It was that time of year again the NASC Nats, I had been looking forward to this show as I missed last years due to a lack of cash due to other shows I was attending but I have to say this year was as fantastic as it always has been, plus getting to see friends I havent seen in ages! We set off on thursday evening as there was a few of us traveling down together so we had booked a hotel half way down so we could all have a rest tho trust us to get maybe the only hotel on the A1 without a bar!!!! DOH!! but good old trusty mark had a case of beer in the boot! Cheers Mark it lasted a hole hour before we ran out!! After a nights rest we got up to do the last hour of our run down.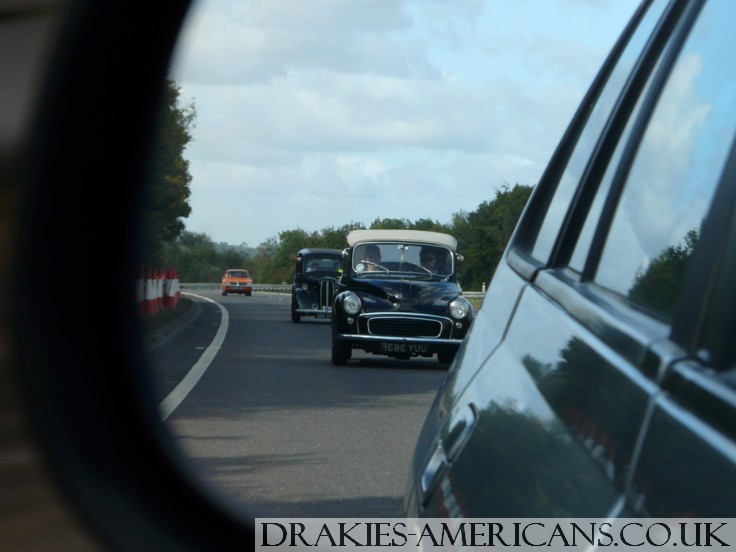 The rest of the run down went without any problems and we were well in show mode when we saw this,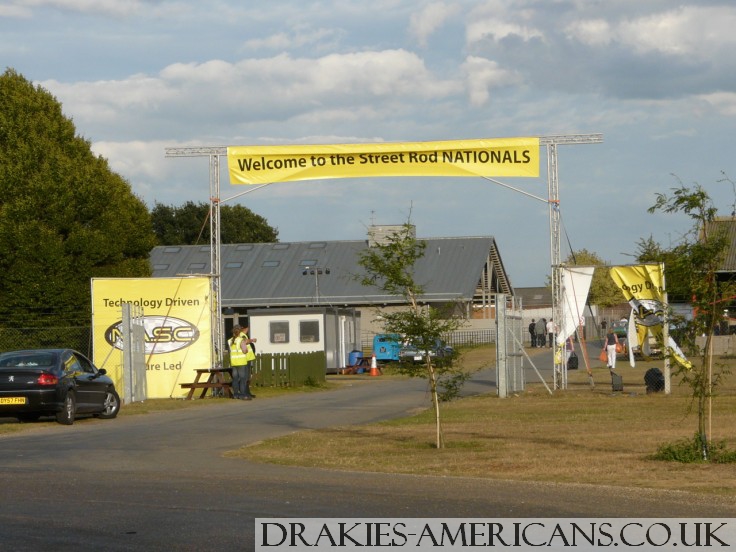 We got there at 9:30am friday morning and it was already starting to fill up with taped off area's for other clubs and campers. After we had found a spot we put the tents up and went on the shopping run for beer & food then it was time for a cruise around and see what we could see, these pictures take us upto saturday afternoon for the monster cruise!!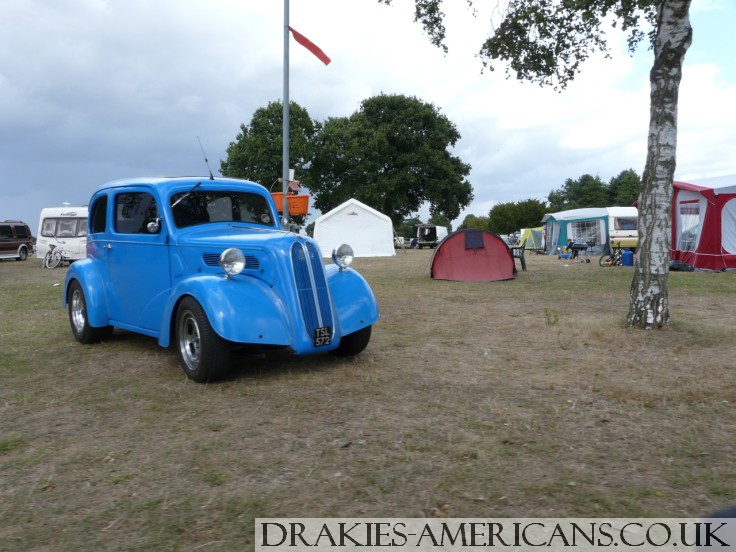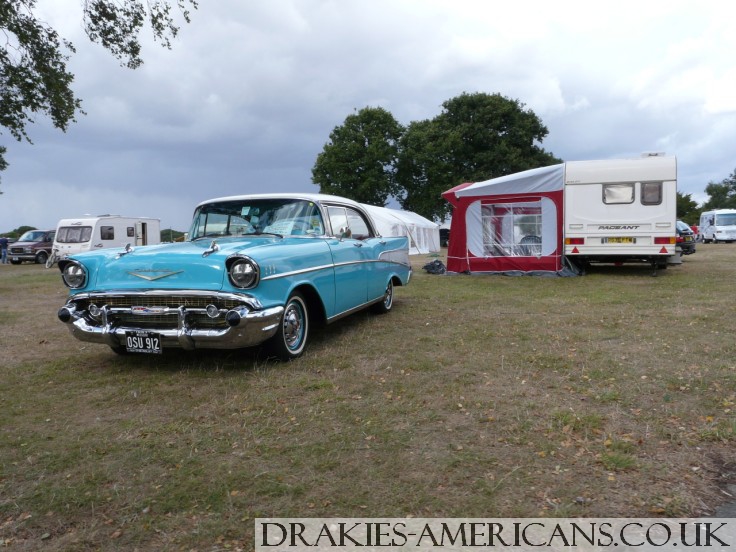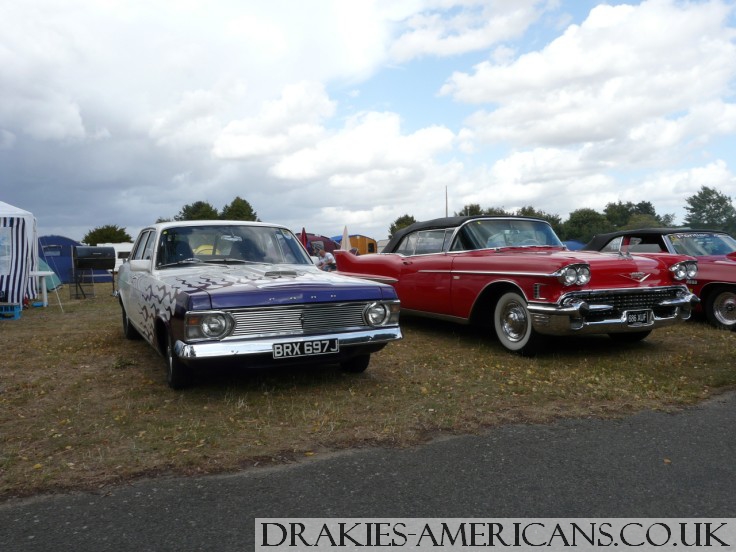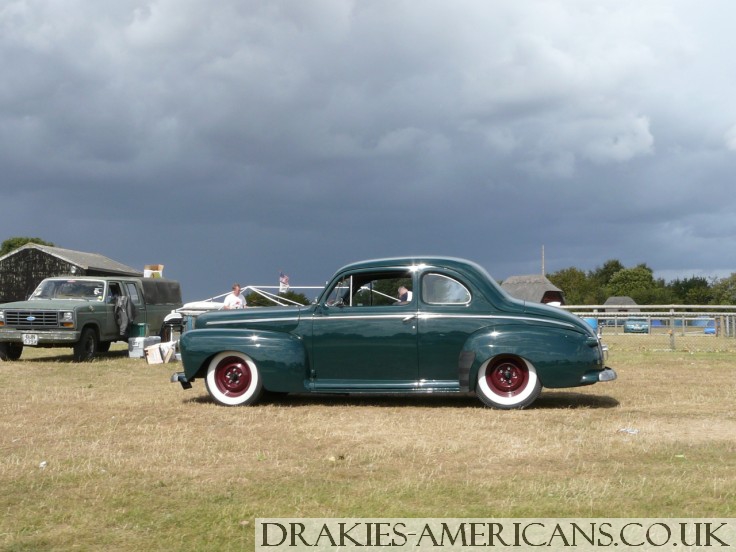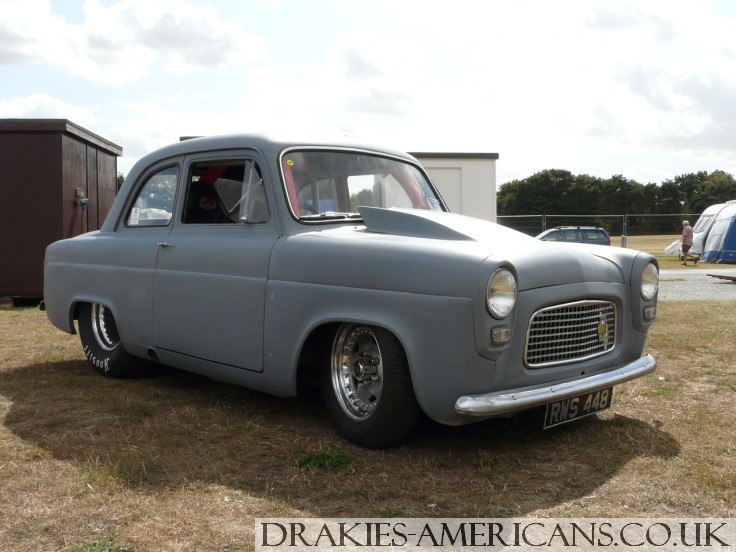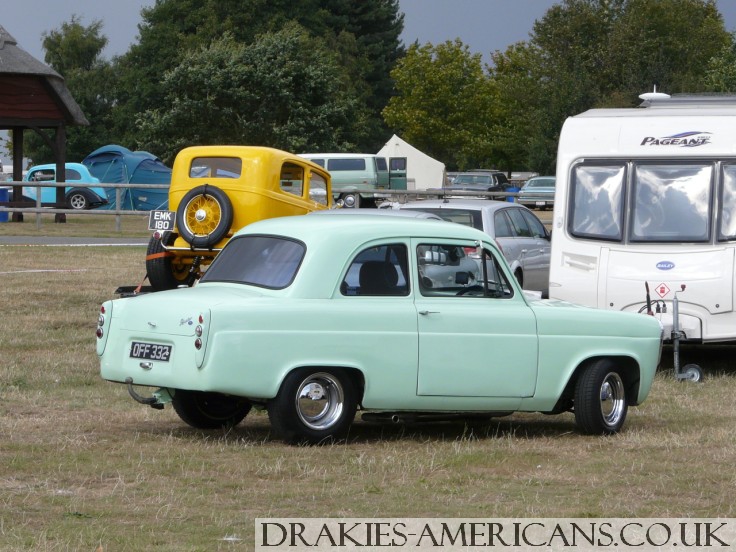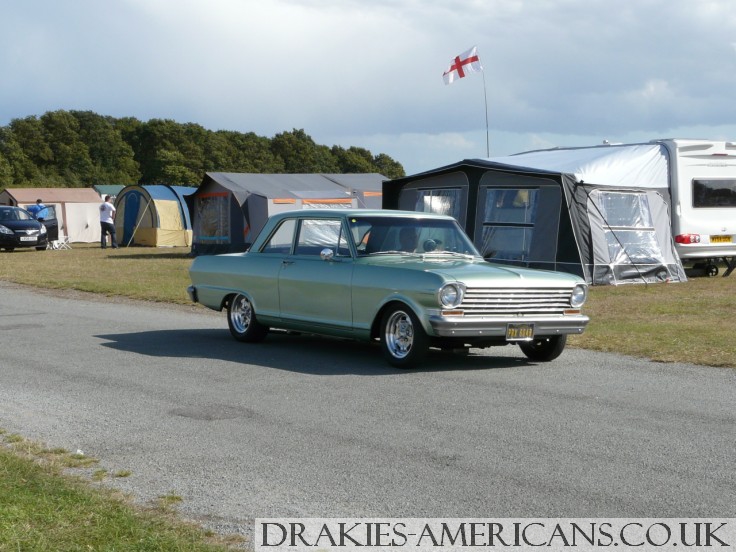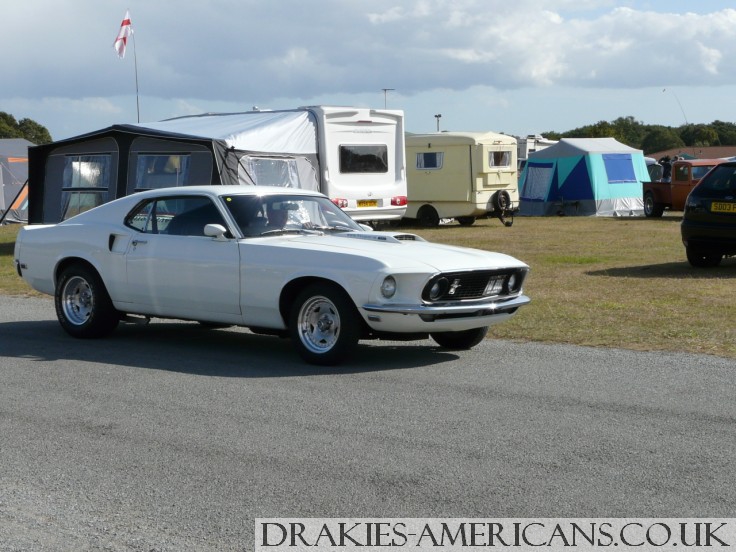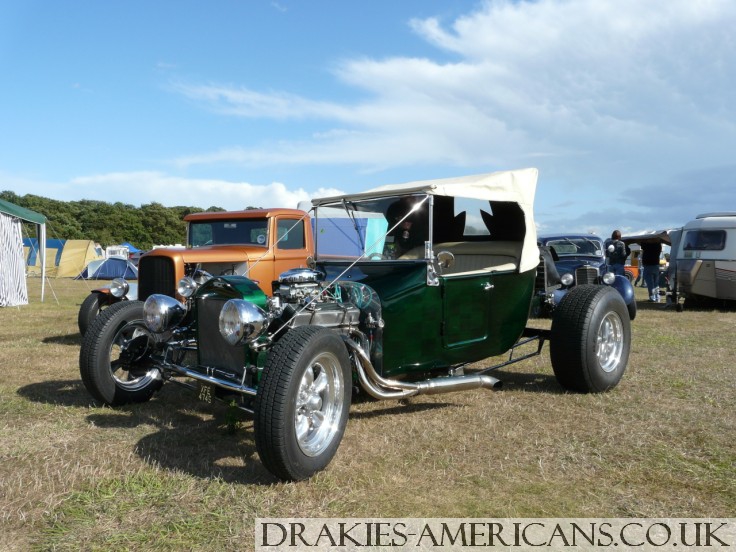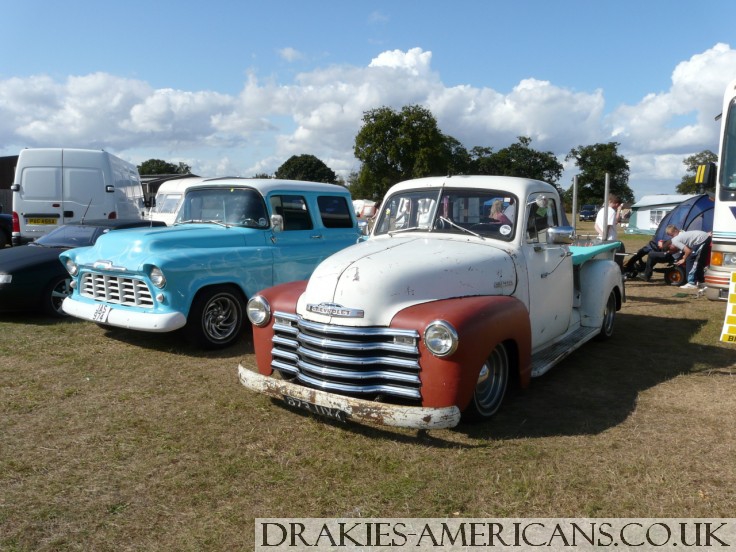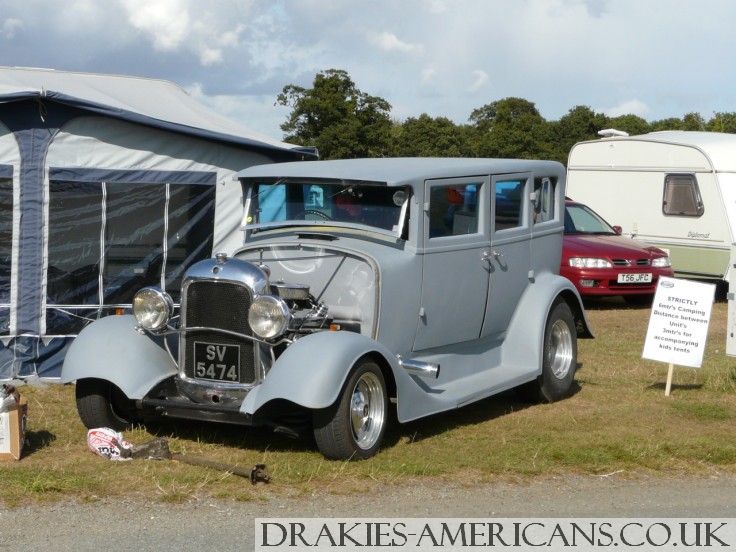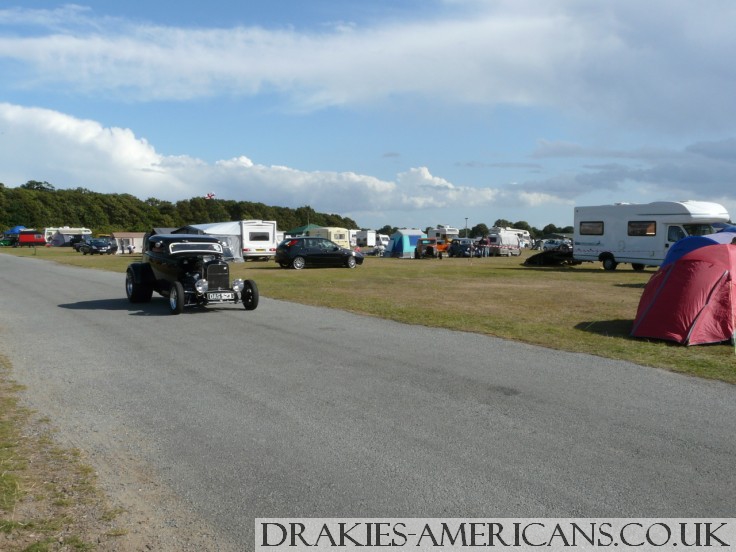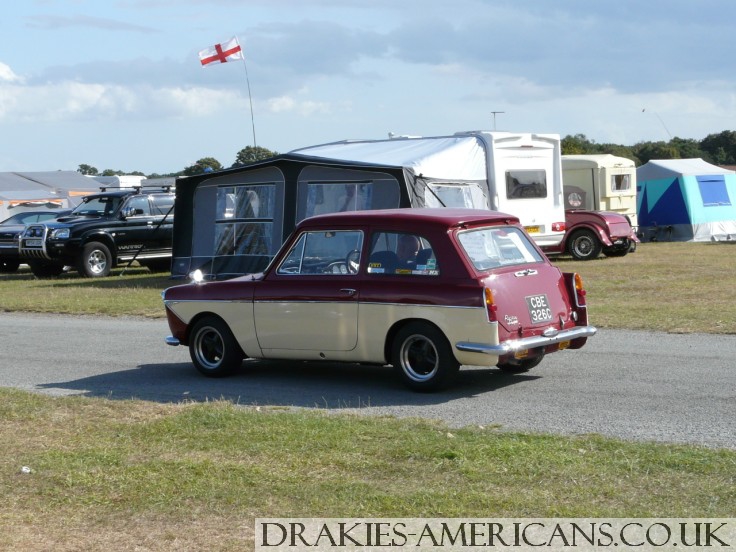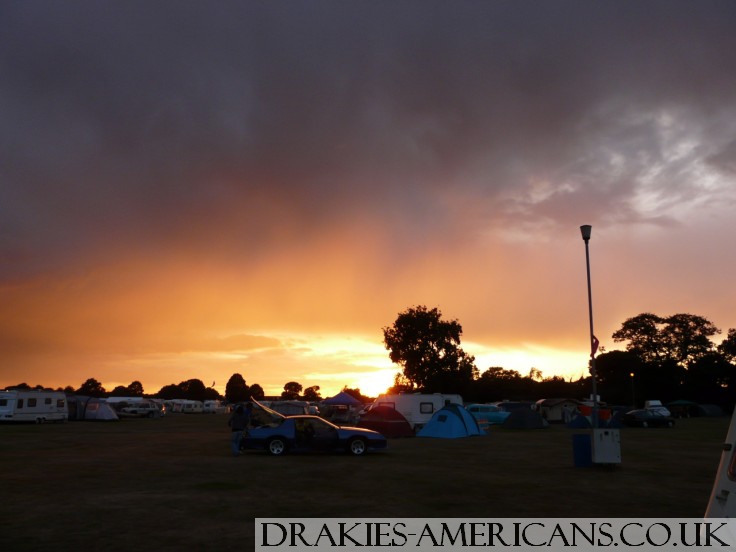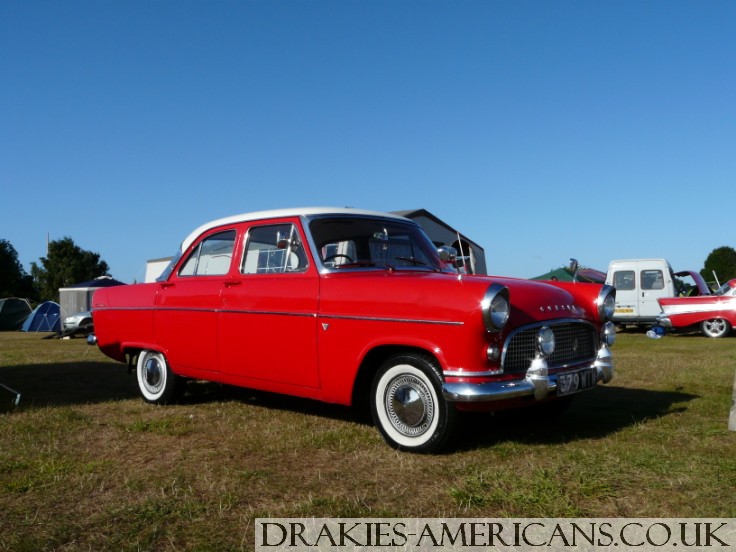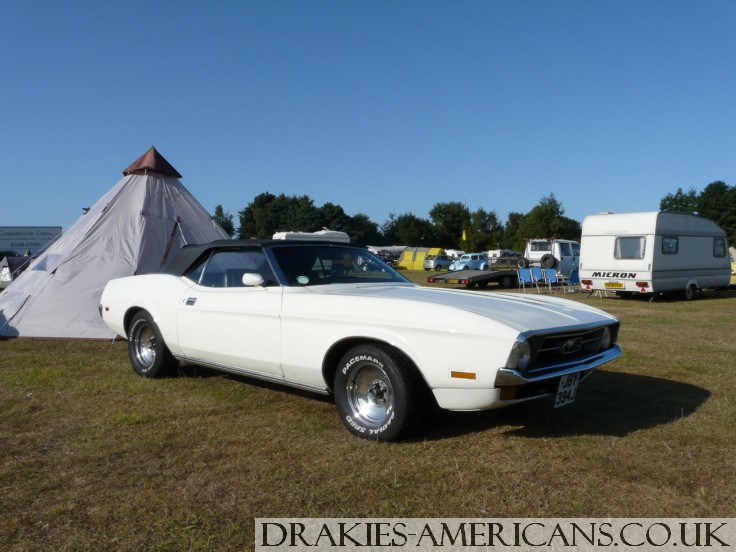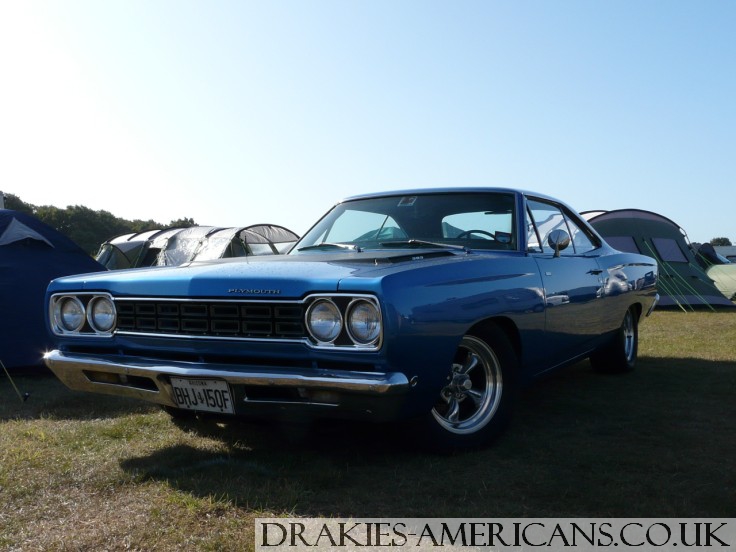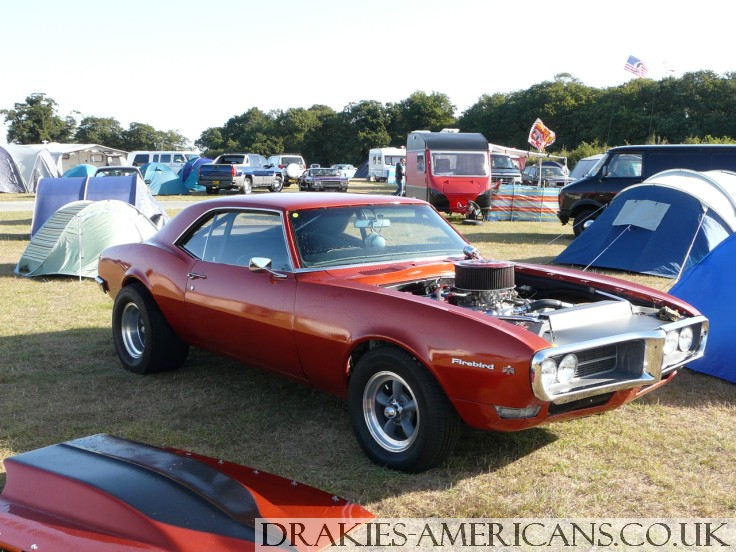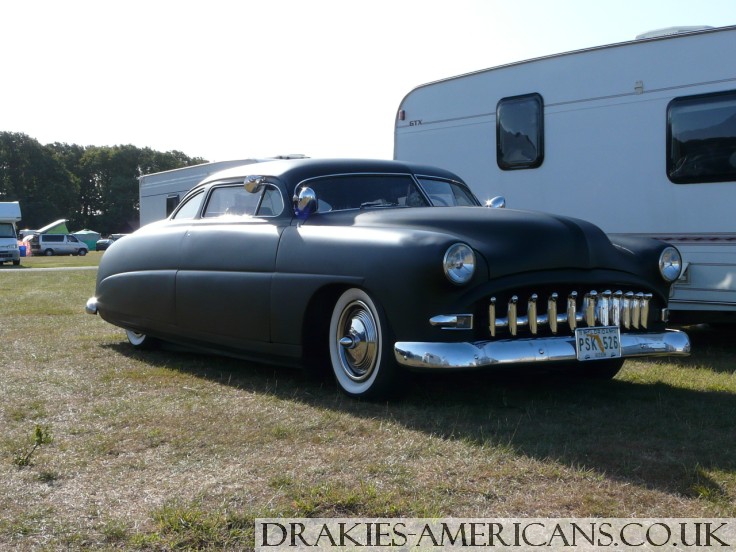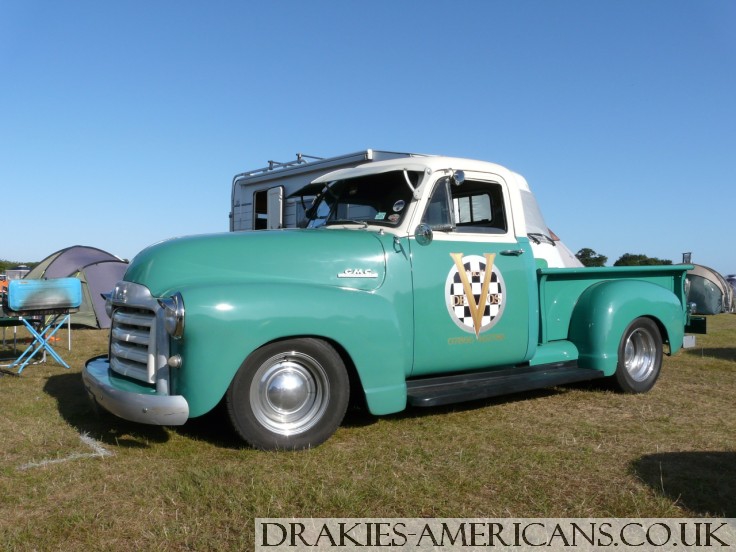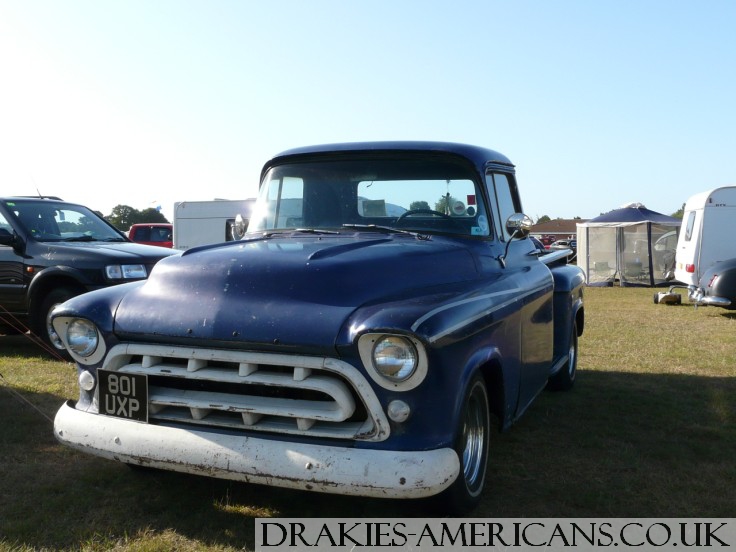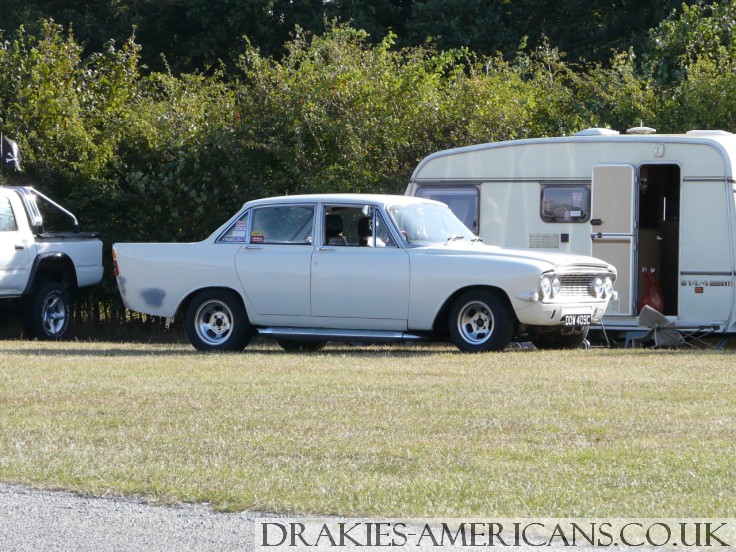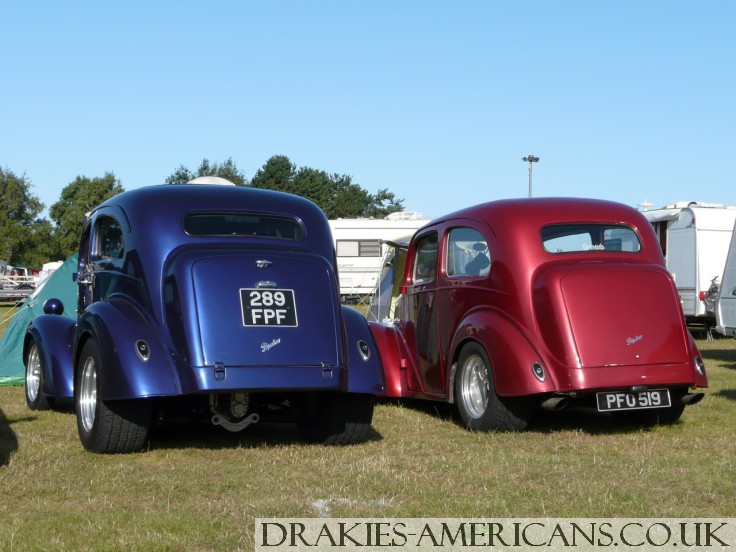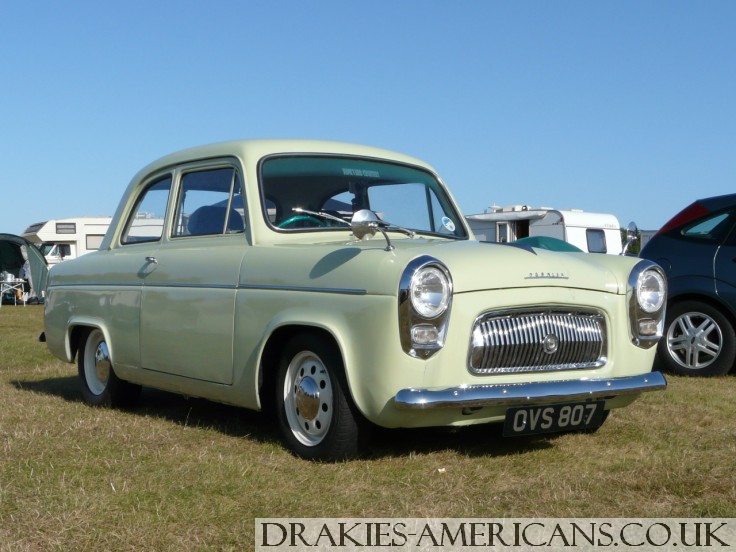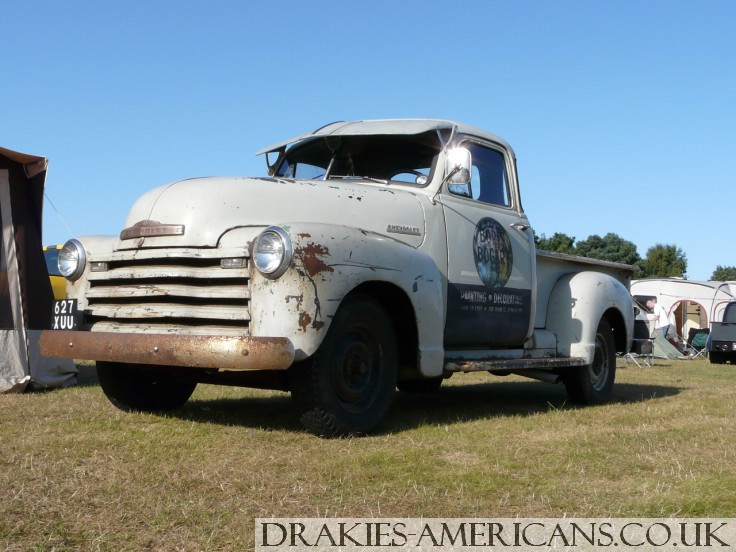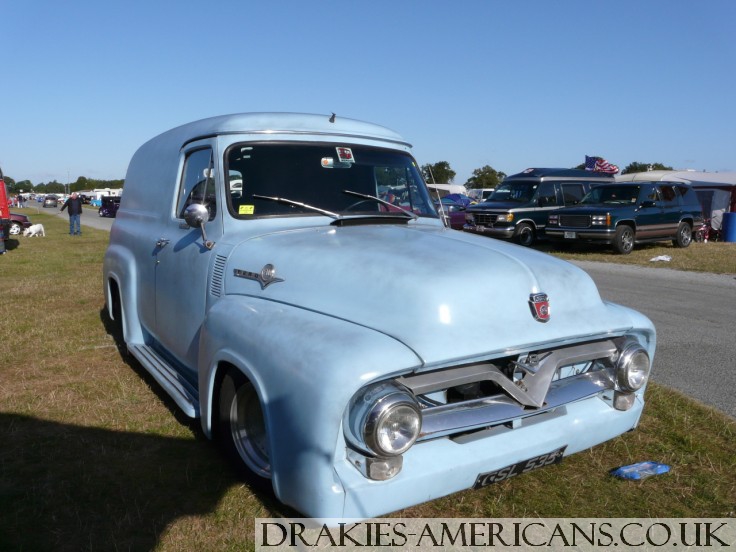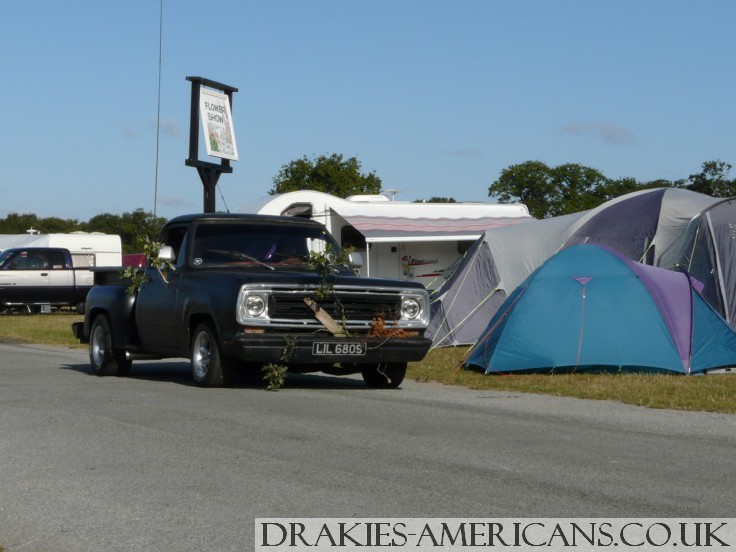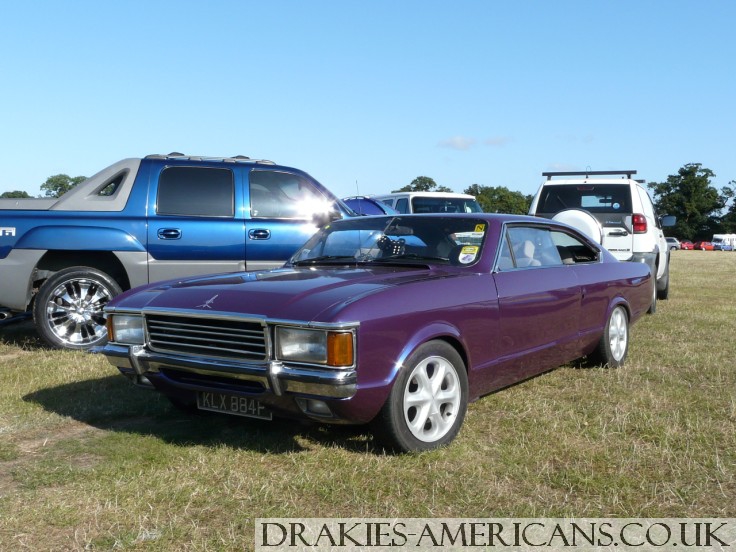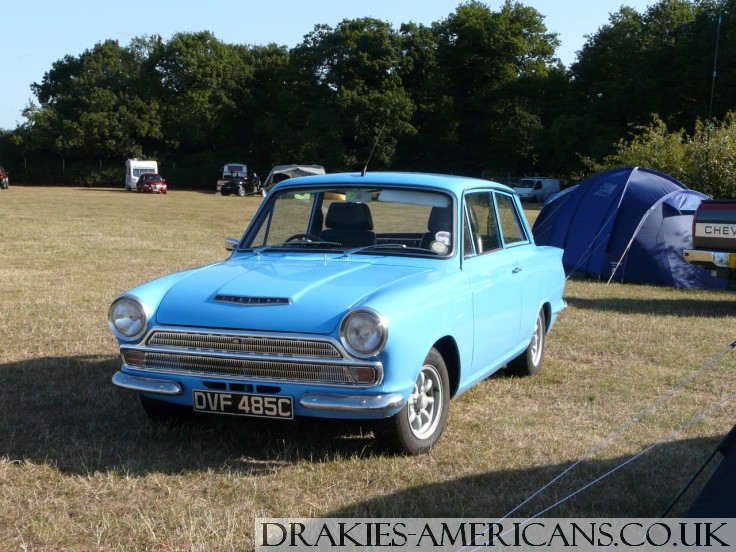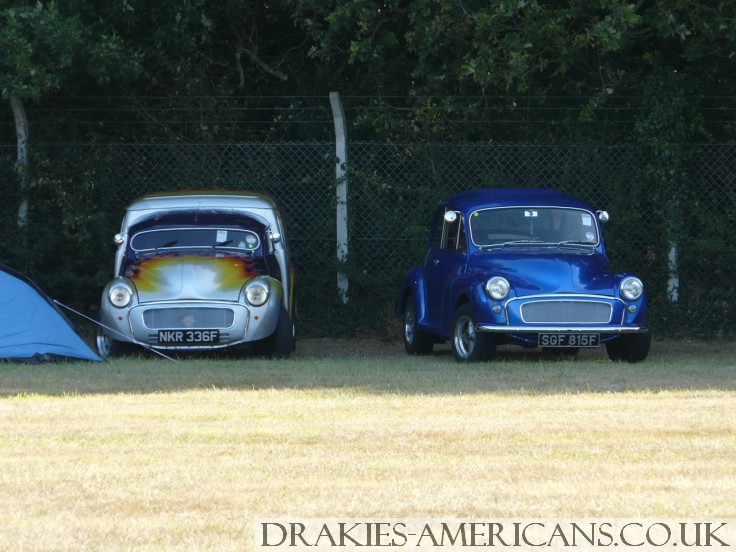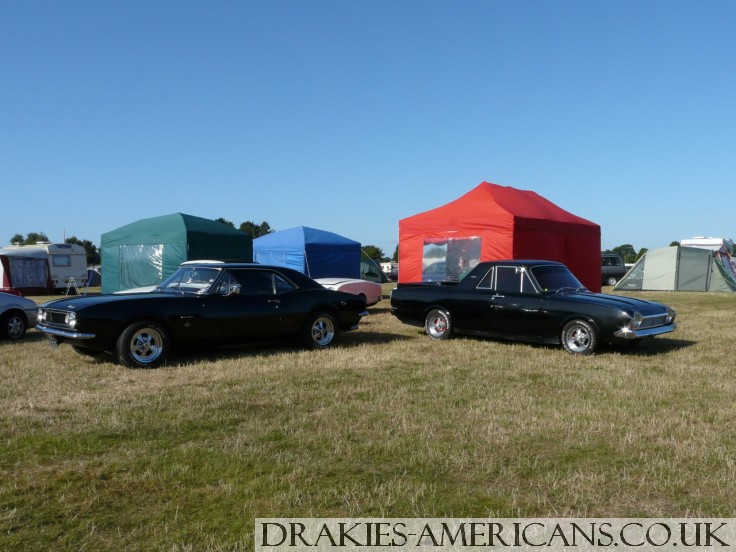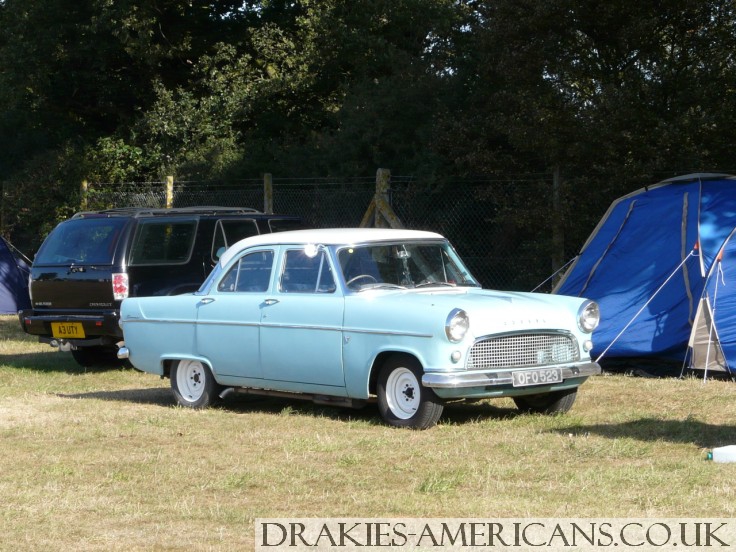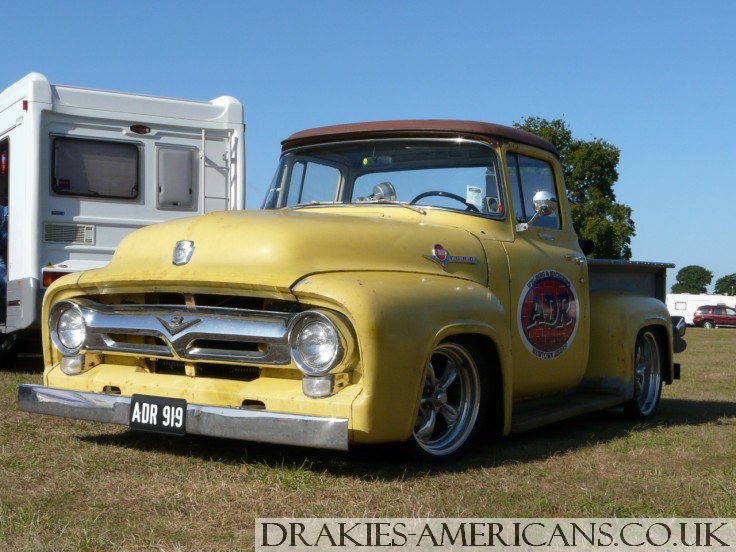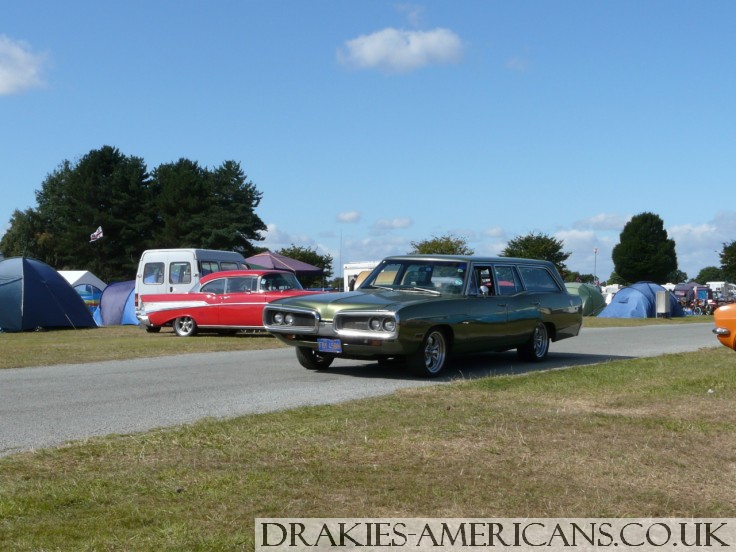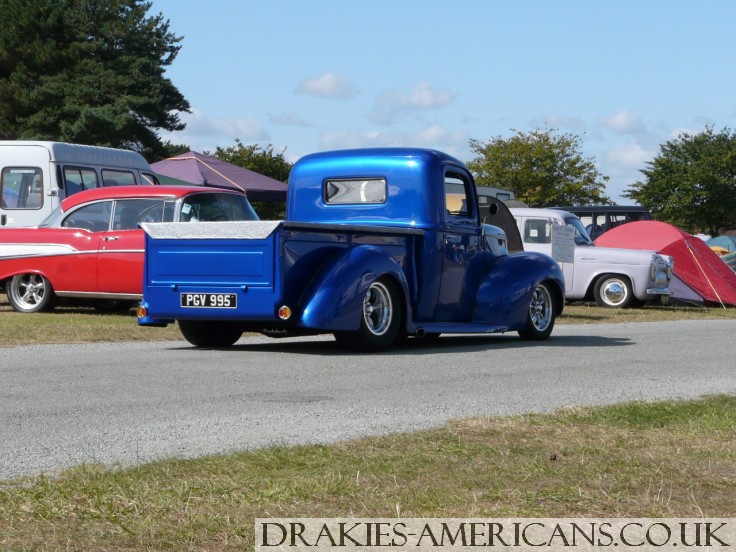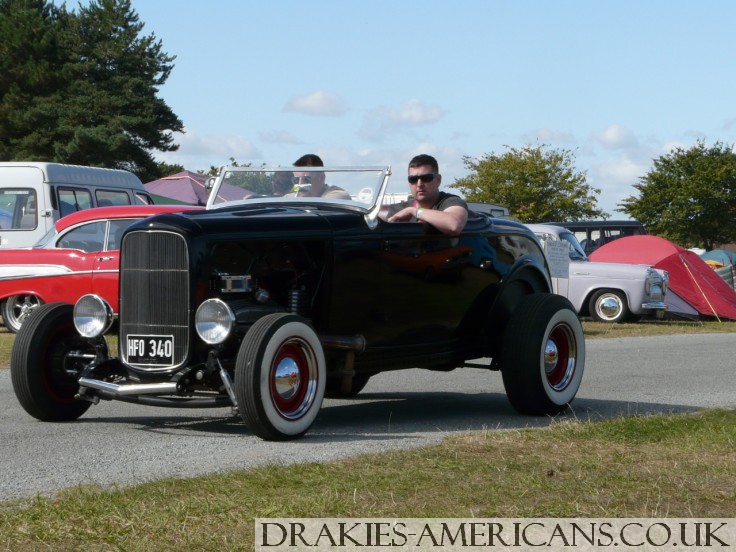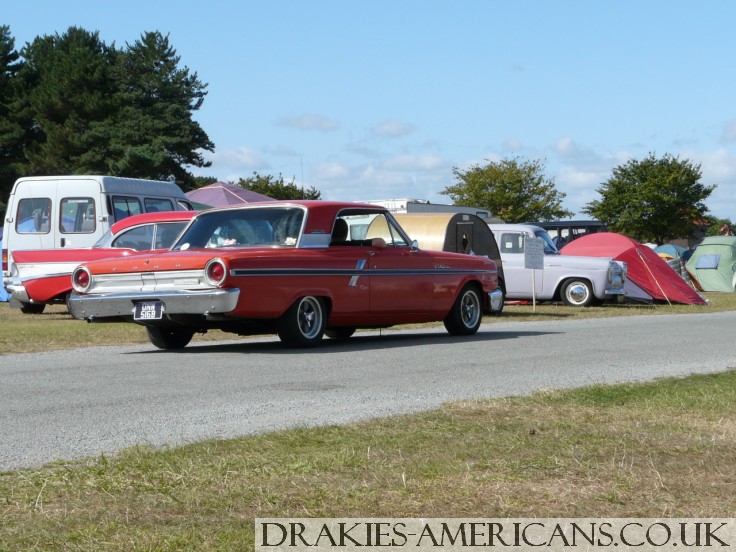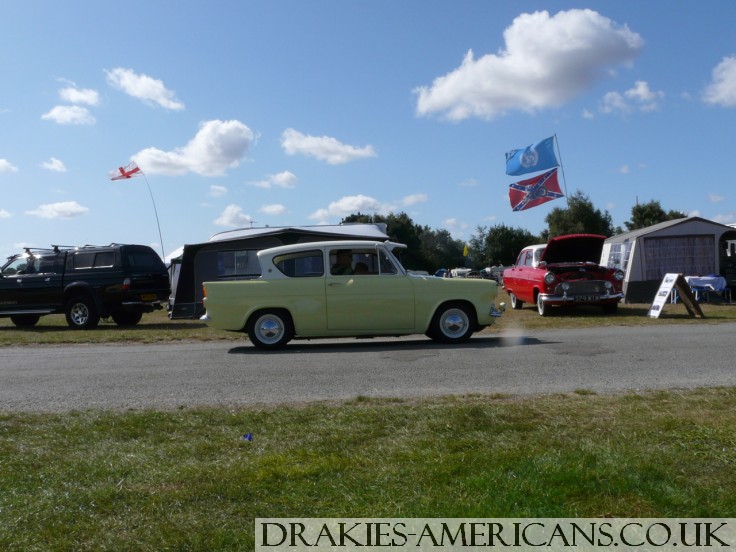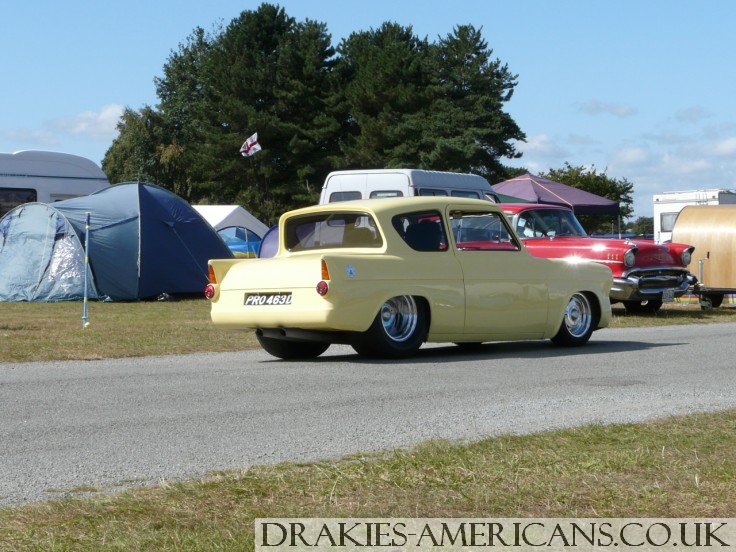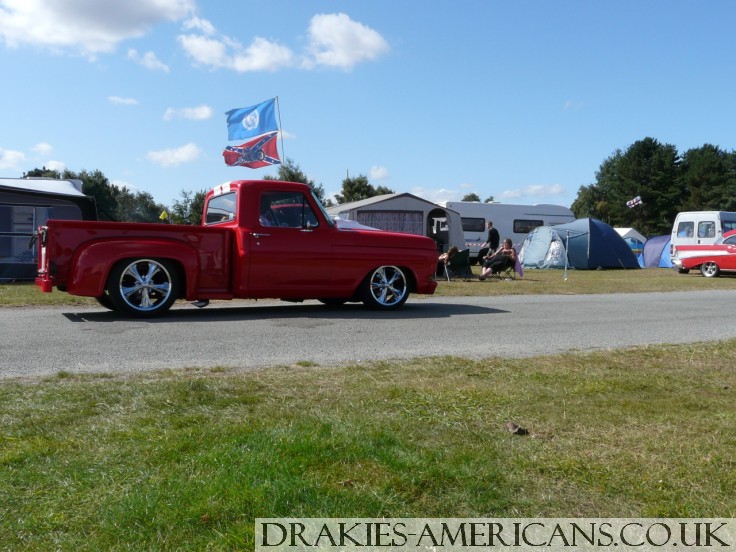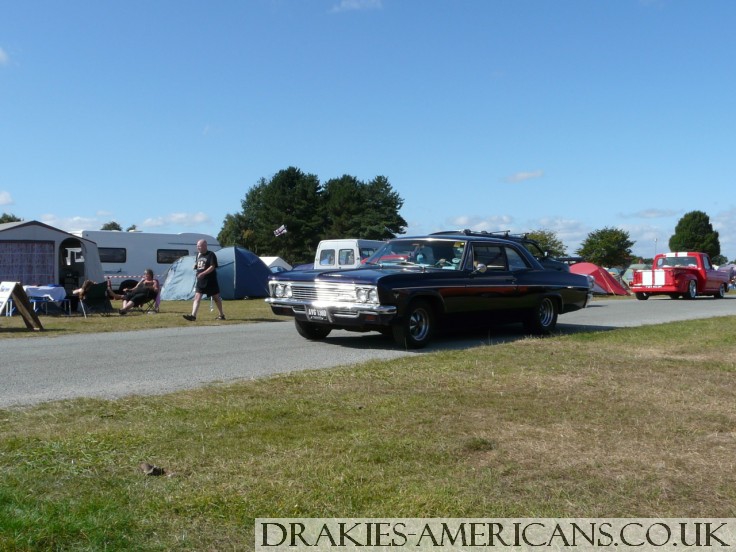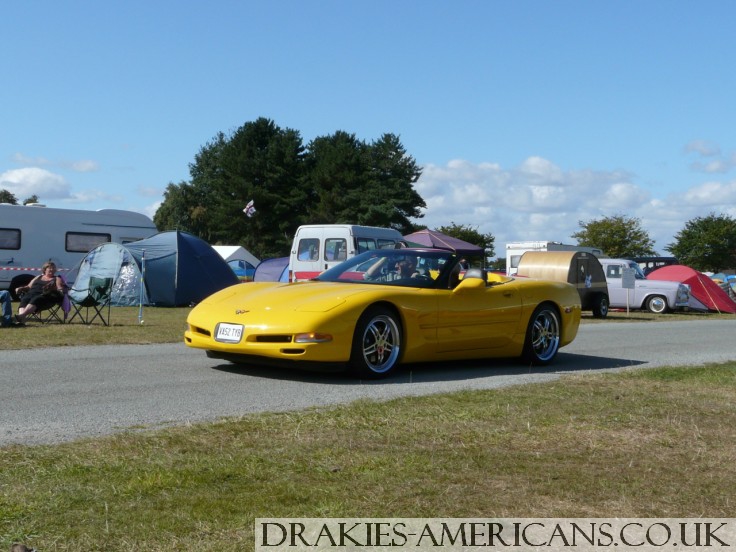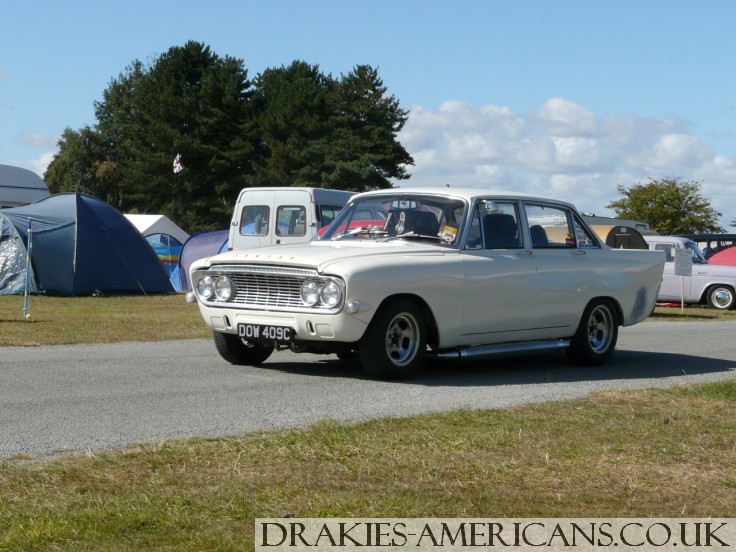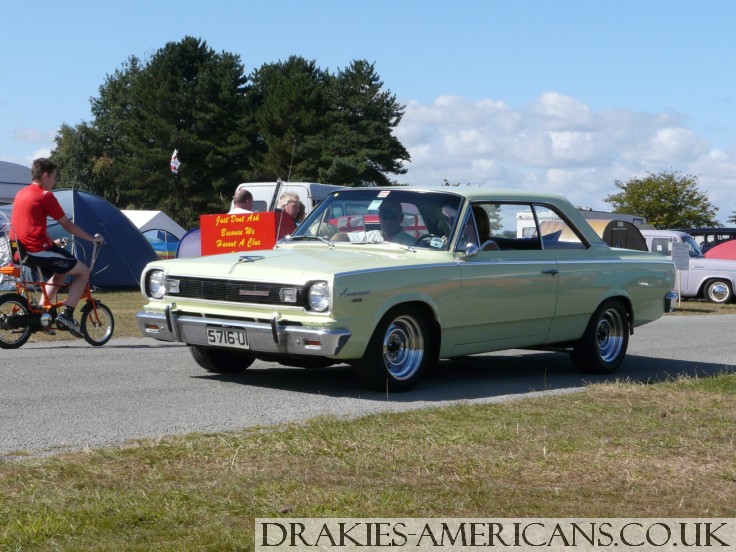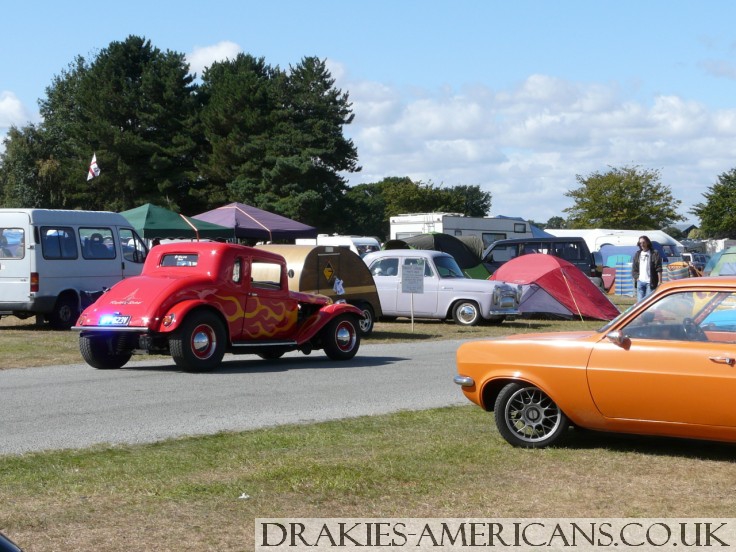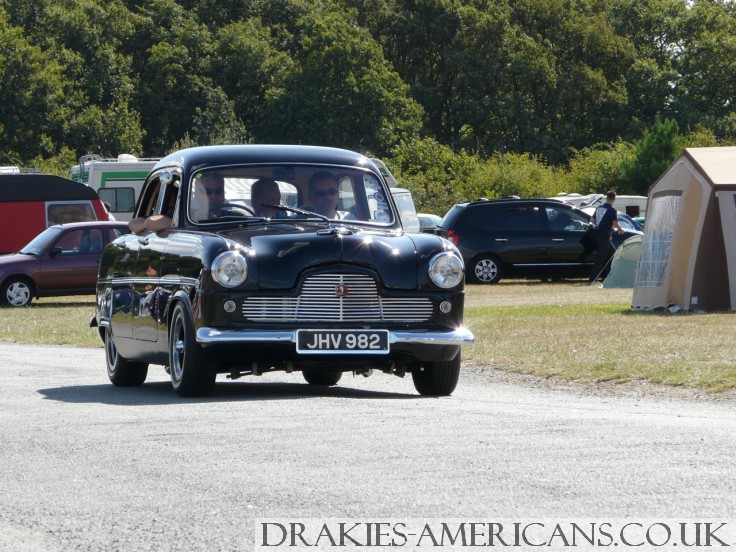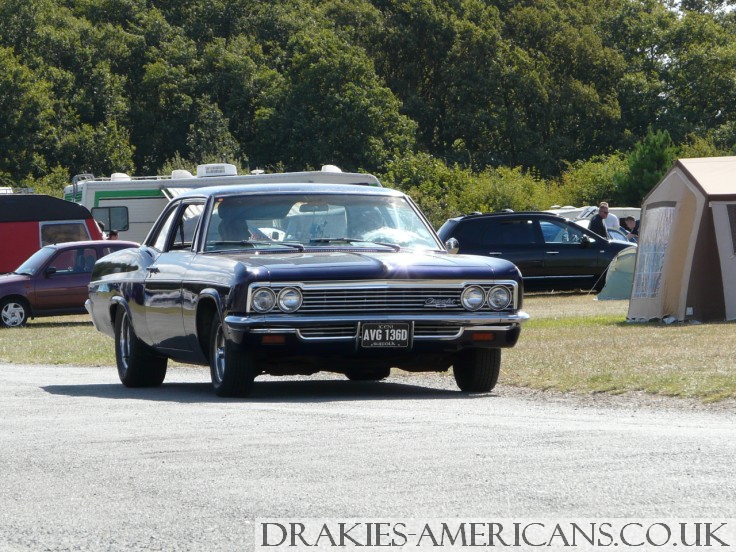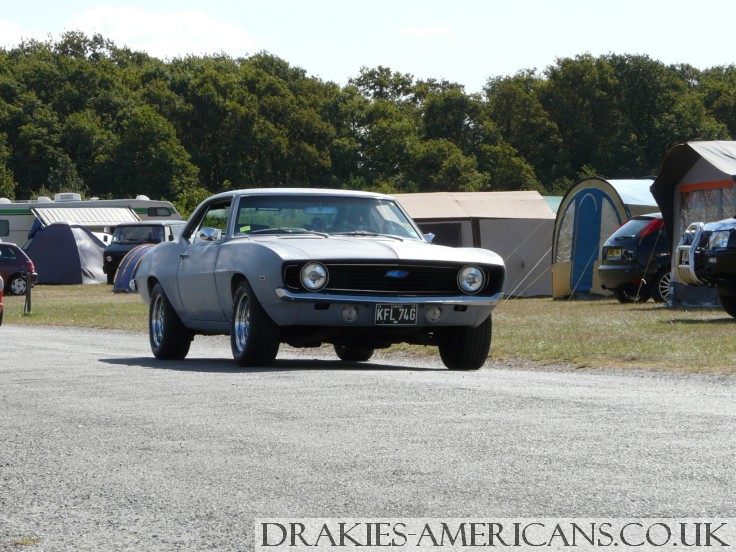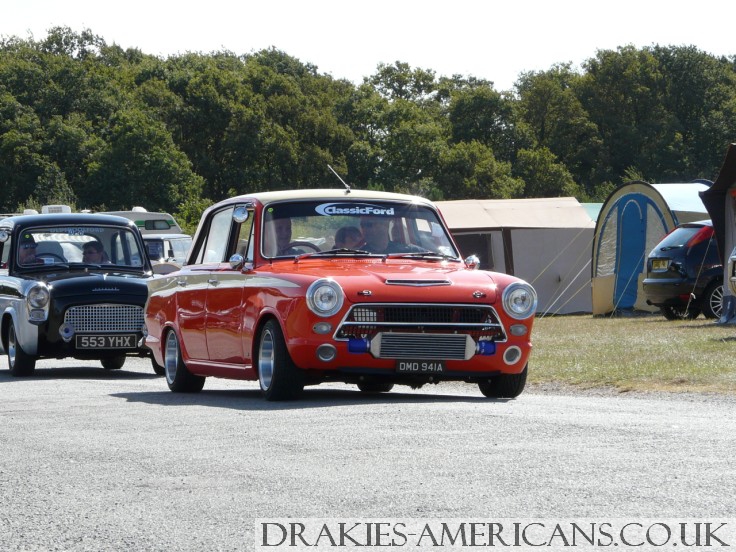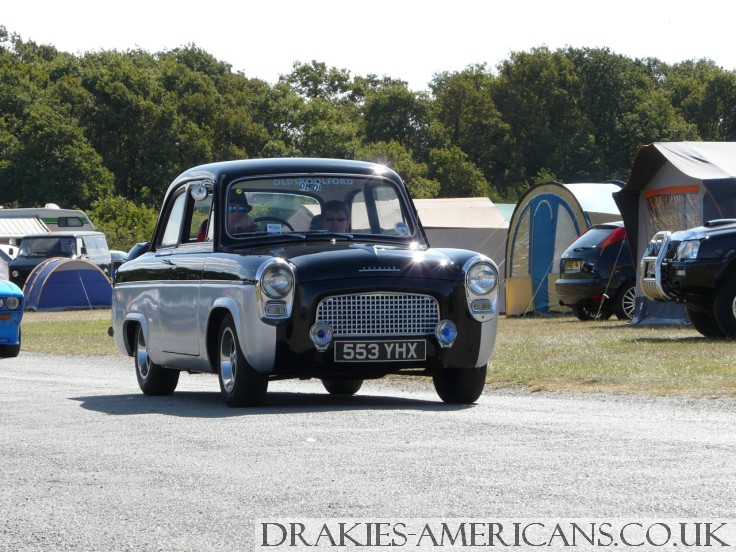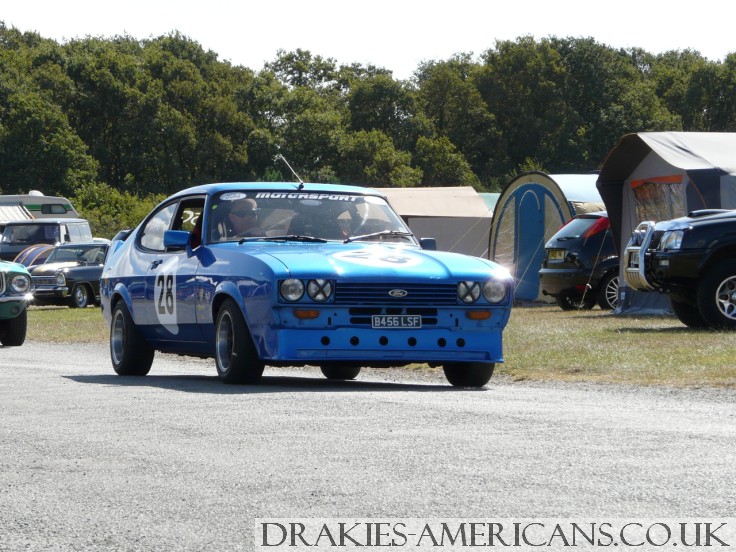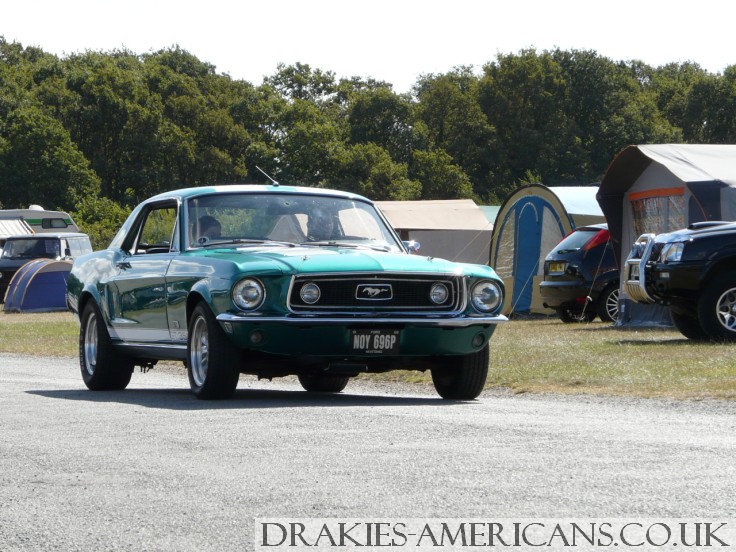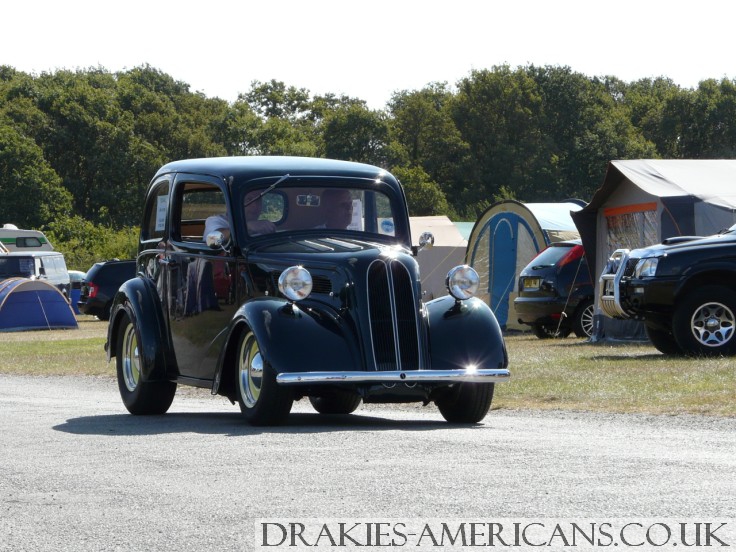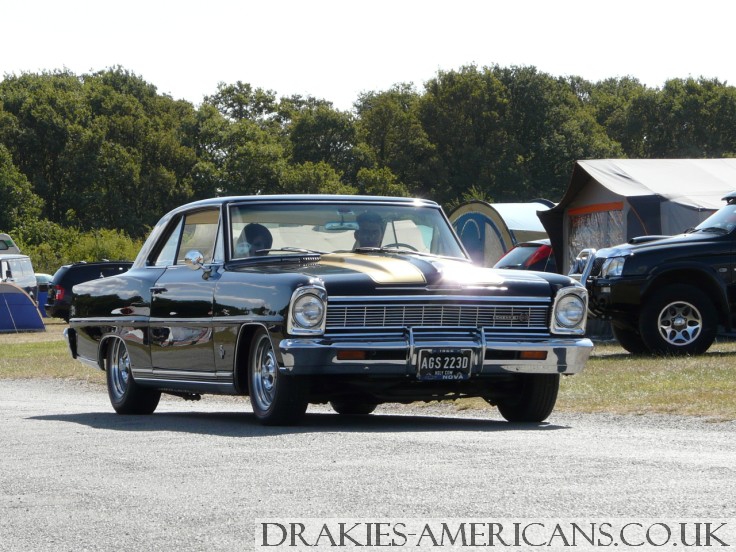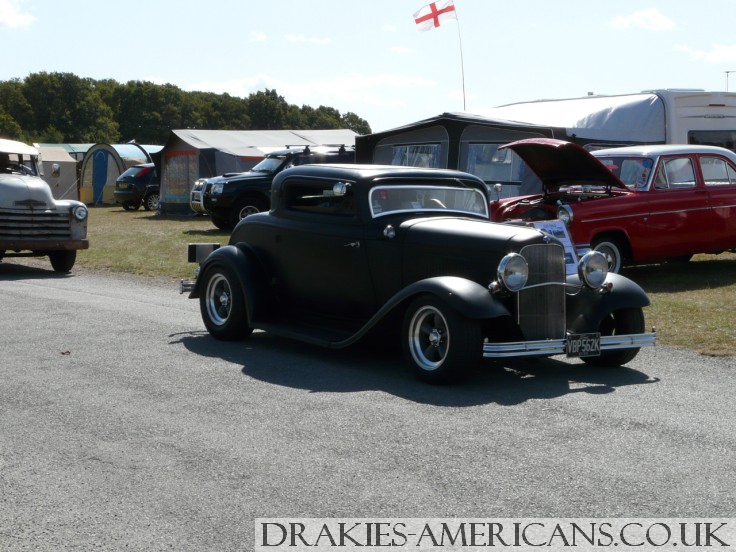 After a hard night of drinking and watching the cool bands in the cow shed it was time for bed and some breakfast and a chill out before the cruise out to felixstowe sea front, A good set of legs is needed for this one so you could look at all the rods & american tin parked up along the sea front.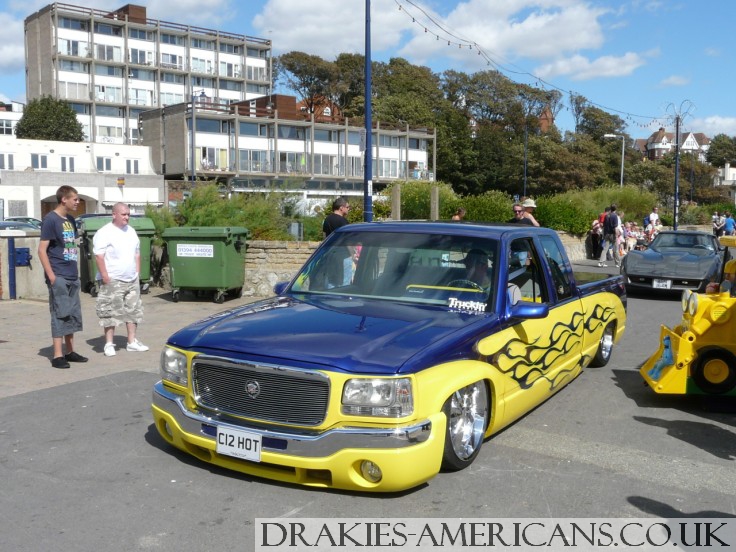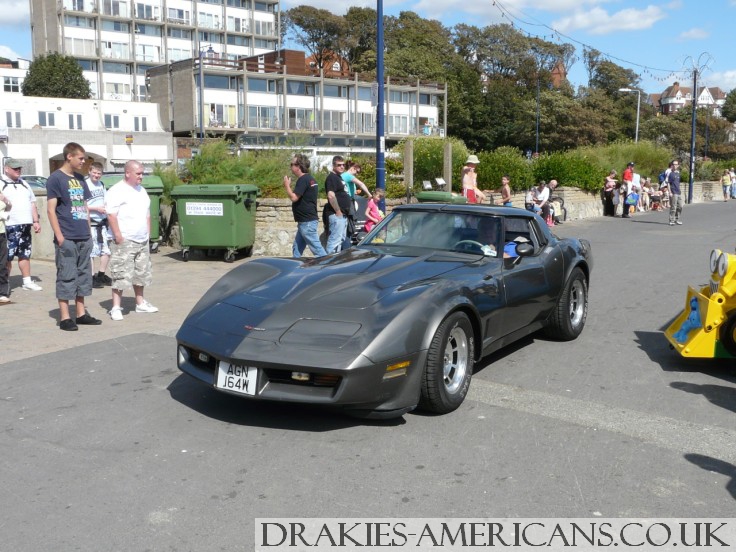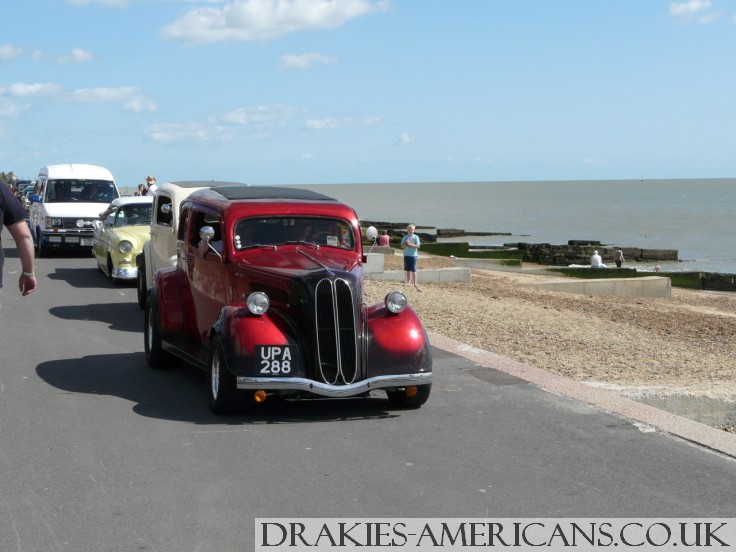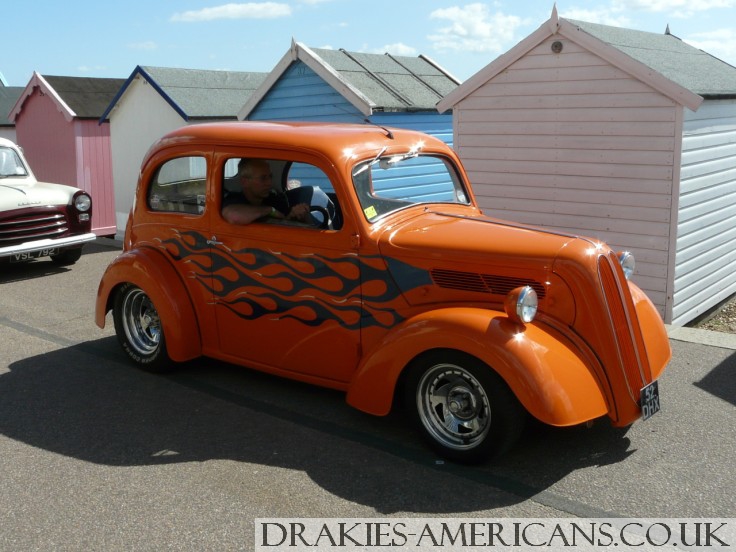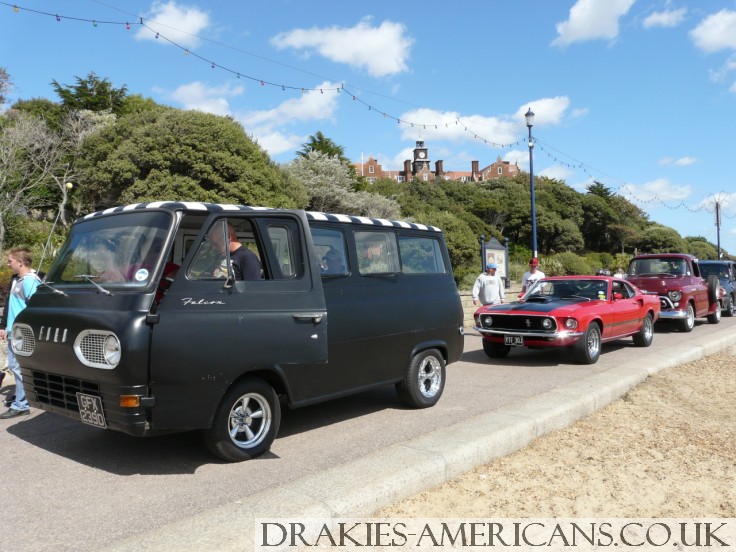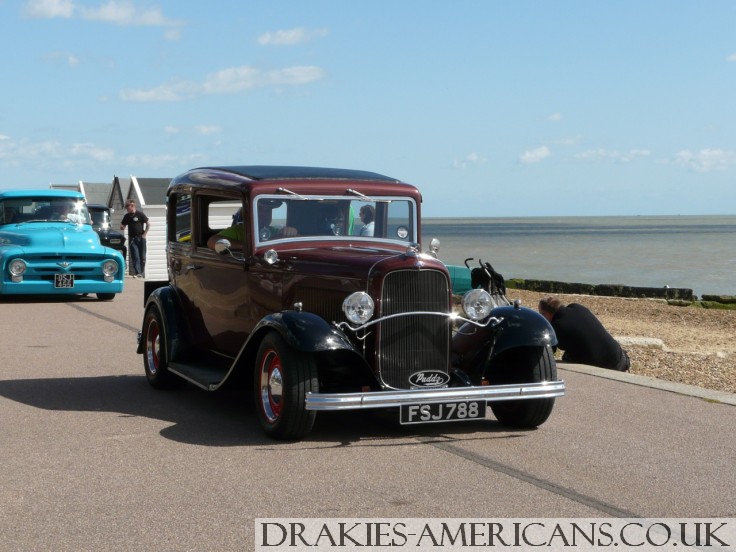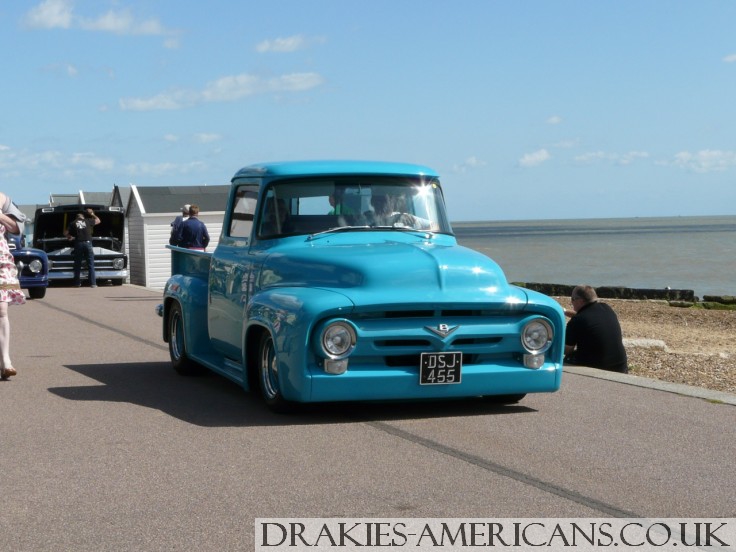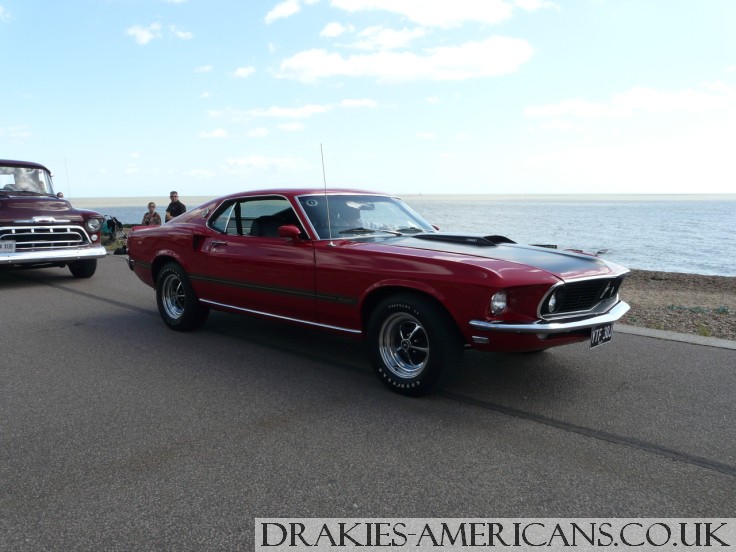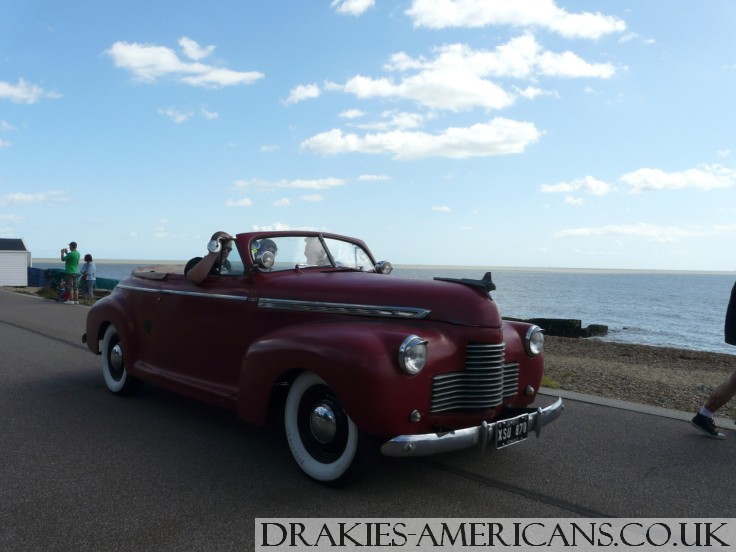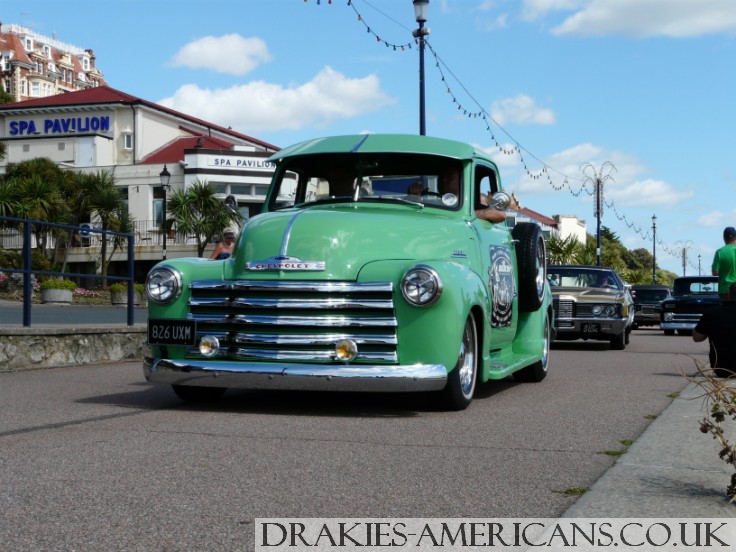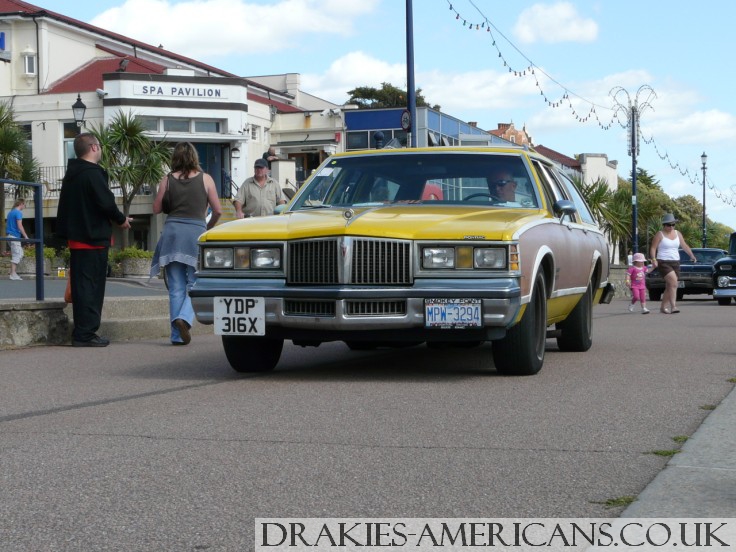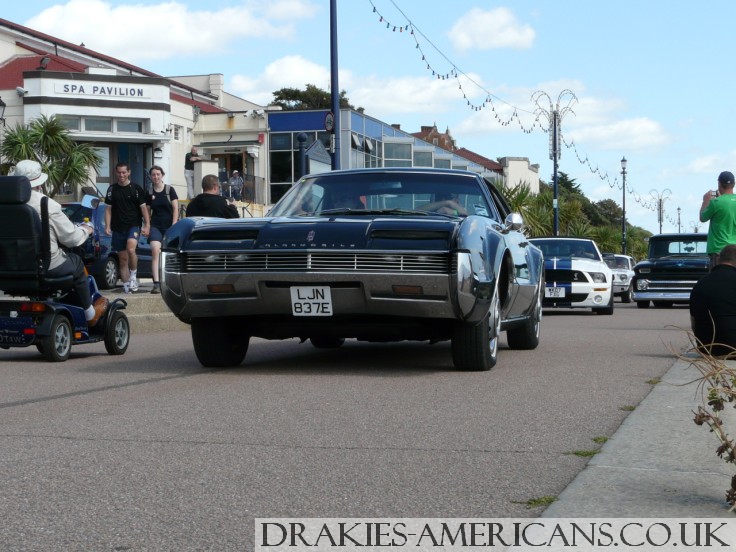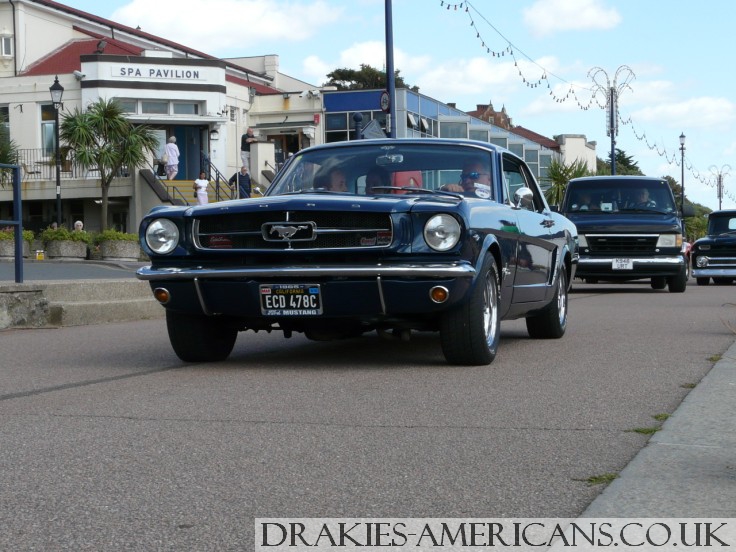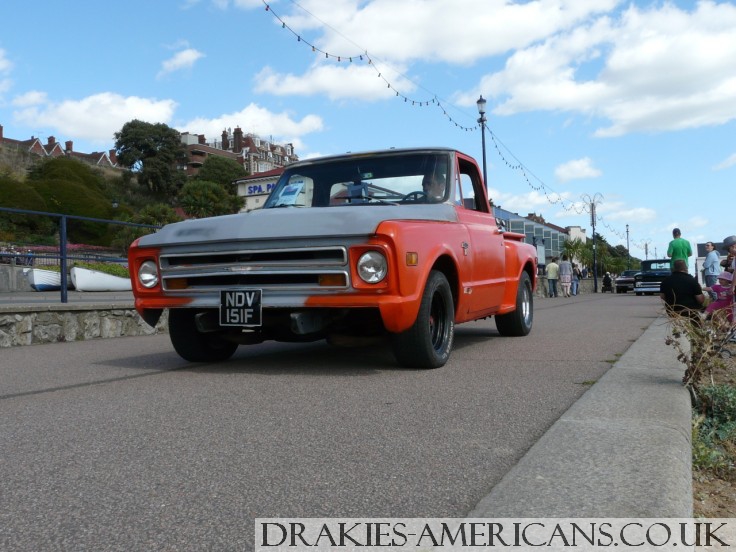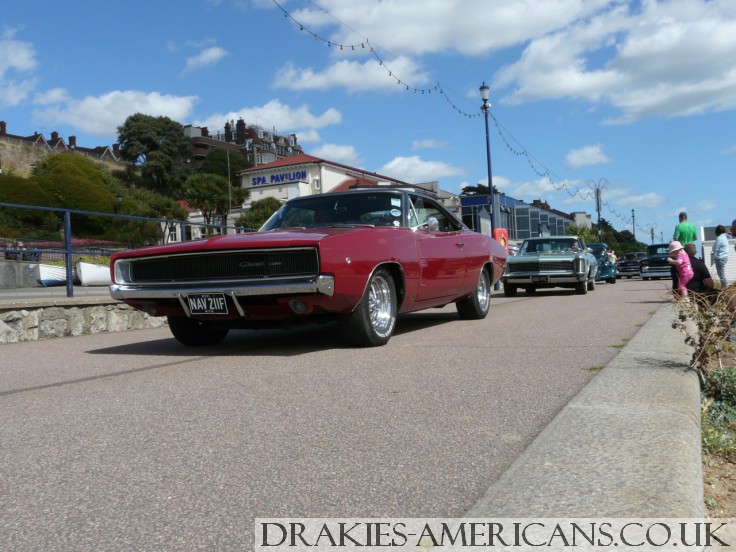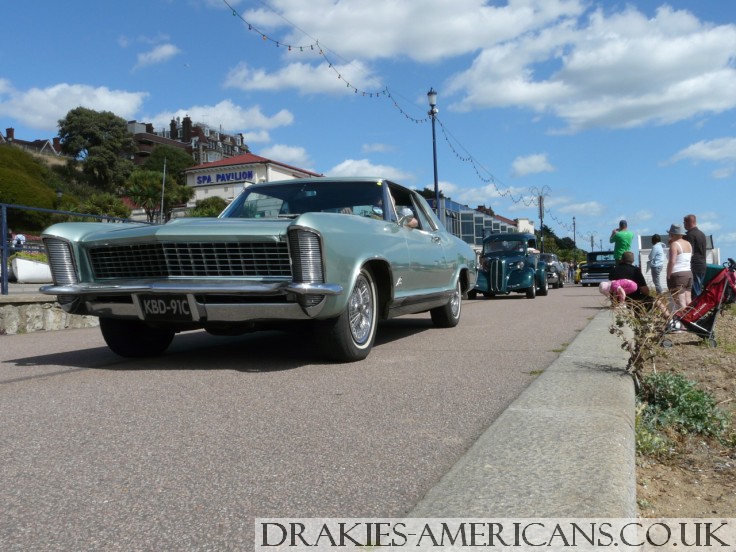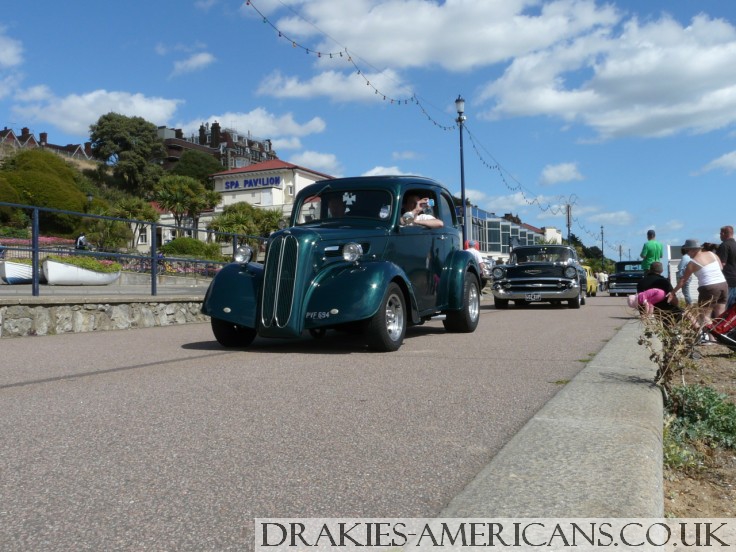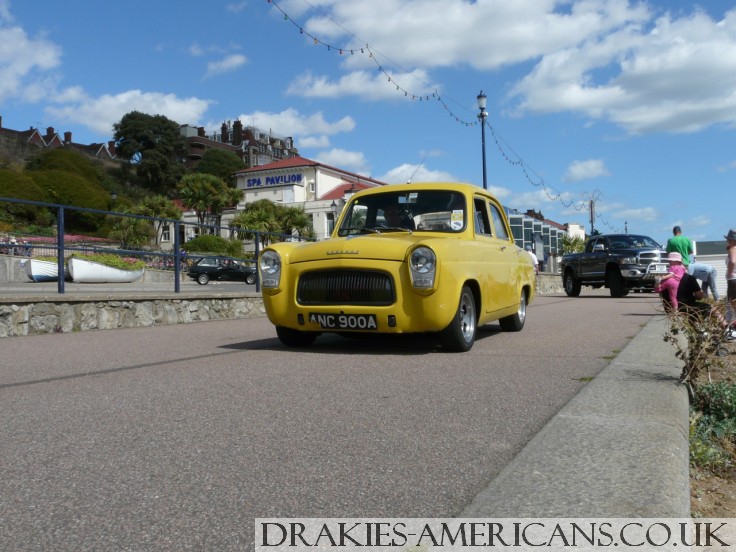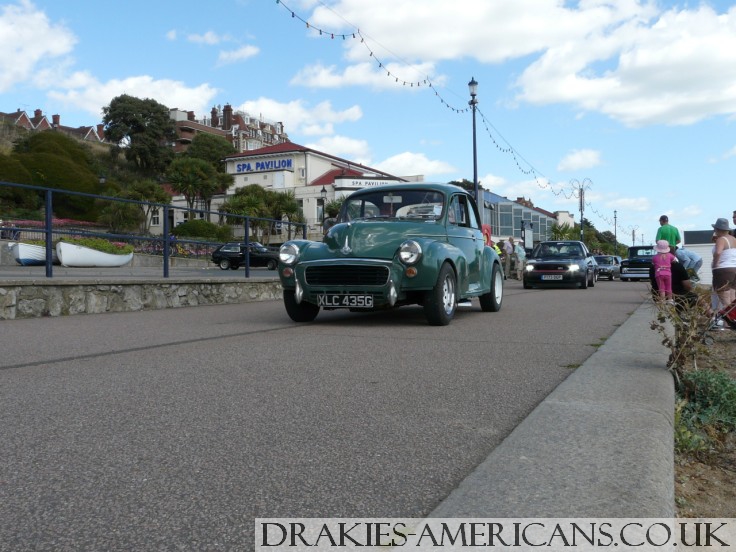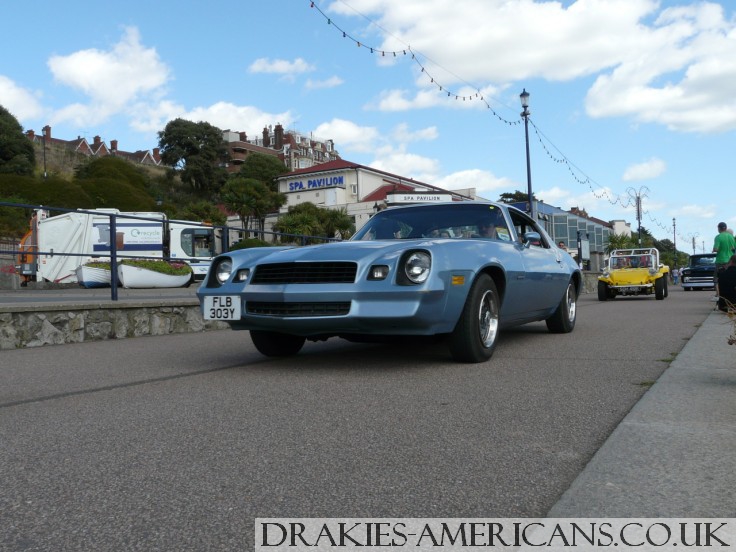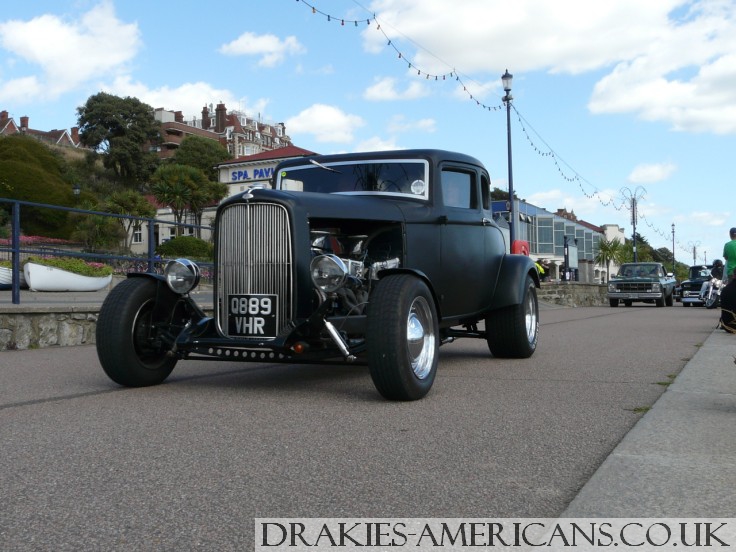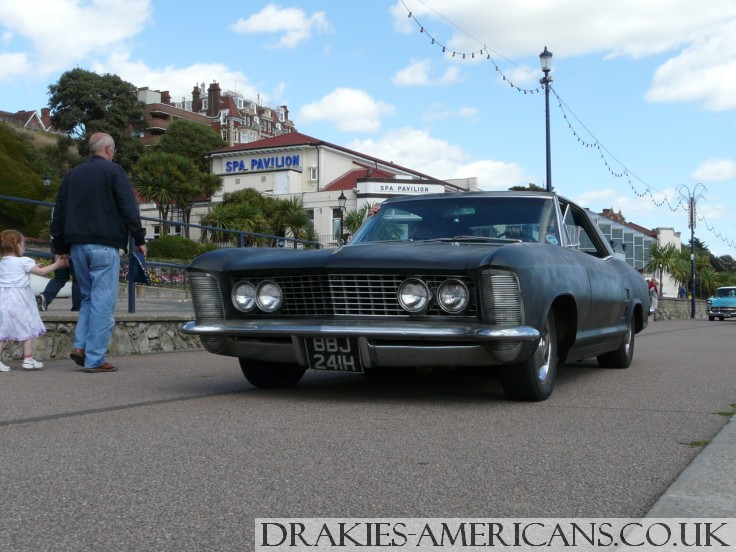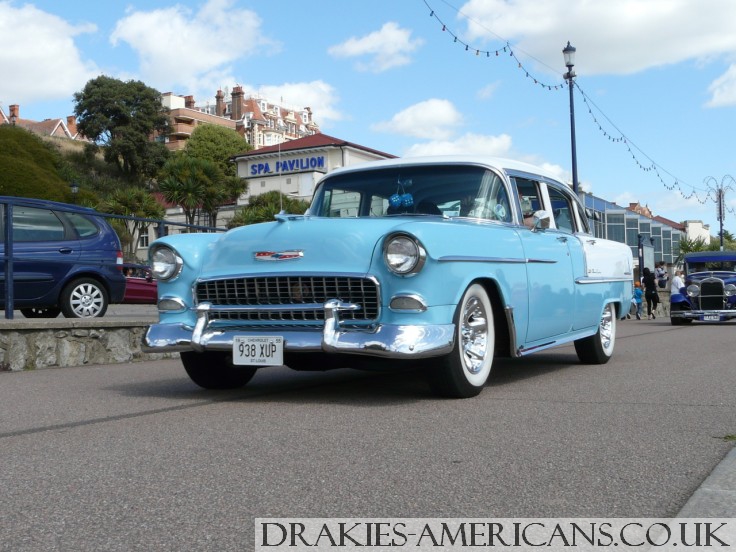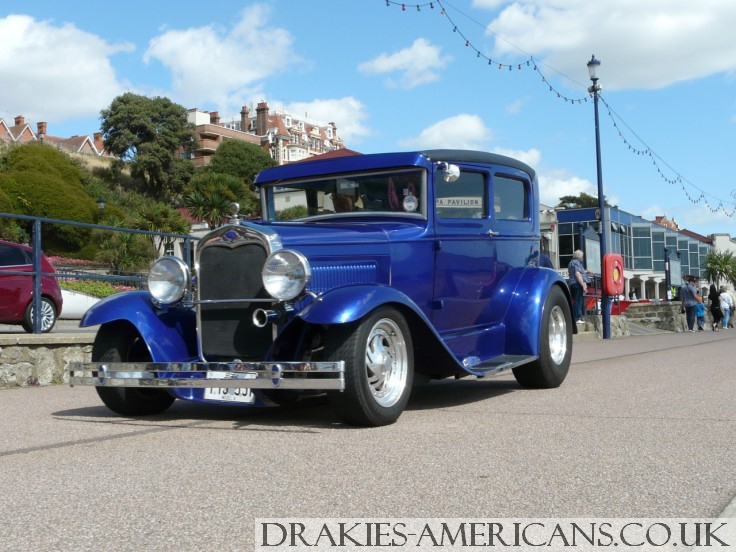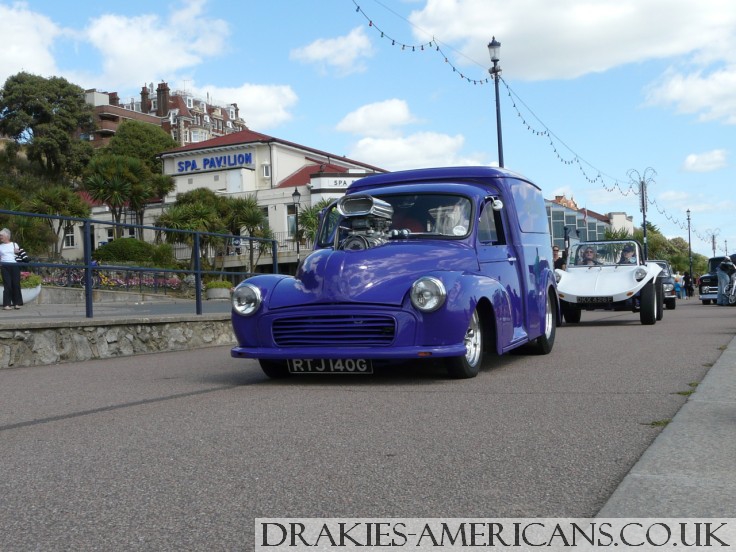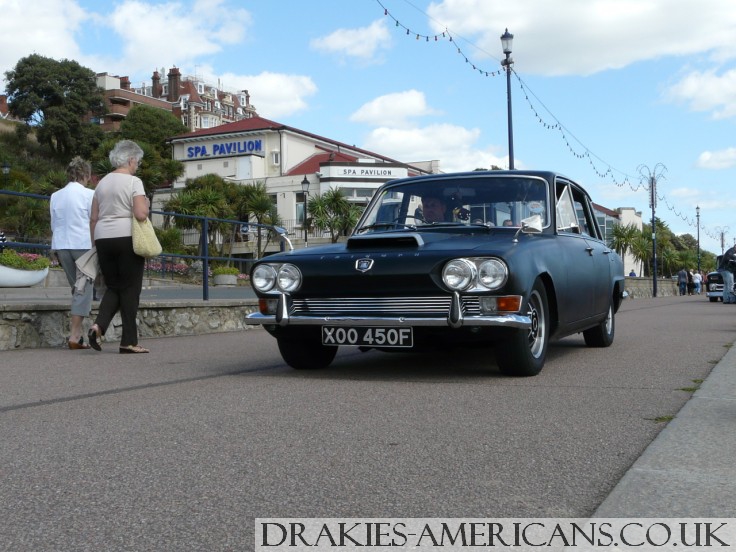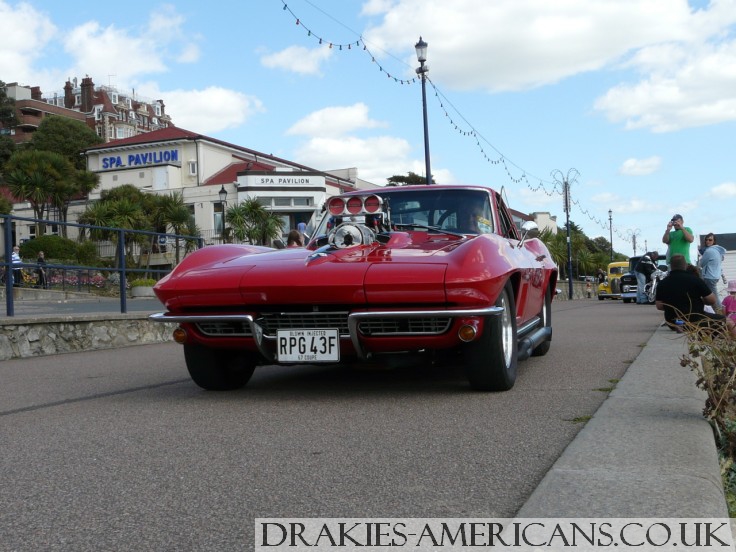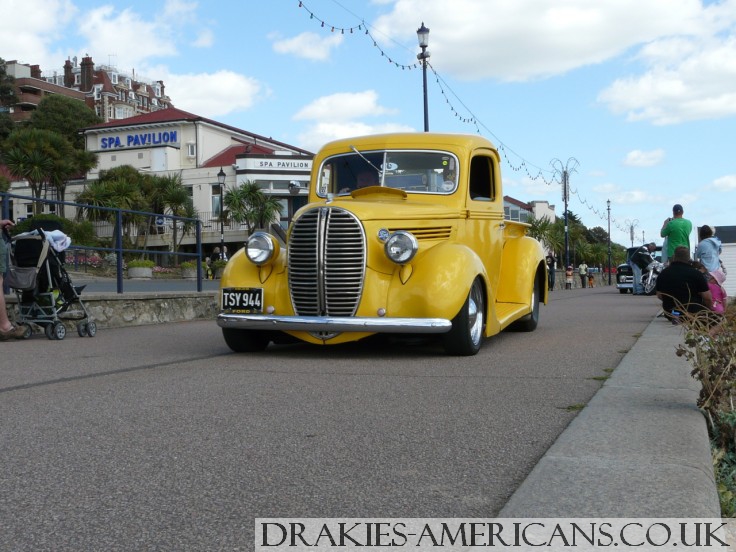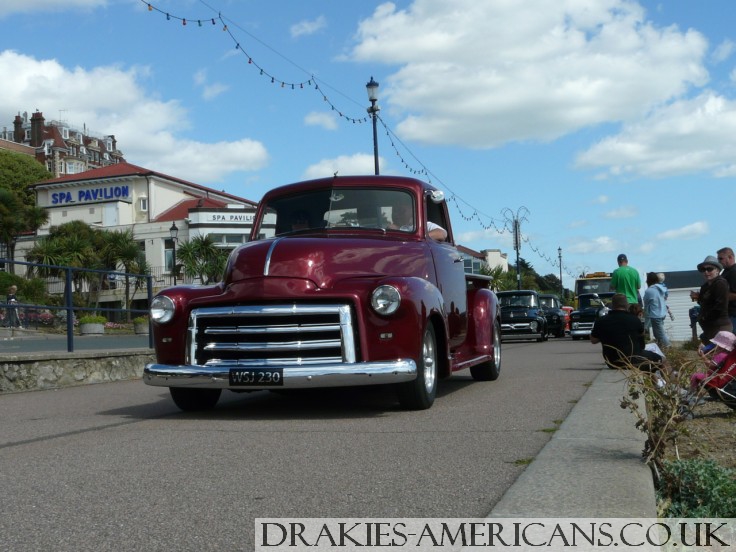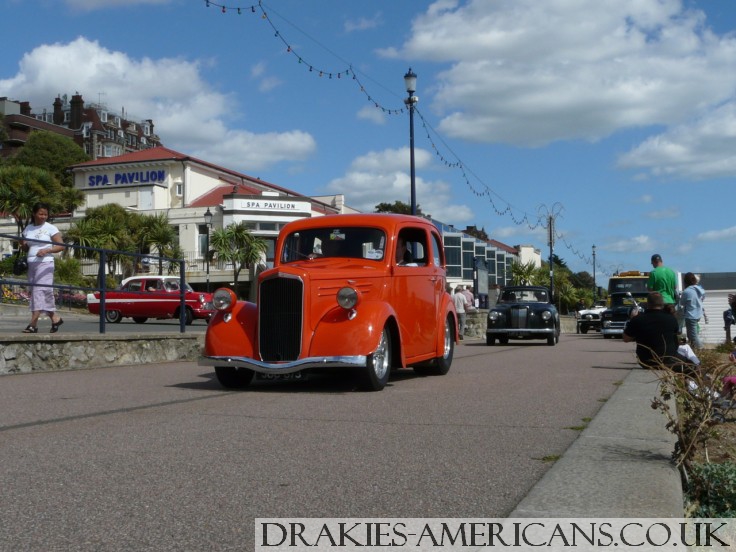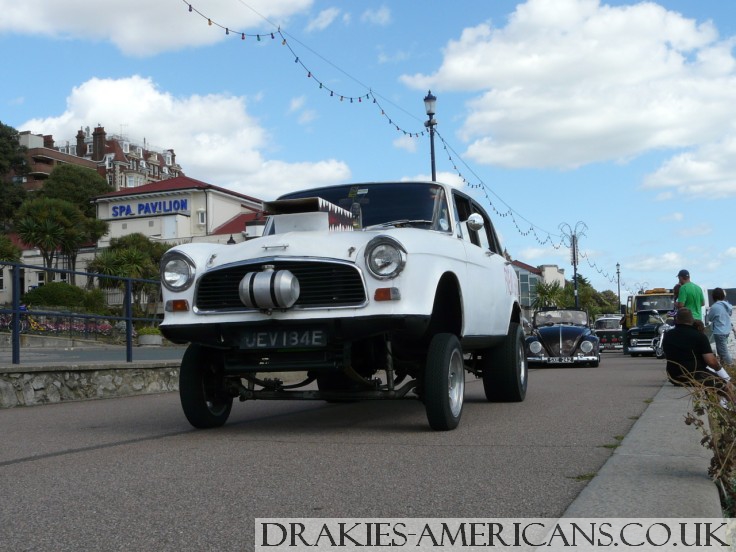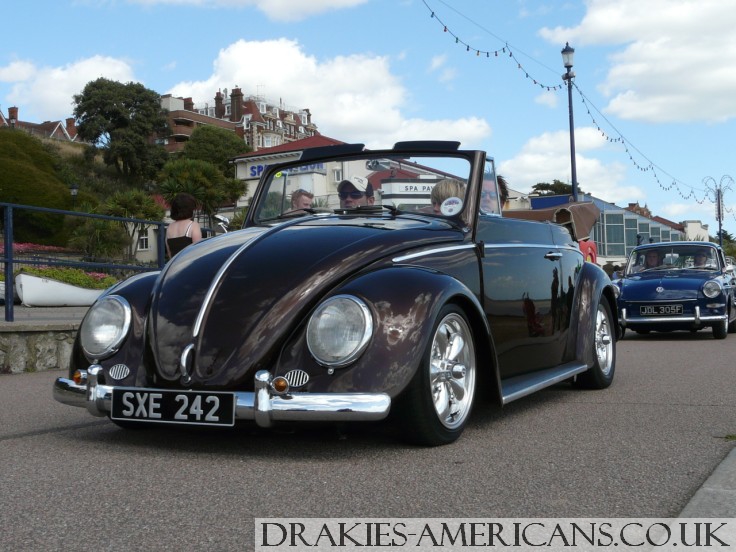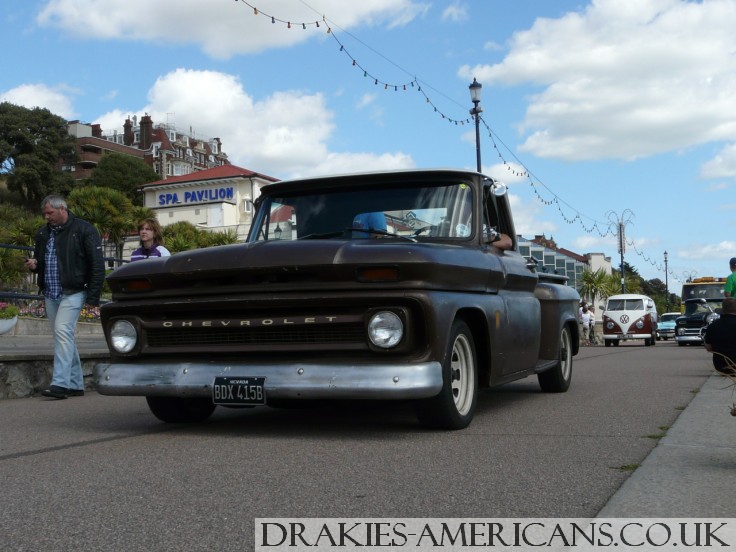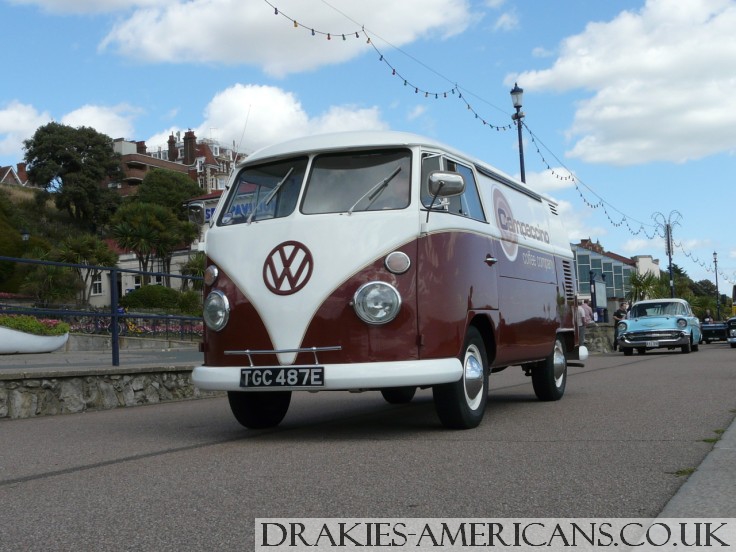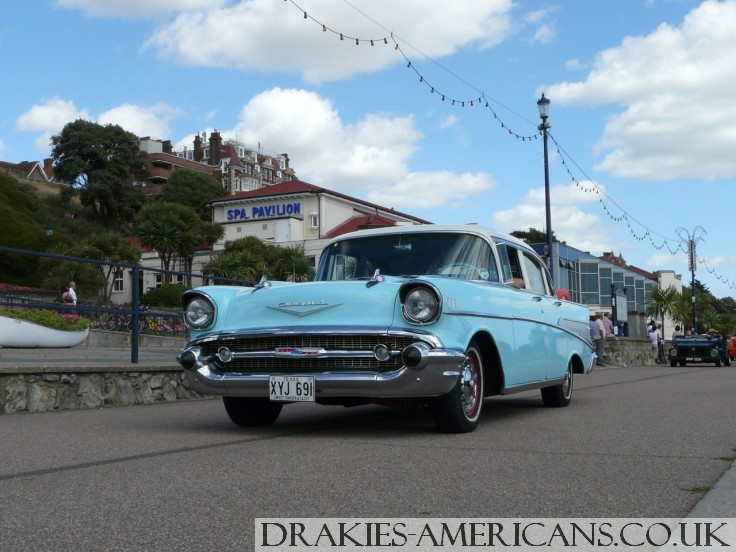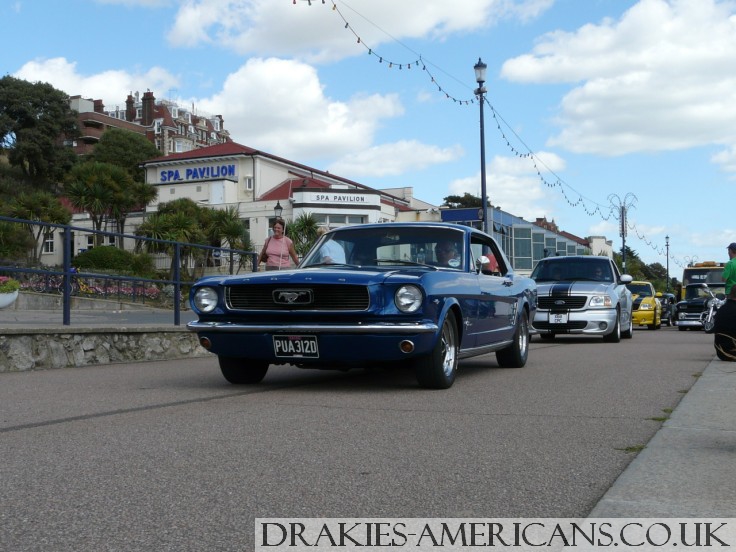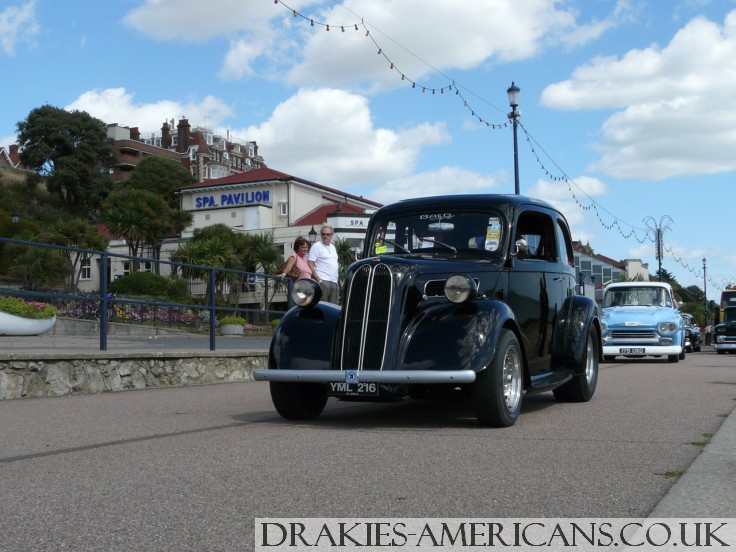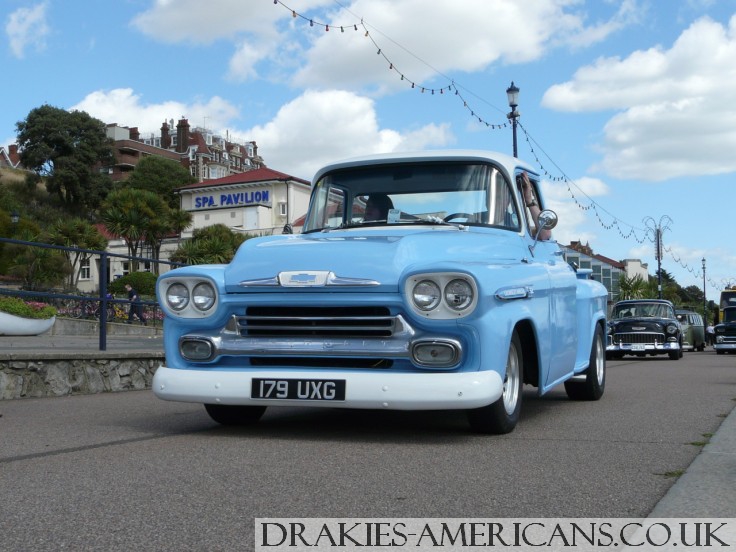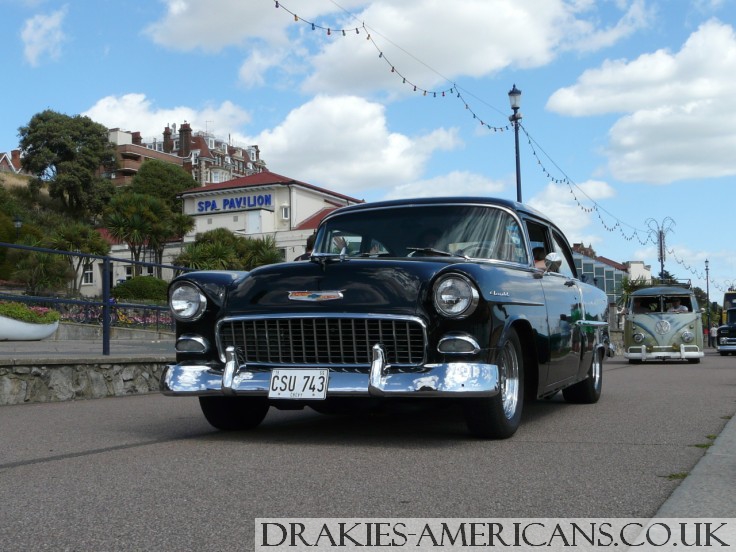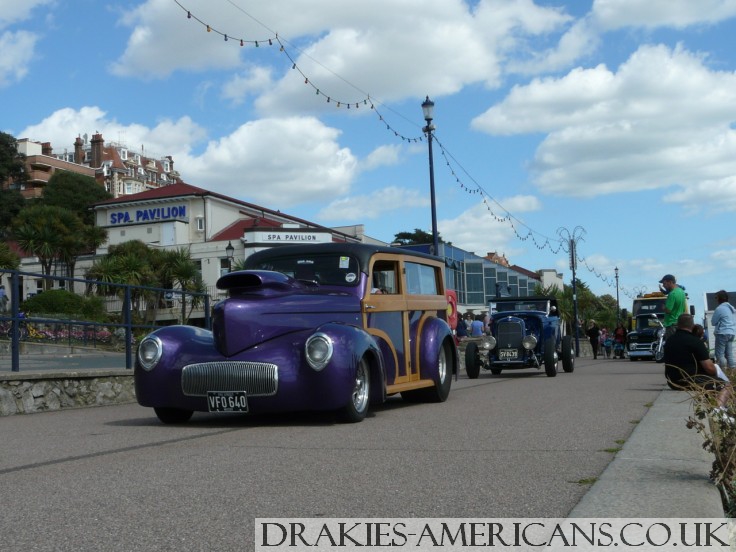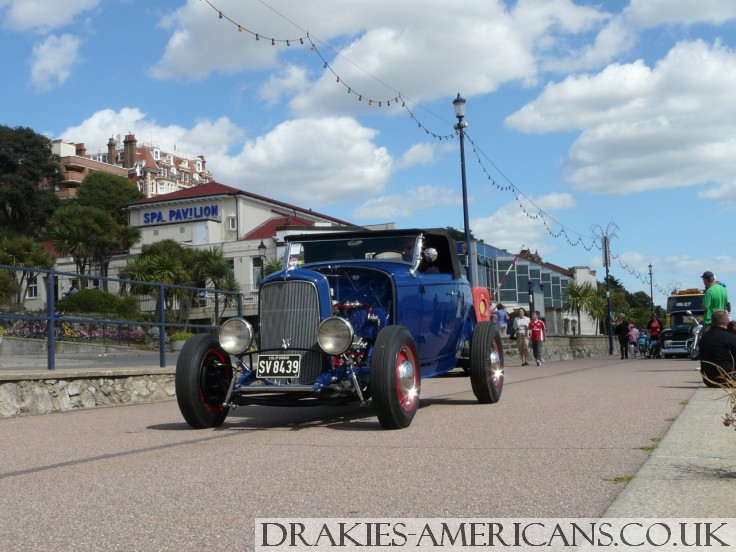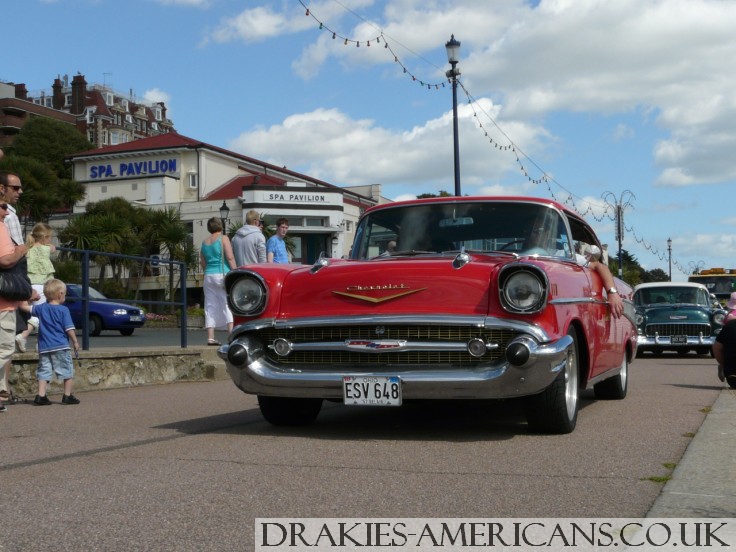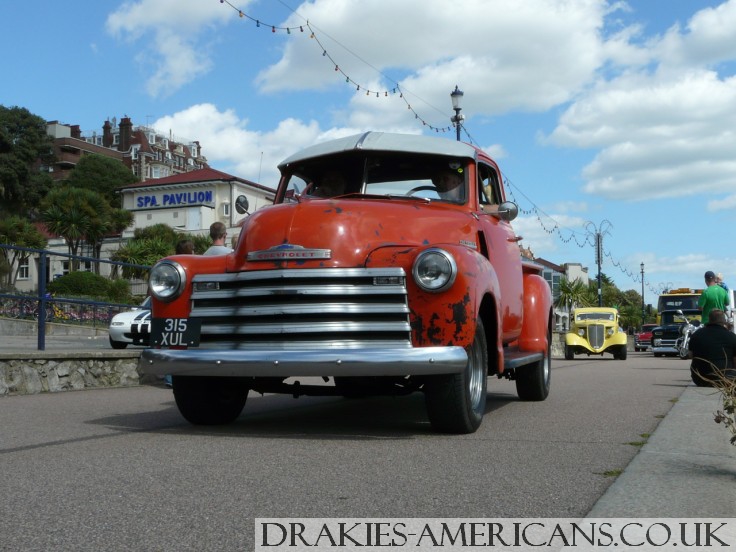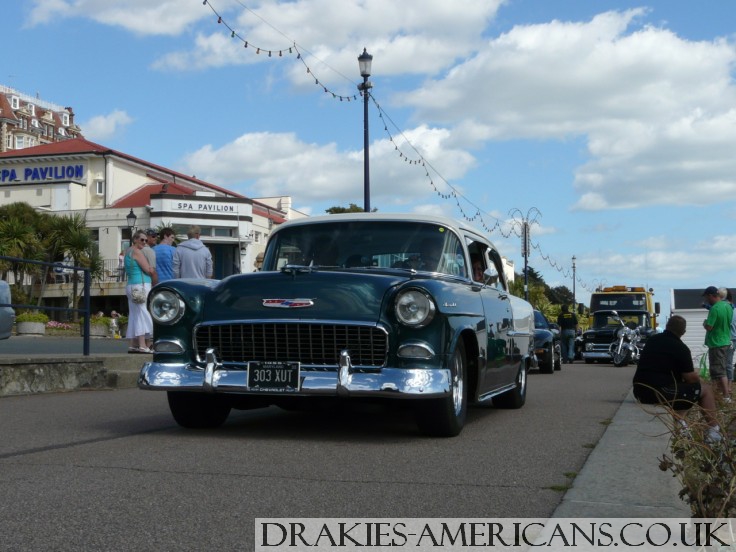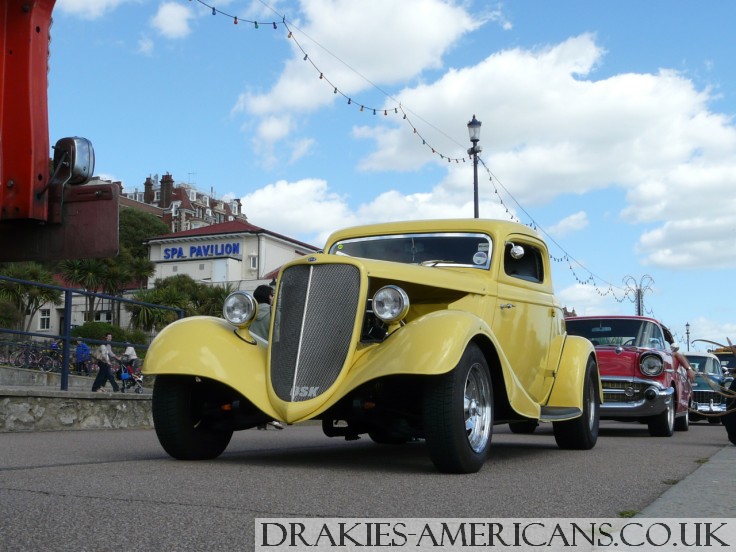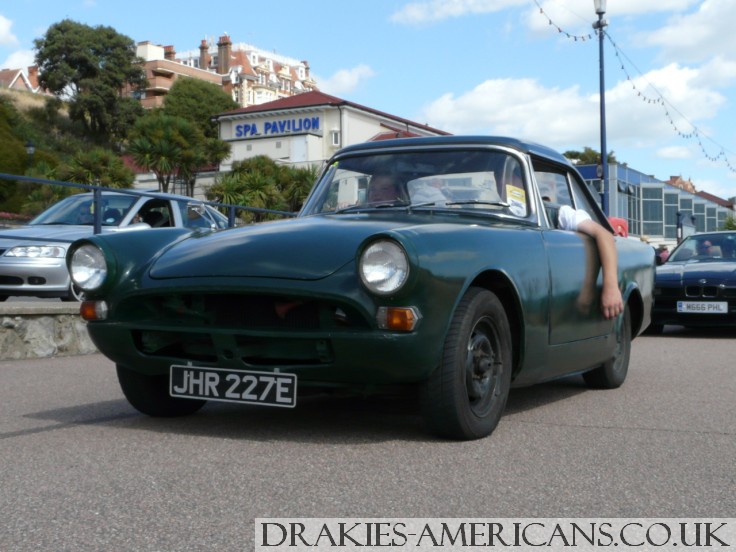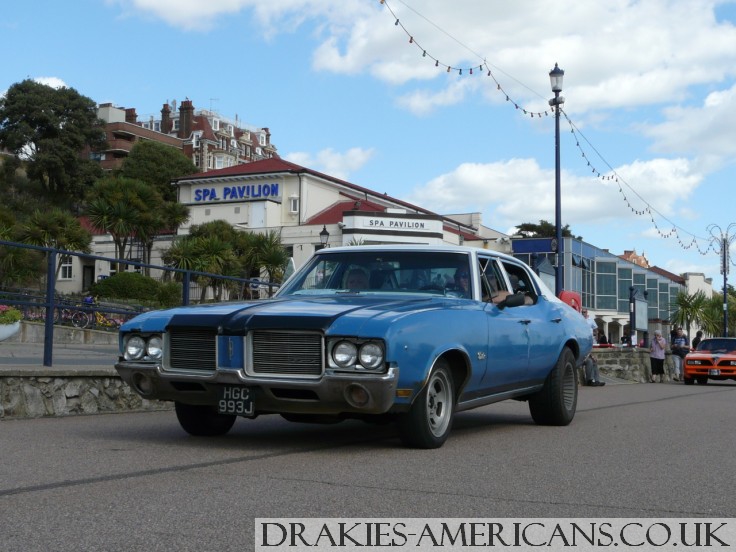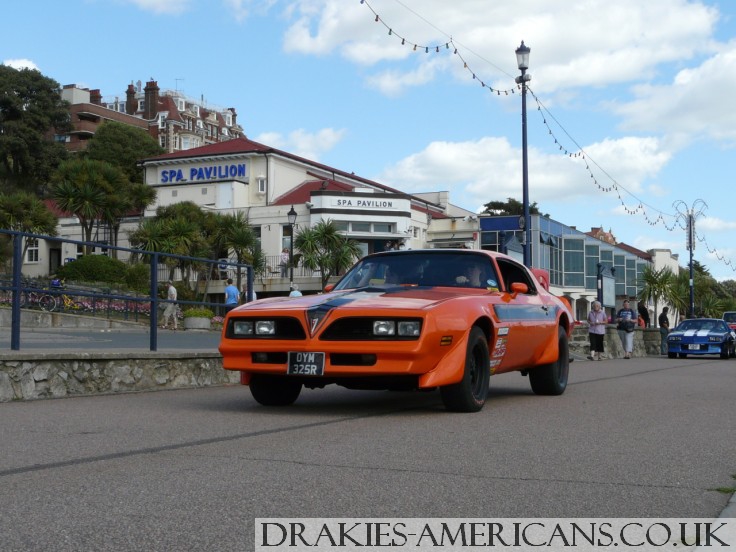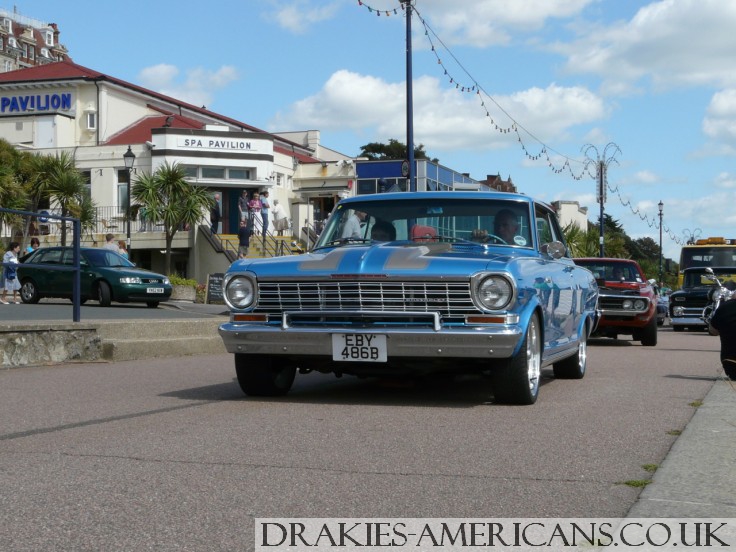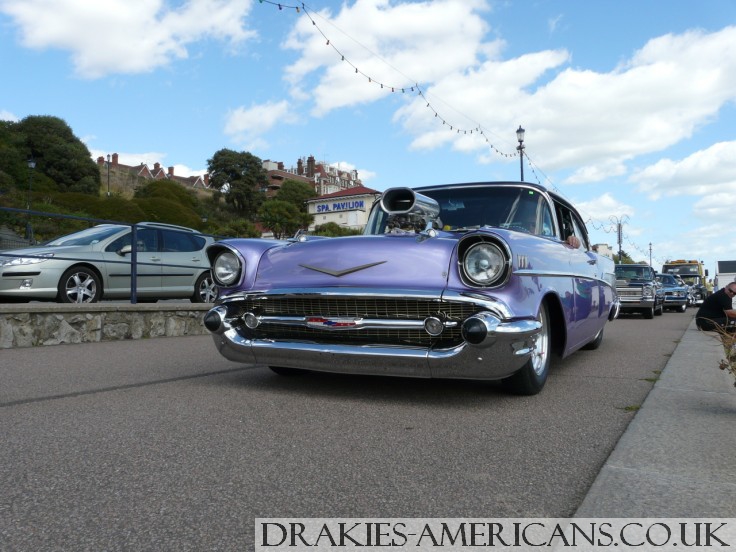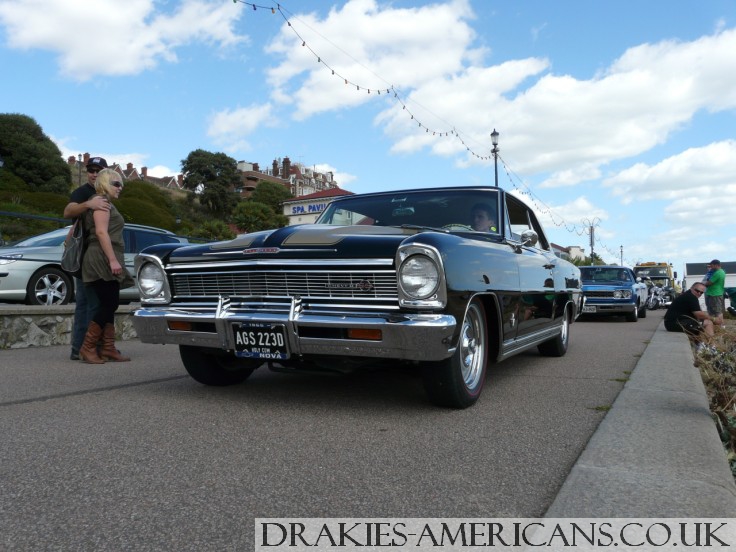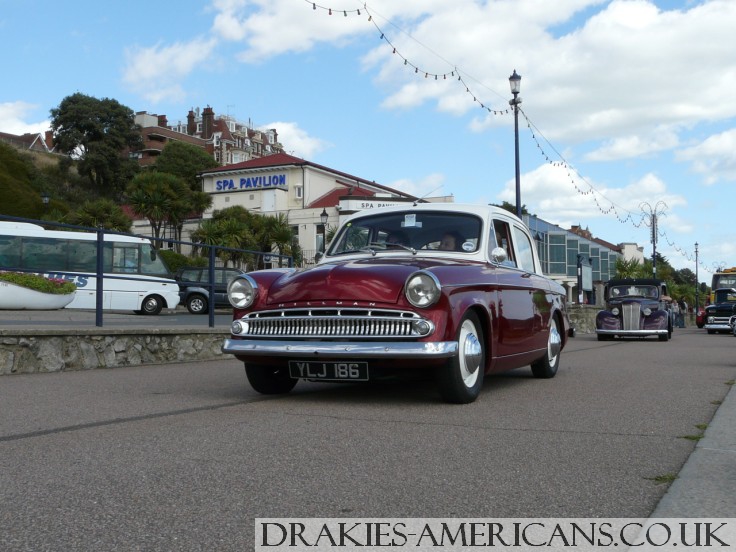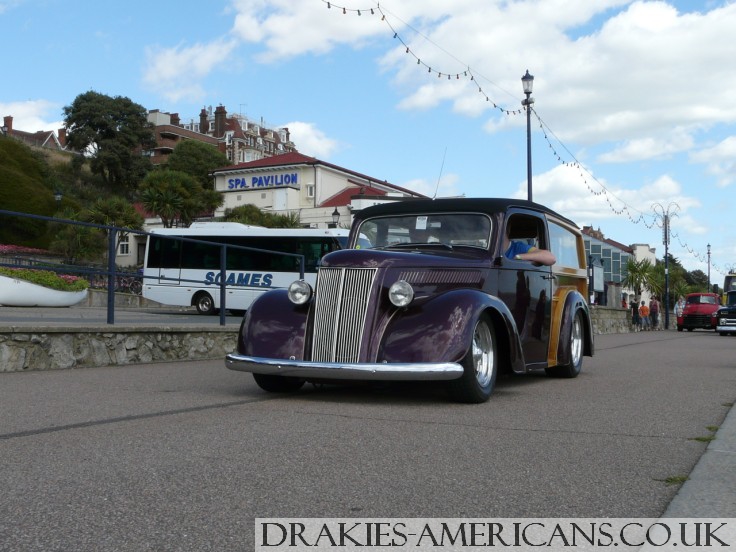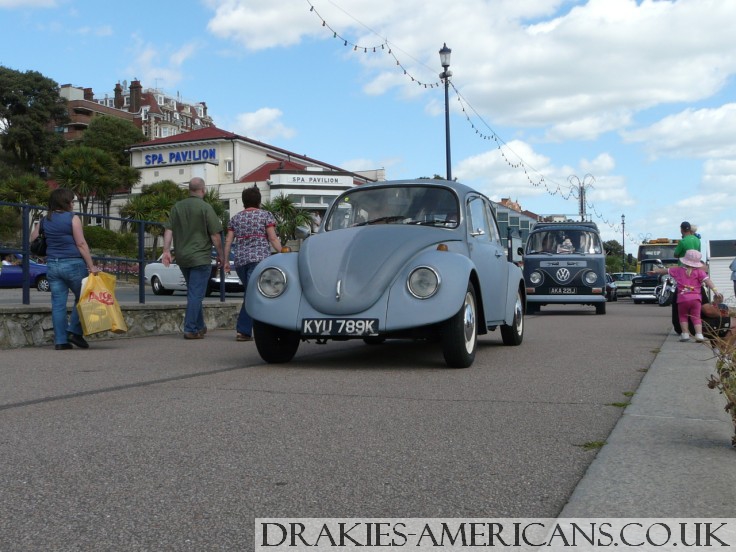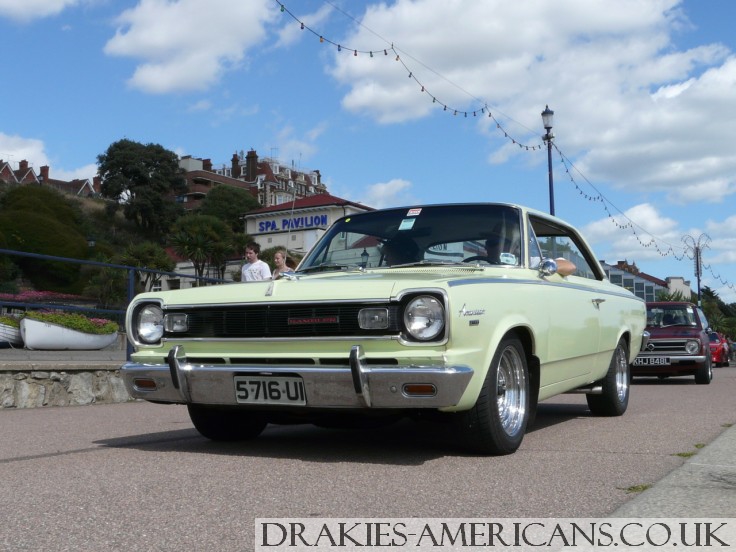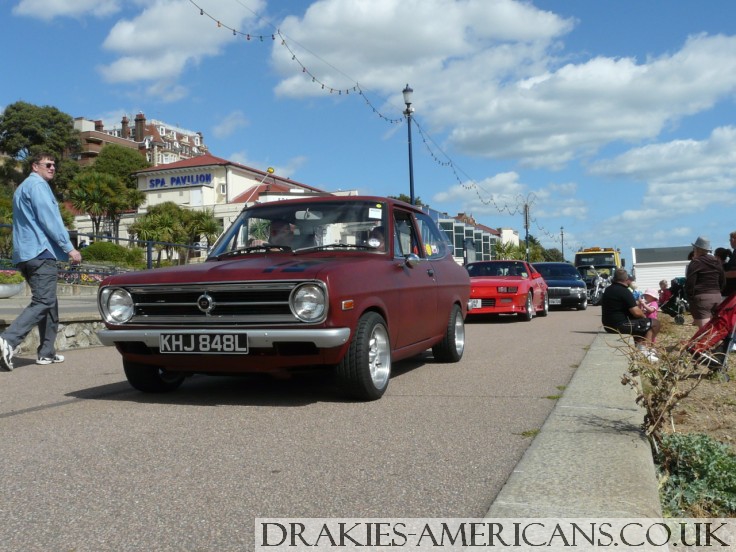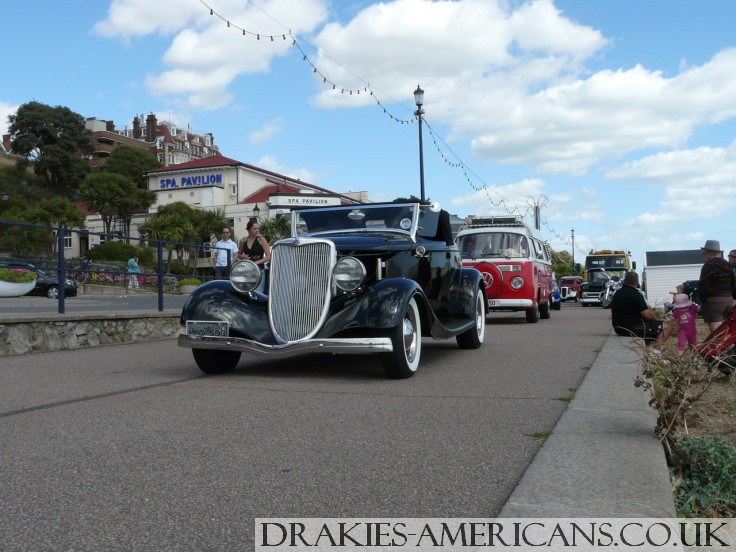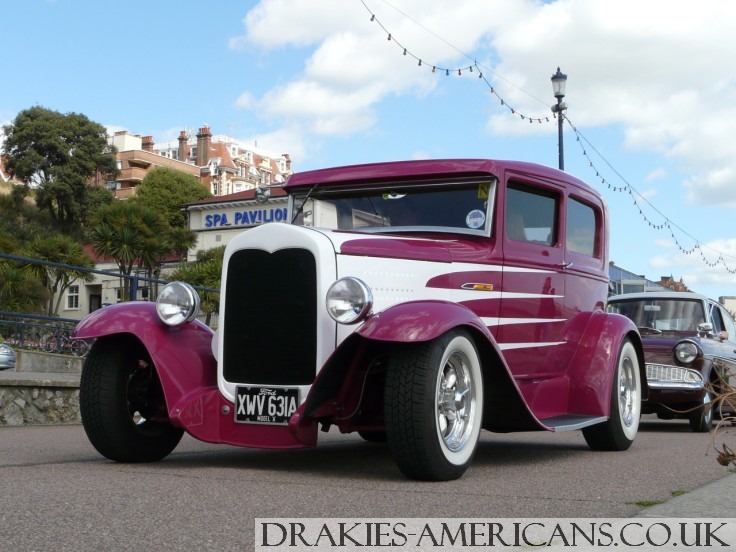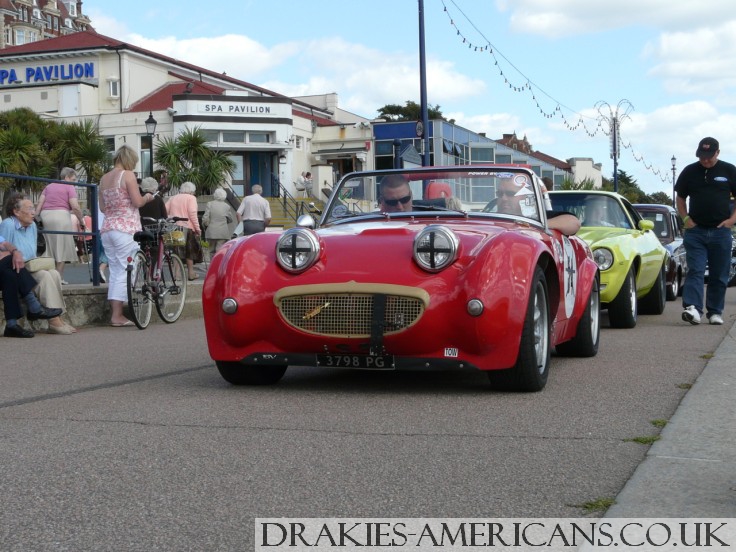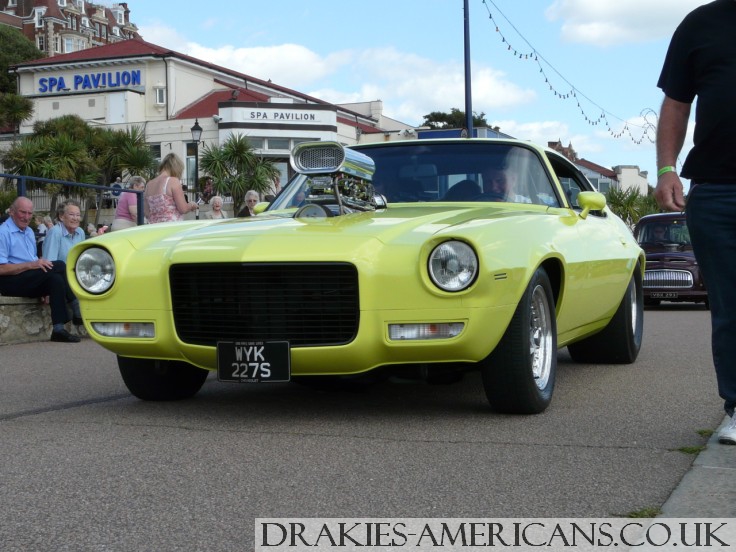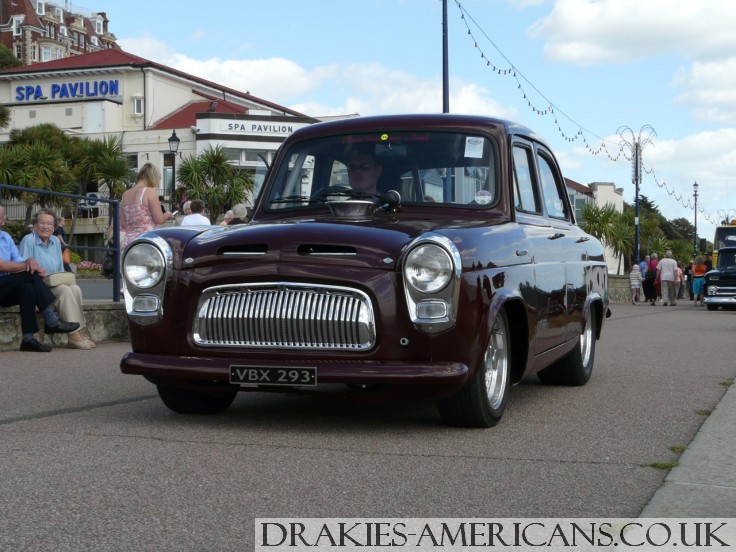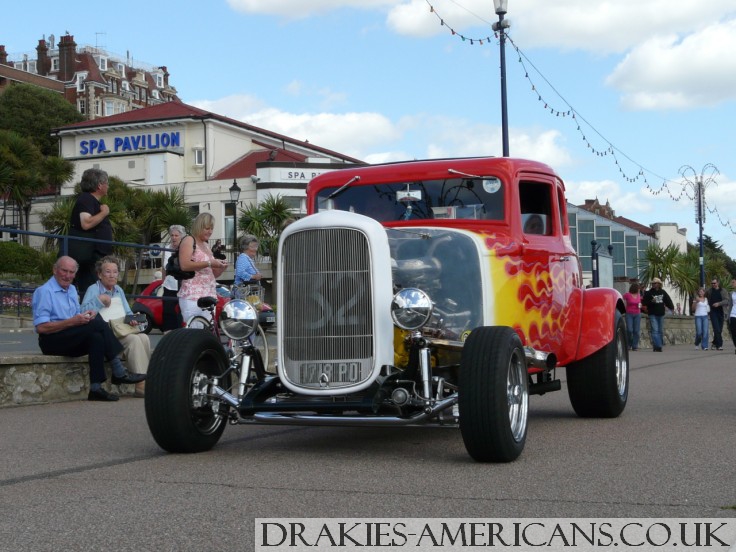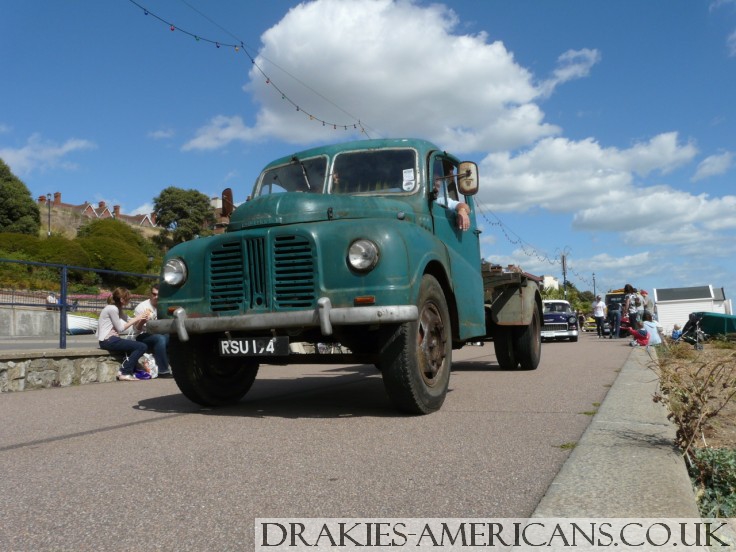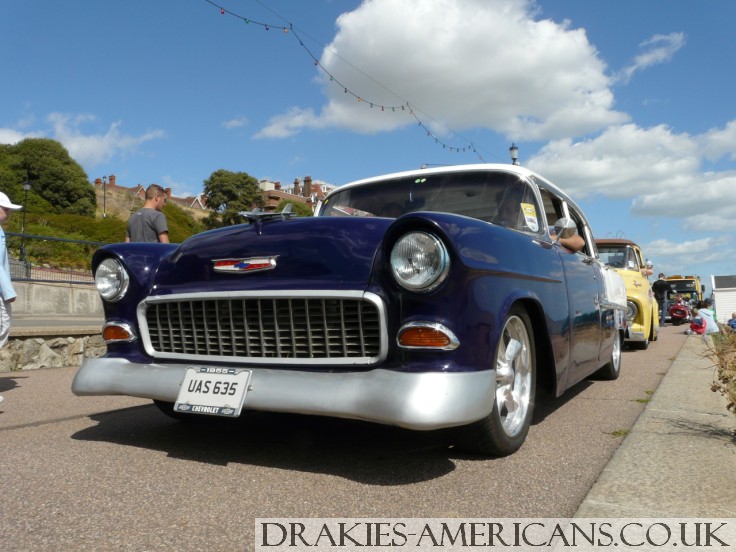 Sunday!!!! The sun was out, the cars were sounding mean having a run down to the field, the public were flooding in by the boat load, there was only one thing left to do, grab the camera and get myself down to the show field for some lunch a beer and do so photo's! so here you go have a look and i hope you enjoy them, I would like to say thankyou to all my friends, you know who you are ;o) it was really good to see everyone and thankyou to the Nasc for a fantastic show!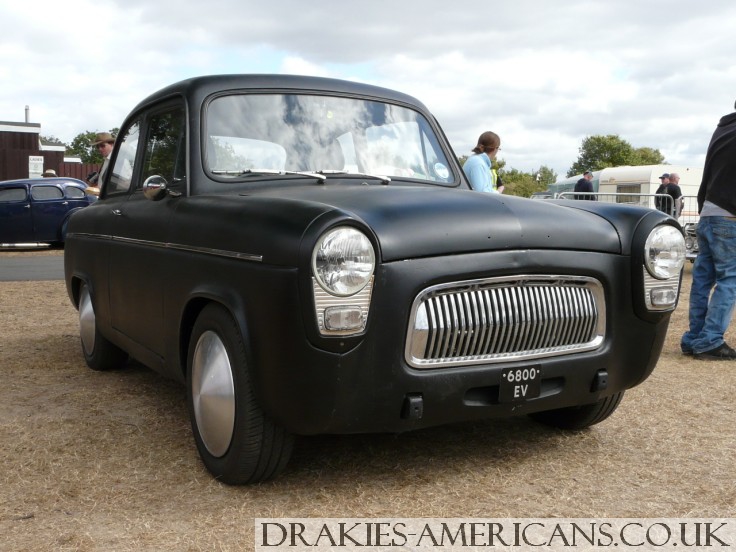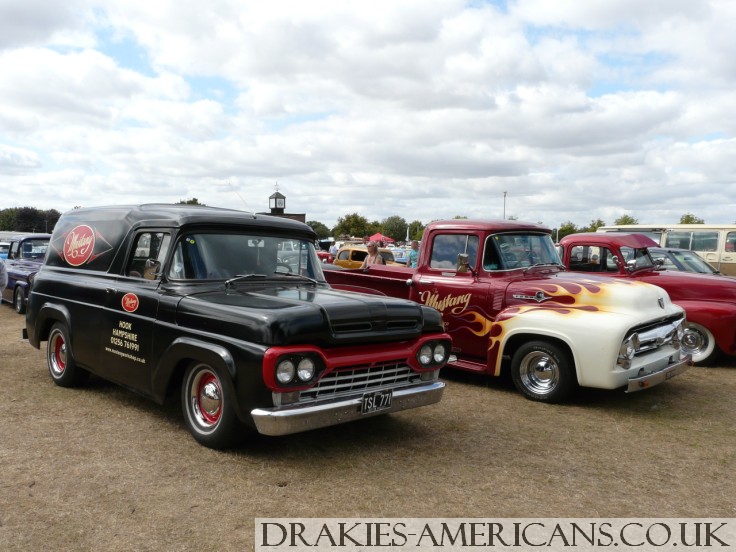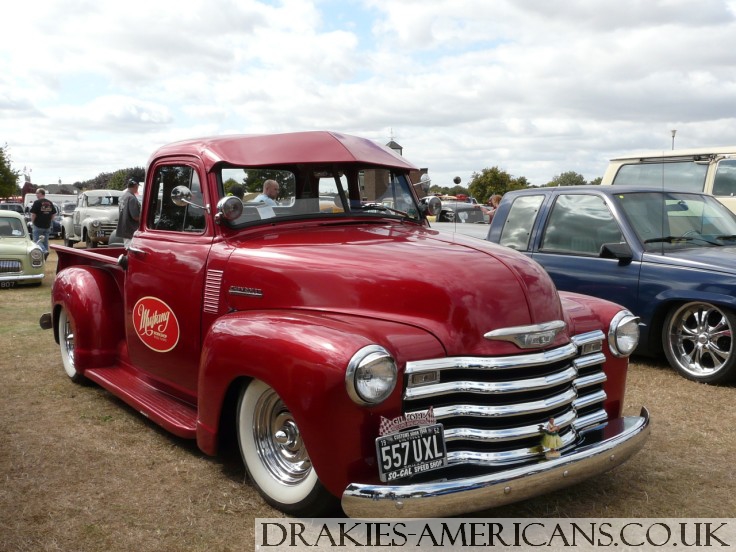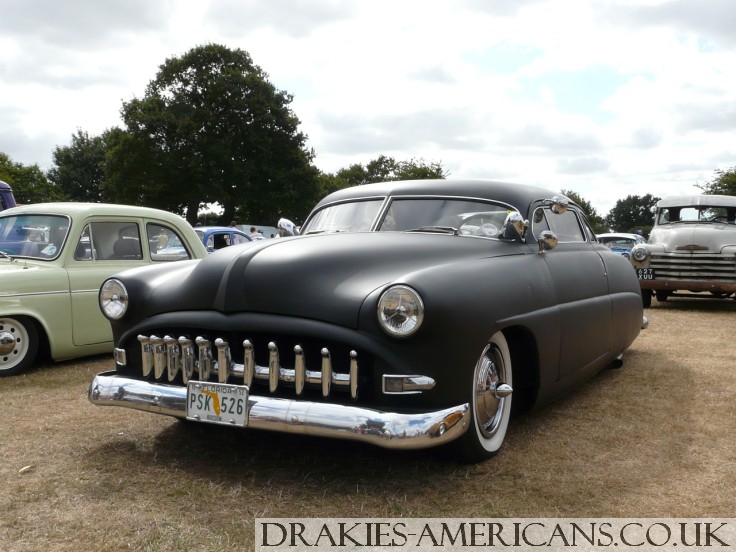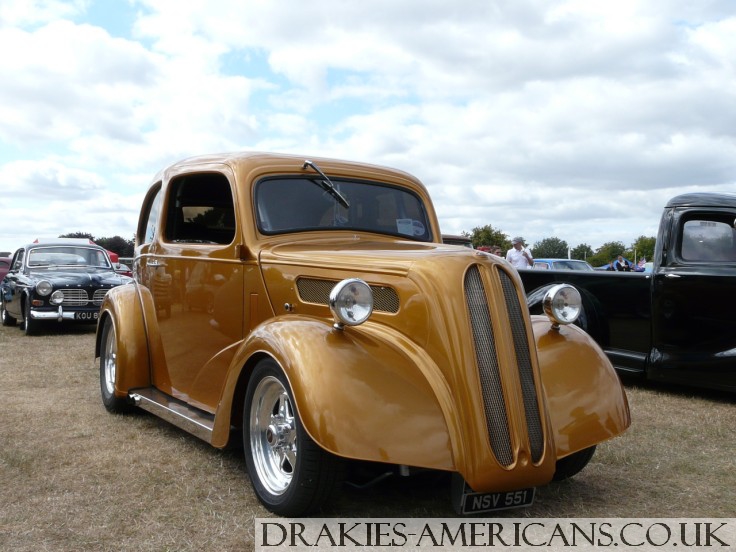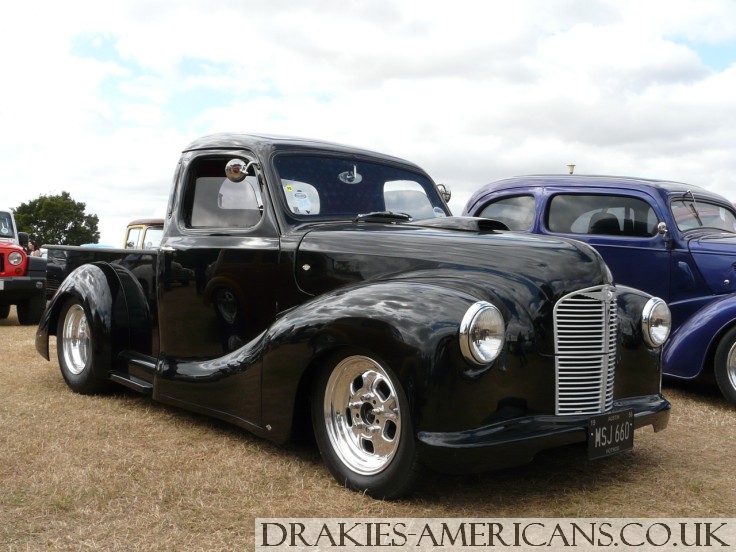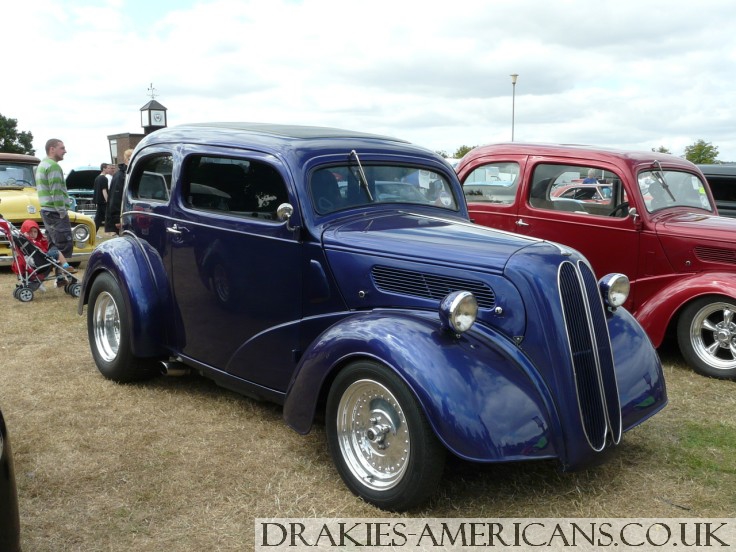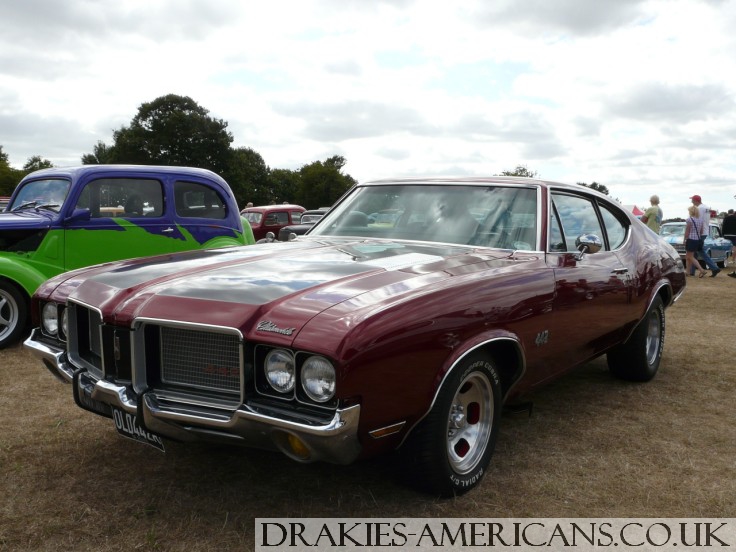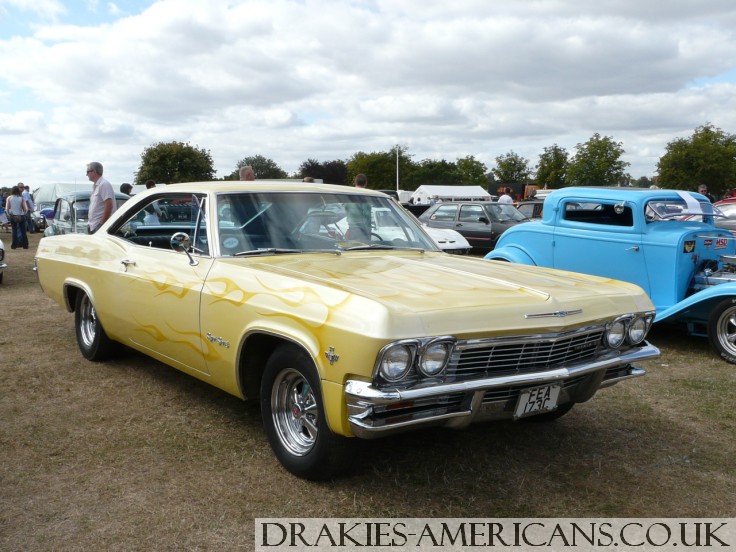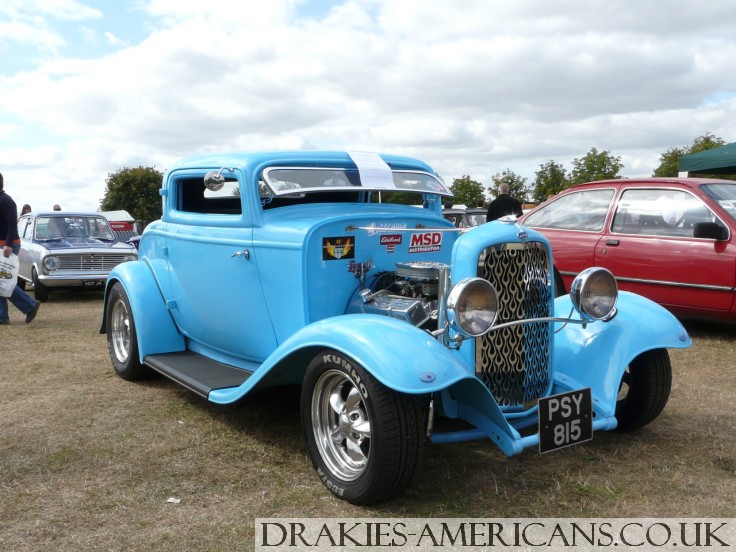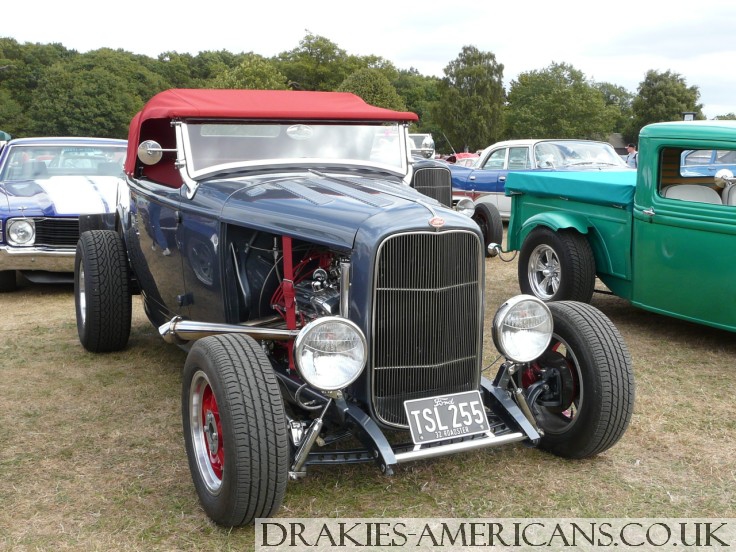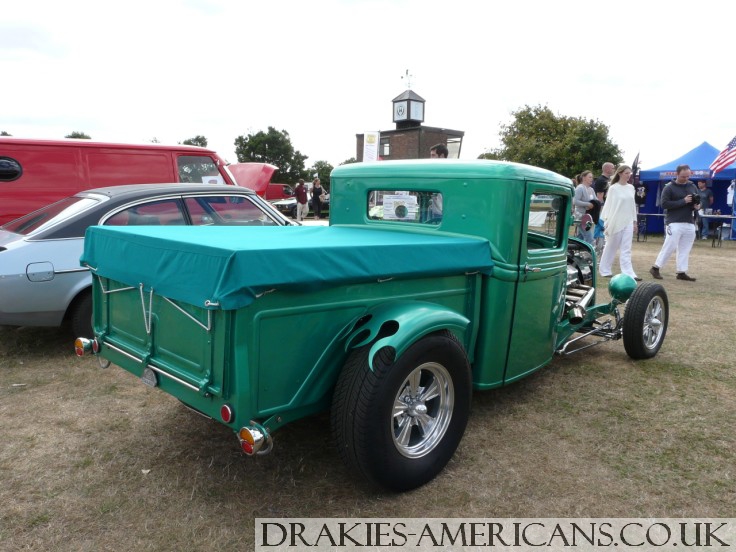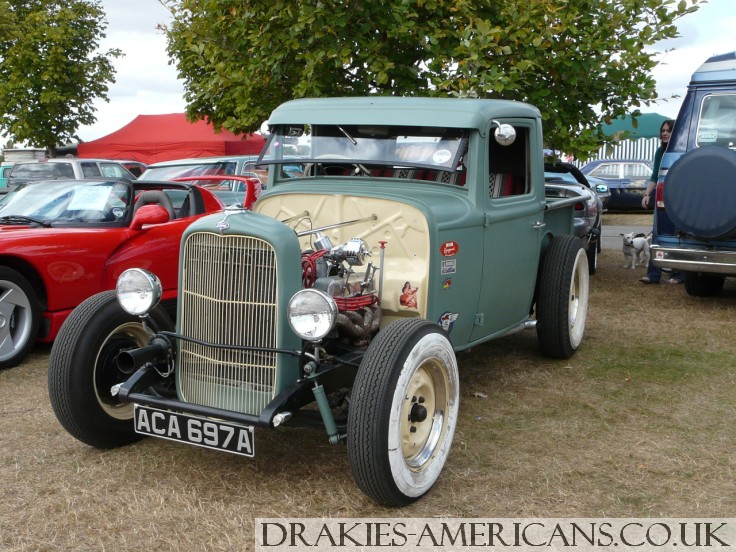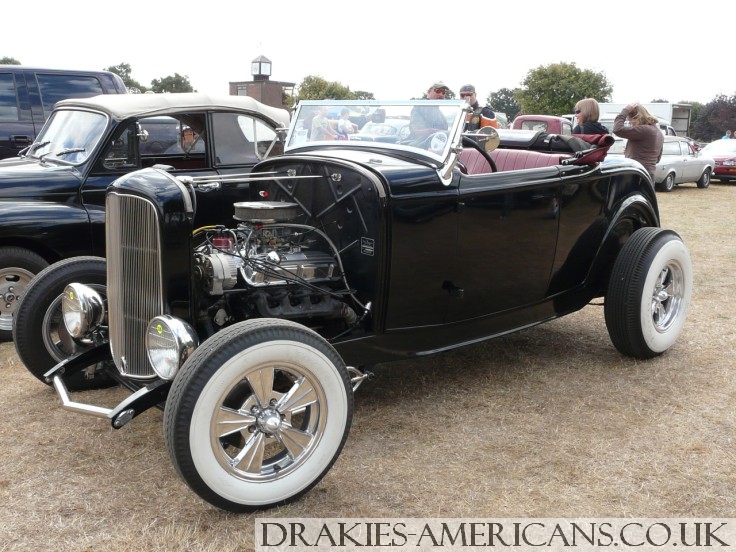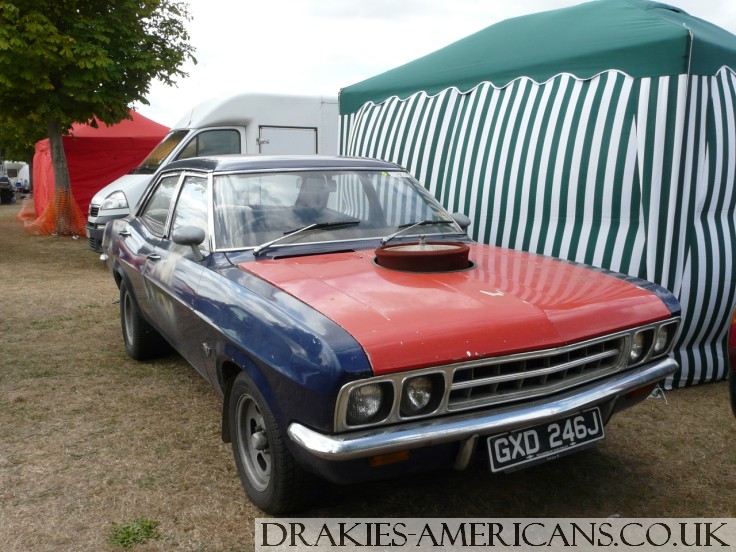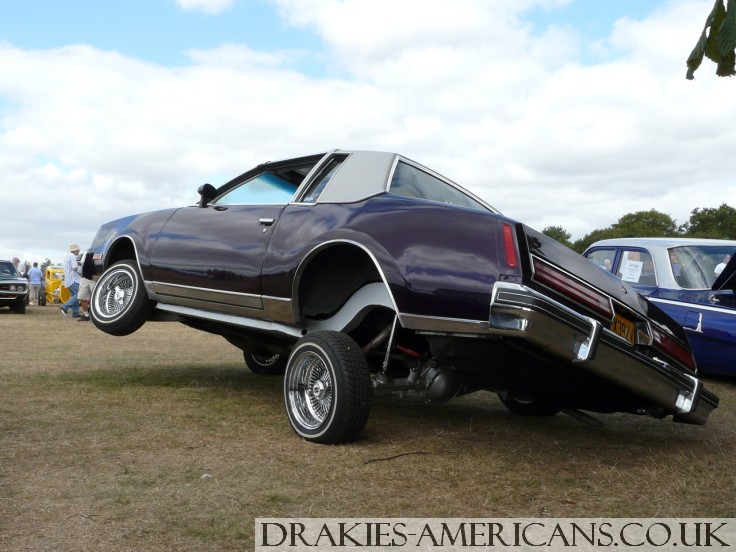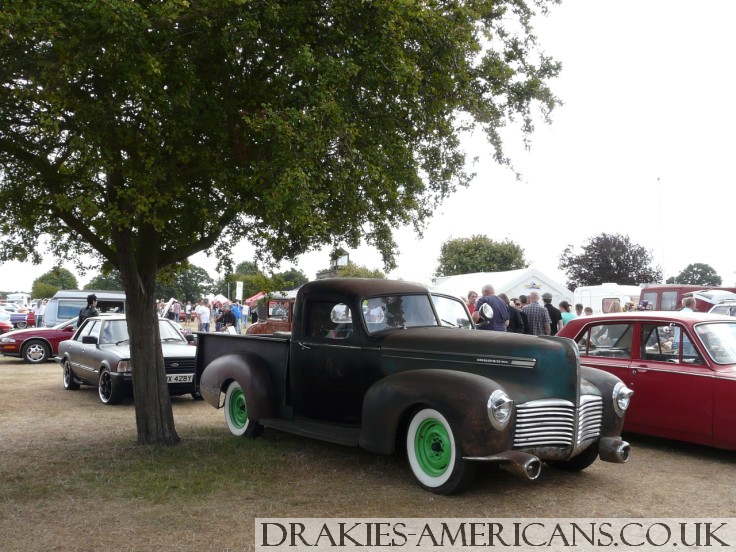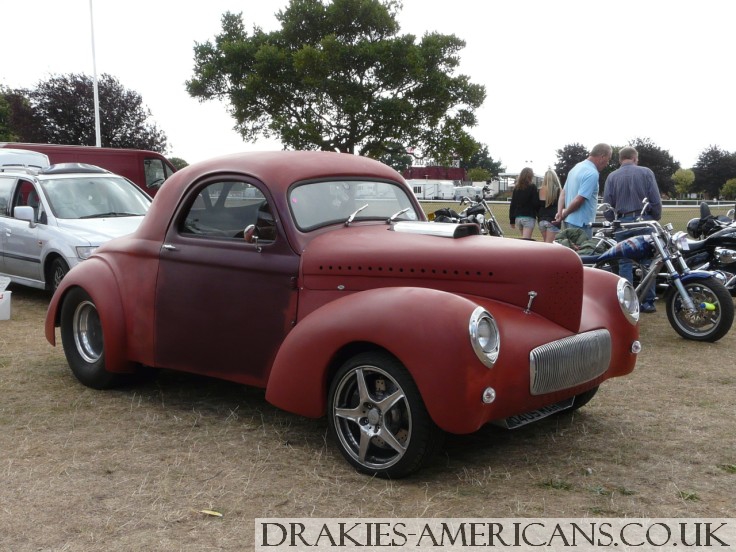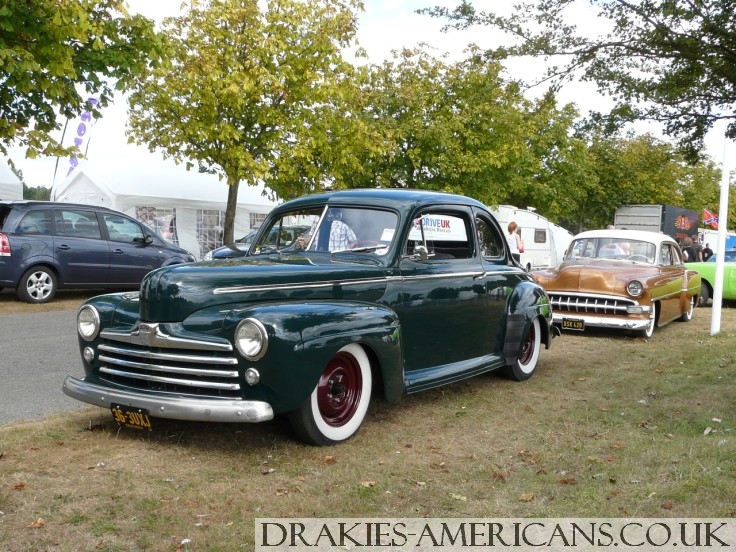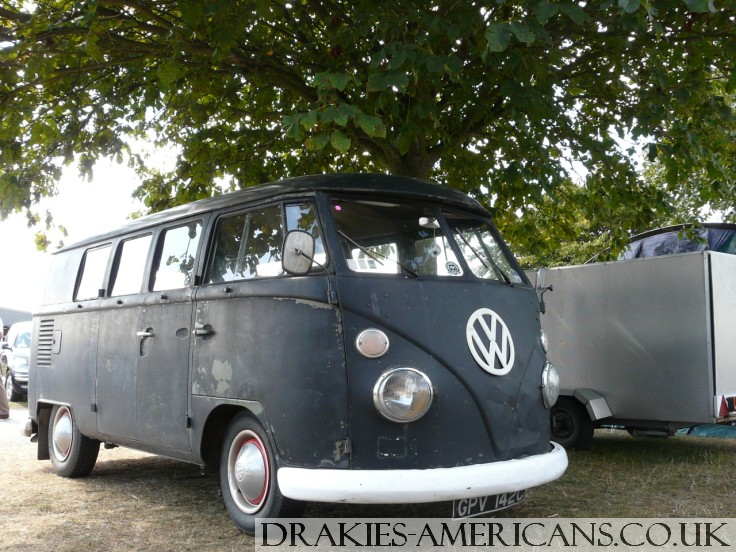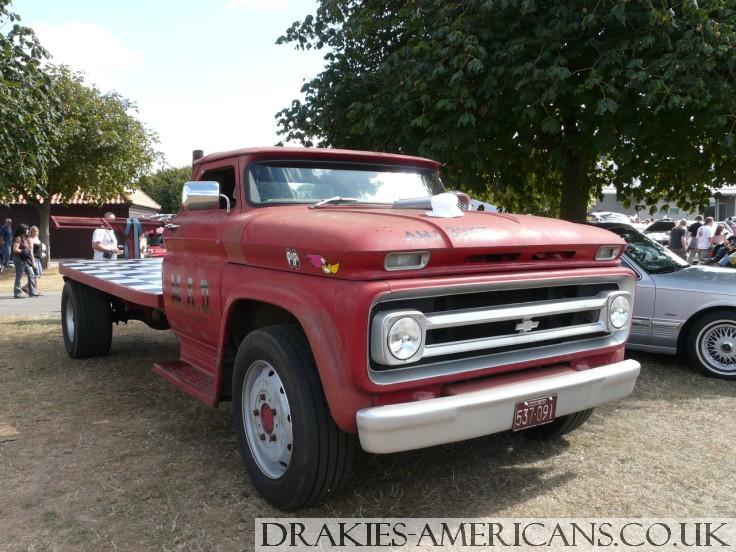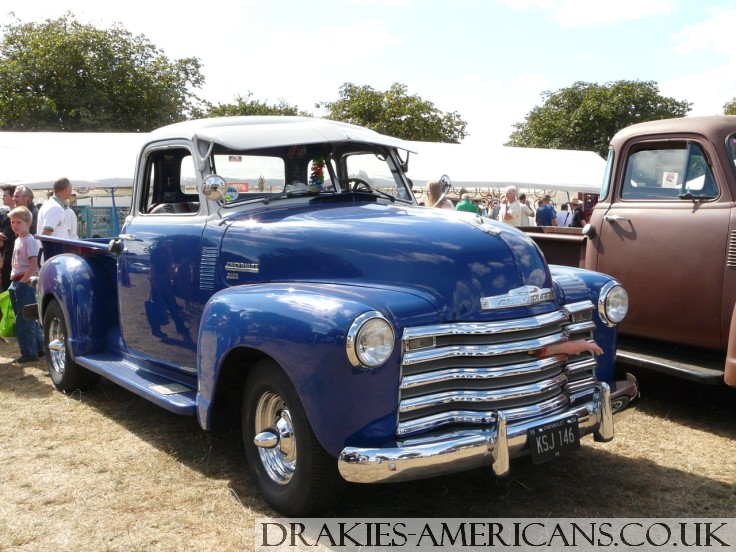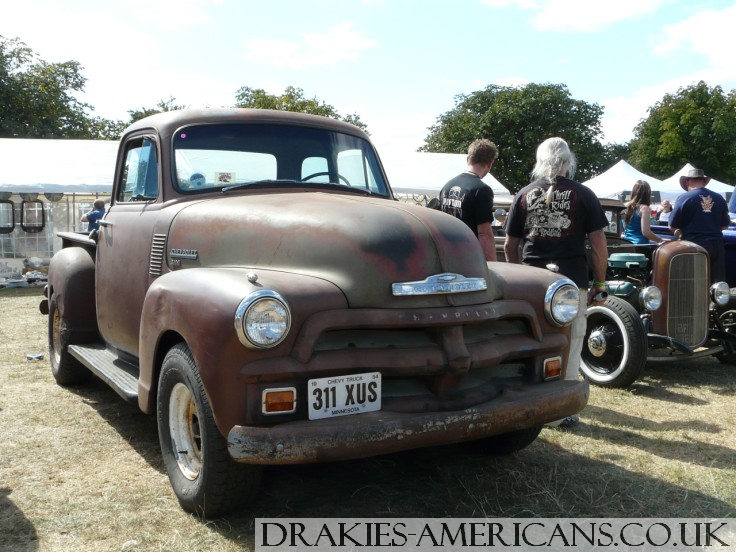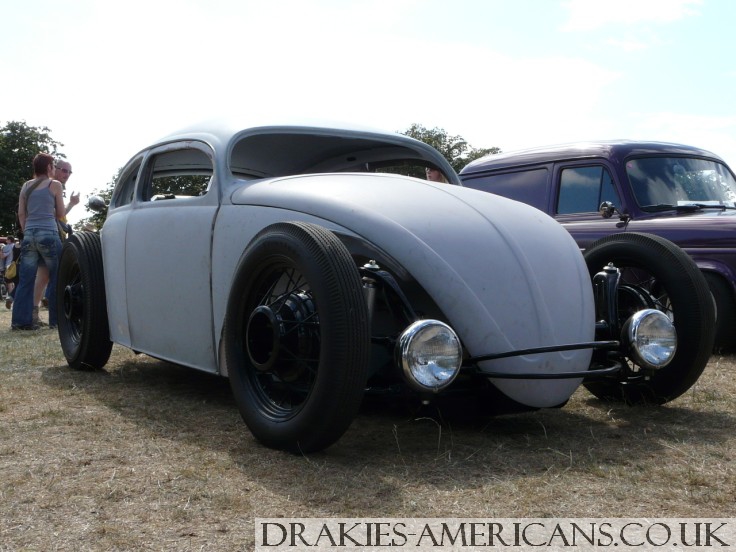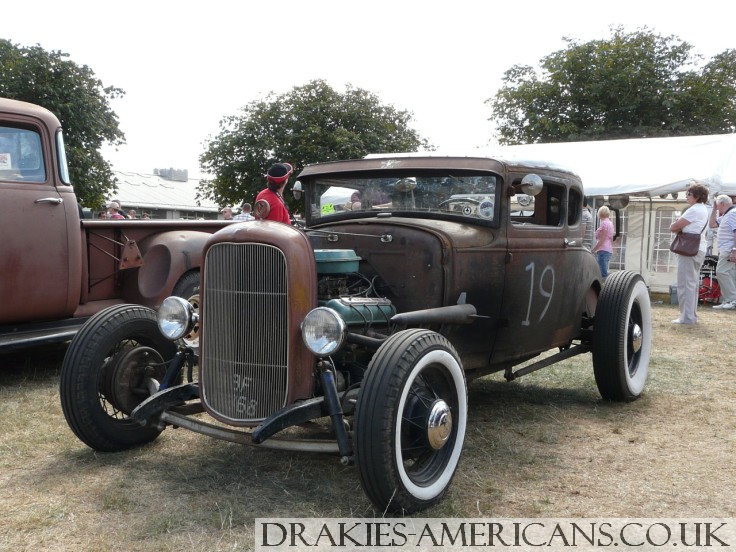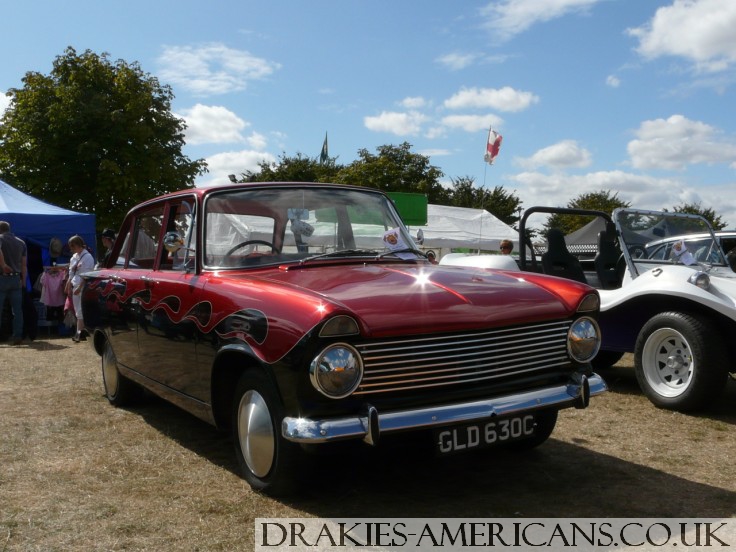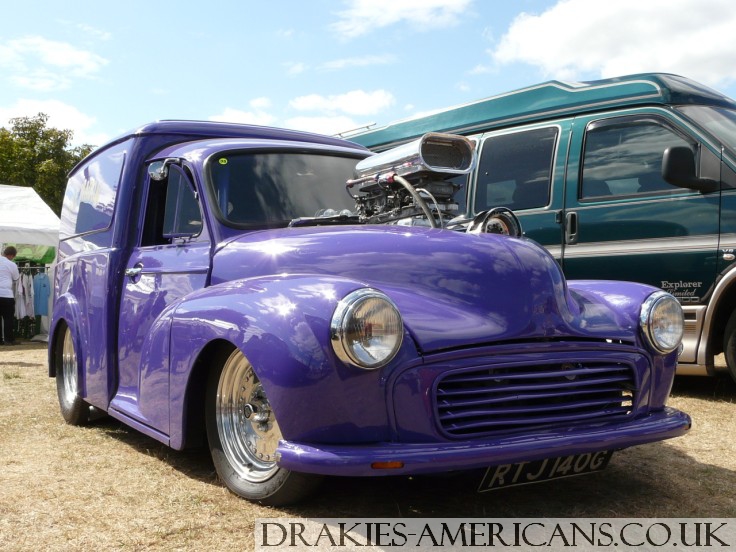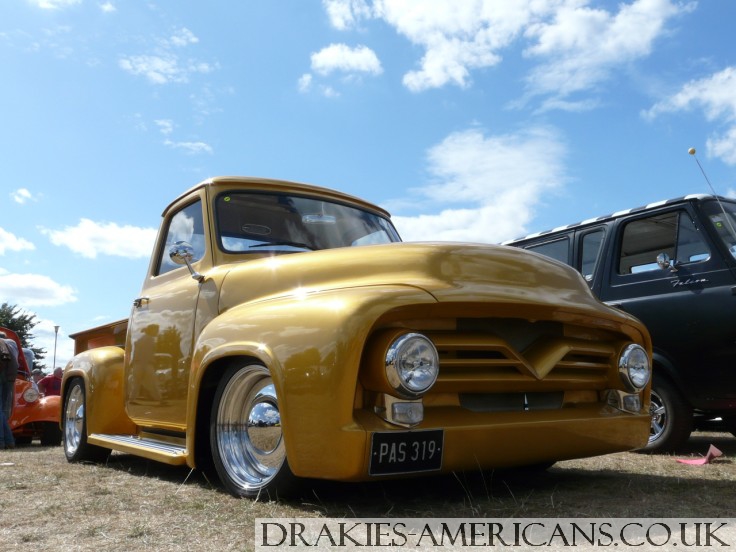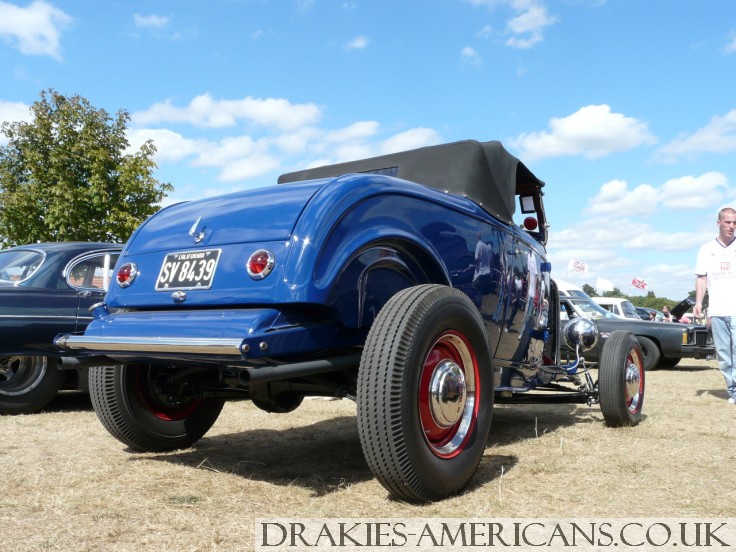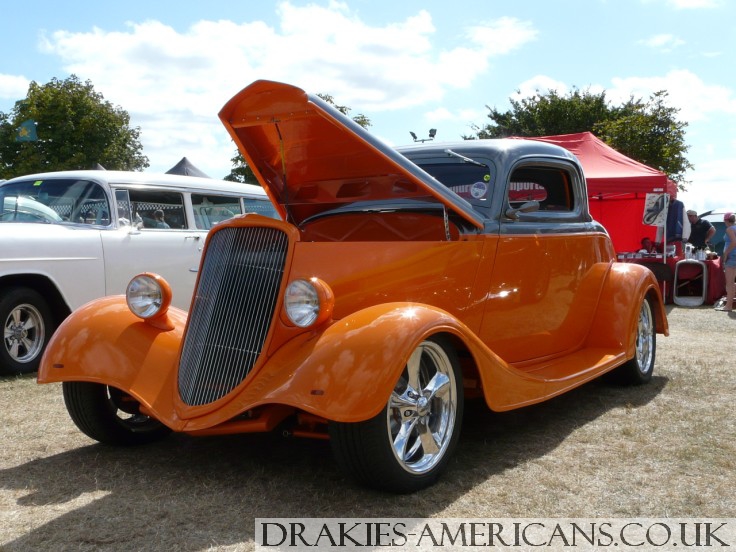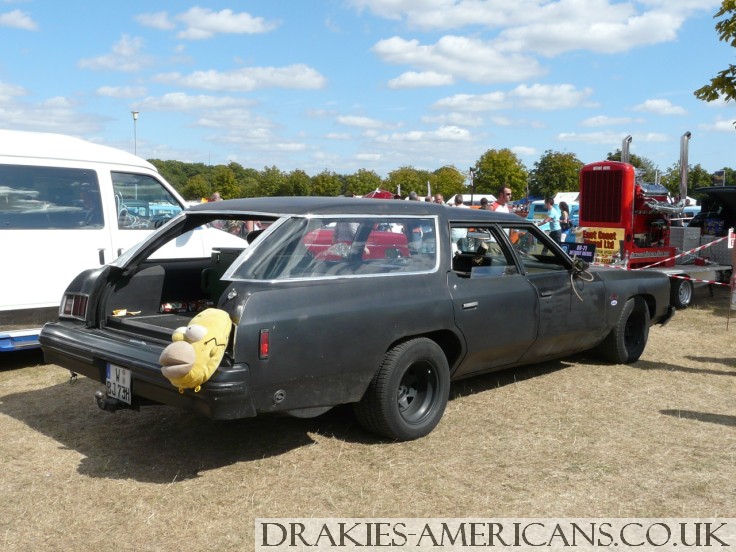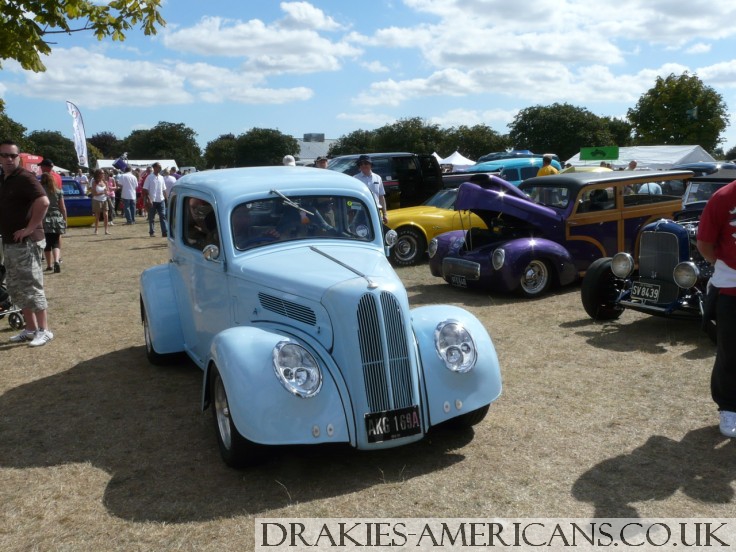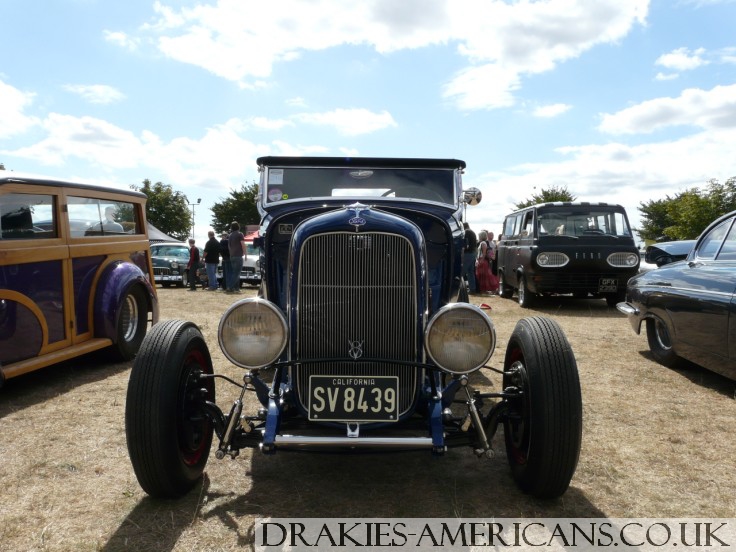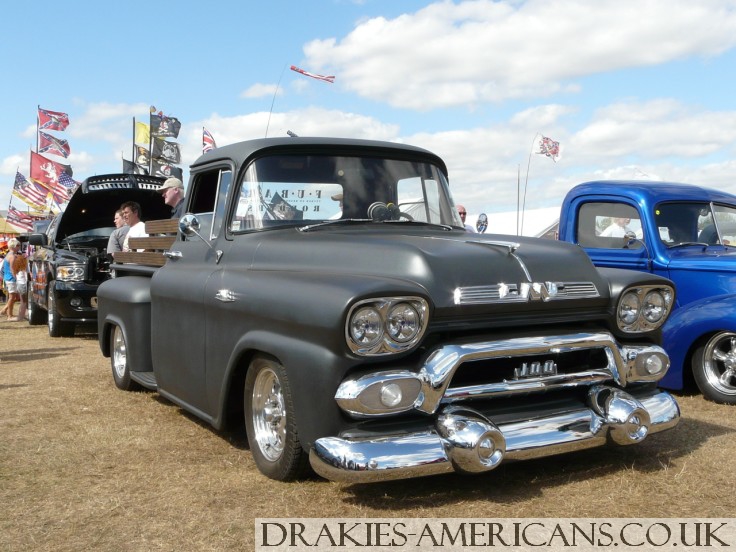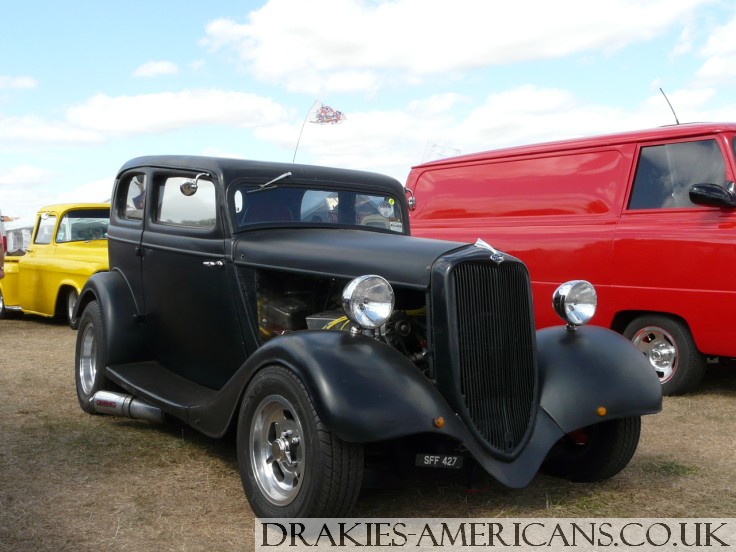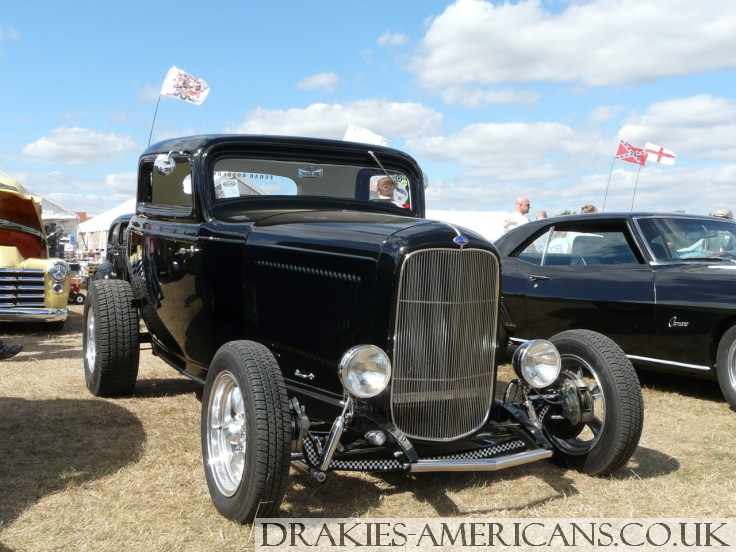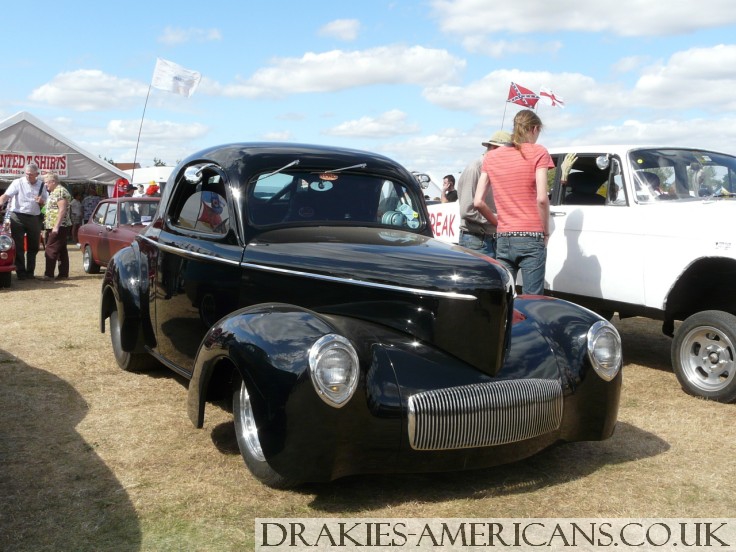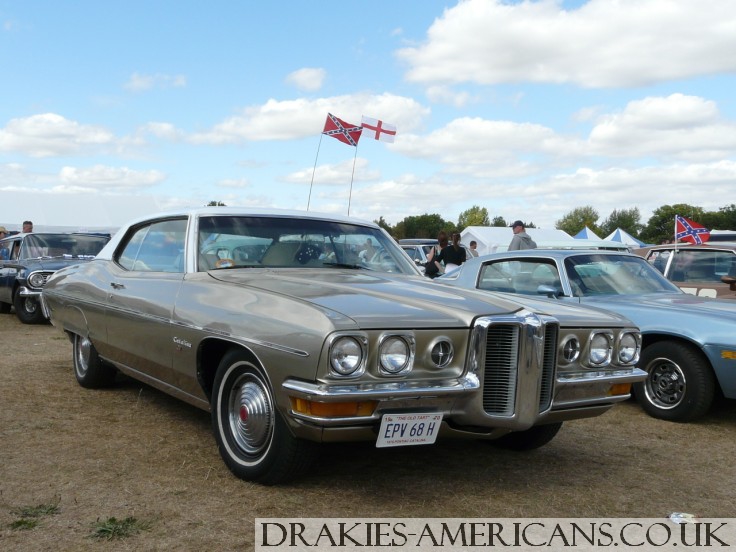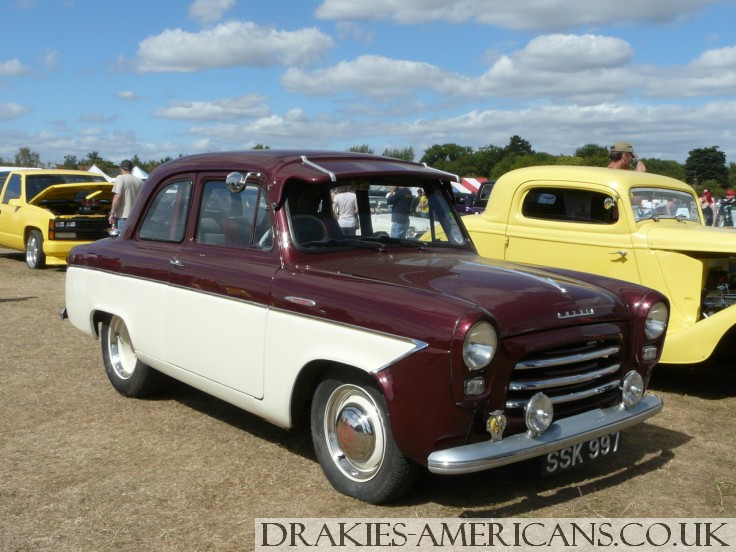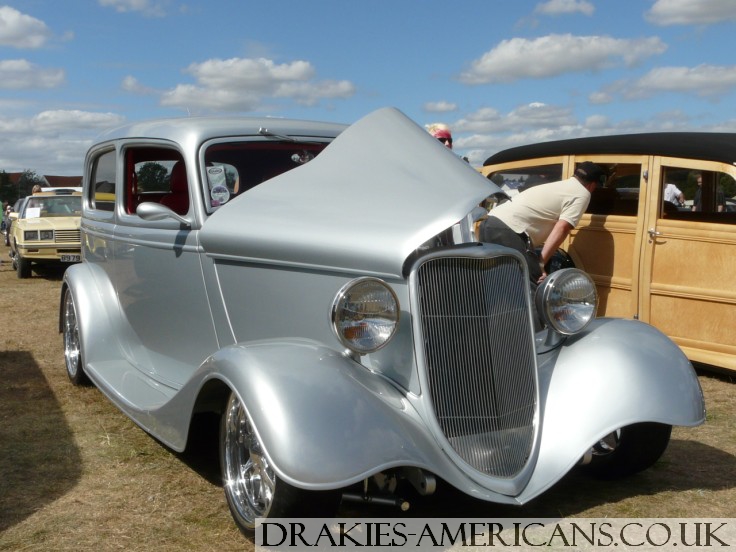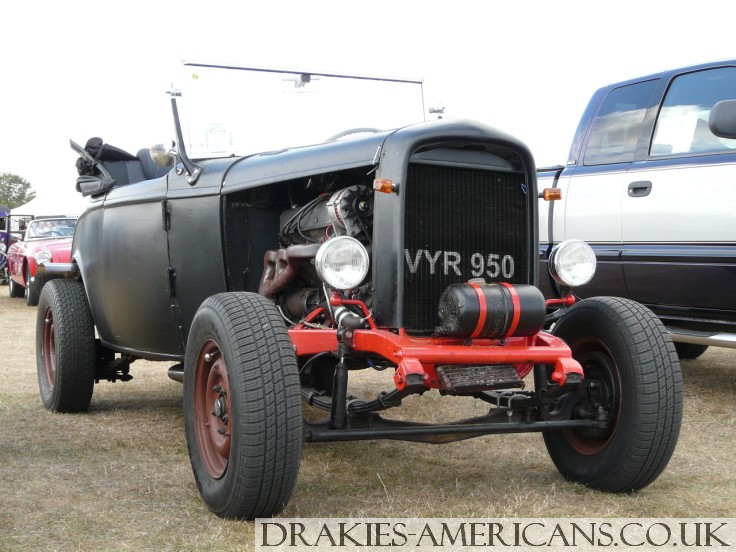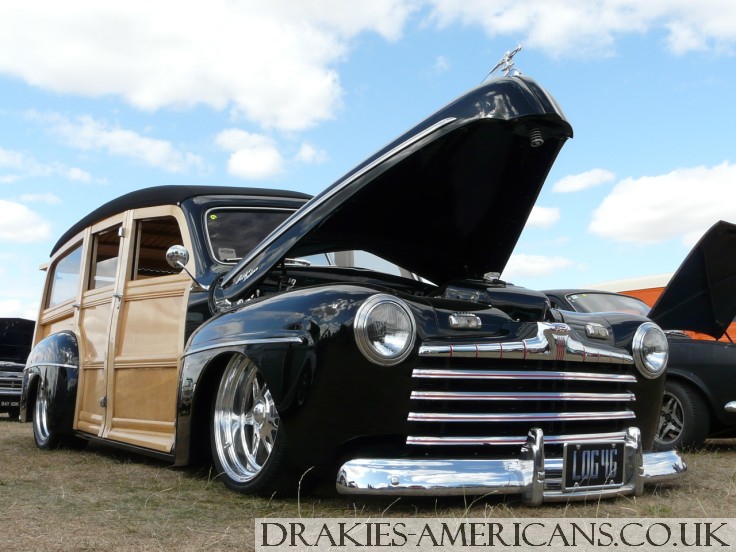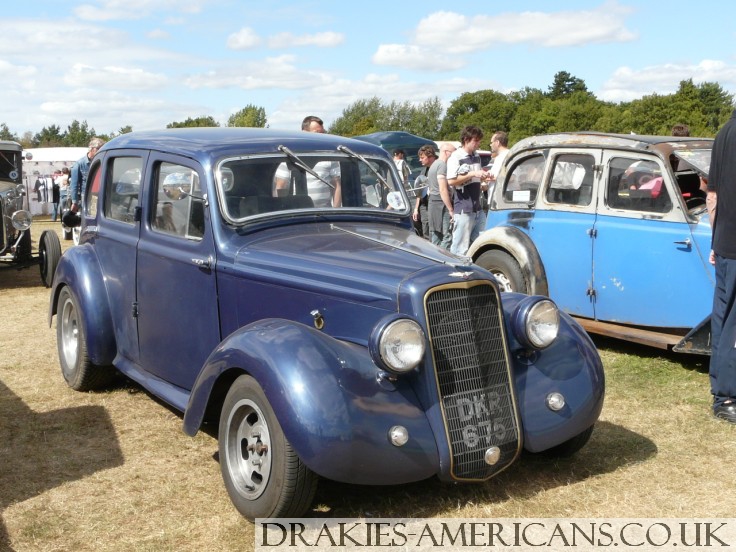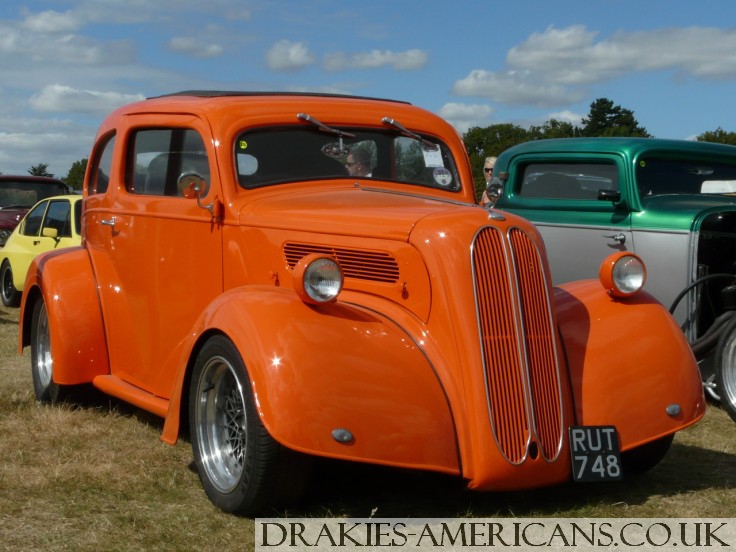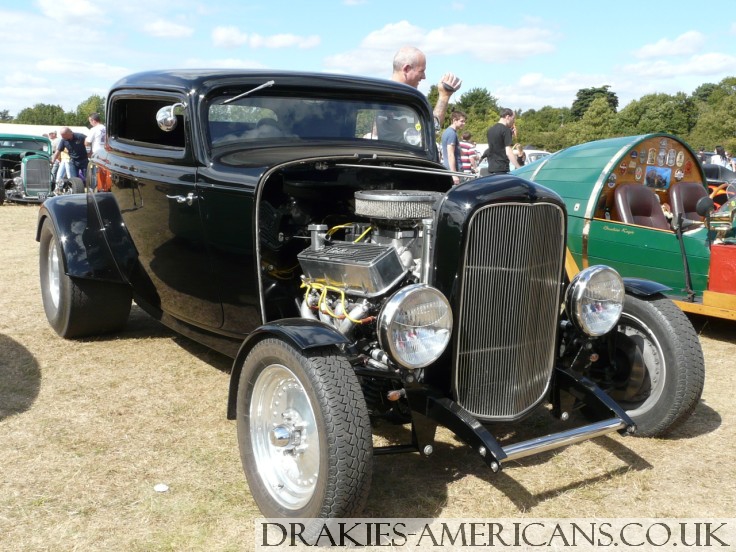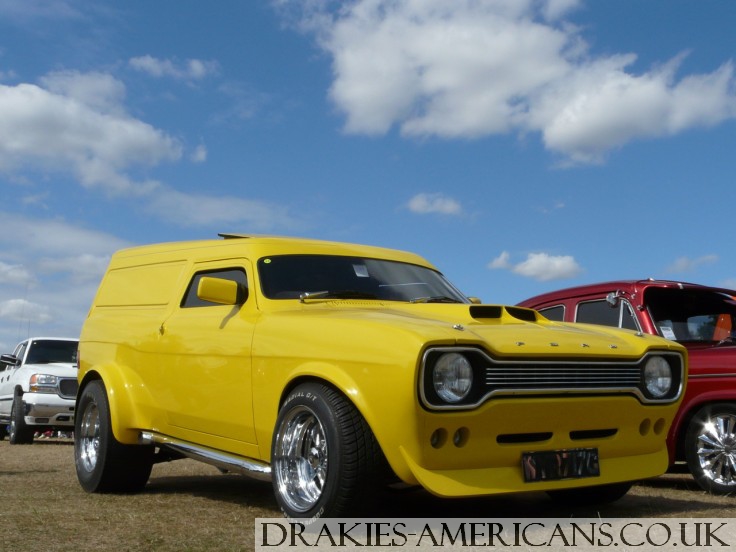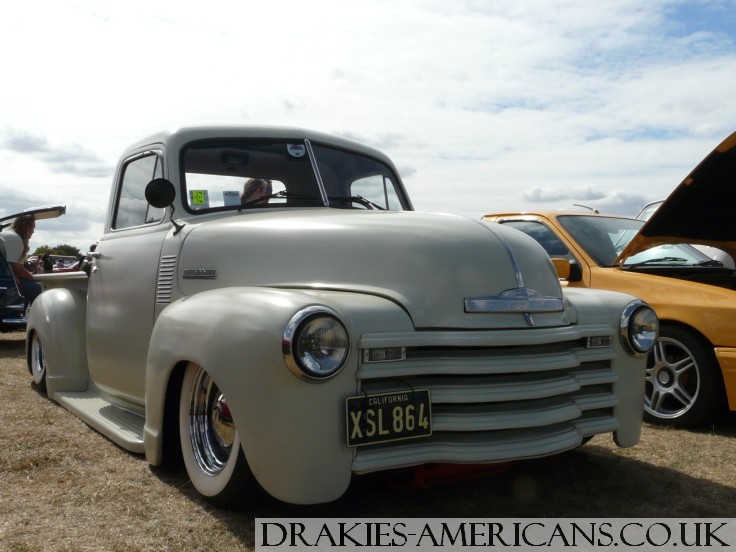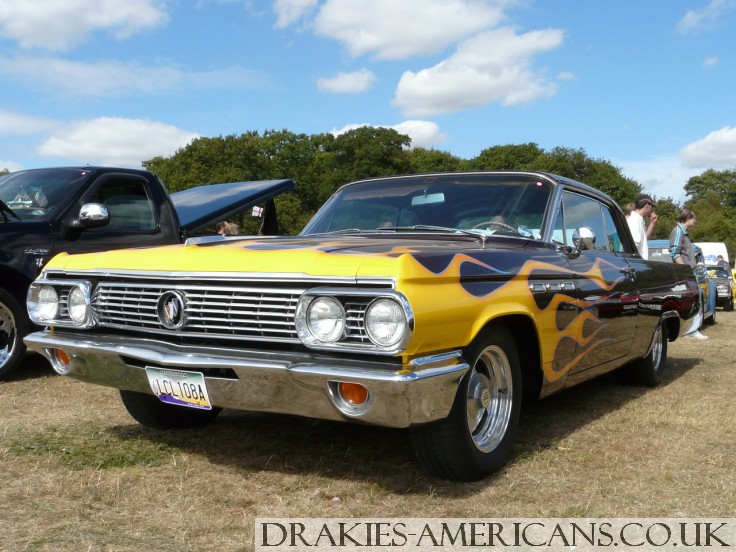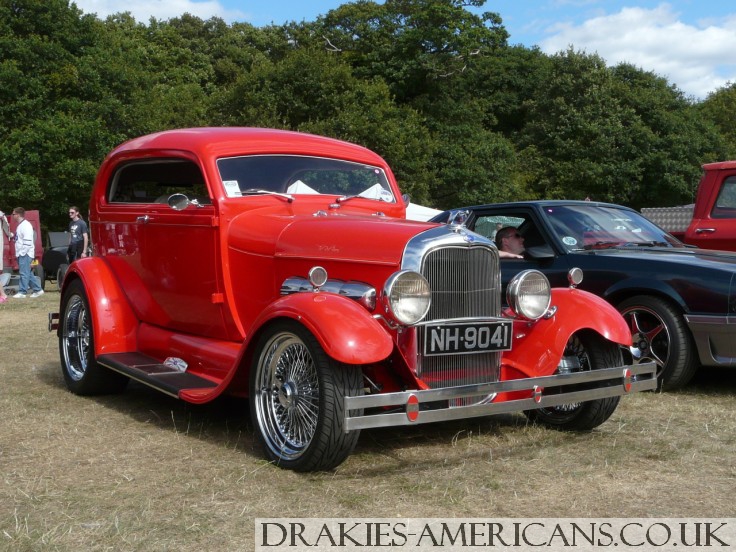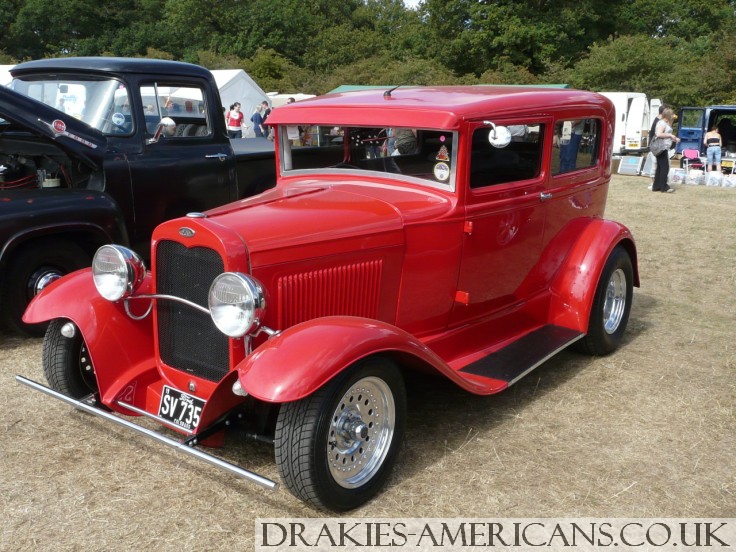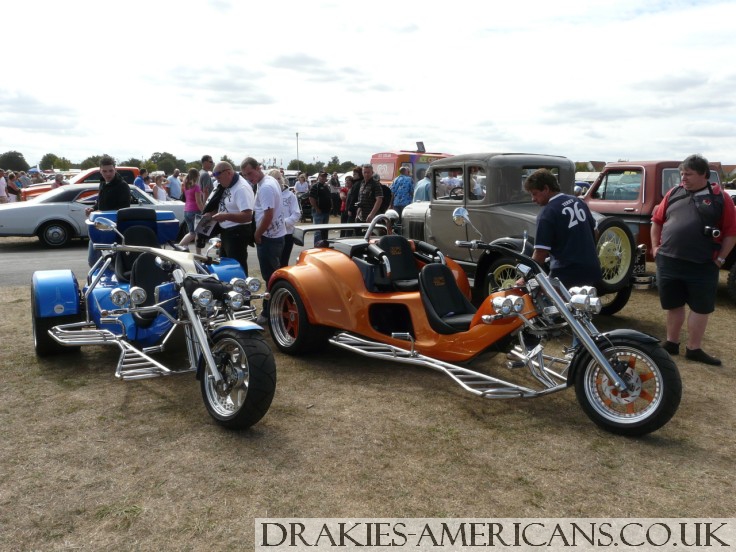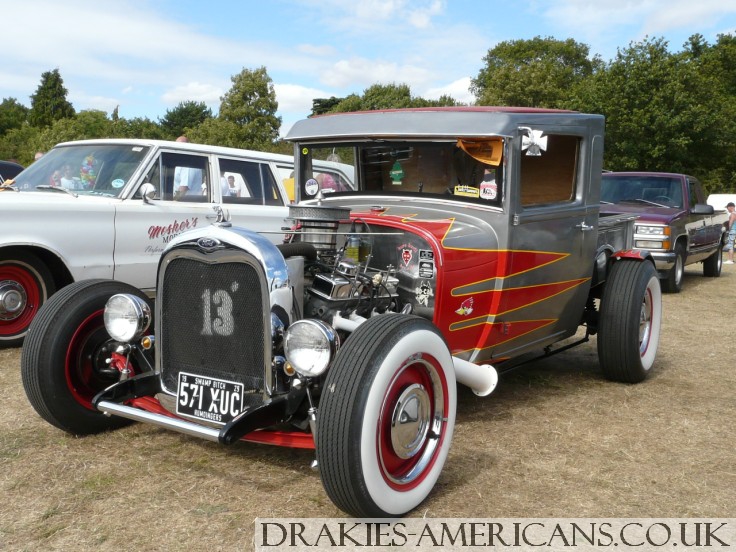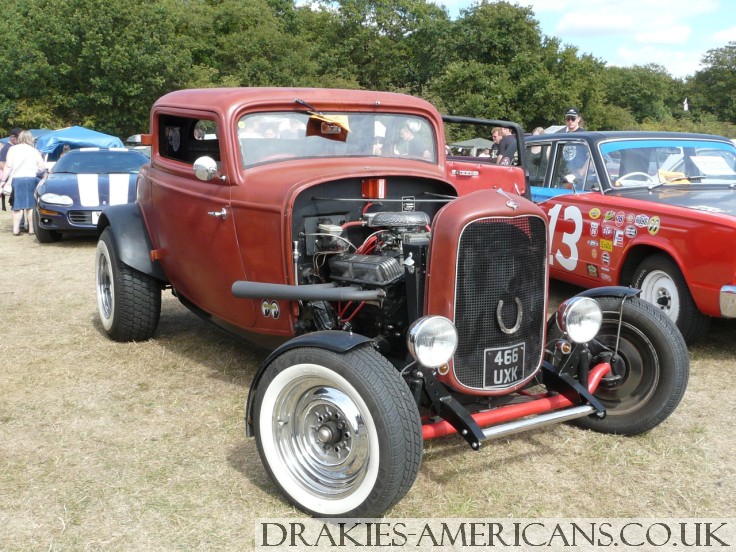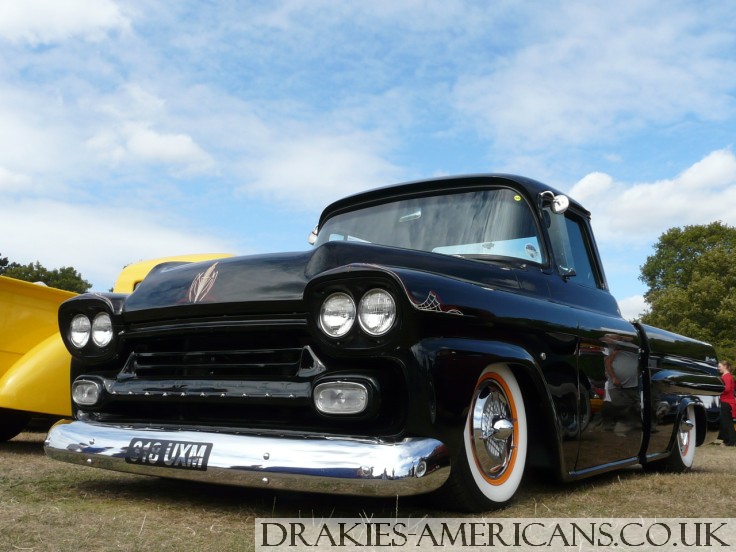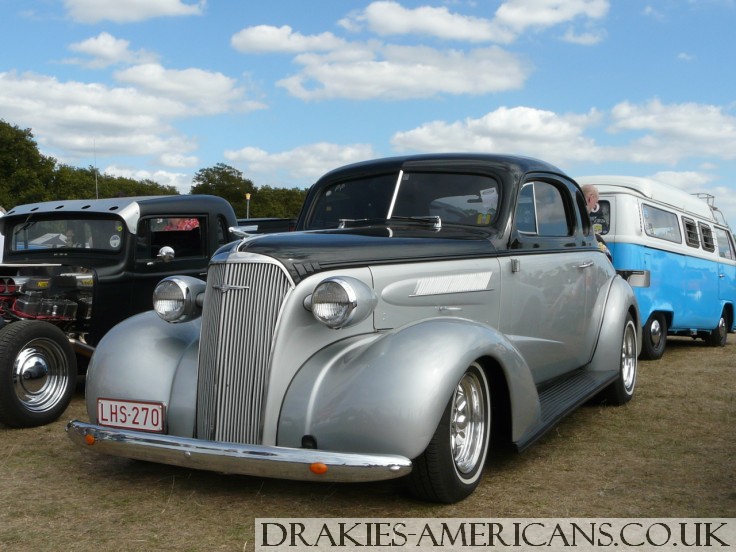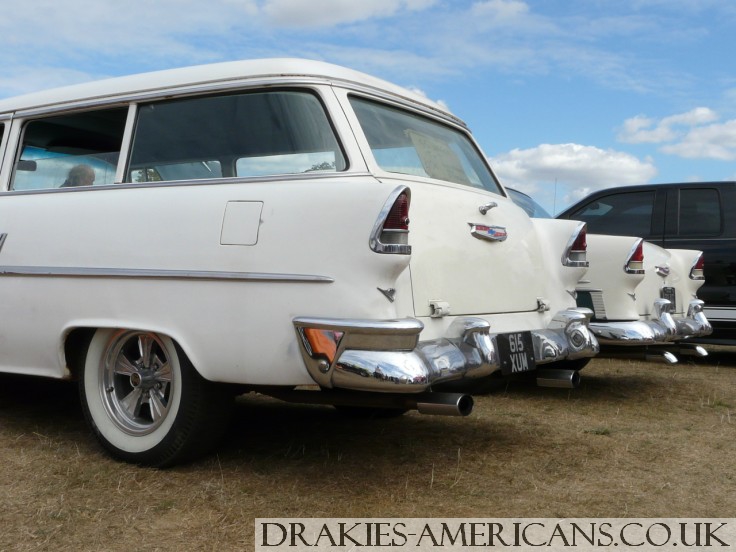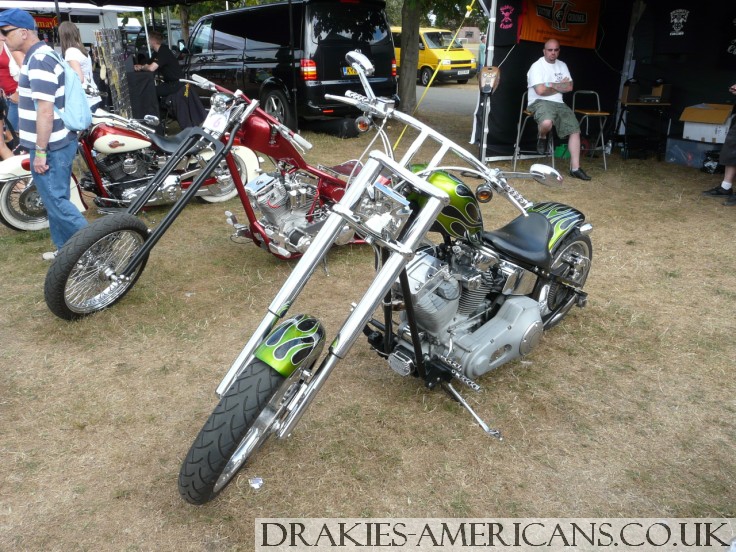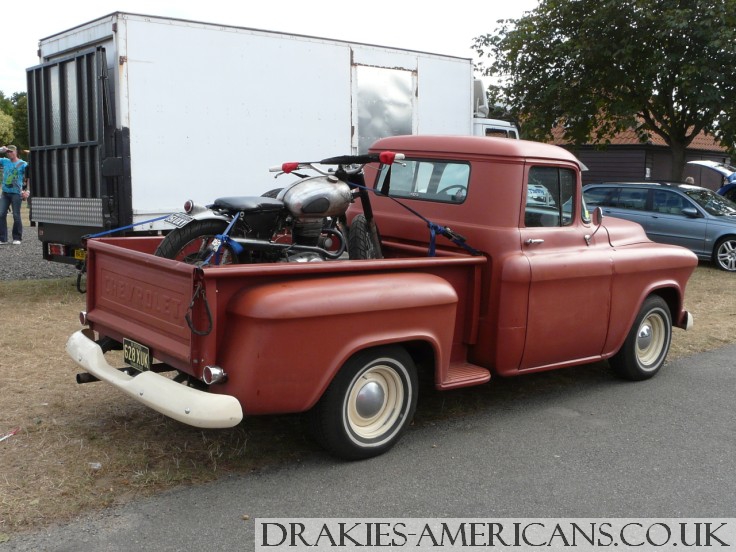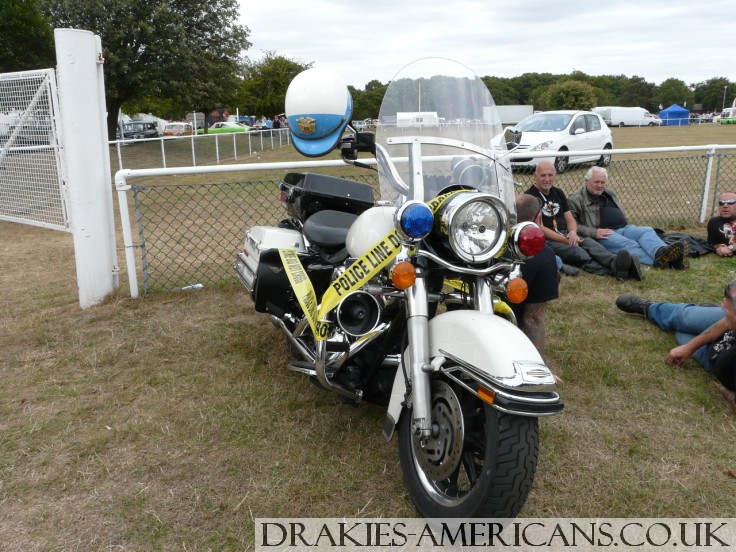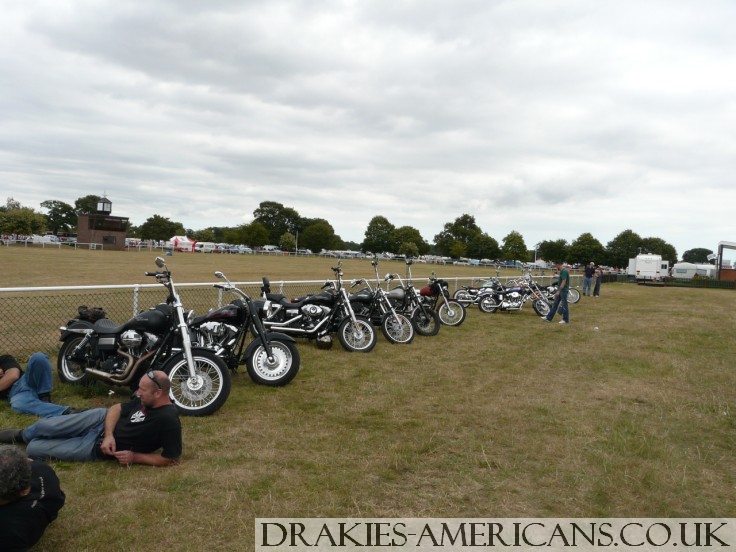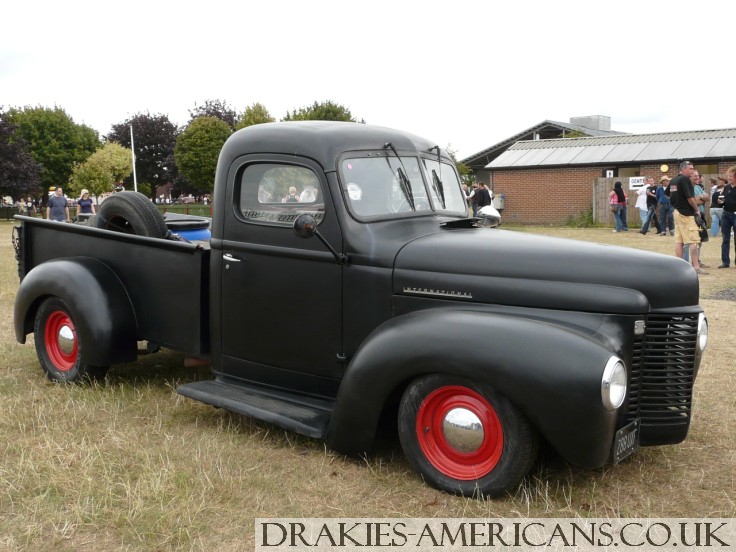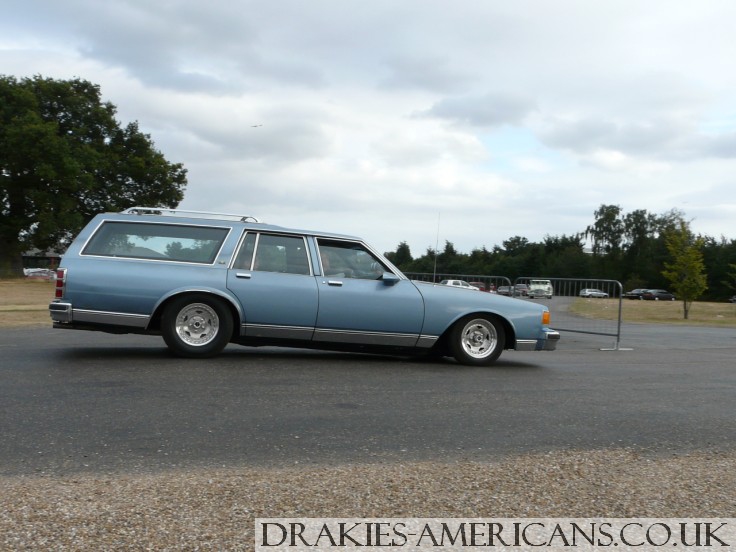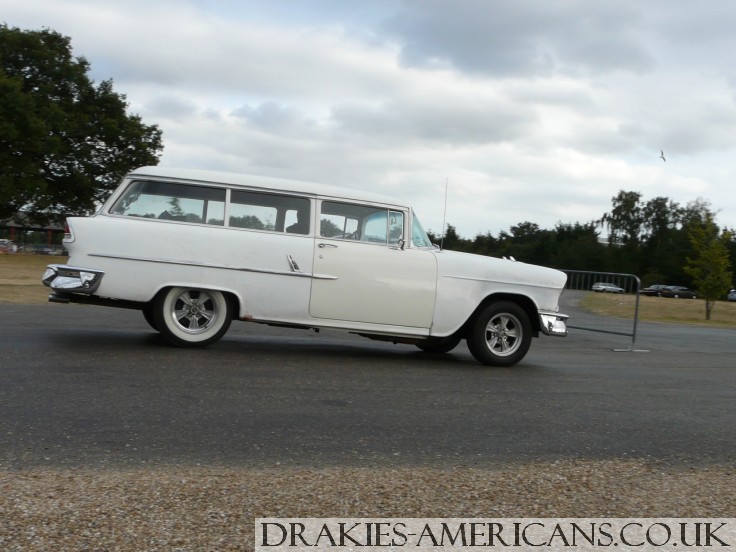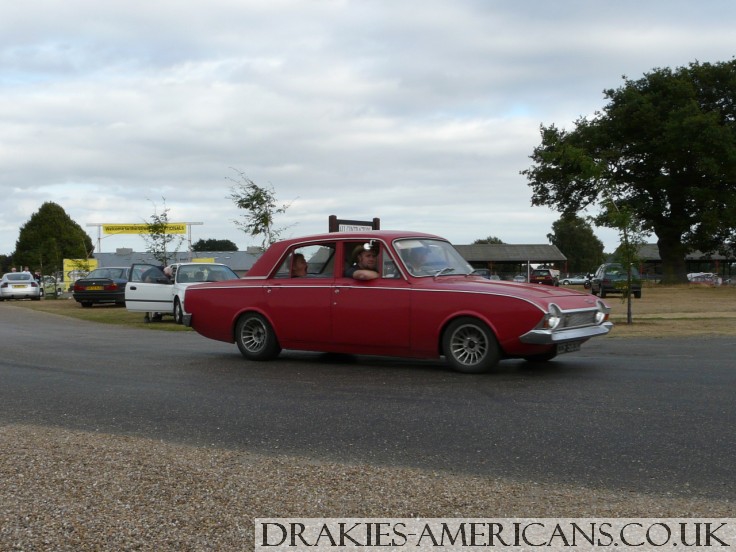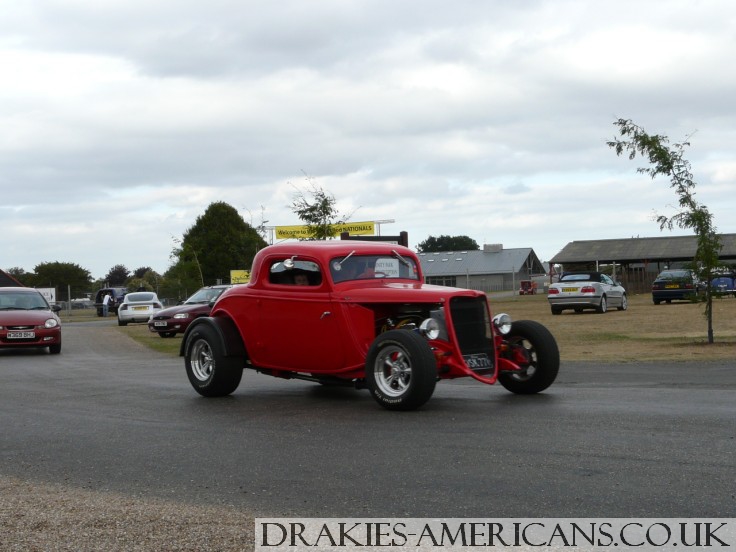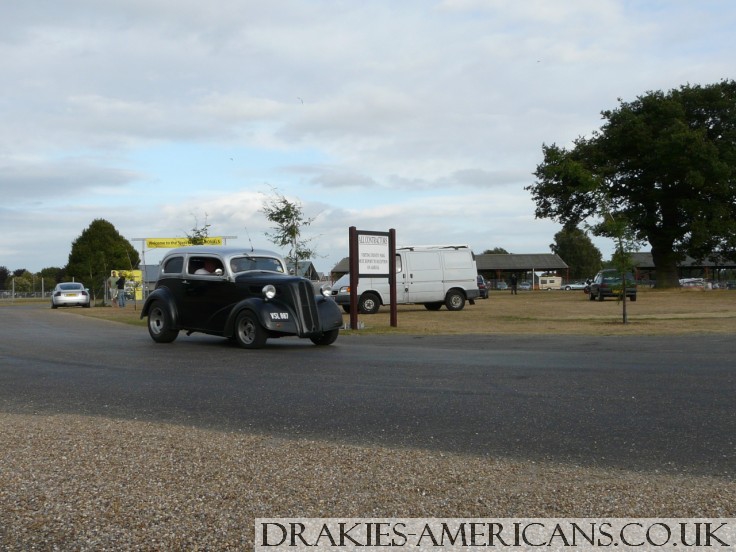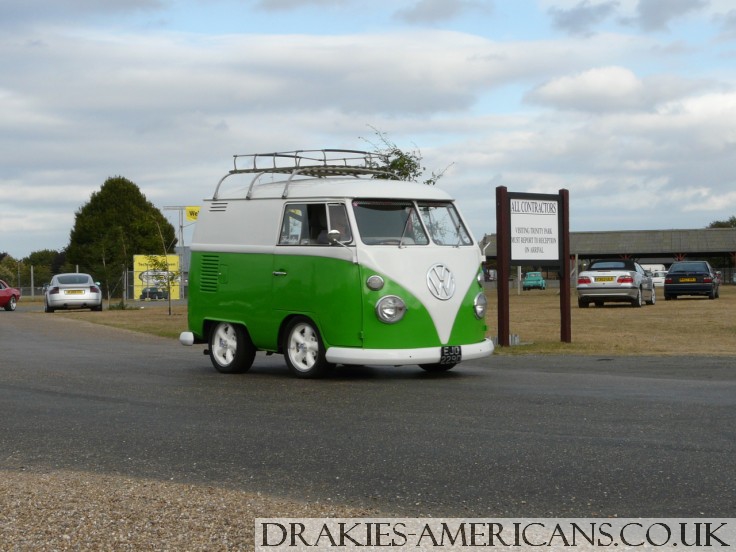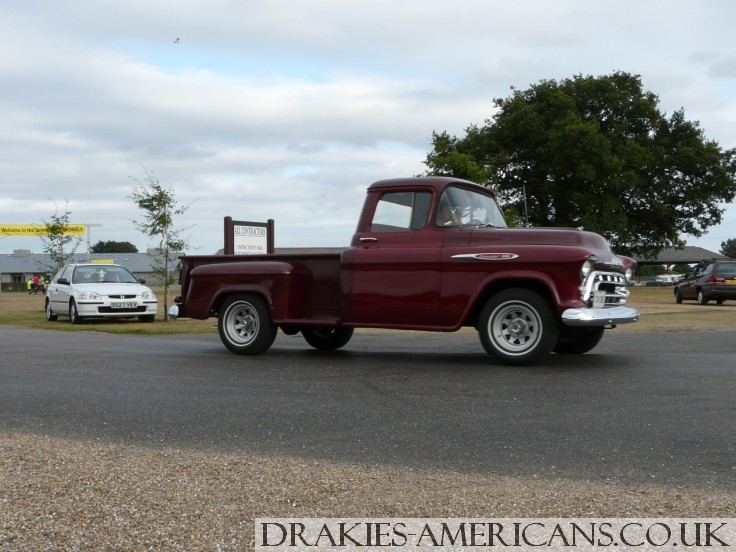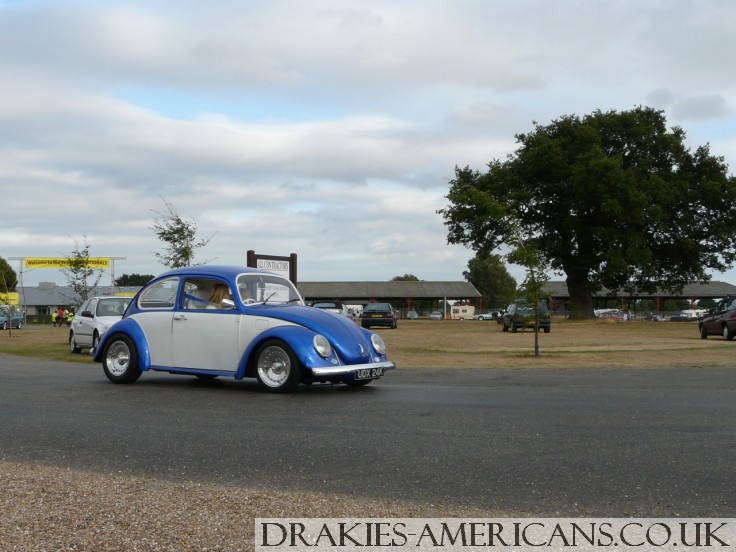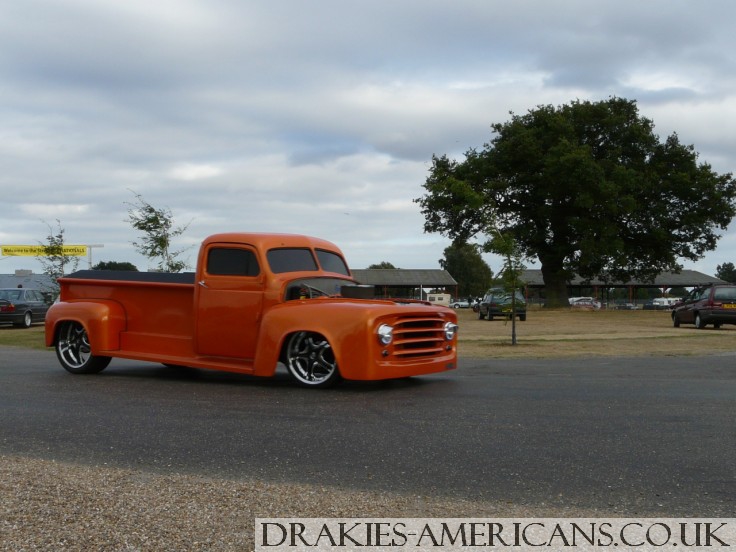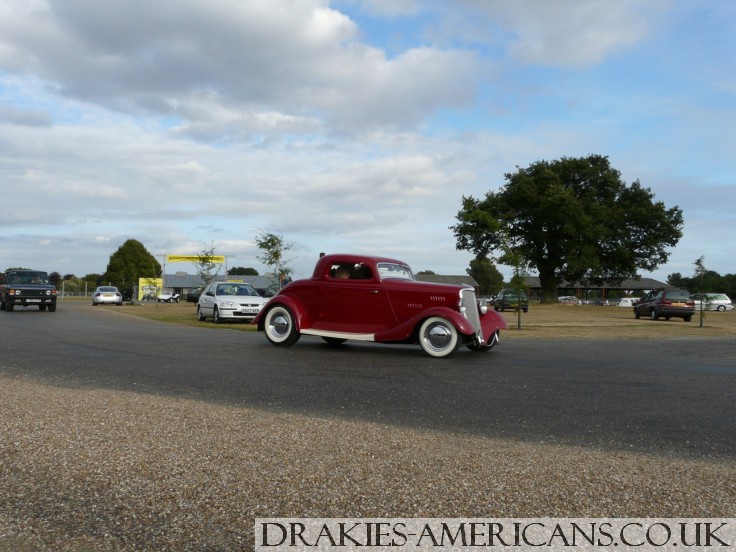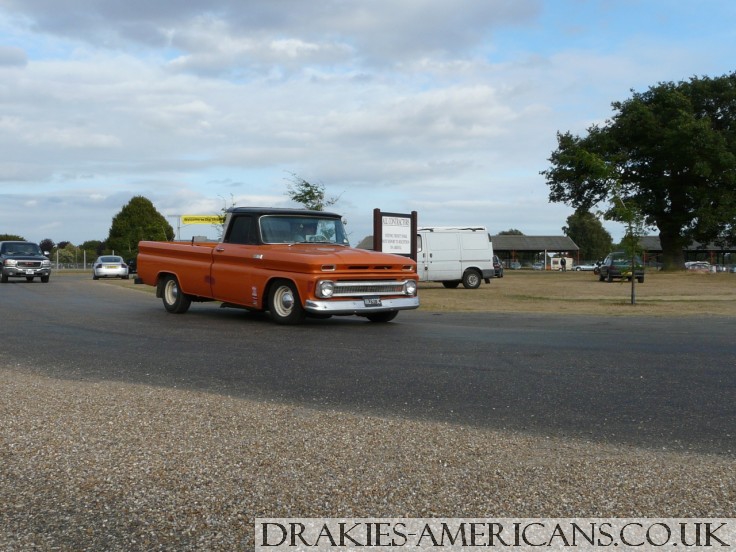 See You At The Nsra Hotrod Drags!!
Thanks For Looking.
All Pictures and contents are © of Drakies Americans