AACI Autumn Nationals Show Report
Friday
What a start to the Weekend, Sunny with a good run down the M1. We set up camp and went to have a chat to some friends, an a beer! or 3!
It was good to see them all again as the Show Year Isn't Long Enough! Anyway on with the pictures!!!!!!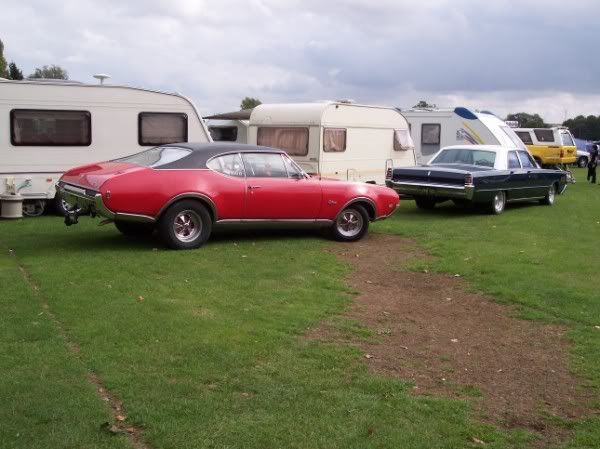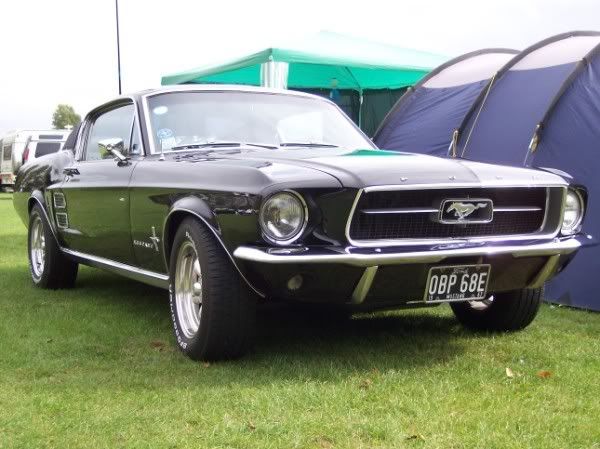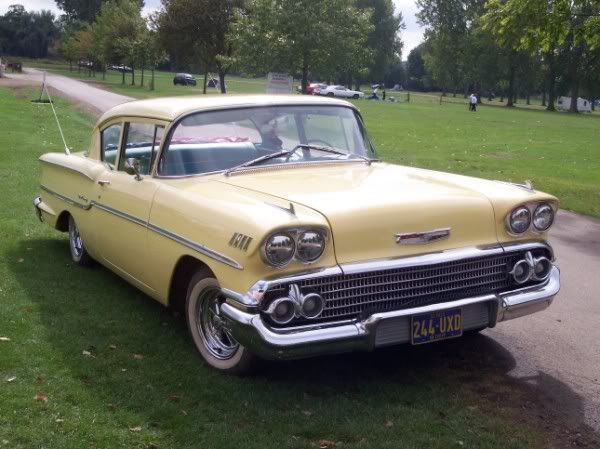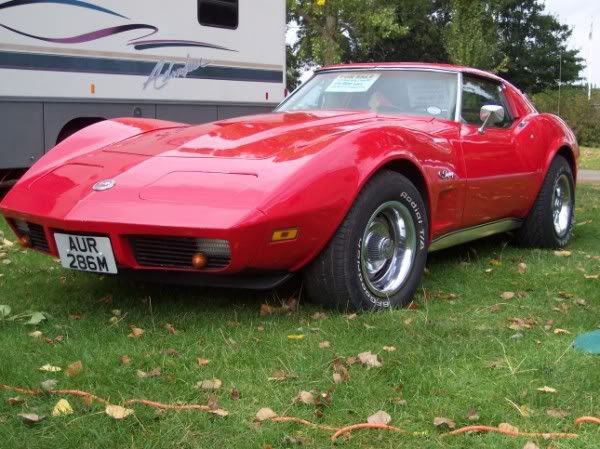 Saturday
Saturday was a Fantastic day, was lovely and sunny. There were Loads of American Cars and Hotrods Parked up on the show field. Saturday night was Amazing with the band playing and the mood on a high we just could tell it was going to be a fun night when we all crawled back to our tents and caravans!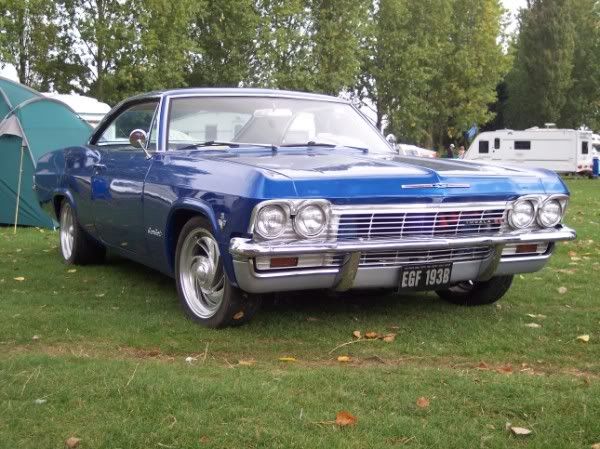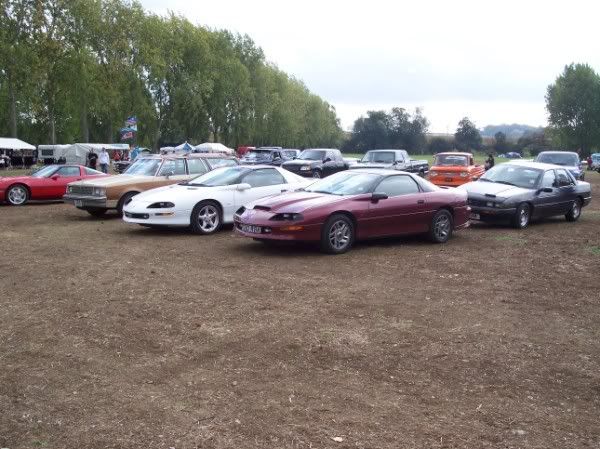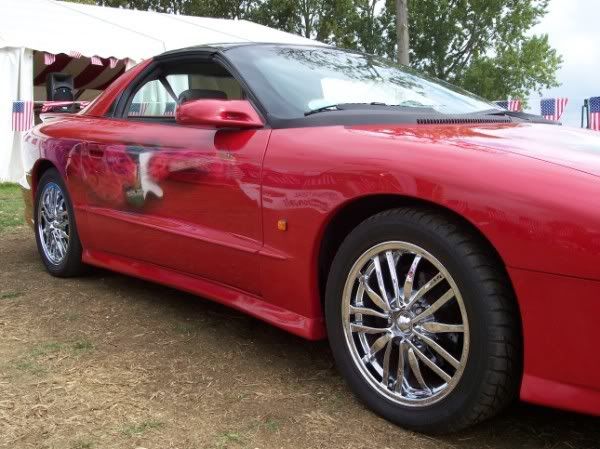 The night was drawing in and that could only mean ONE thing..........................
THE BAND WAS ON! Tony Sheriden's Trio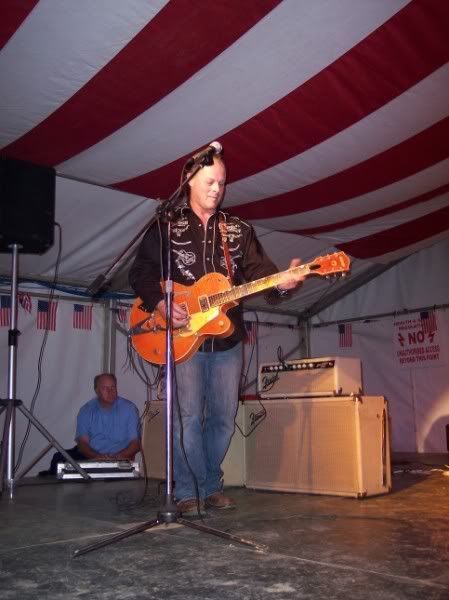 Erm....... whats in that bottle again????????????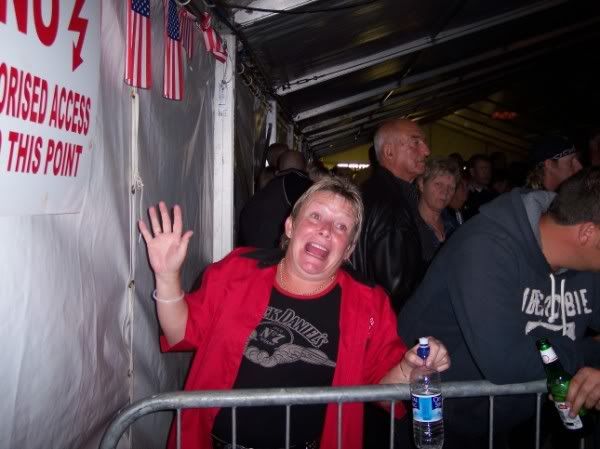 A Few Antics back at camp........ don't ask I don't have a clue!!!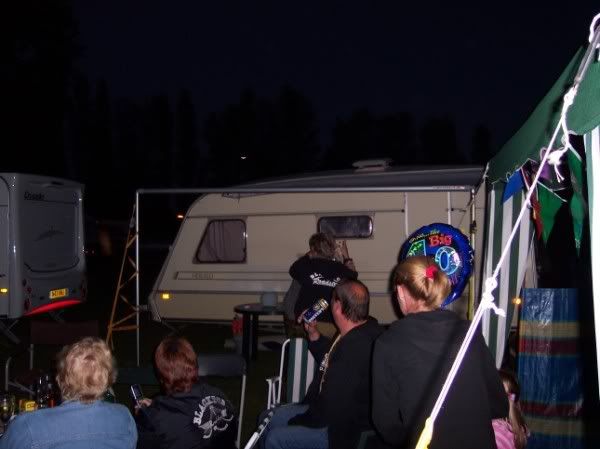 Sunday
SHOW AN SHINE DAY AN WHAT A DAY IT WAS TOO!!!!!!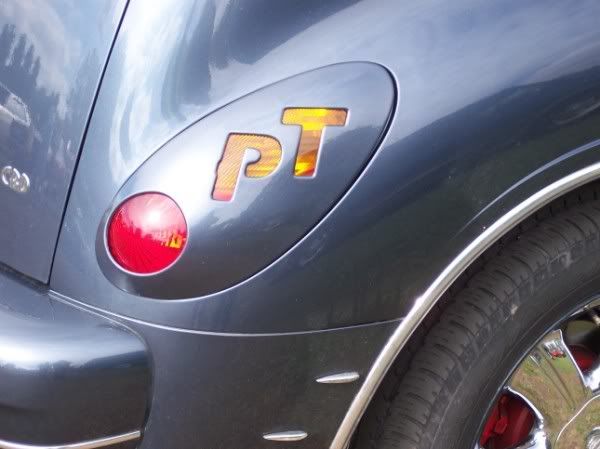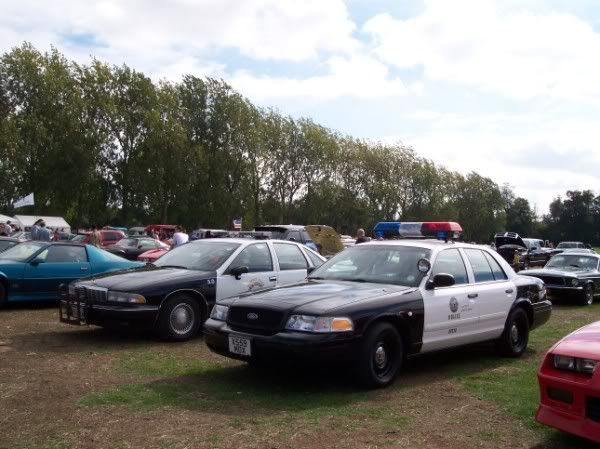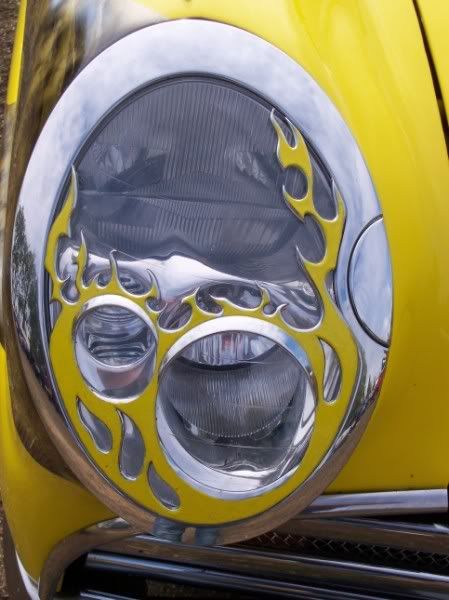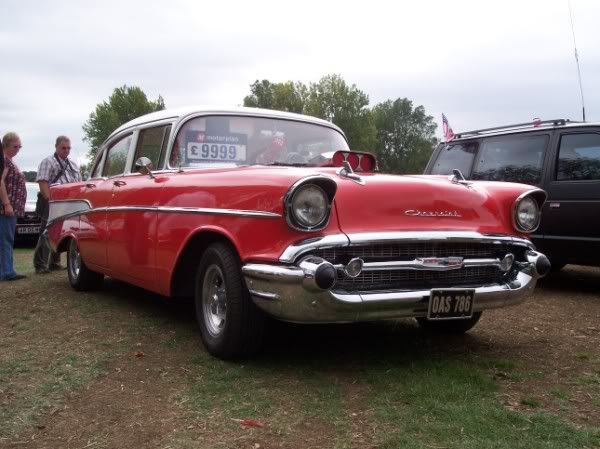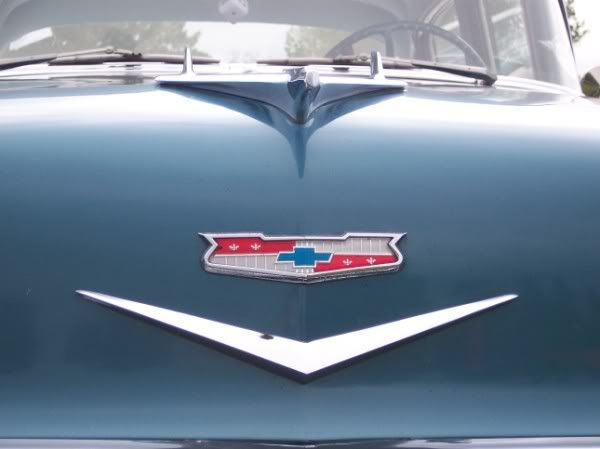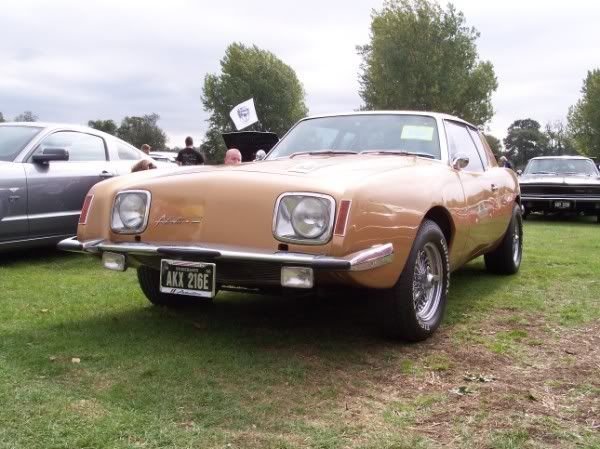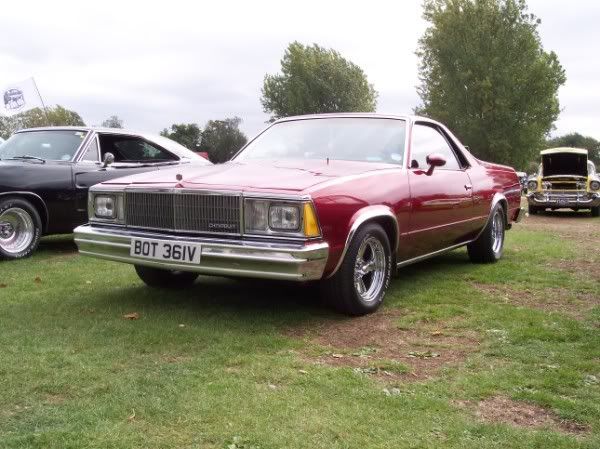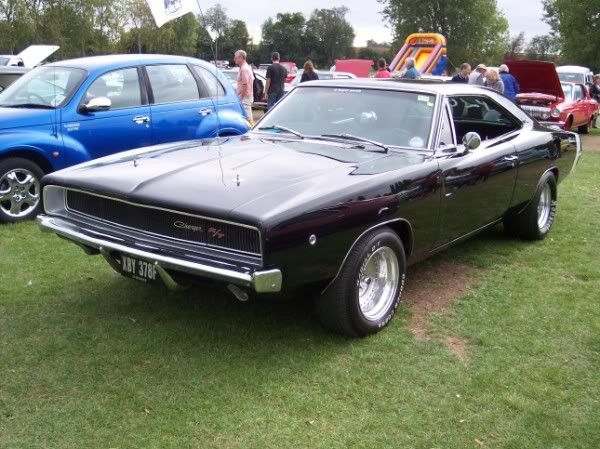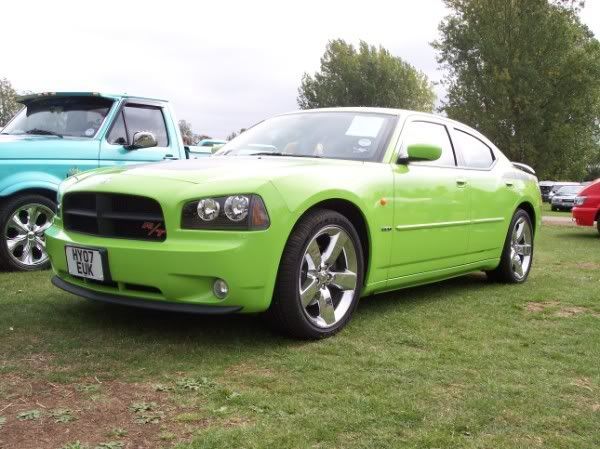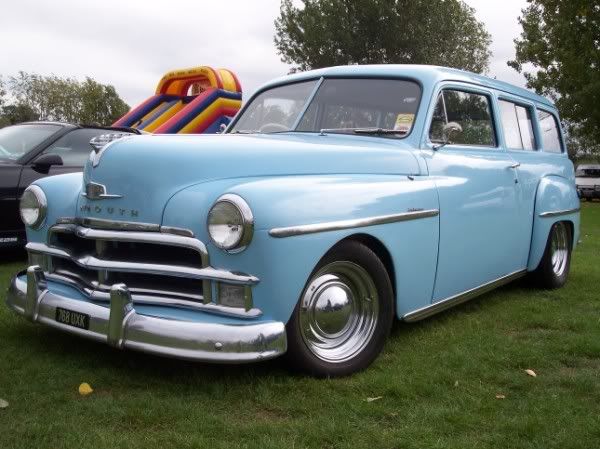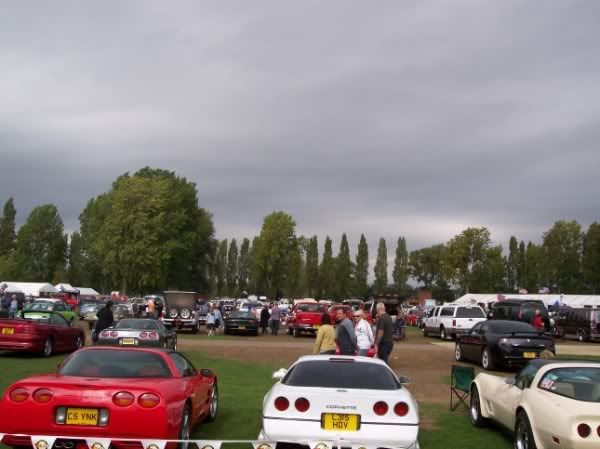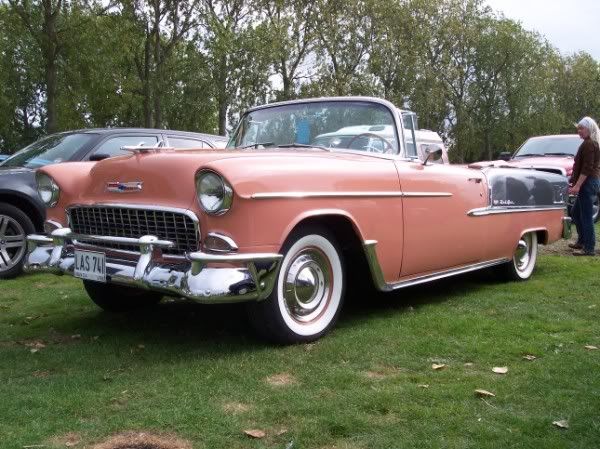 TROPHY TIME!!!!!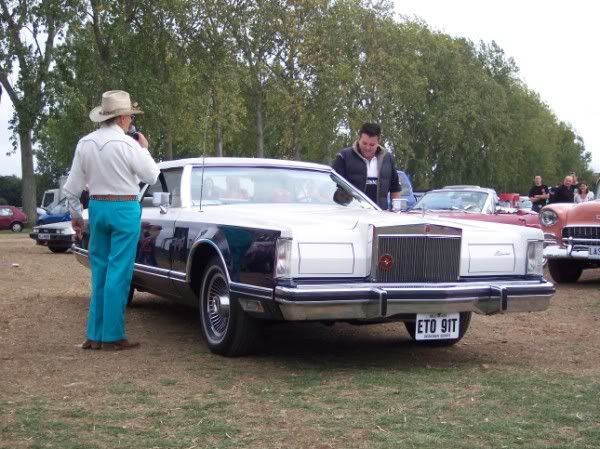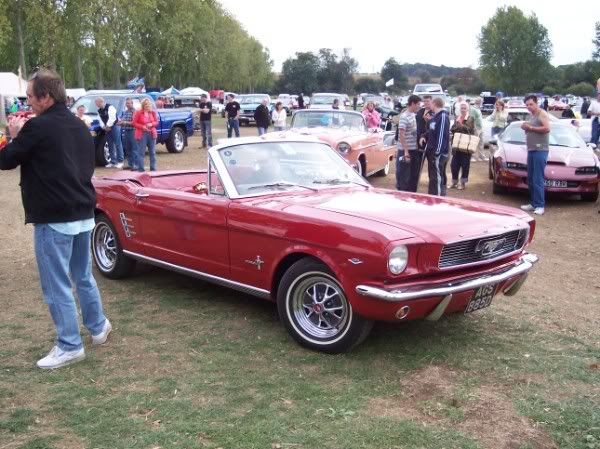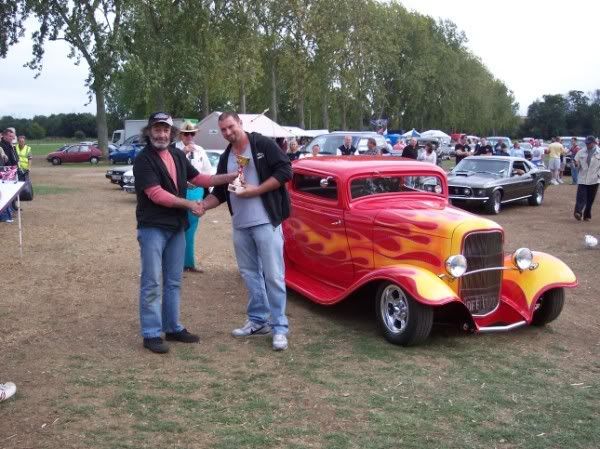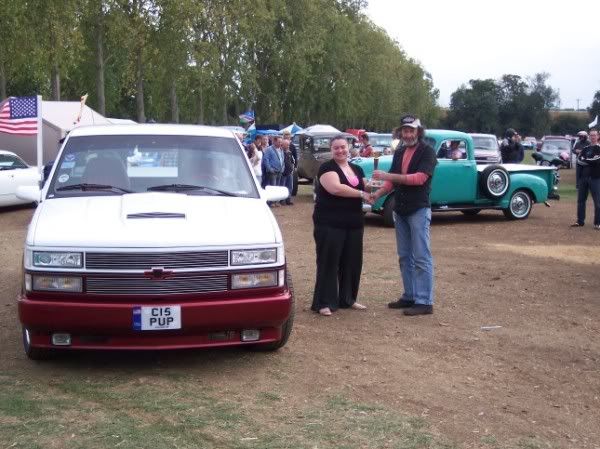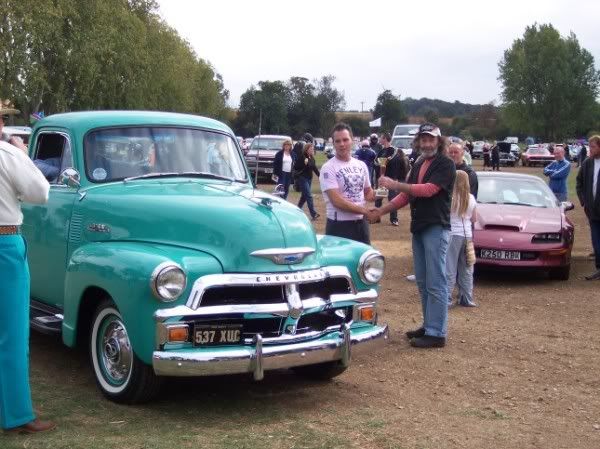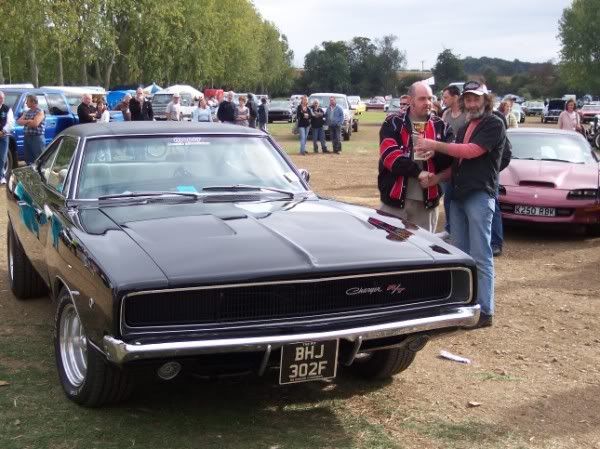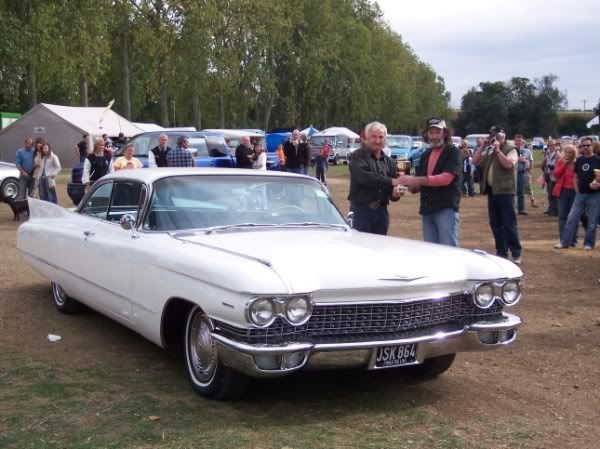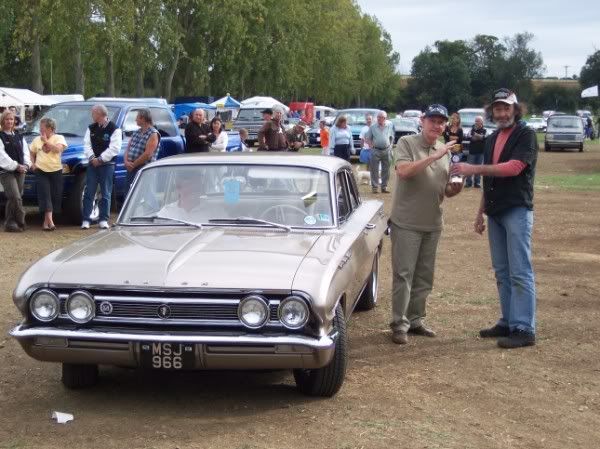 Monday
We stayed over Sunday night, everyone else had gone home so we sat down for a peaceful night and watched a few dvd's and went to bed. We were woken by a few loud bangs and the tent was on a 45 degree angle! Not a good thing for a new tunnel tent that i can stand up in! needless to say it wasnt a good morning!
This must be the only show you get a Free TORNADO!!!
TENT DAMAGE
DAMAGE TO WHERE WE CAMPED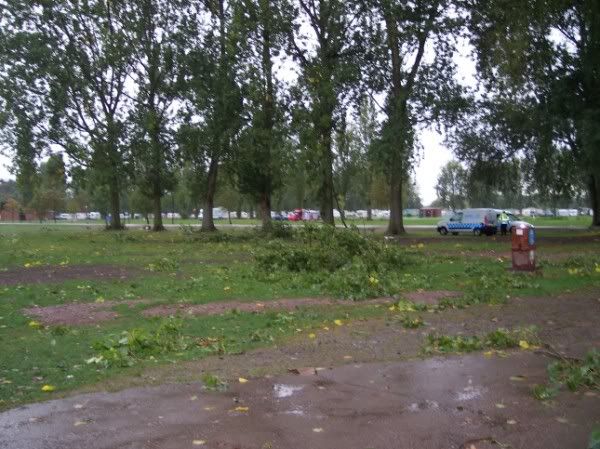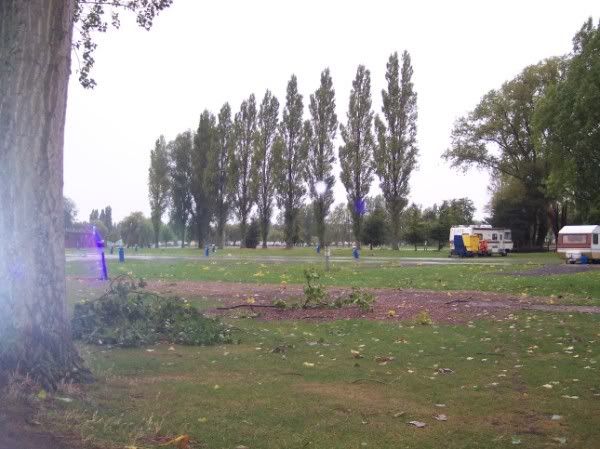 I would like to say a BIG THANKYOU to Carrol And Gaynor (a very good friend)
for holding the tent up, if it wasnt for them I dread to think what would have happened.
All Pictures are Copyright of Mr M Drake