DRAKIES AMERICANS MERCHANDISE
Welcome to my Merchandise Page.
There are 15 Images for you to chose from or if you wish any picture within the website, maybe even make an ideal Christmas or Birthday Present?
If you have been looking through my Event Reports and like the look of one of them No problem you can Order one of them instead if you wish to. For Ordering Details & Price's Please have a look at the Bottom of the page.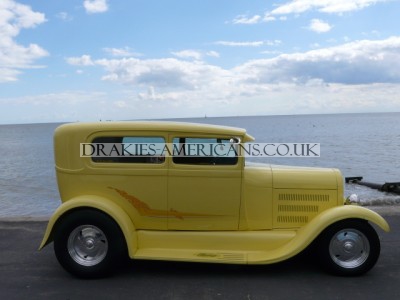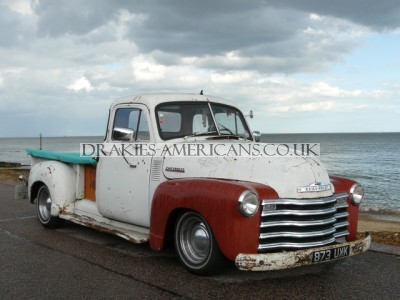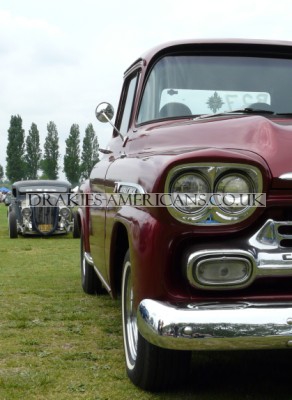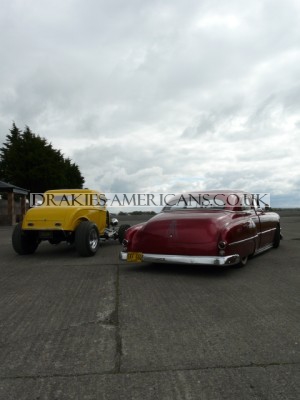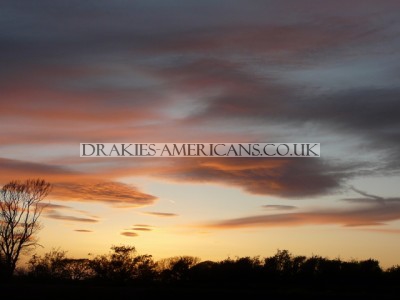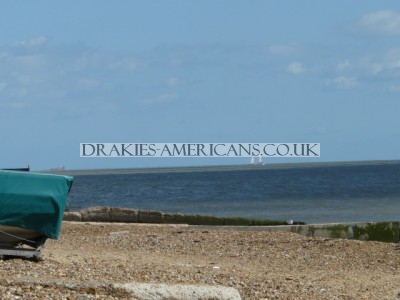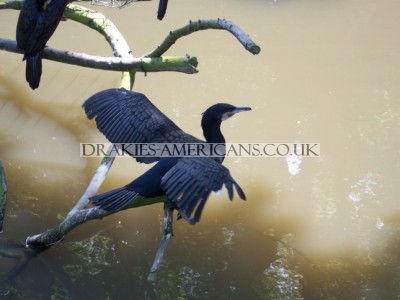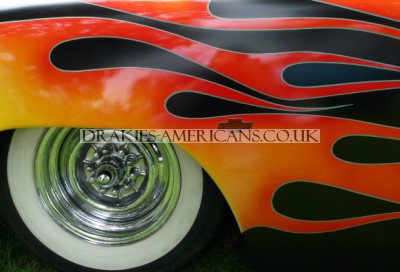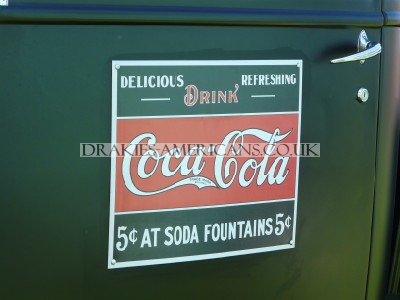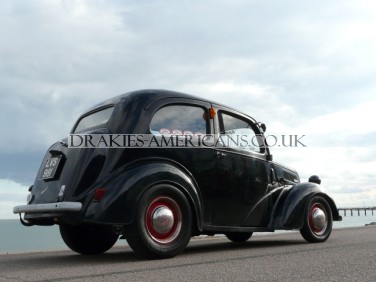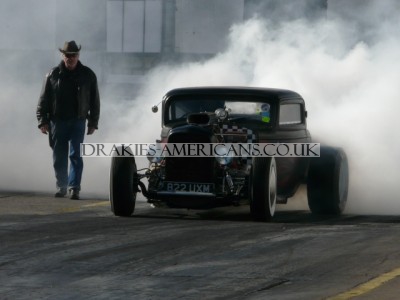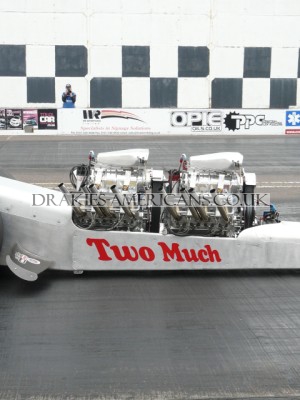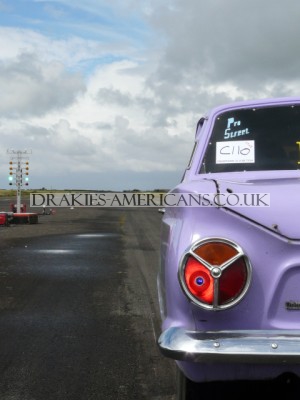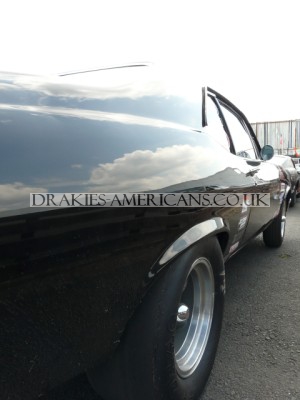 (Please Note Items Sold Will Not Have The Watermark On The Image)
PRICES
A4 Print £10 Including P&P (UK Mainland Only)
A3 Print £20 Including P&P (UK Mainland Only)
HOW TO ORDER
Place your mouse over the picture for the Code of the Item you wish to order "or" if it is a picture on any part of the website or in a report on my Event Reports Please State where it is on the website eg: Nsra Hotrod Drags 2010 and a description of the picture you wish to Order and where it is on the page.
To Order Email me at: drakiesphotography@outlook.com with "Print 10x8 or 12x18" in the subject title and Type the Code of the Picture you wish to order or where the picture is on the website and I will be in touch with Payment Details as soon as possible, Paypal is Accepted, Please allow 5-10 days for delivery.
For orders for Christmas please place your order no later than the 12th of December to ensure delivery.
ManyThanks Drakies Americans.
All Pictures and contents are © Drakies-Americans