The Nsra 21st Hot Rod Drags was my most looked forward too event of the year for me, I just had the feeling it was going to be one of them meeting's that would be talked about and remembered for a long long time. I got a ride down with my Very good friends Chris & Lisa, Thankyou for everything over the weekend and all your help. We got set up in the camping area and I got a few beers out and chilled out for a few hours with every one in the camp, so the camera stayed in the boot of the car on friday I was in a beer mood! Say no more!! So the next few pic's are off my phone for friday night antics!!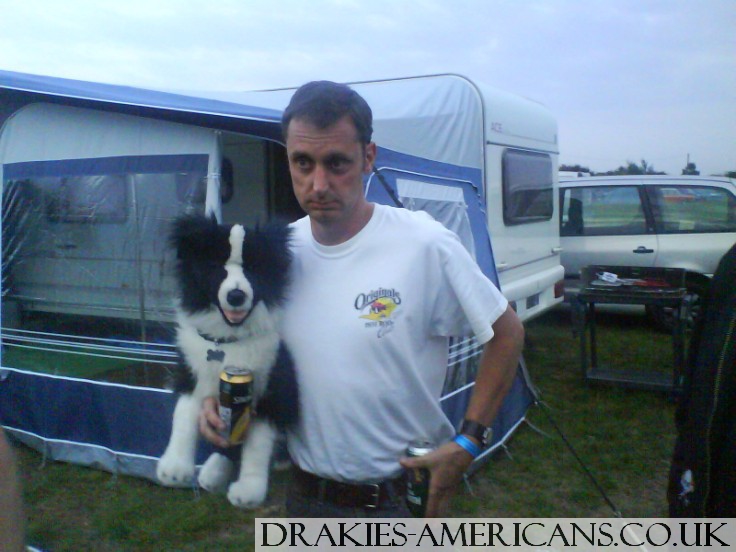 Static the dog and Kez looking a bit sad as Static drank his can!!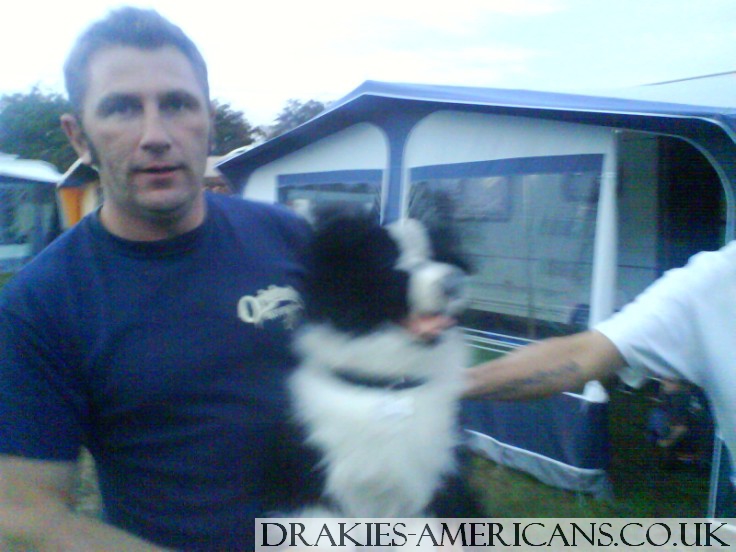 Arron and Static the dog, Static looks excited! Got on itch mate!!!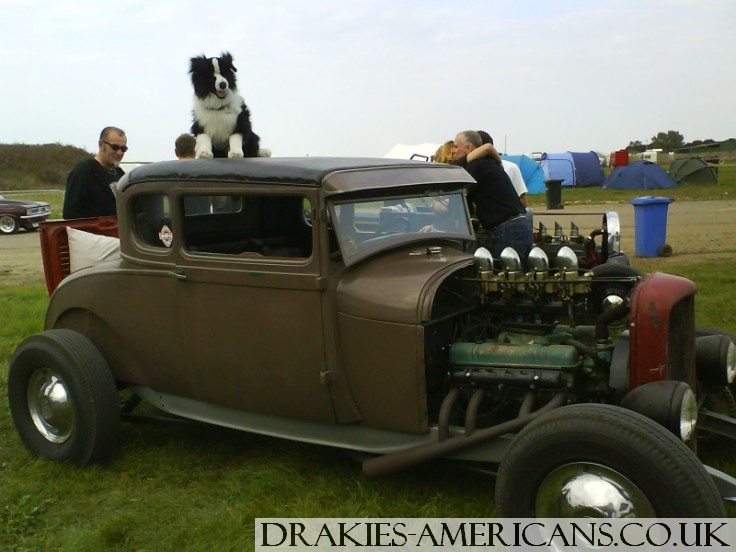 Static on guard in this beutifull 5window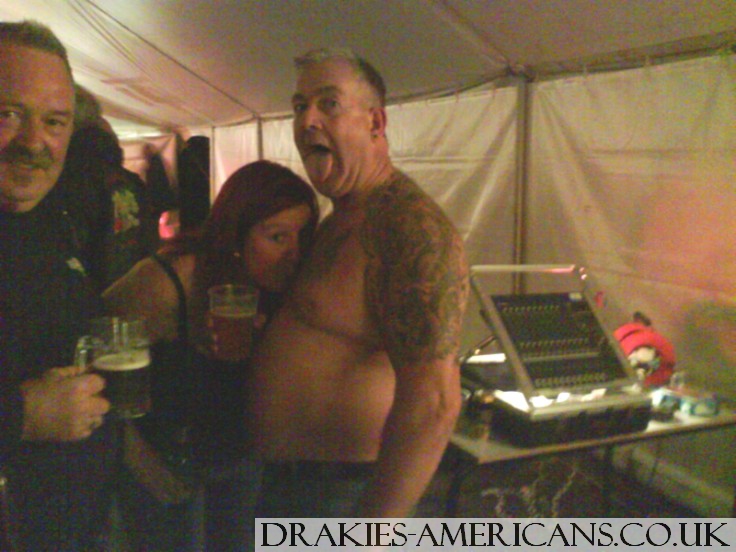 Dave having a good old...... Drink?? Ok mate put ya tongue away...Haha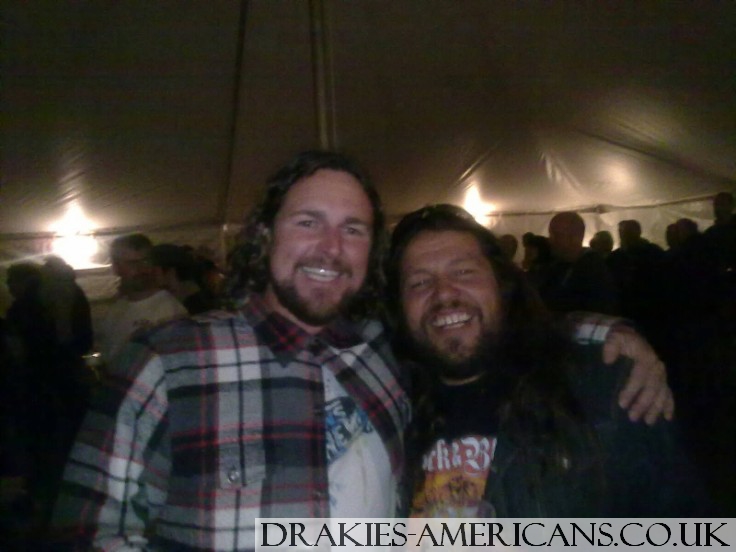 You know they say everyone has a twin but you never meet...... Well the myth is broken!
Saturday Pictures, Enjoy!!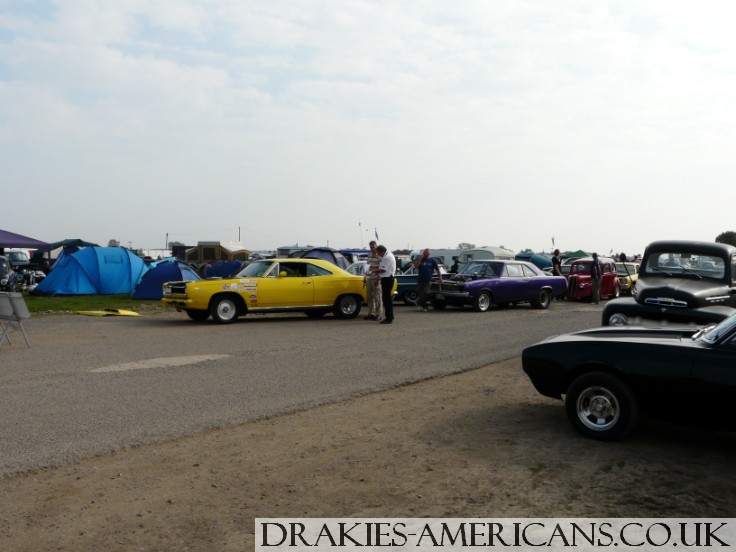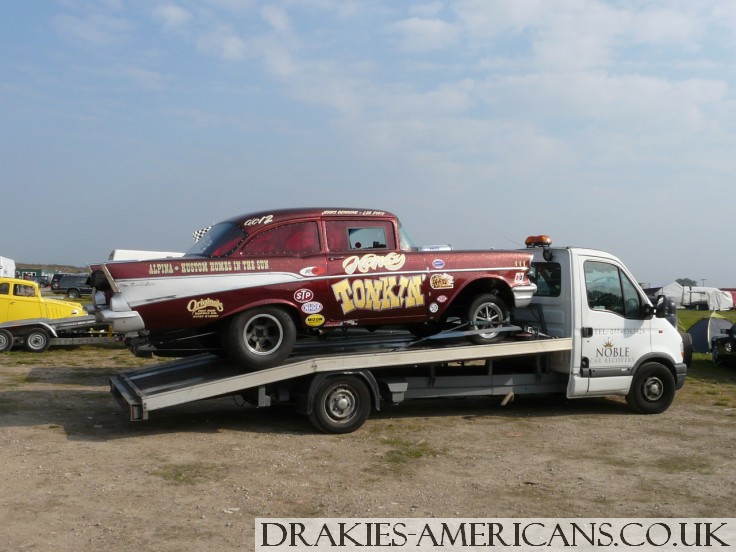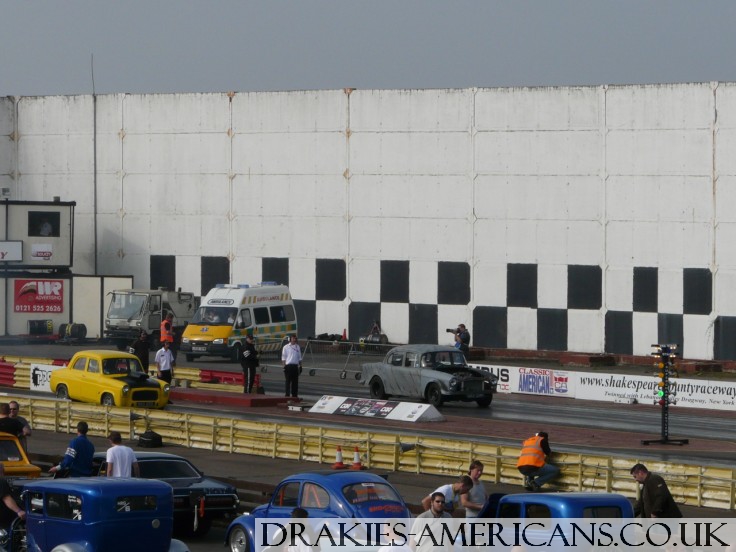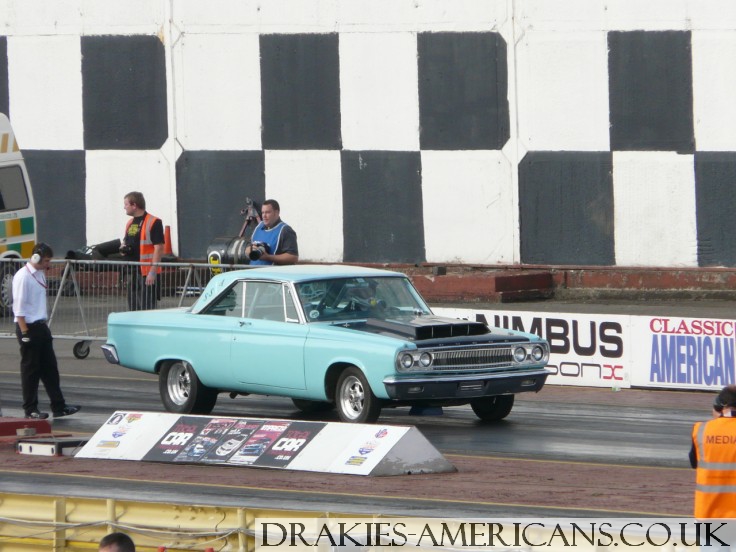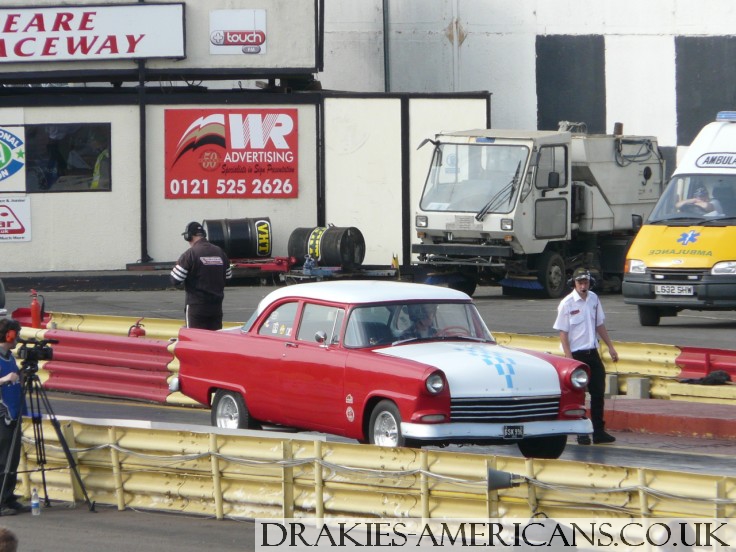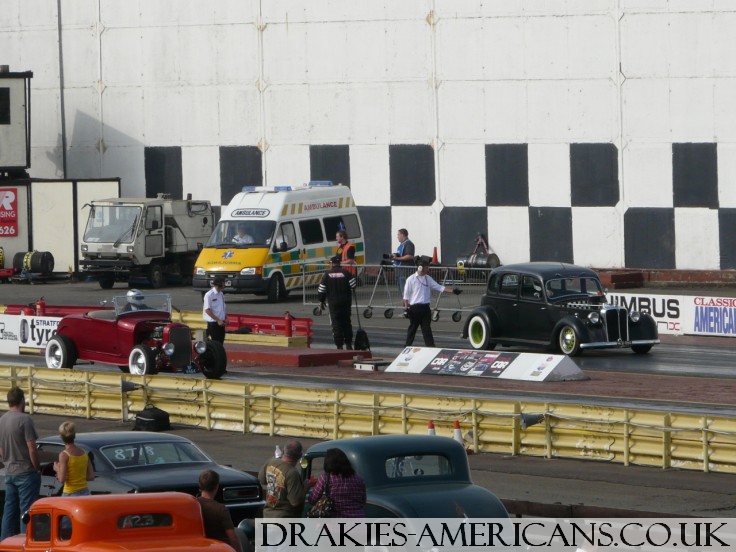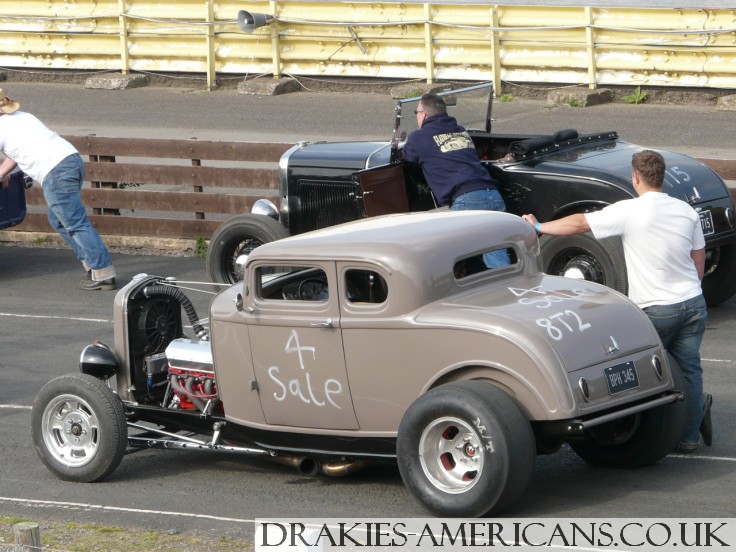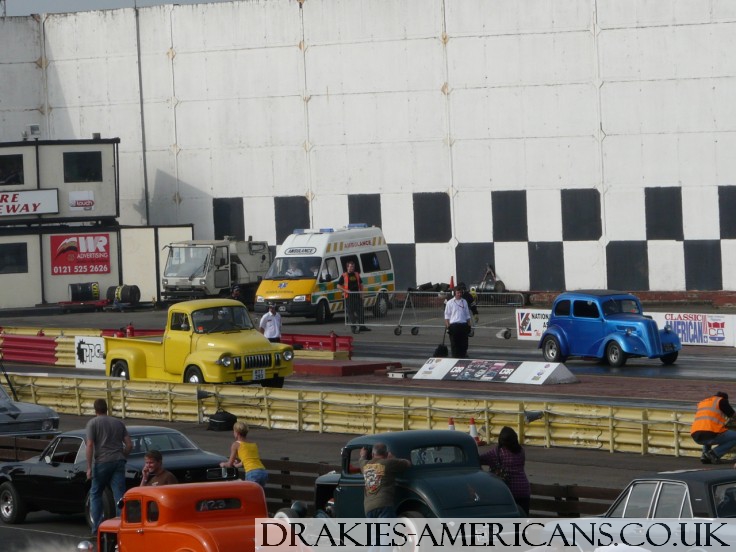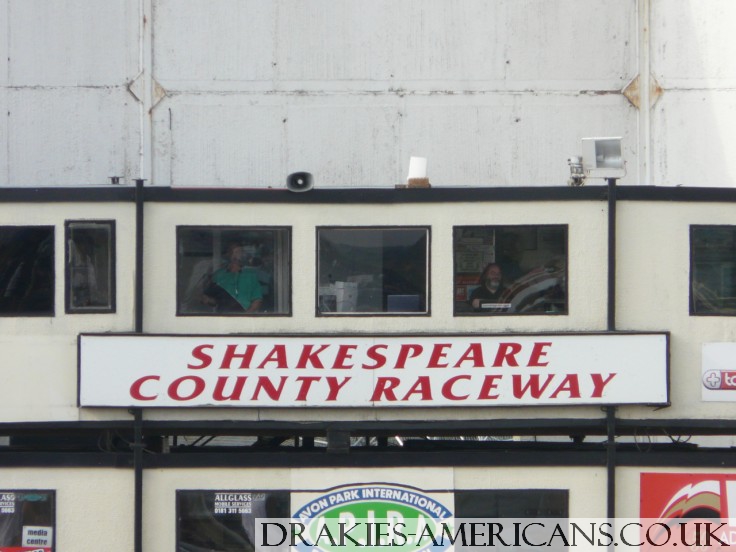 If you have never seen the guys that talk to you over them speakers, this is them :)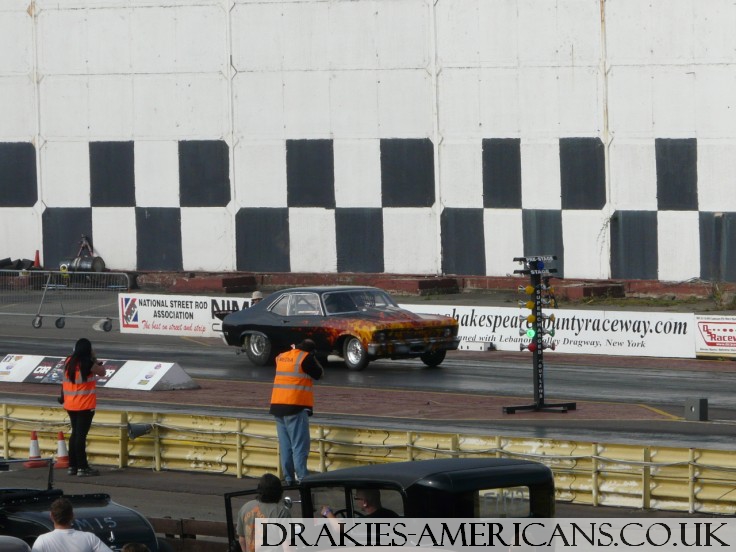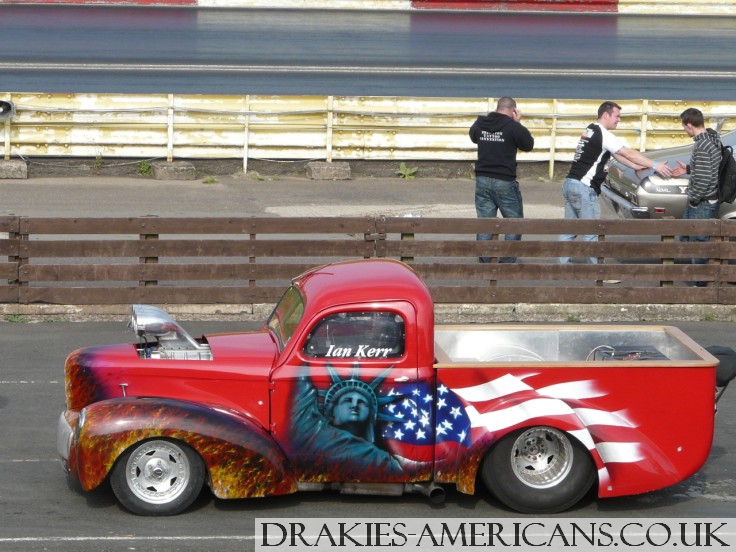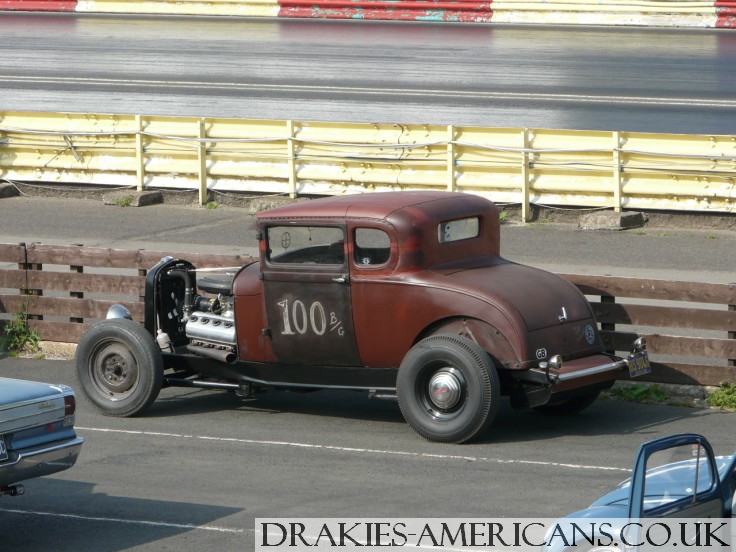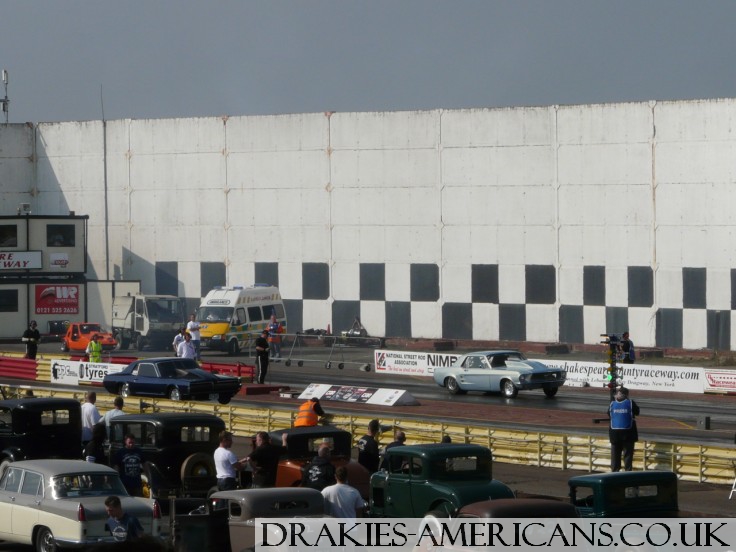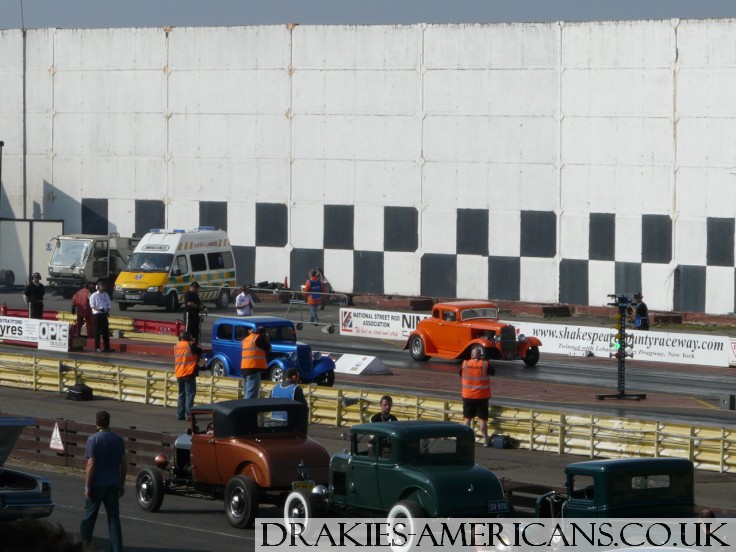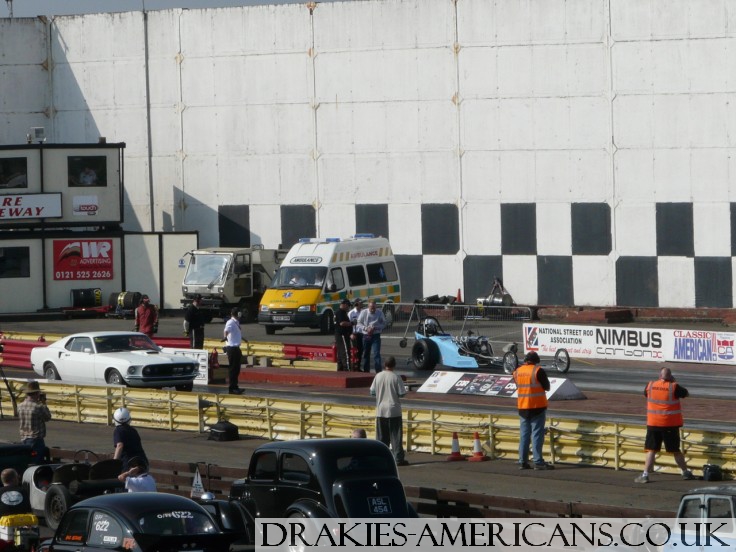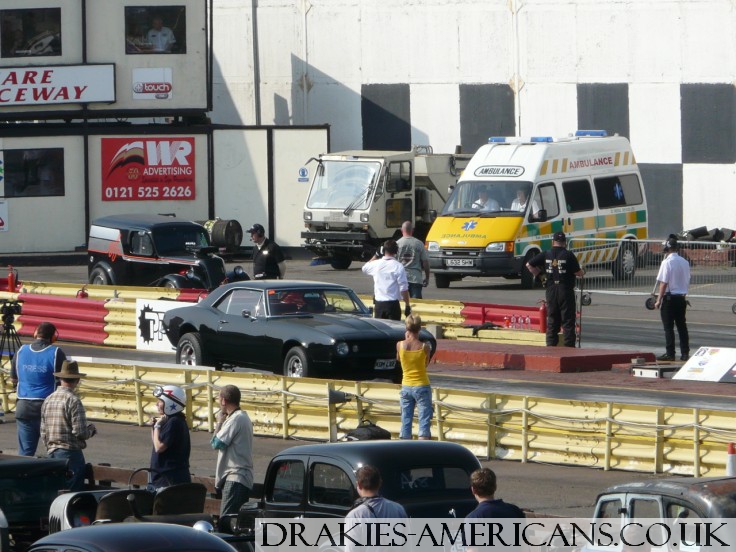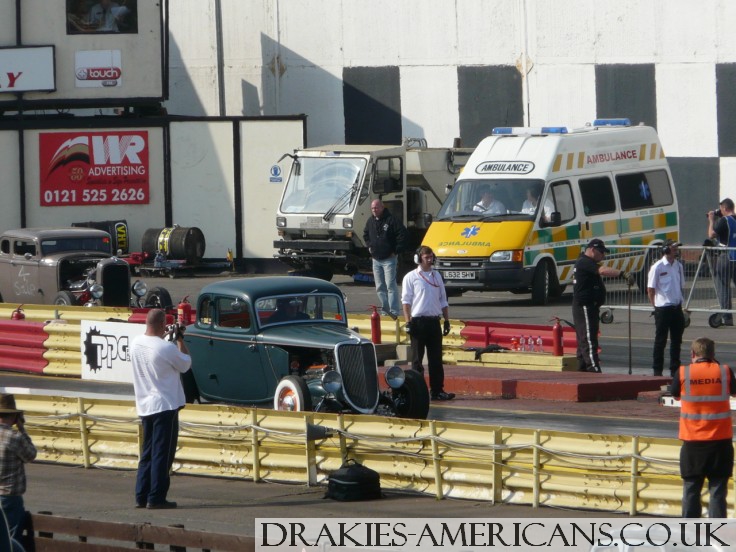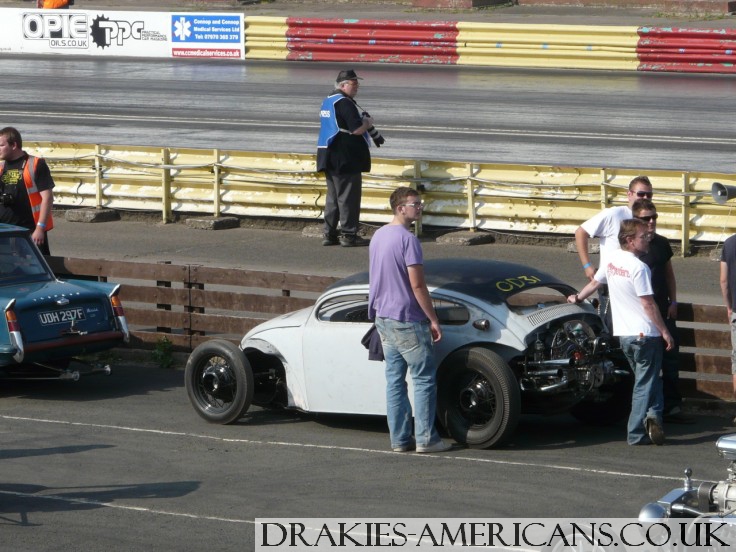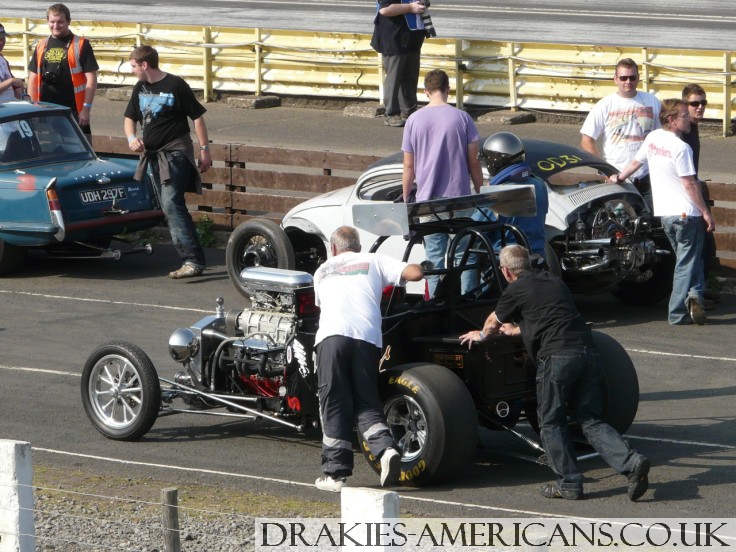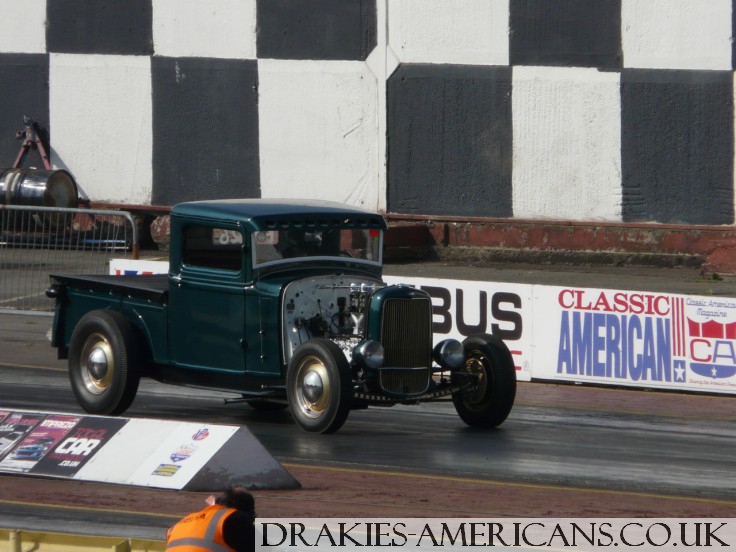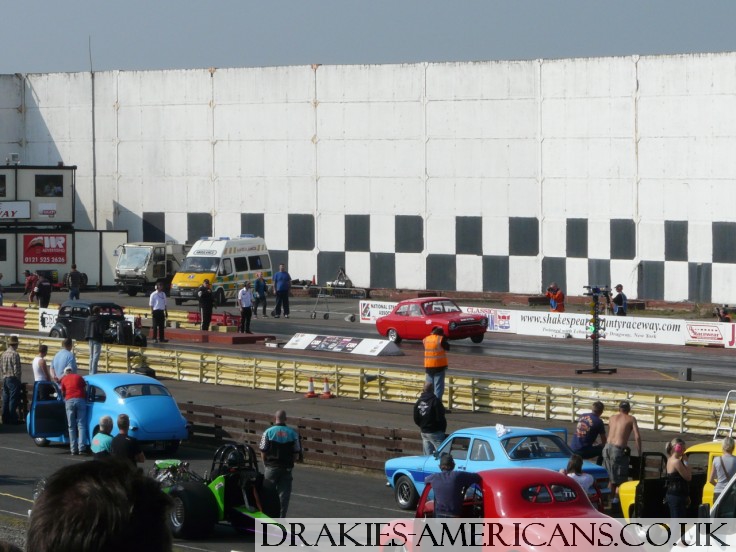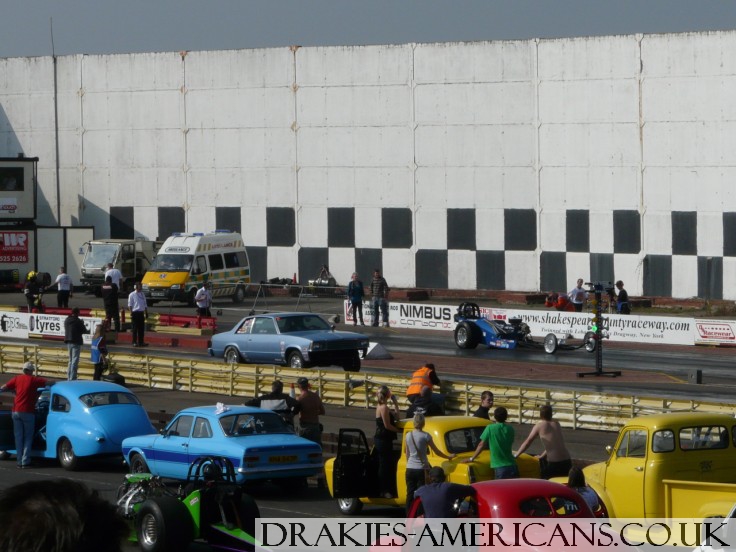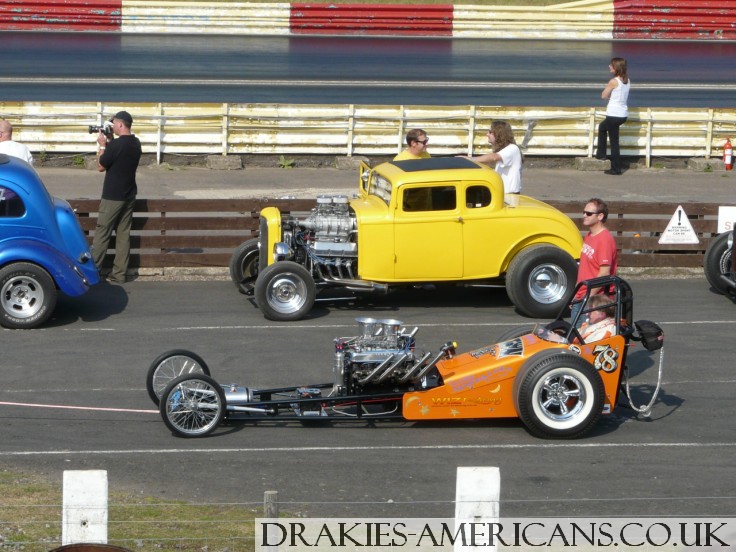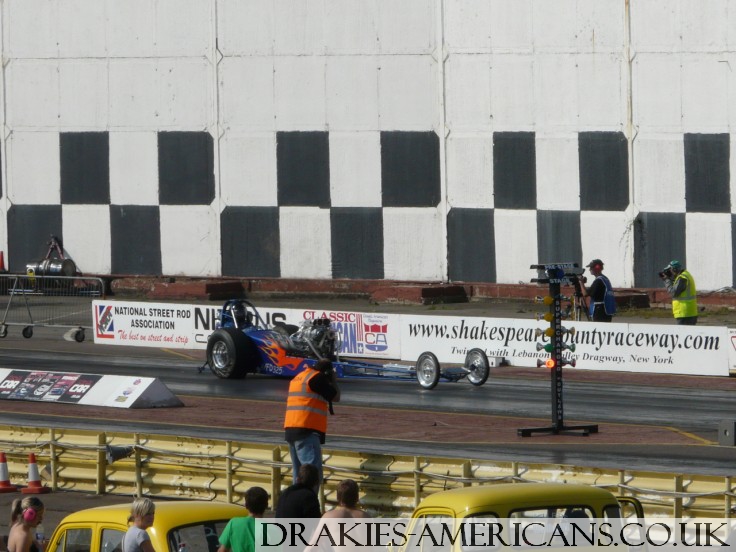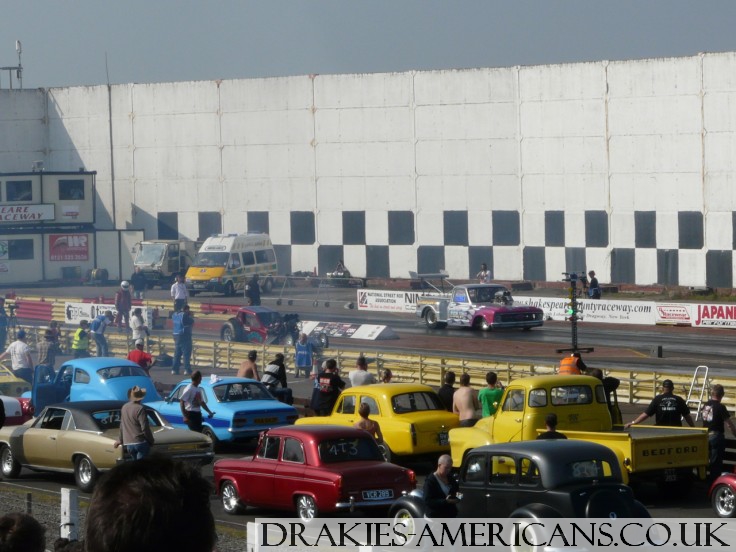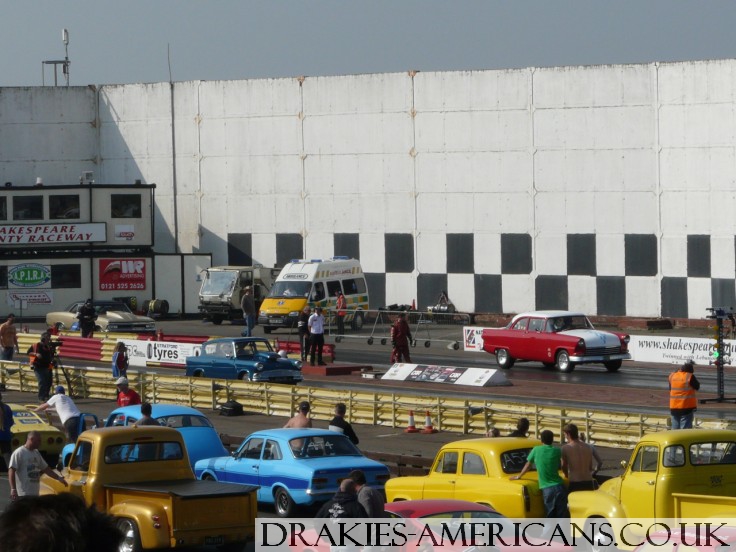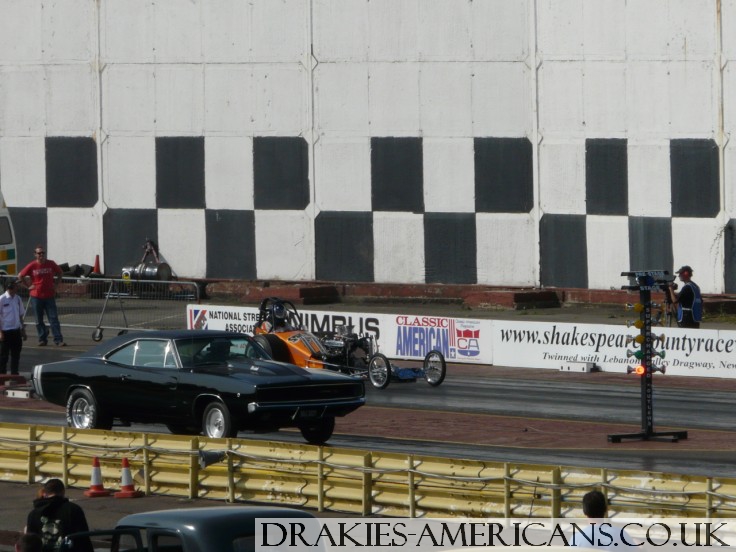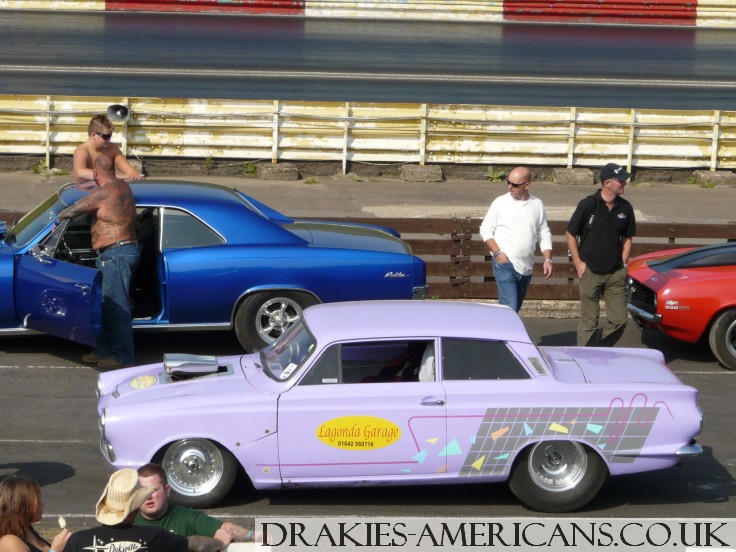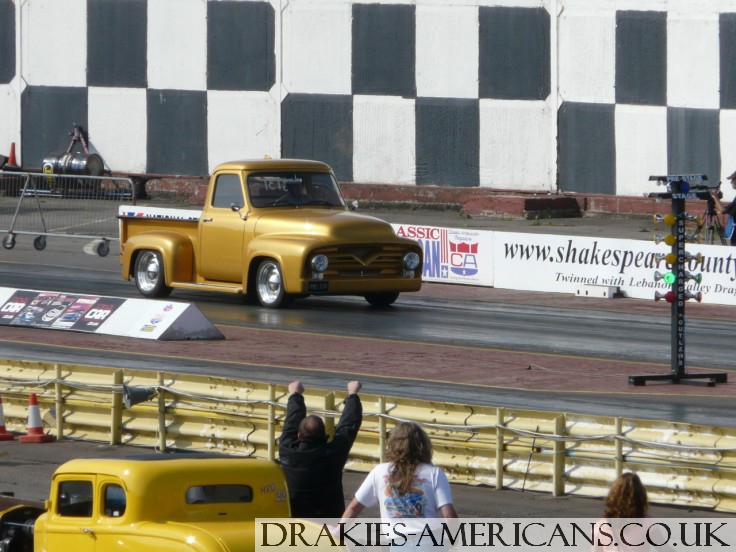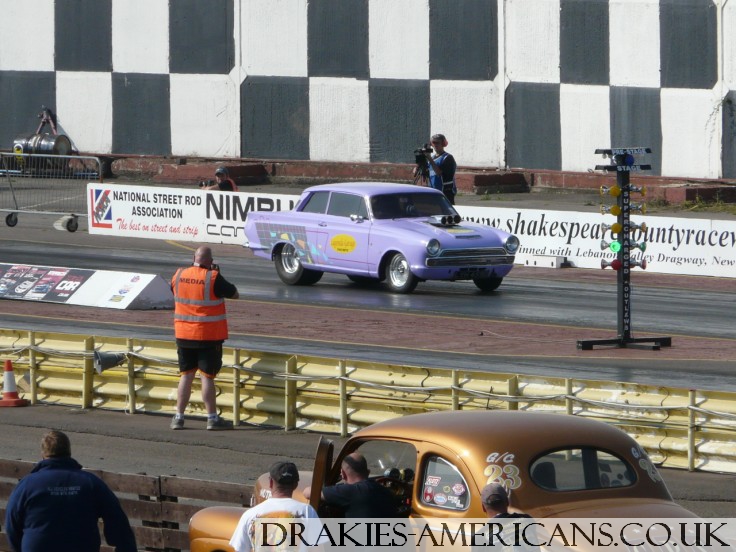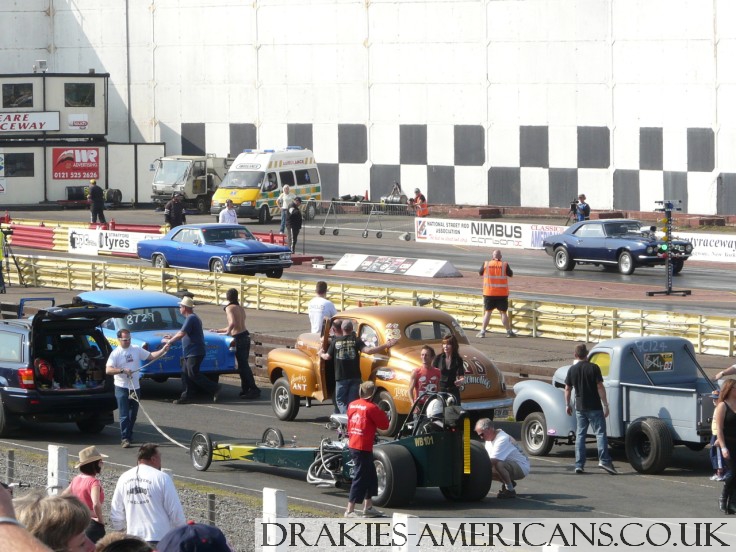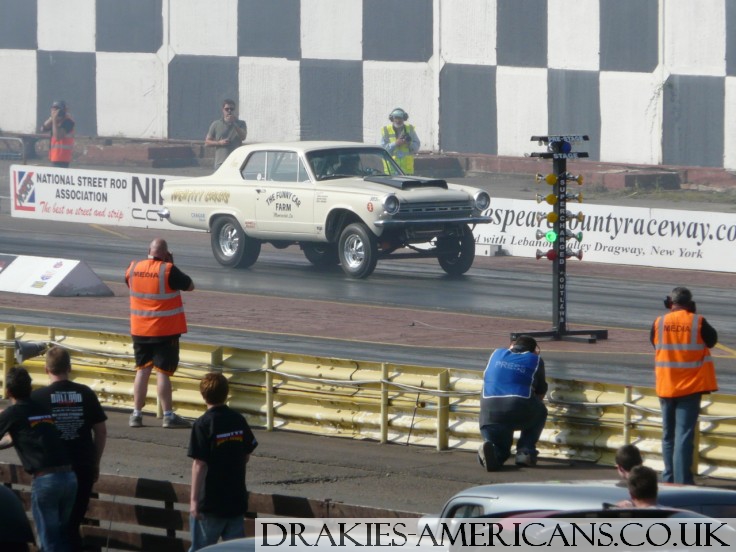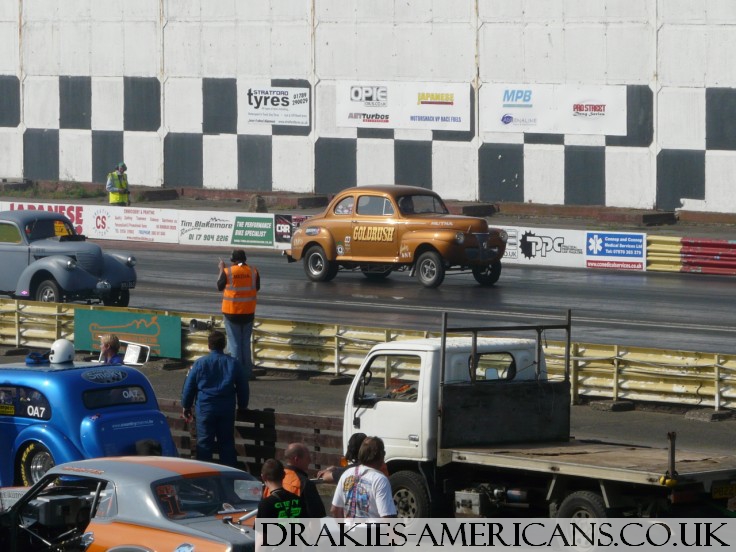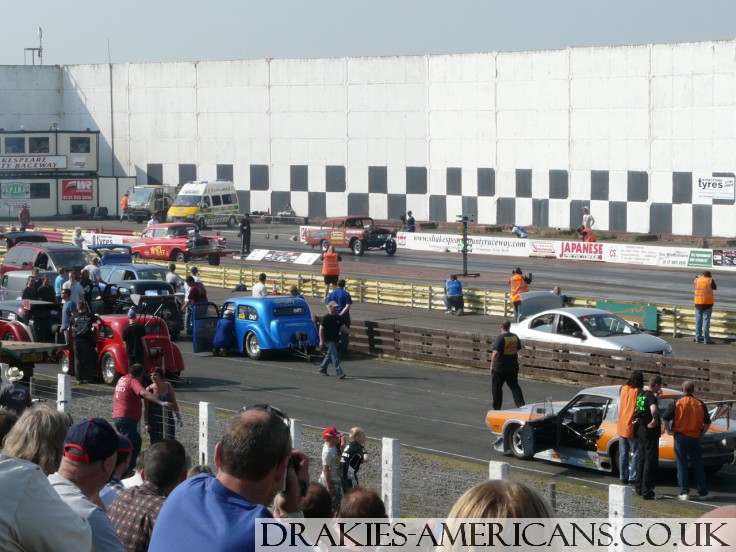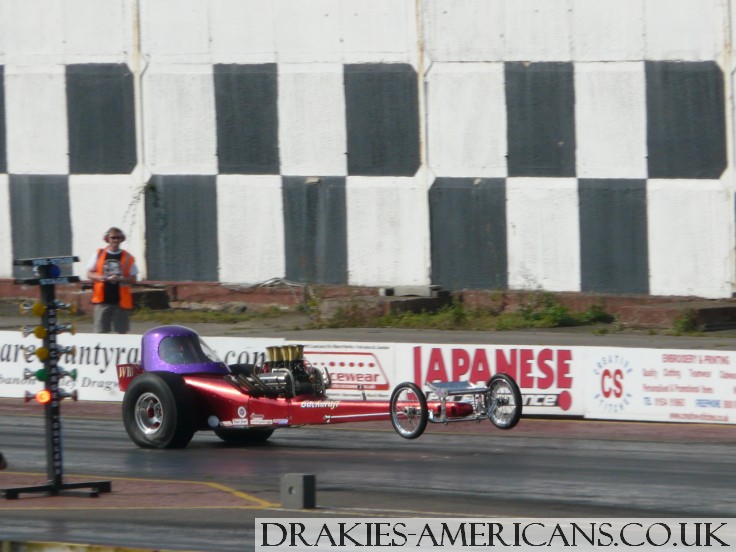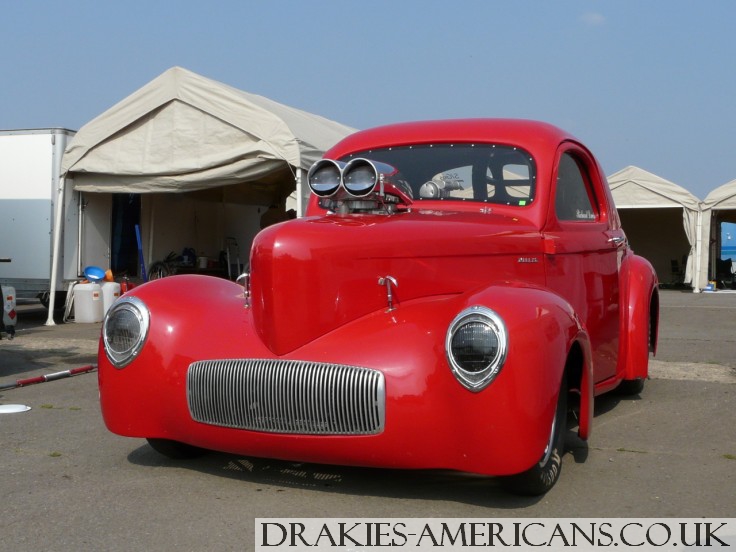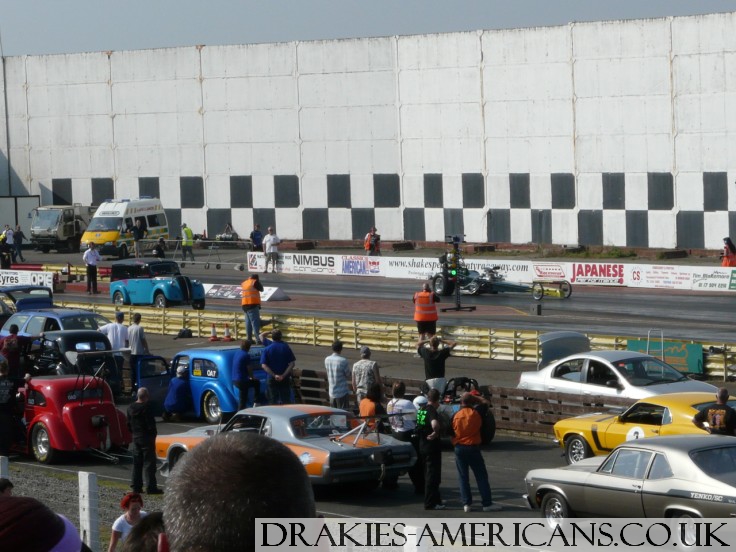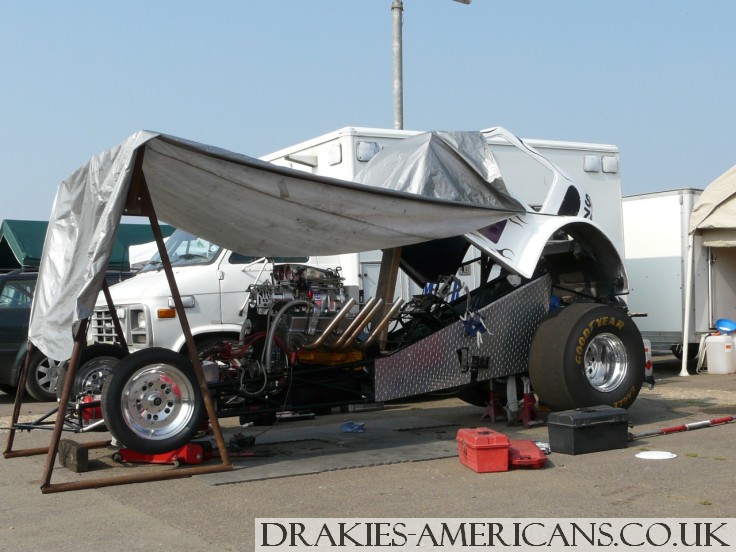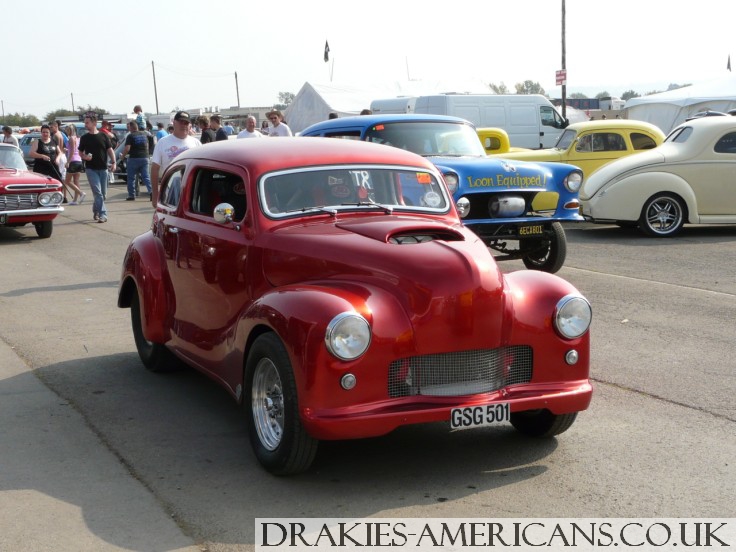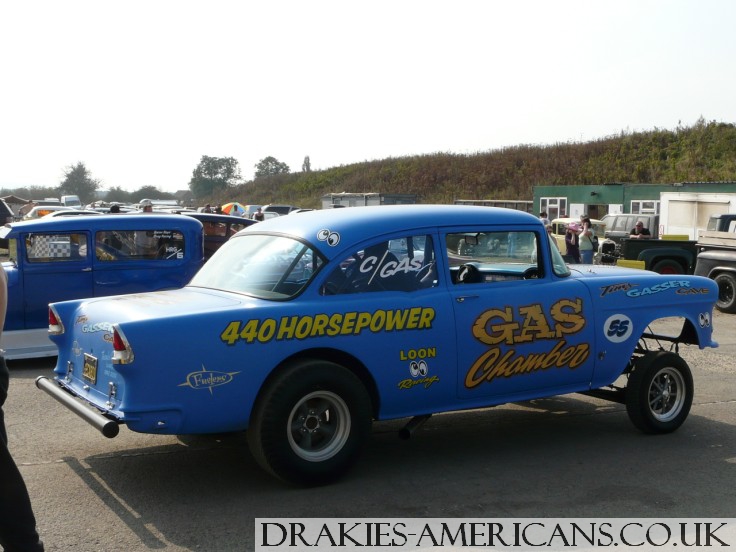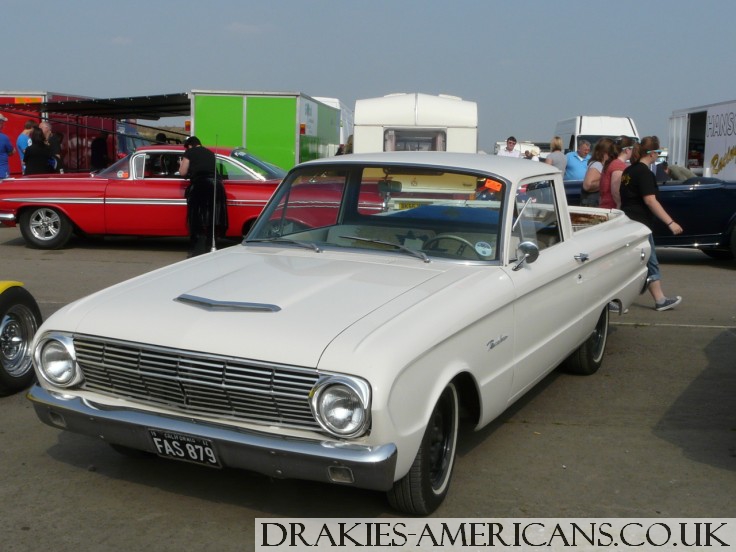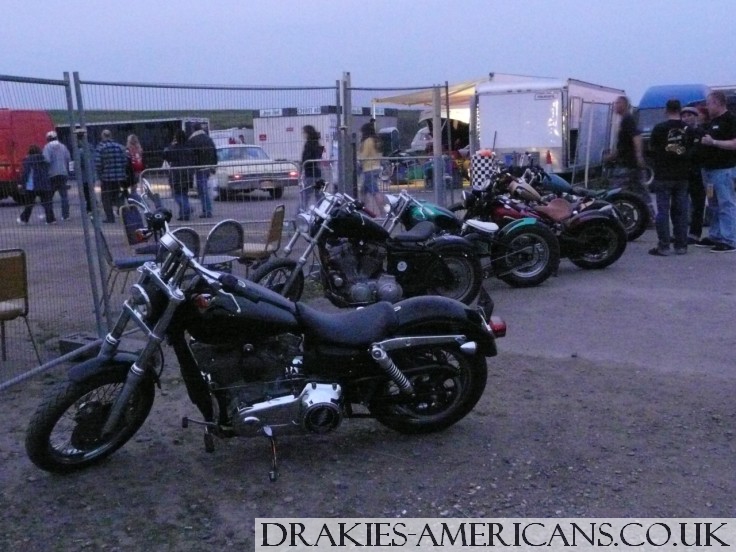 The Cacklefest and Firework Display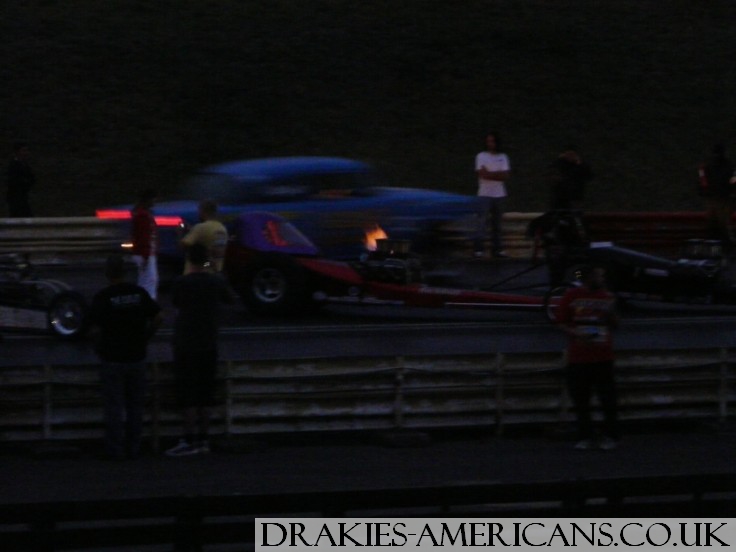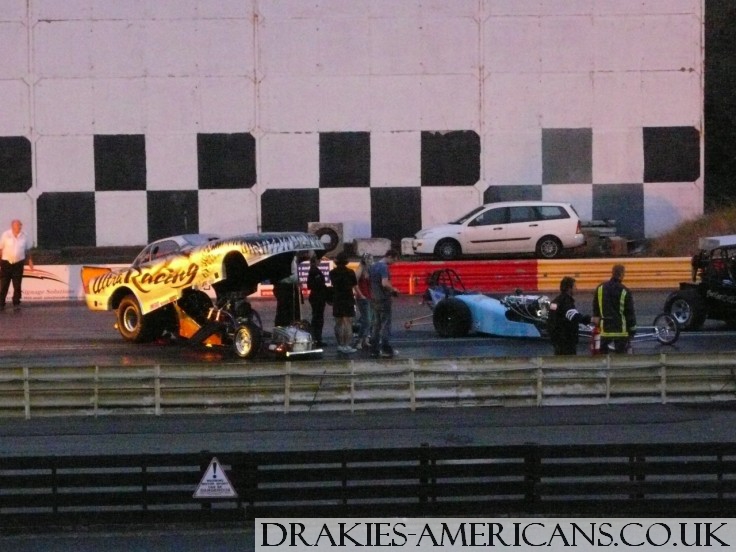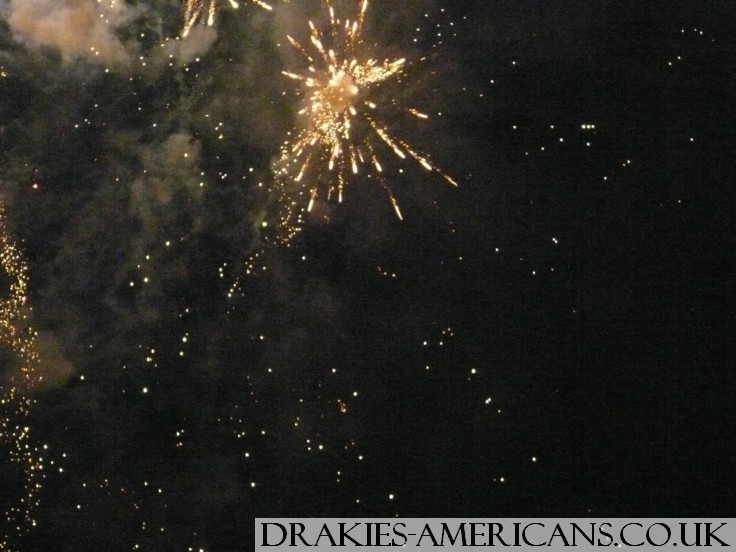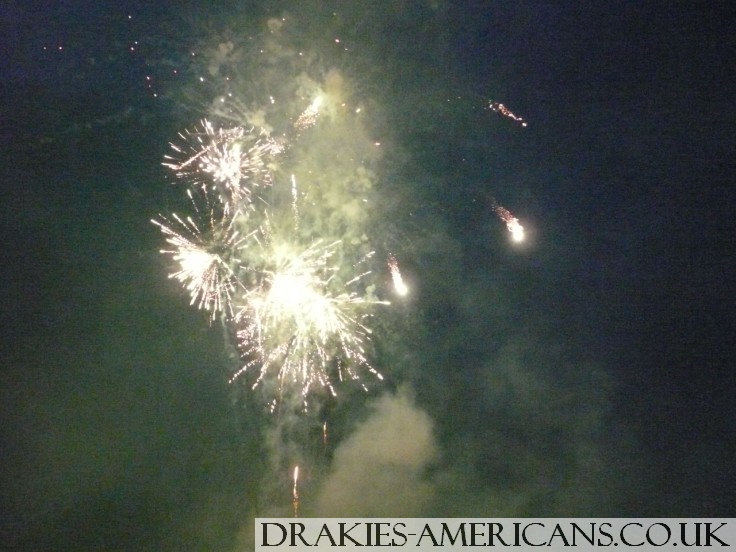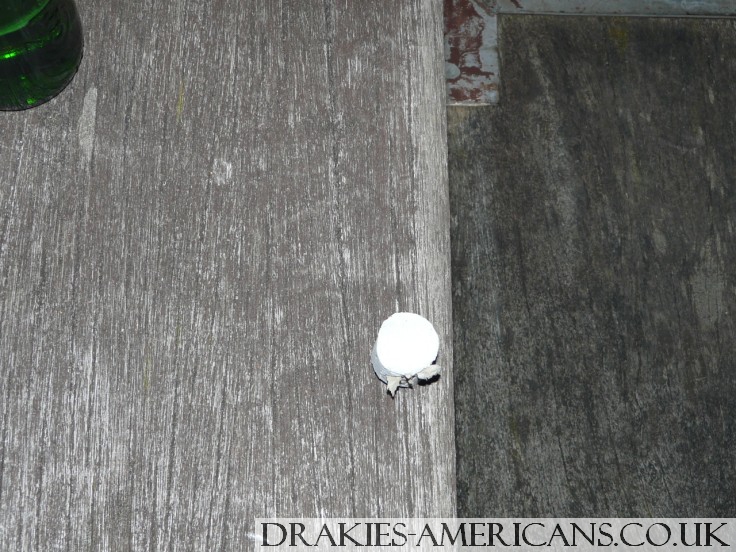 I got to take a bit of a firework home, After it hit me in the head!! yes it hurt!! and i still have it!
Sunday Pictures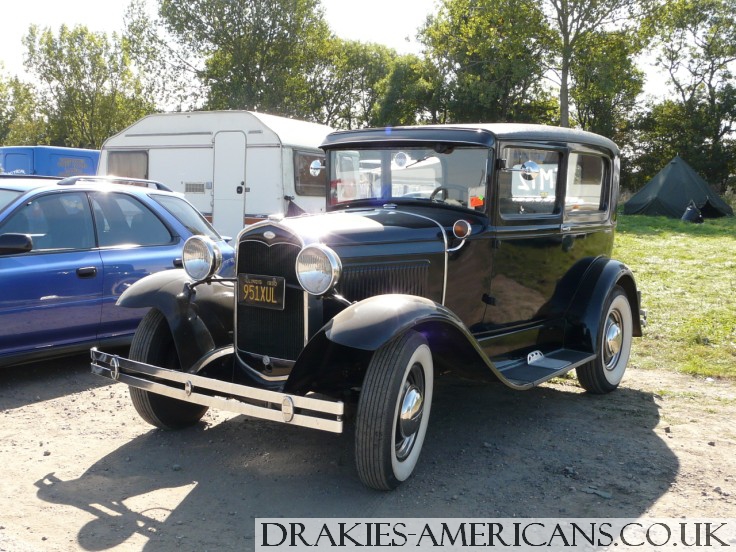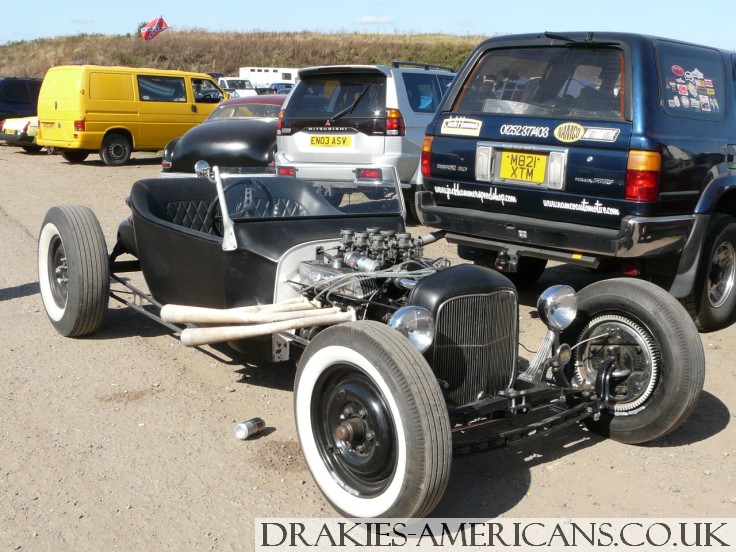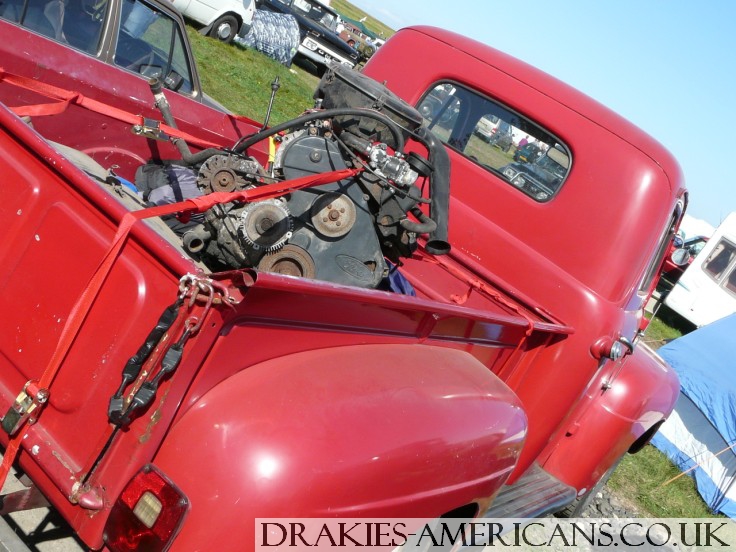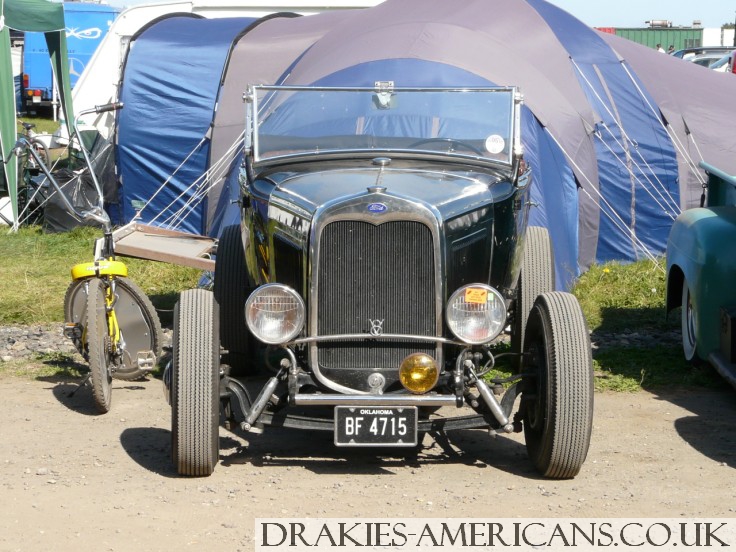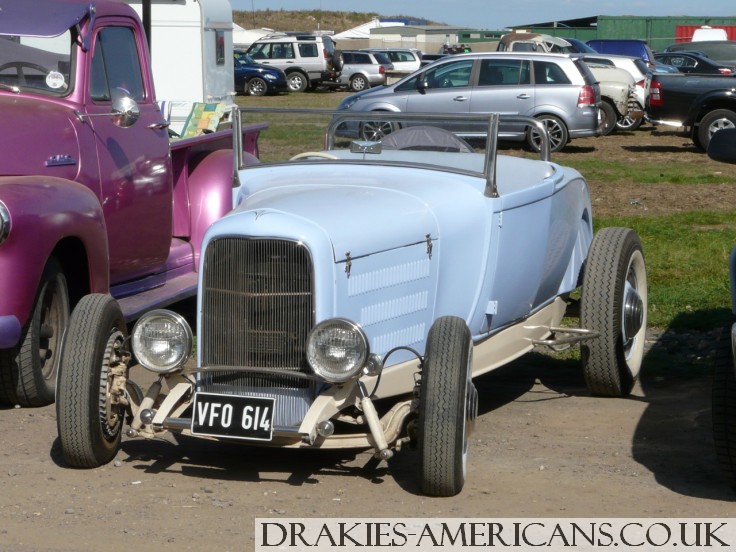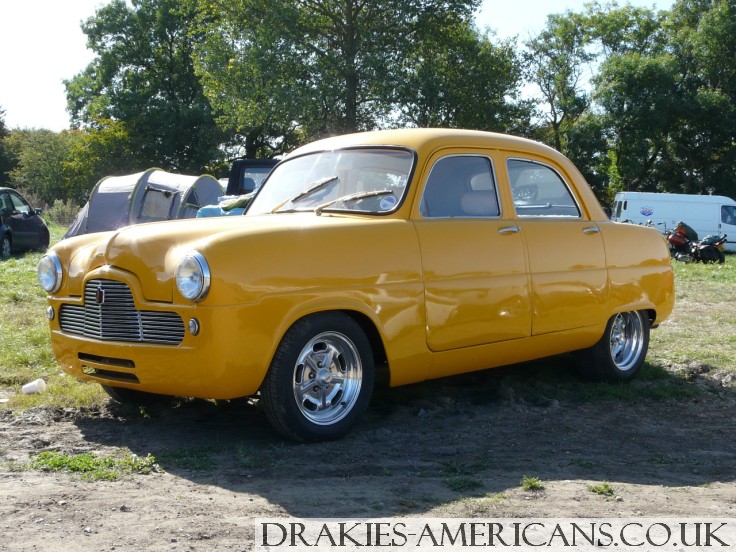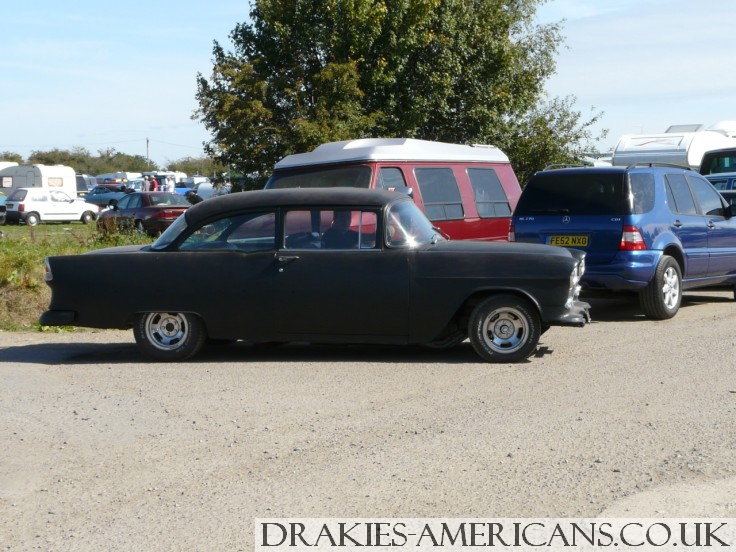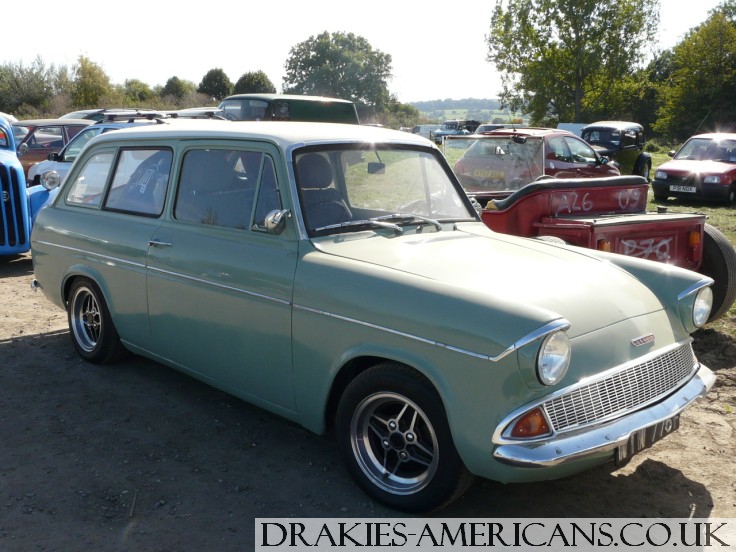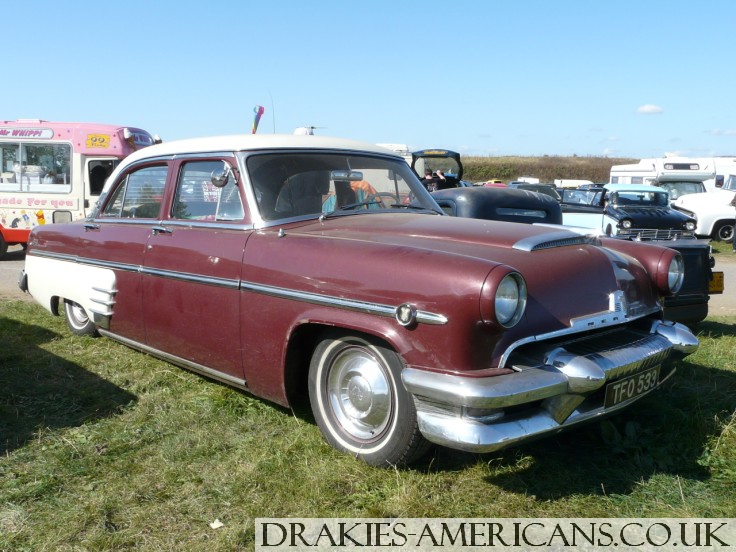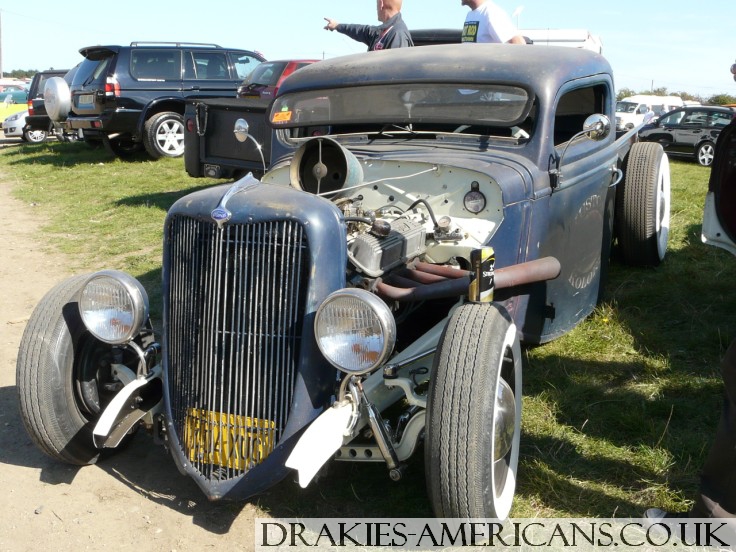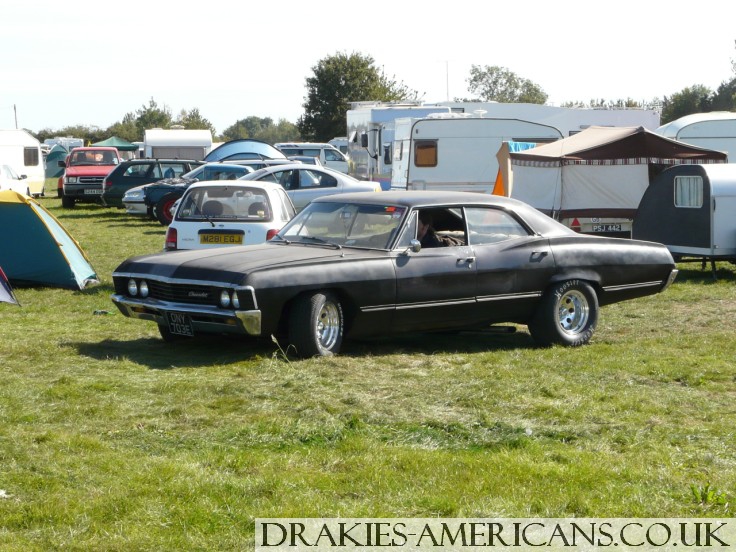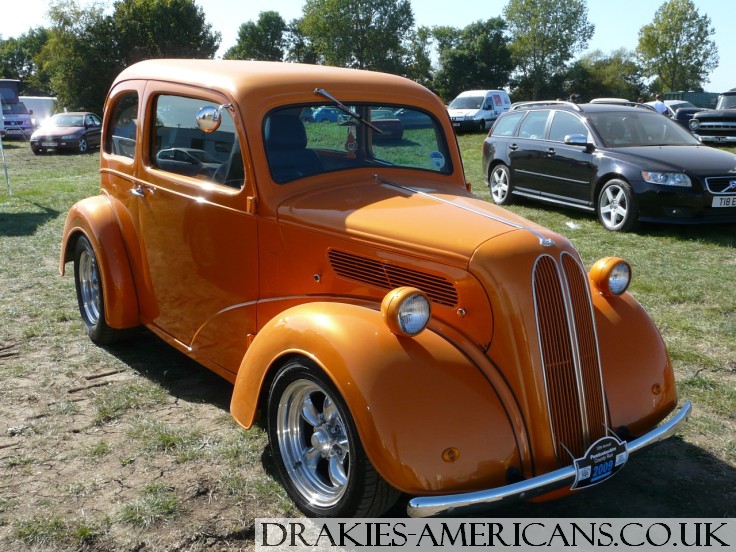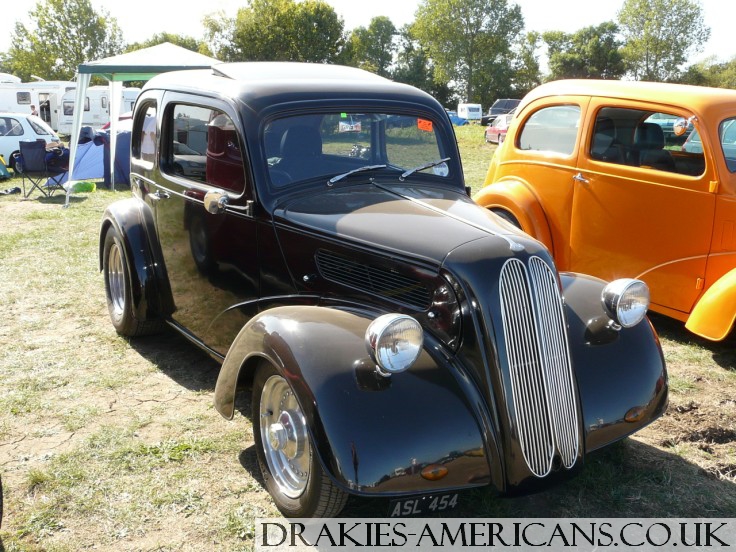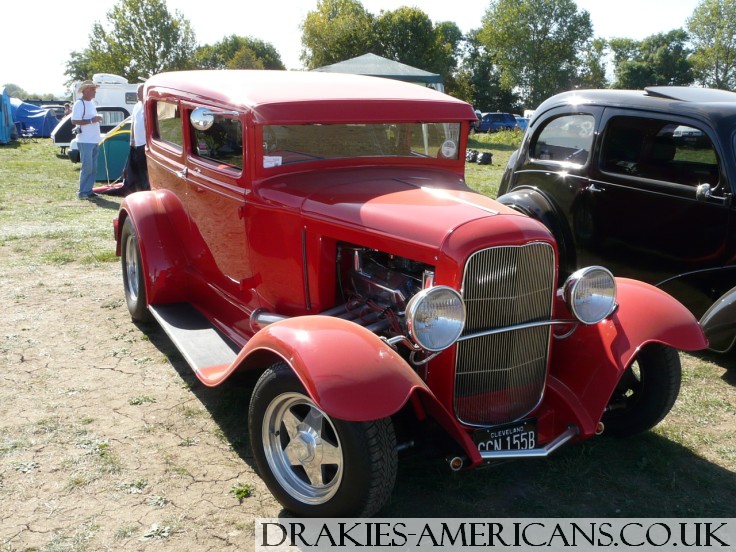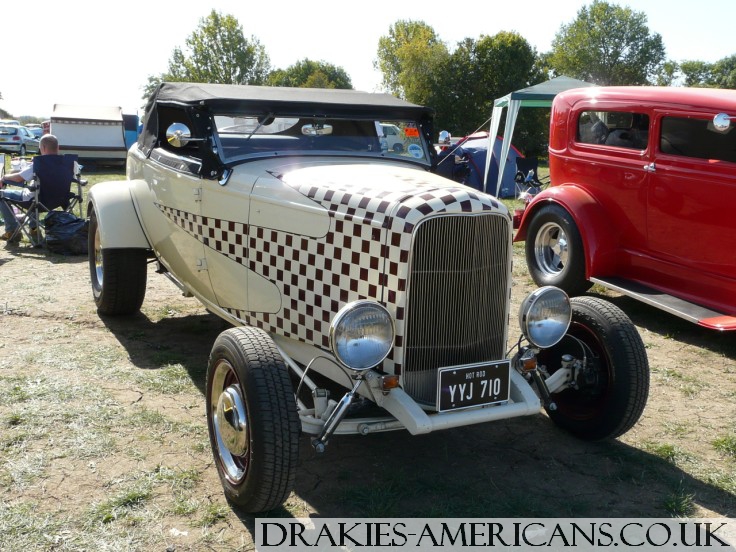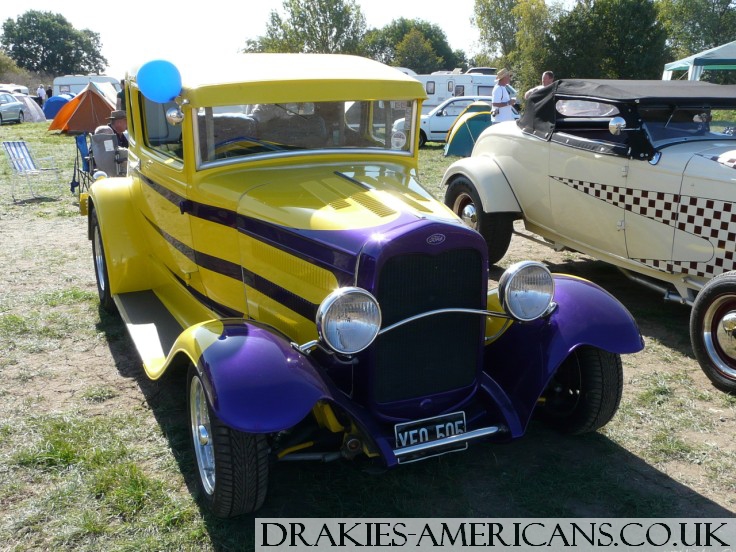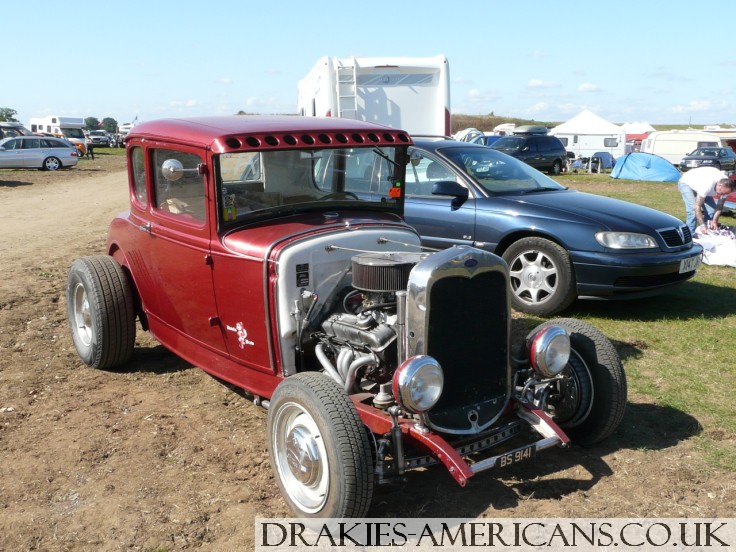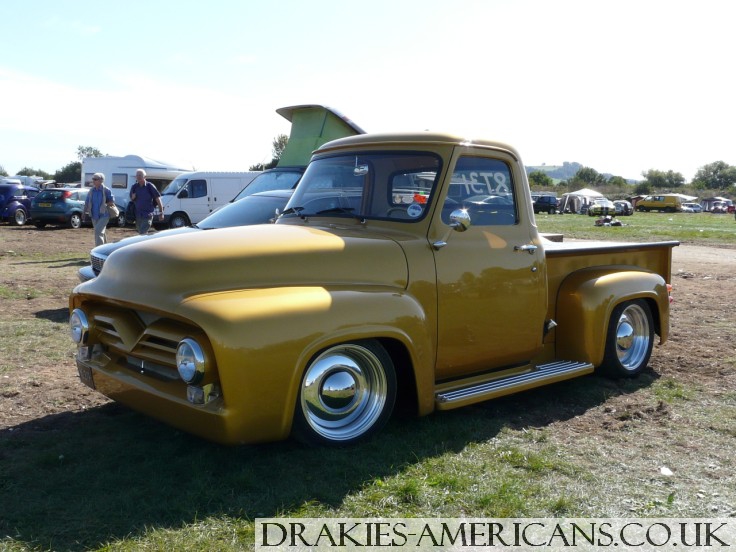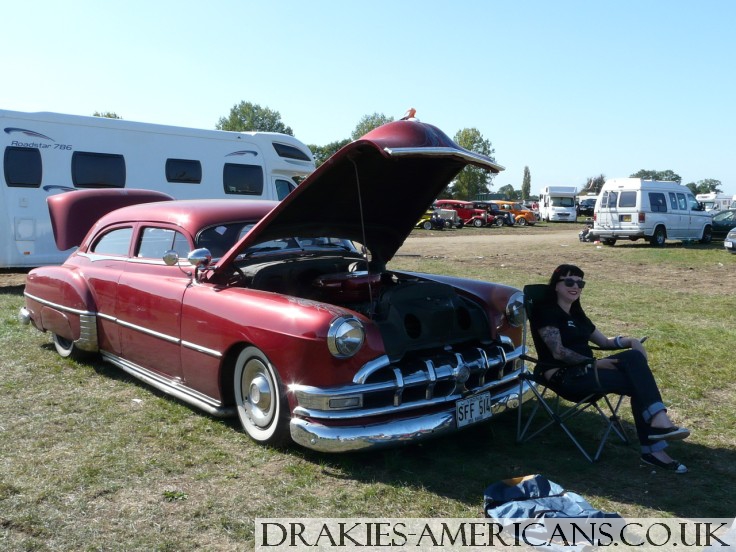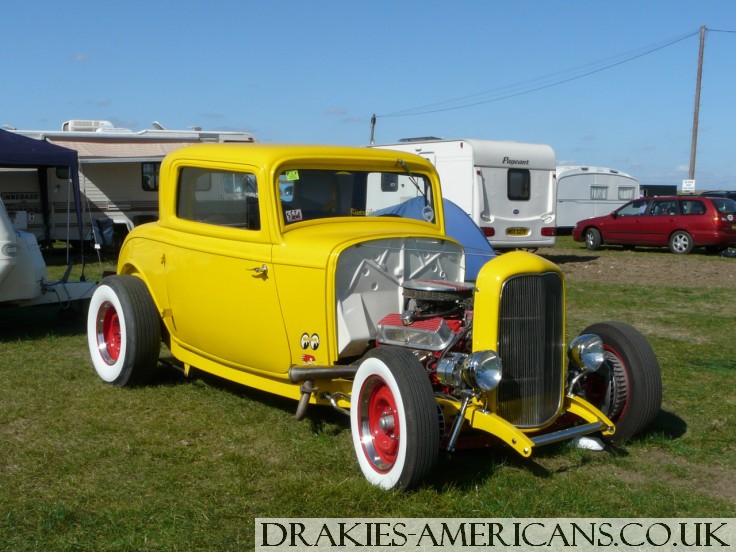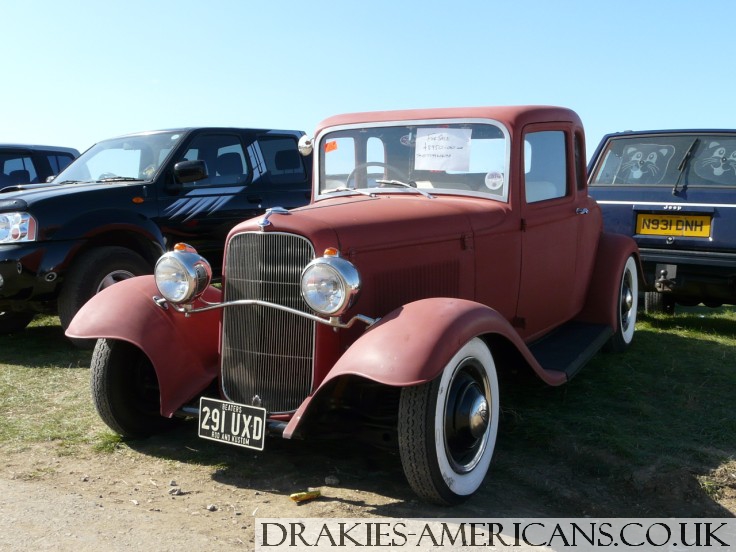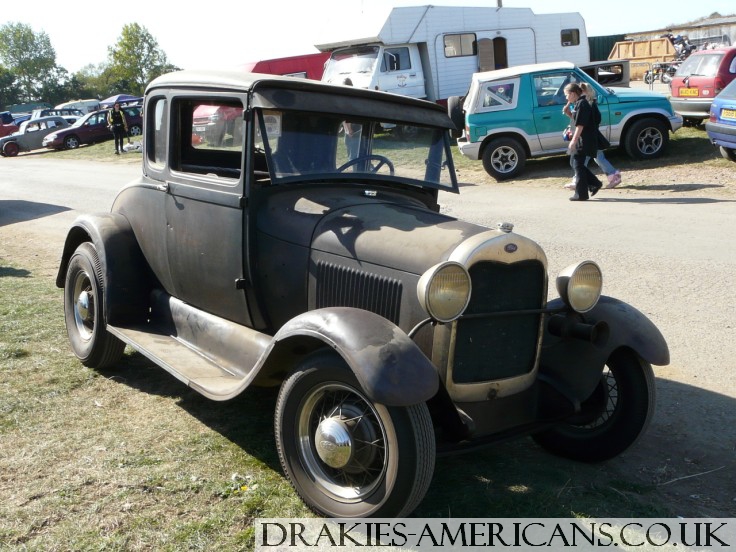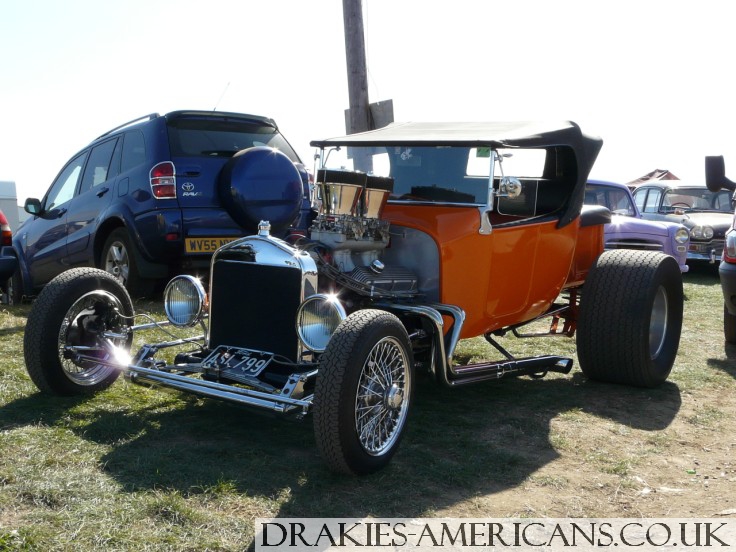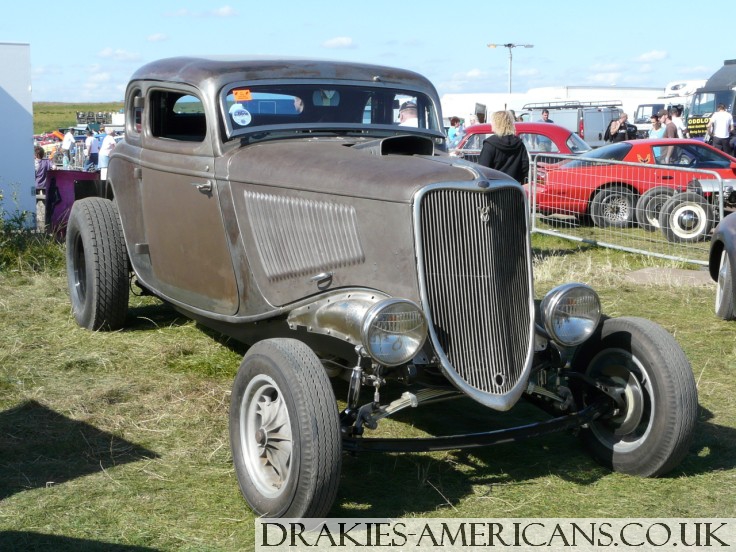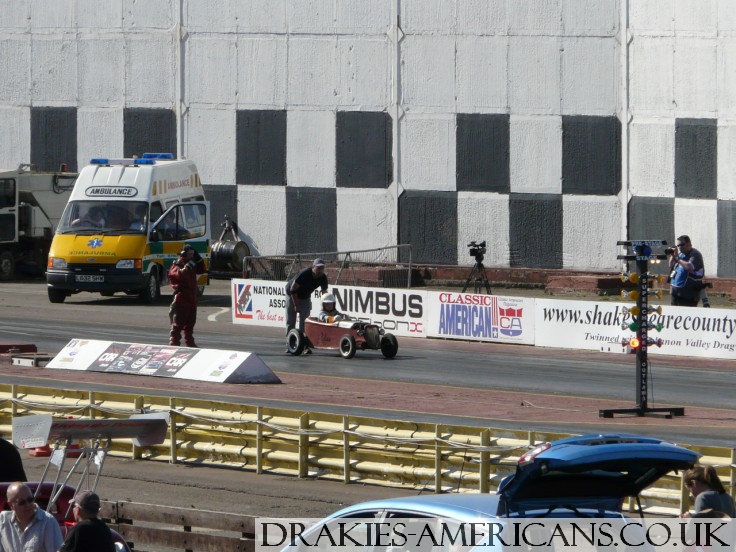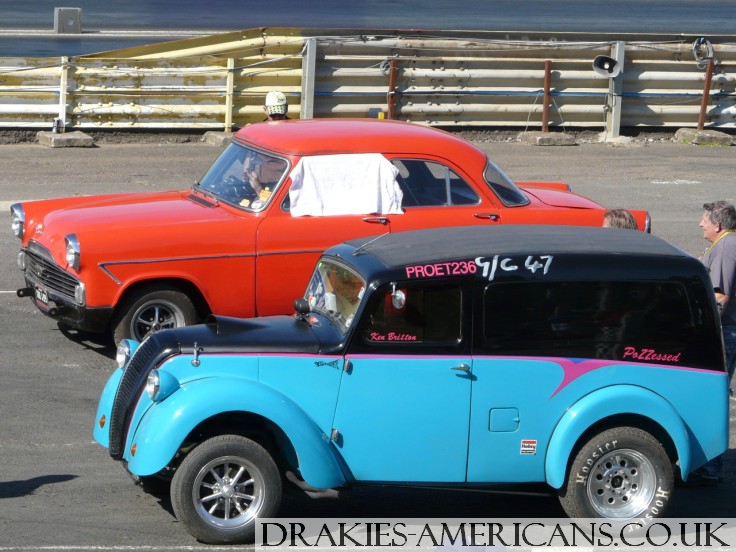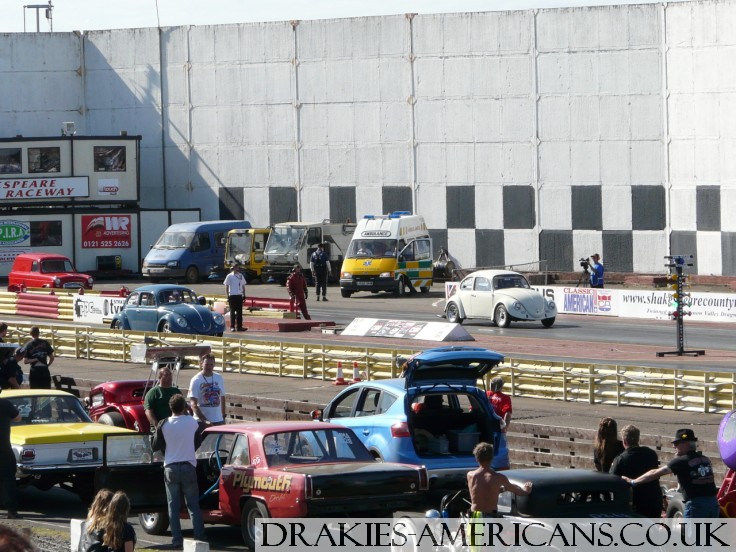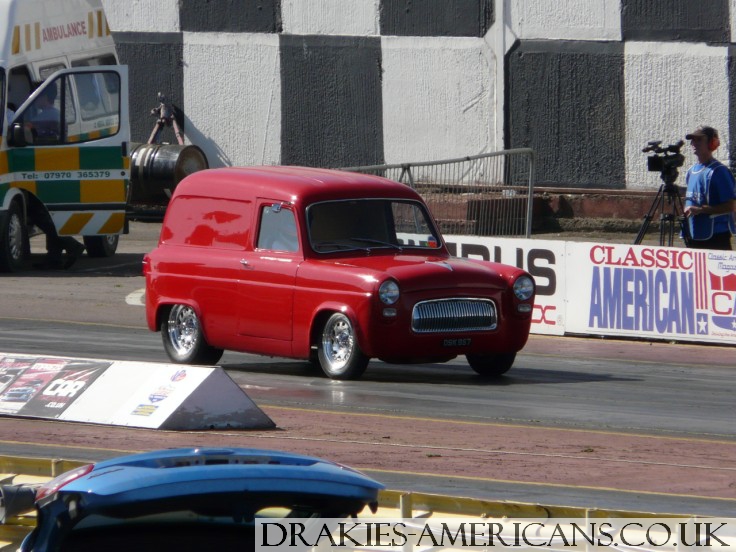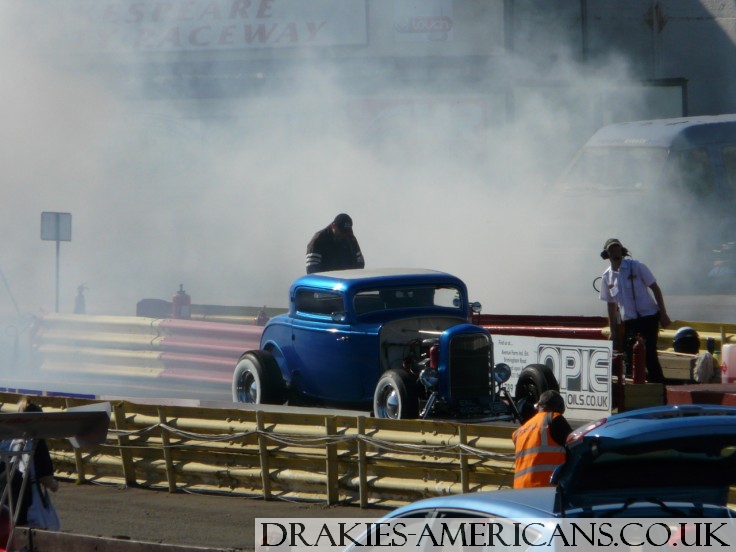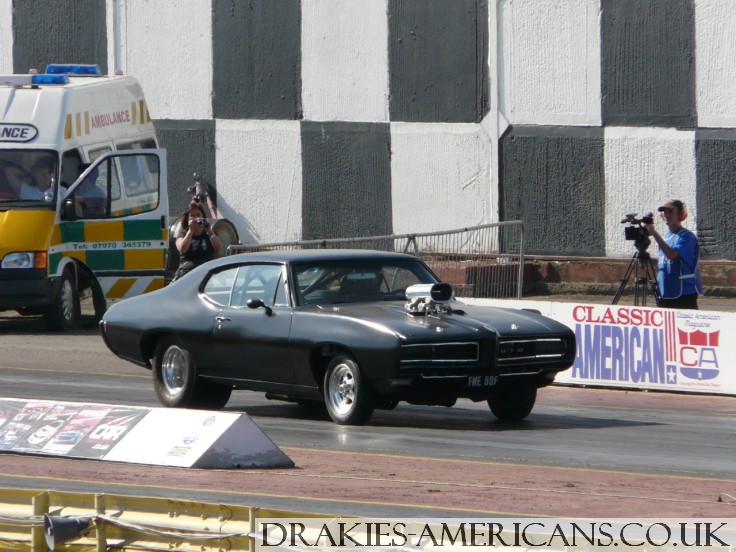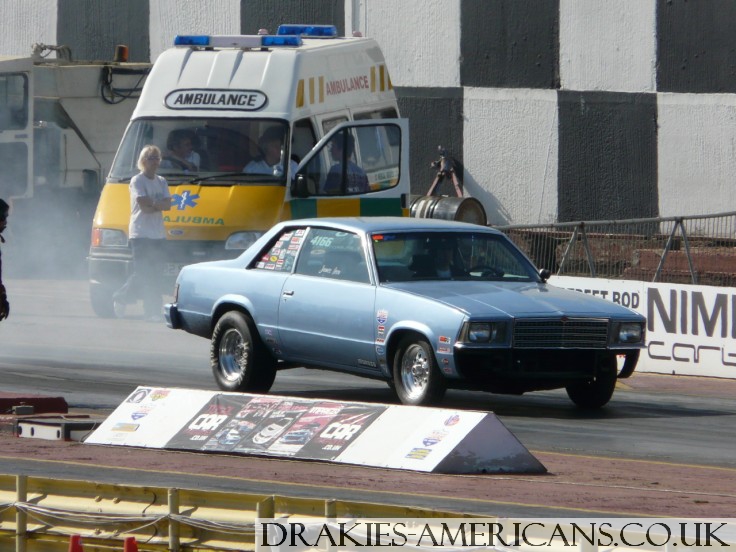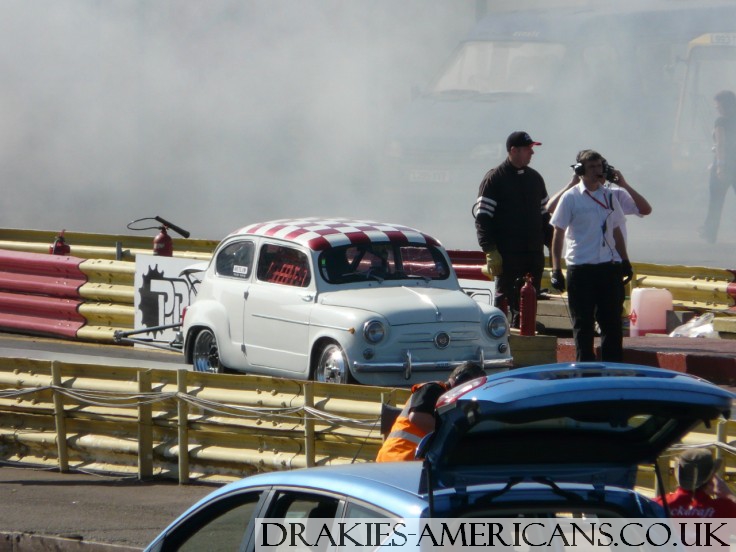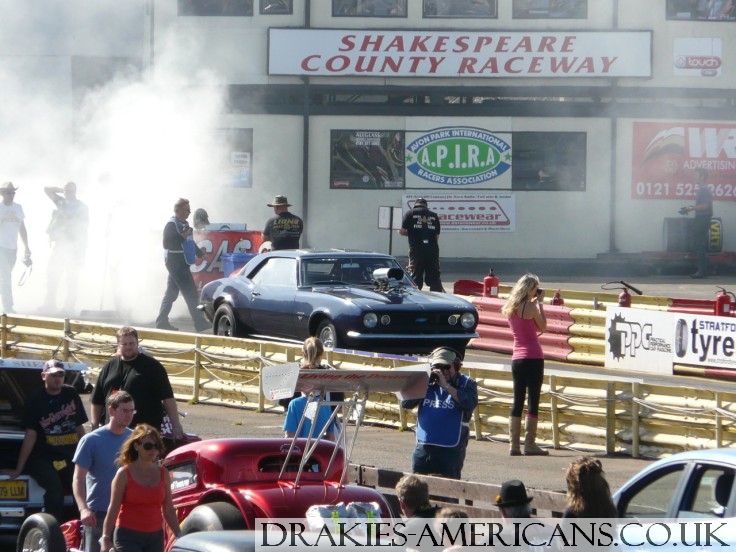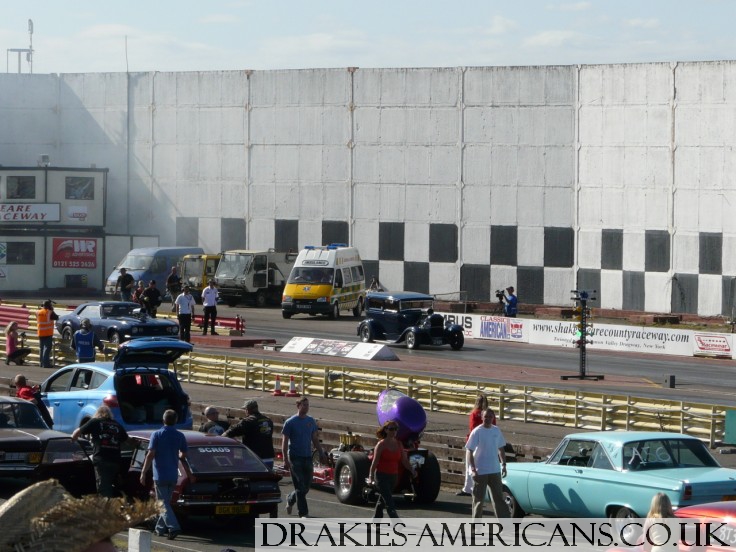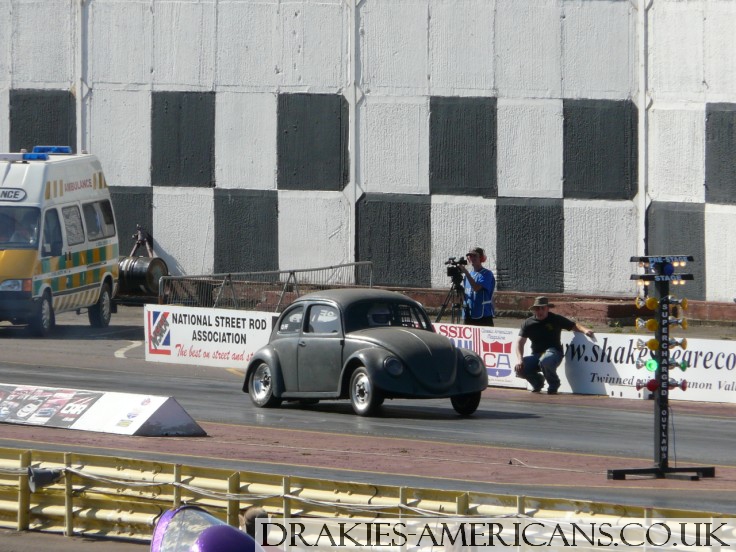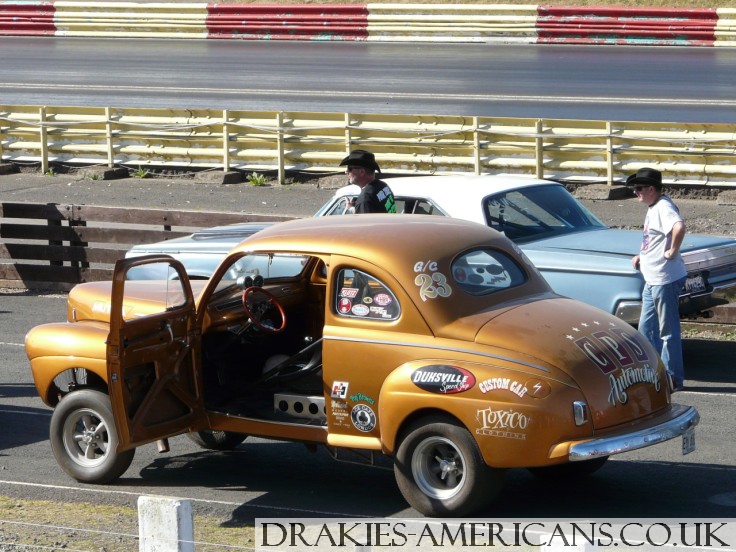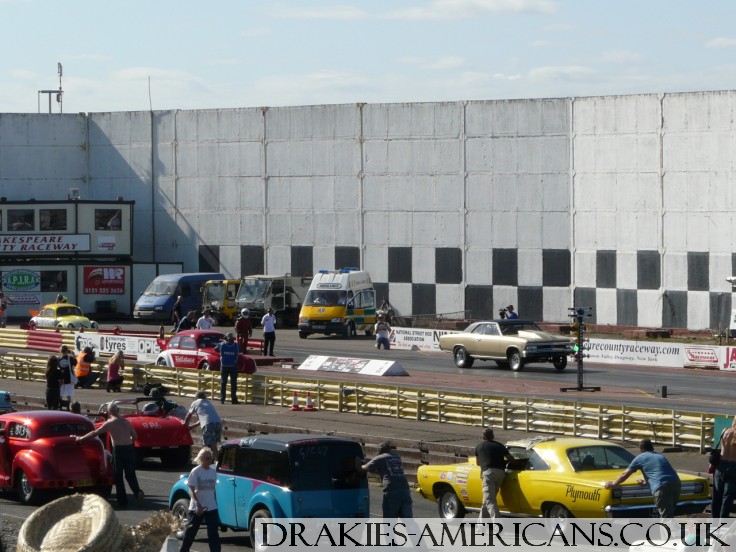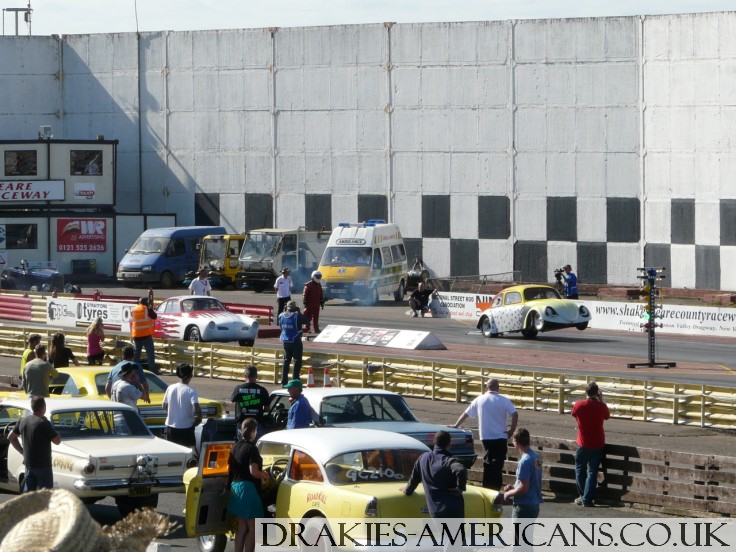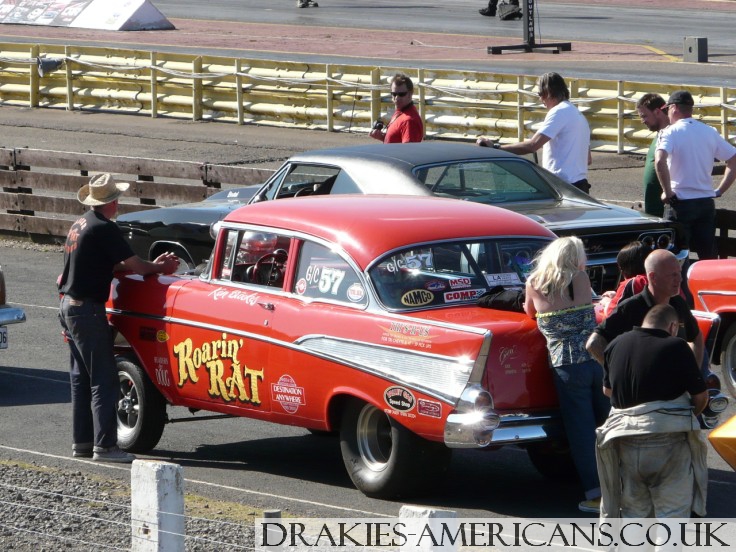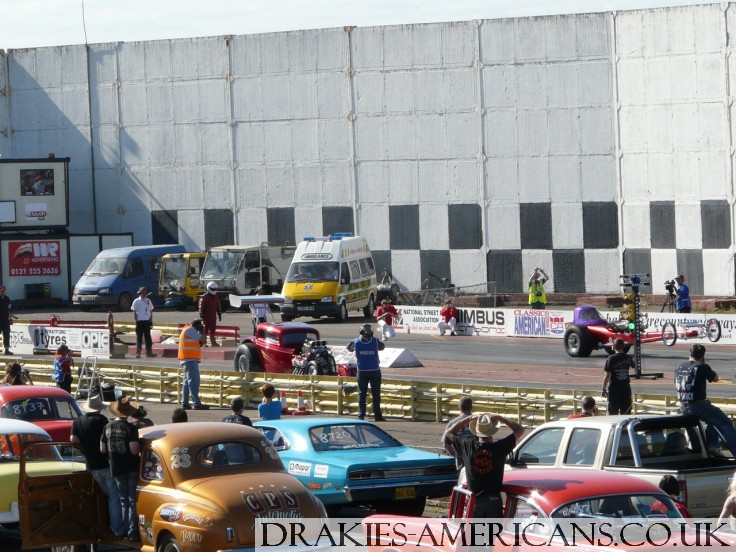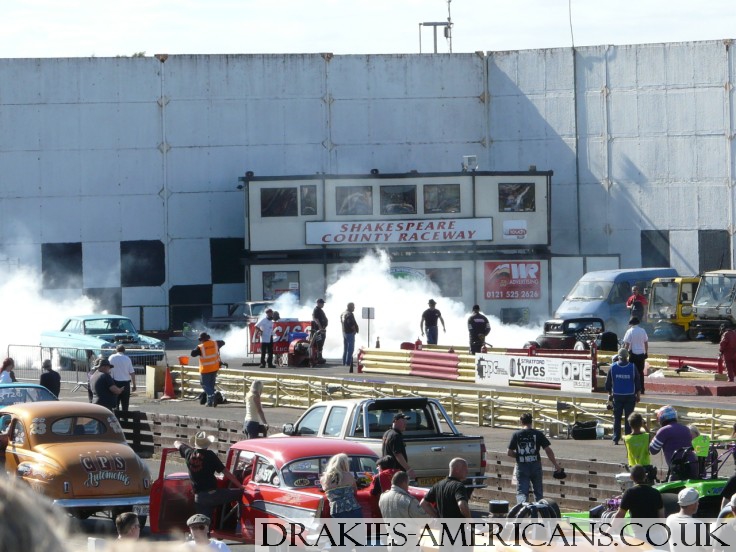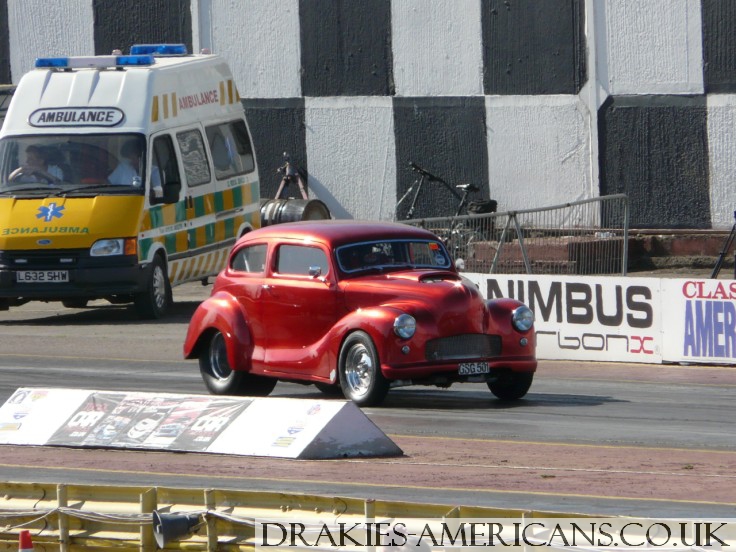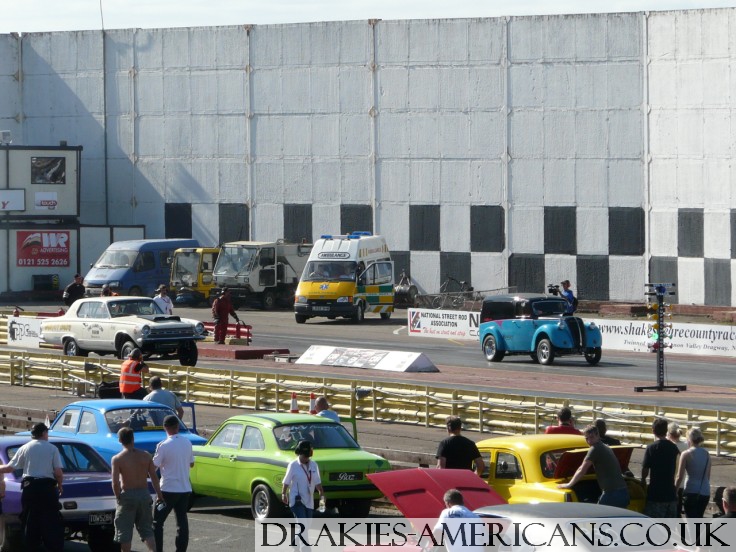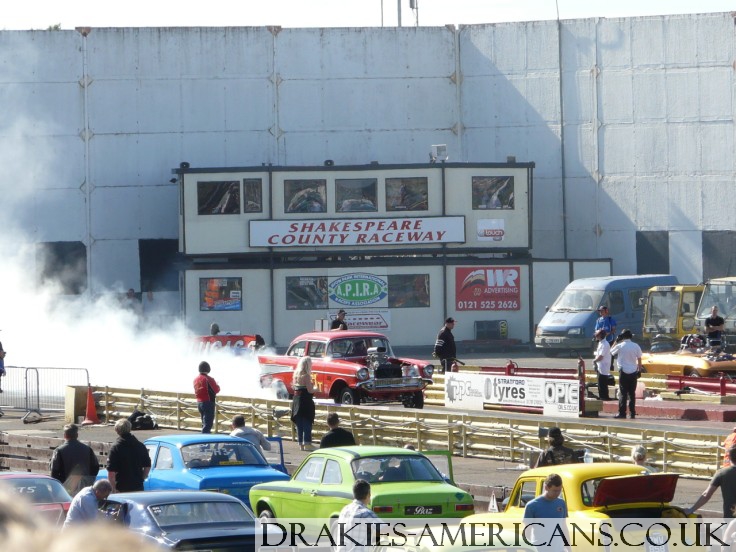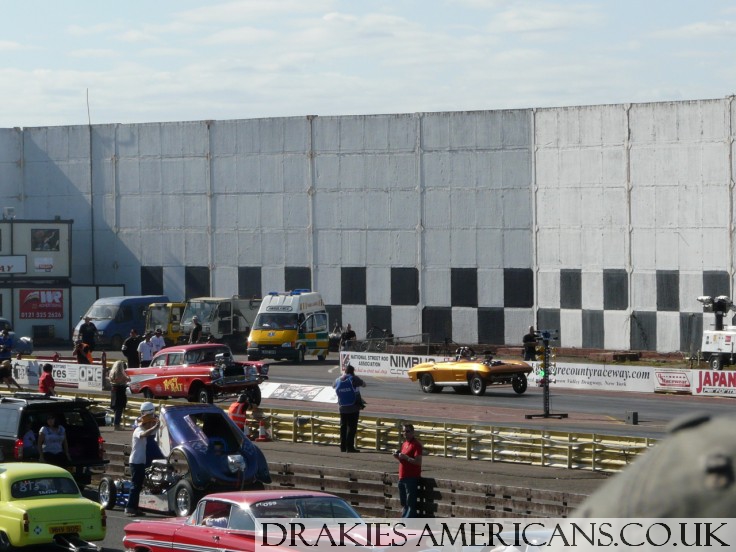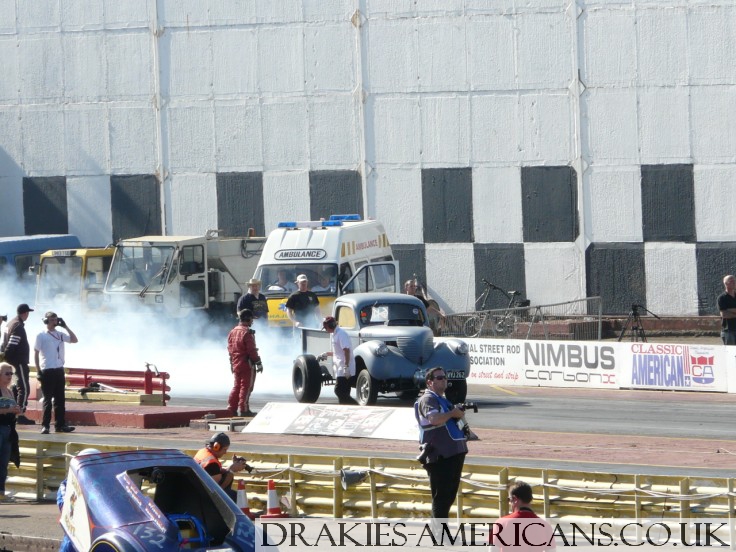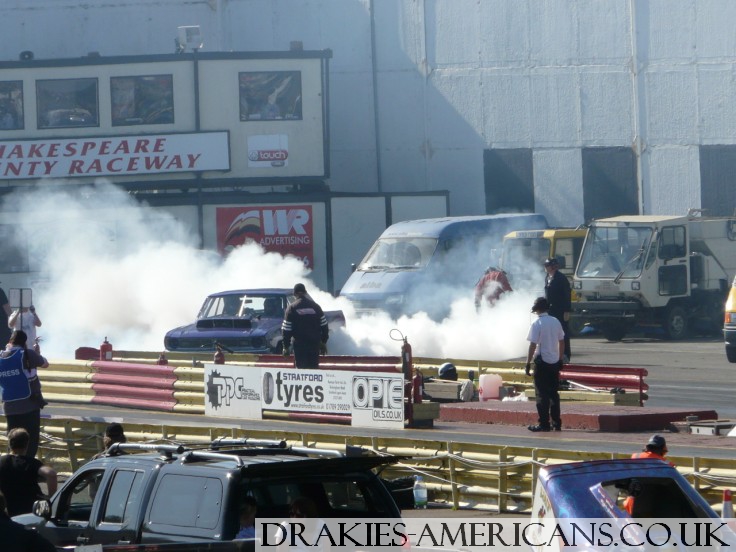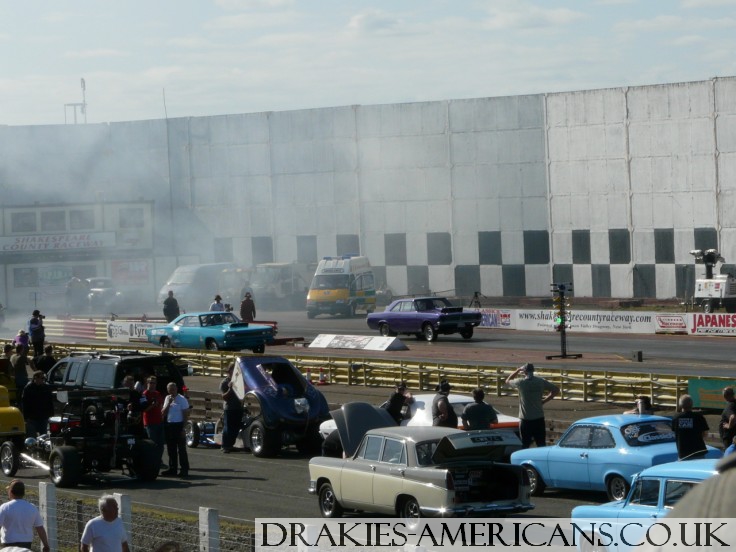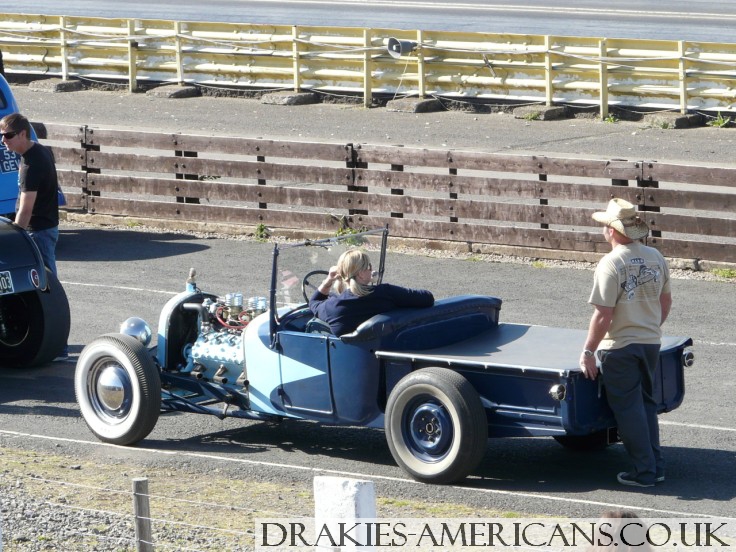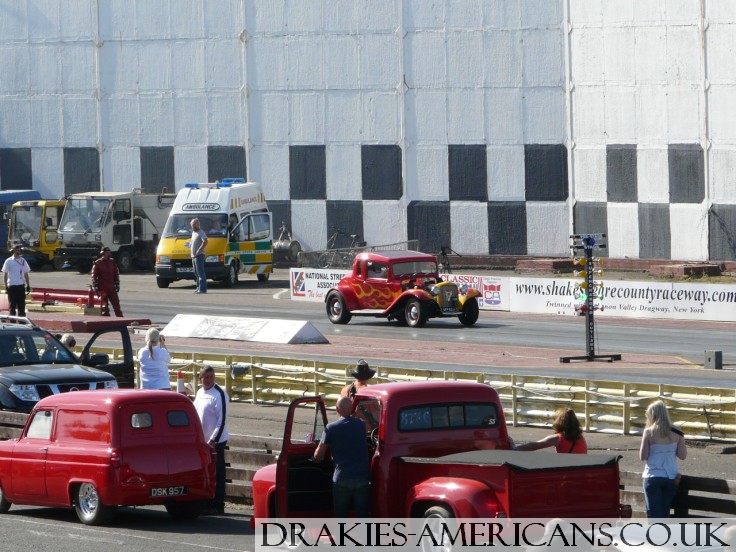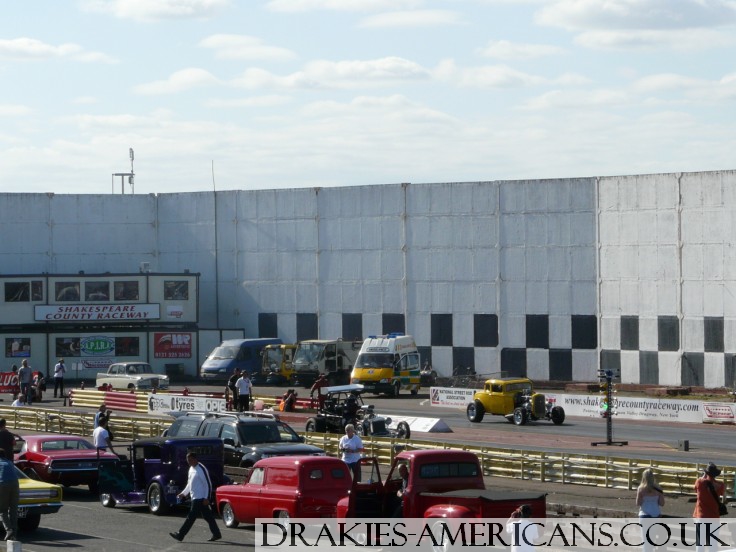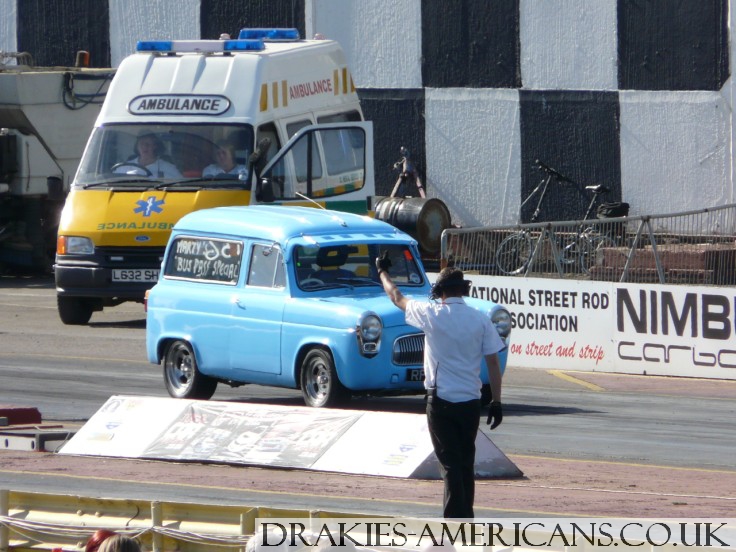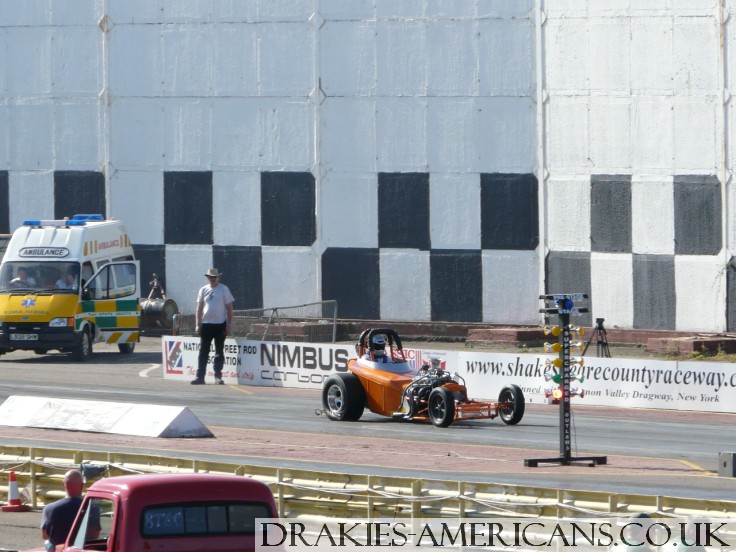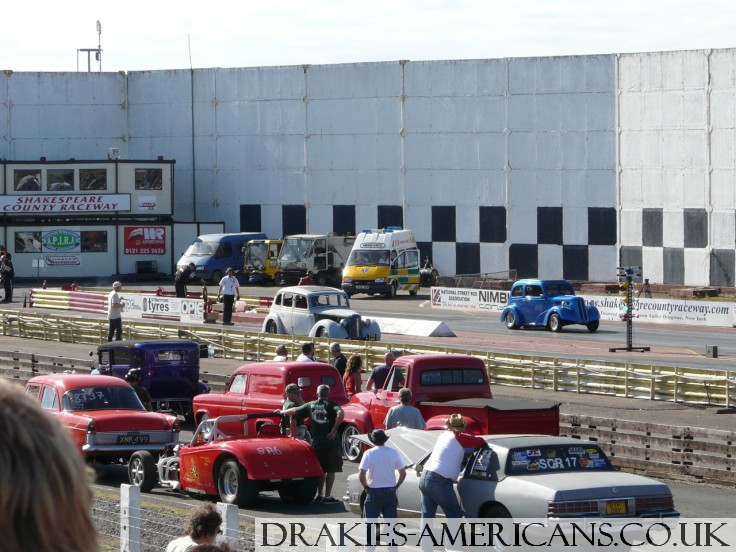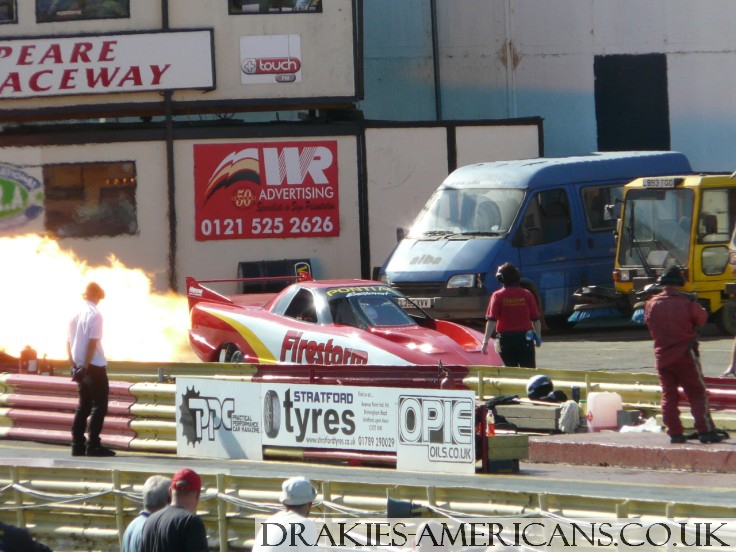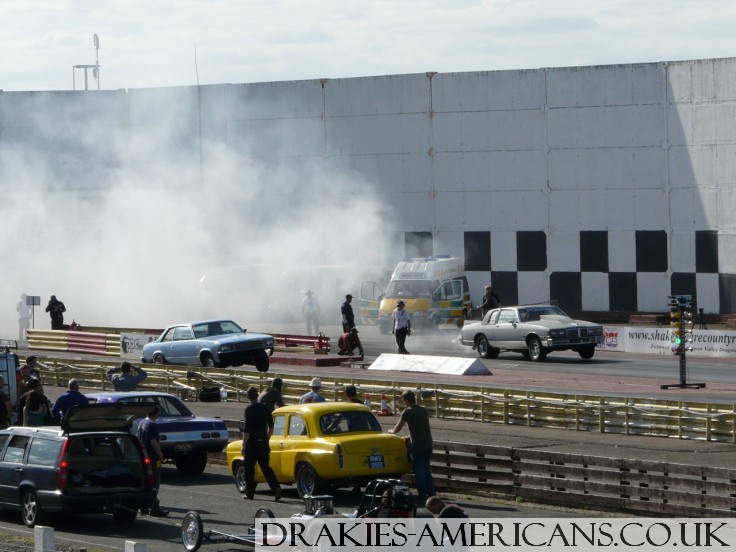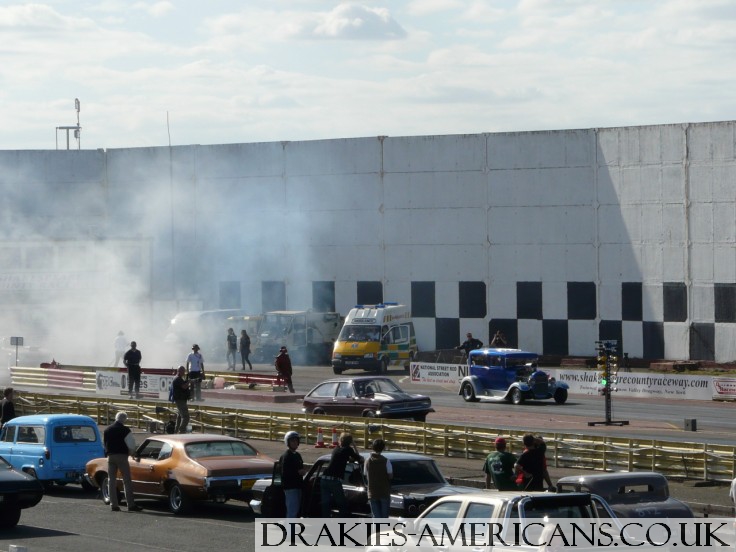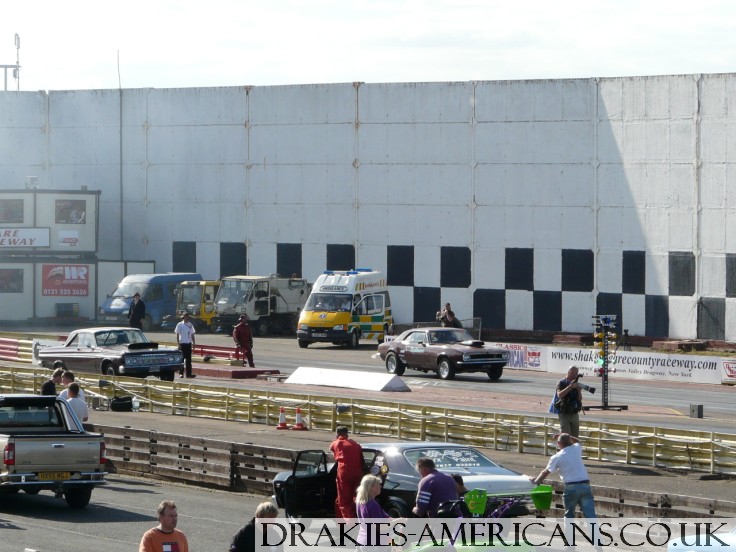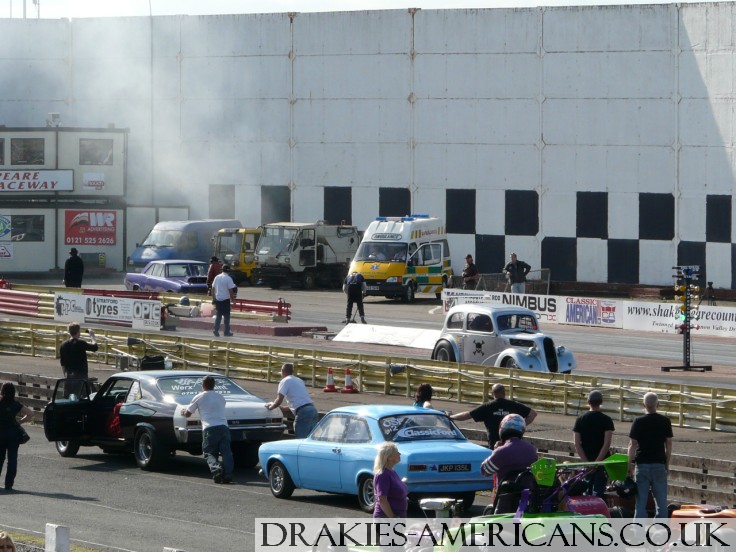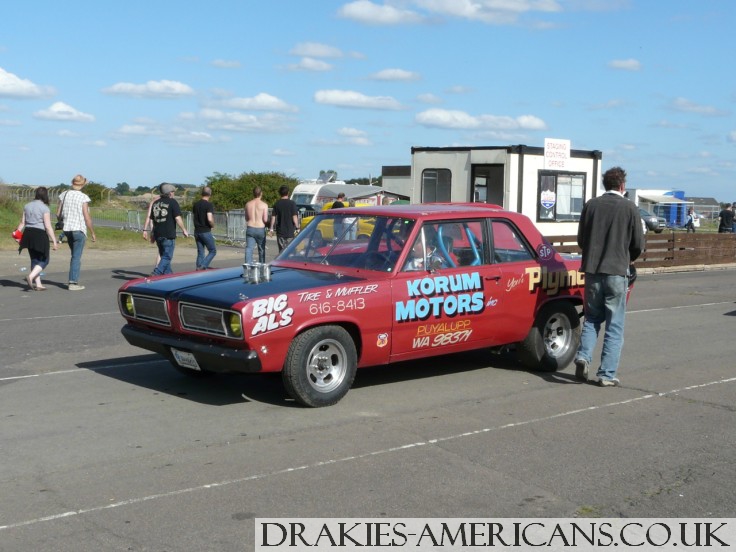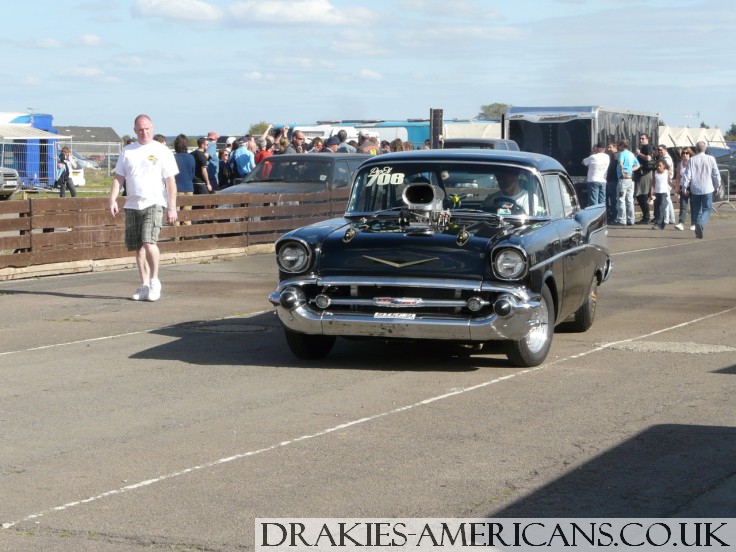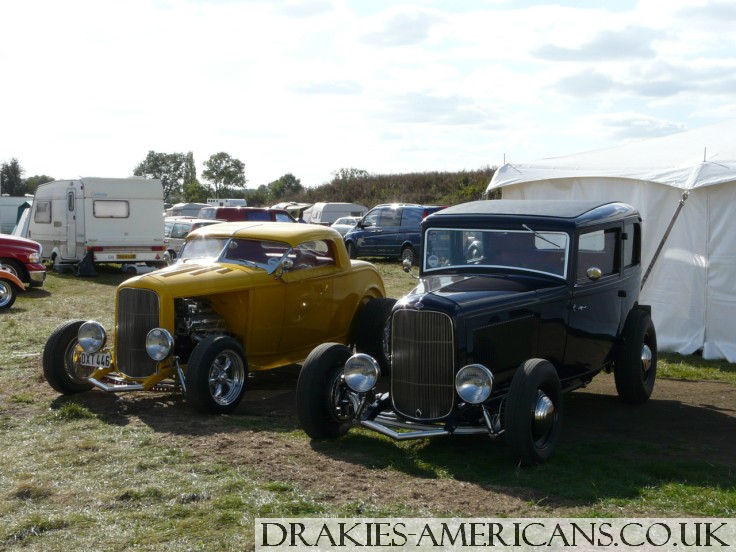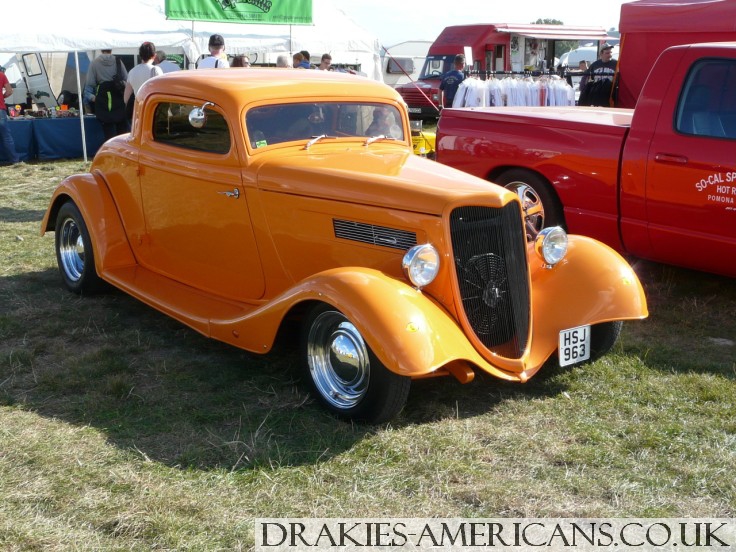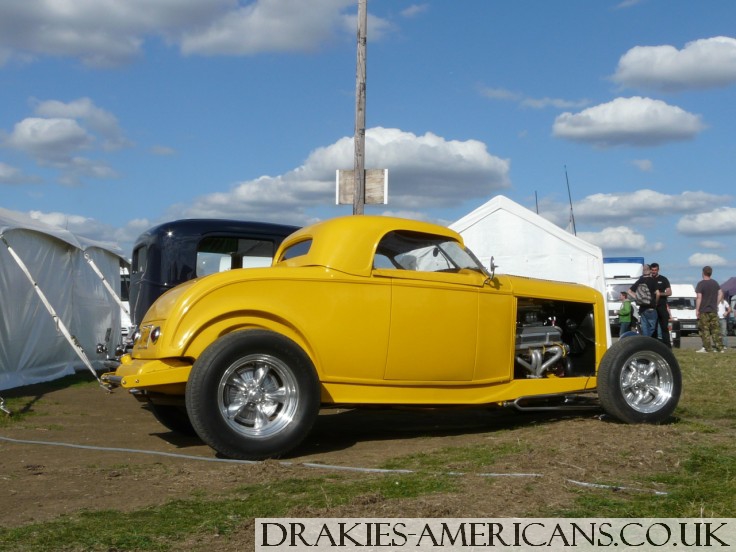 As an added treat here is a Video of the drags done by the very talented Ian Thomas. Thanks Ian
Well done to the Nsra Crew and the Crew of Shakespeare County Raceway for the biggest and best weekend of the Hot Rod Drags I have seen for so many year!!!
Thanks For Looking
All Pictures and contents are © of Martin Drake & Youtube Video Ian Thomas