Snake & Mongoose The Movie
Many of us Drag Racers in the UK don't get to see movie's of iconic drag racers. Well that may just be all changing, Entertainment Universe directed by Wayne Holloway, is the compelling true story the 2 most well known people in USA Drag Racing History, Don "The Snake" Prudhomme, played by Jesse Williams & Tom "The Mongoose" McEwen Played by Richard Blake.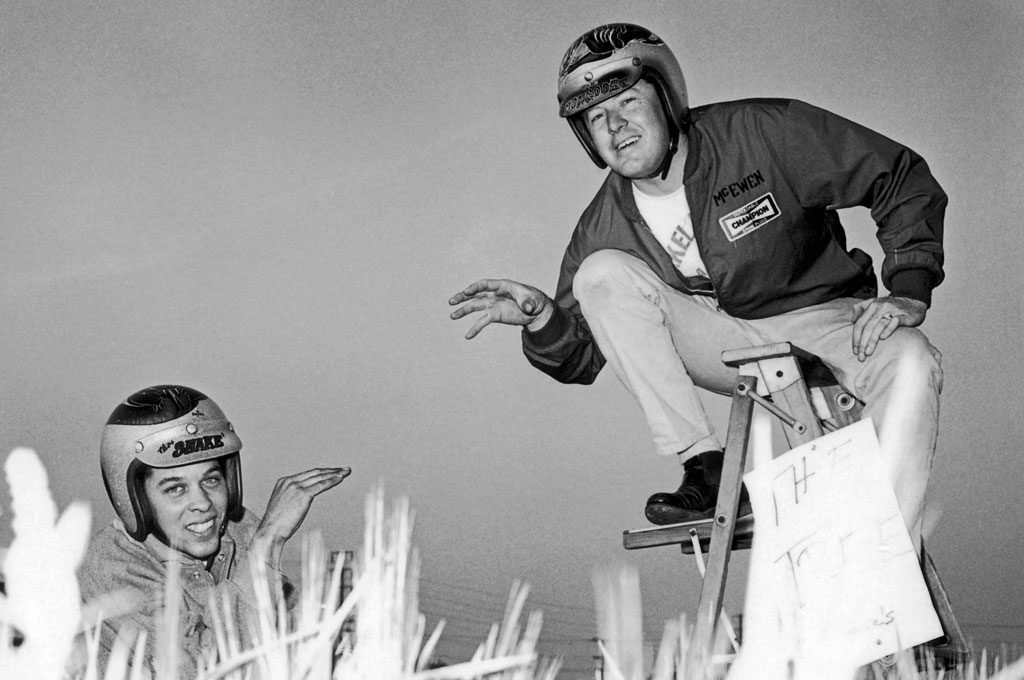 It's not often we see Hot Rod movies released, or drag racing ones for that matter made for us the petrol heads of our little community, but this has to be the movie of the century and all the people going to watch "Rush" will be itching to get their hands on this movie.
This movie is a pure one of a kind, with the old school original footage of 'The Snake & The Mongoose' side by side, tied in with the excellent portray of actor's re-enacting the real story of these true one of a kind racer's in the fight of being rivals on the track, friends and business partners off. Don & Tom formed the Wildlife Racing and with that, would change the way Drag Racing would be looked on forever with the brainwork of Don & Tom with Hot wheels toy cars.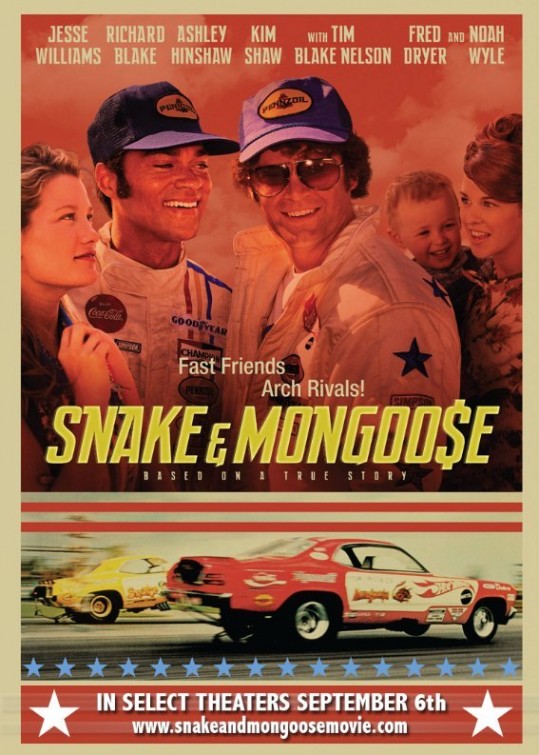 This however is as a main part of what starts the story, of the two up and coming drag racers. The truth of all of this, is this is a true story, family life, earning a living on drag strips suffering from financial strain & living on the edge of the quarter mile drag strip, the rival, the fun and the unknown of living life on the edge.
This video is from the mighty John Force, talking about Snake & Mongoose The Movie.
The life and loves of Drag Racing in the early days of Top Fuel in the USA. The Passion for racing drove these two men to the edge and back, in every sense of the word.
Snake & Mongoose The movie is already in selected cinema's in the USA and the Premiere's have gone down a real treat with petrol heads from all over, including a family from England who happen to be a huge part of drag racing in the UK, and are a huge part of Sheakespeare County Raceway. One of the 3 major drag strips in England. Chris Schreier, the 'Starter & Marshal' at the track was at the premiere and said "Awesome, truly Awesome movie, a must watch movie for all"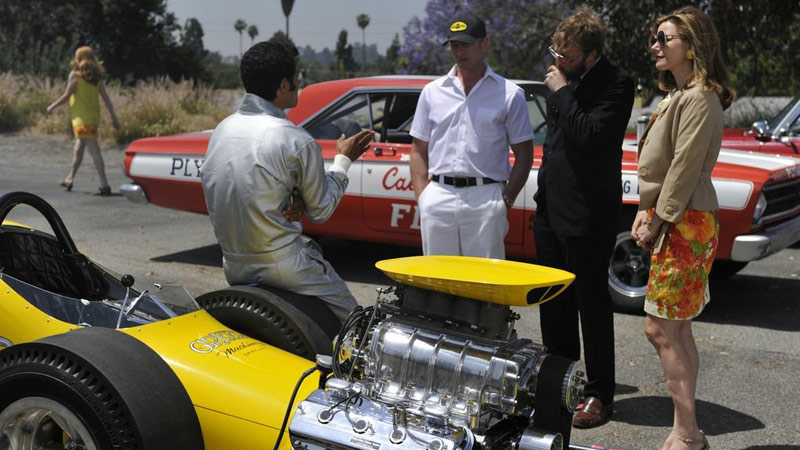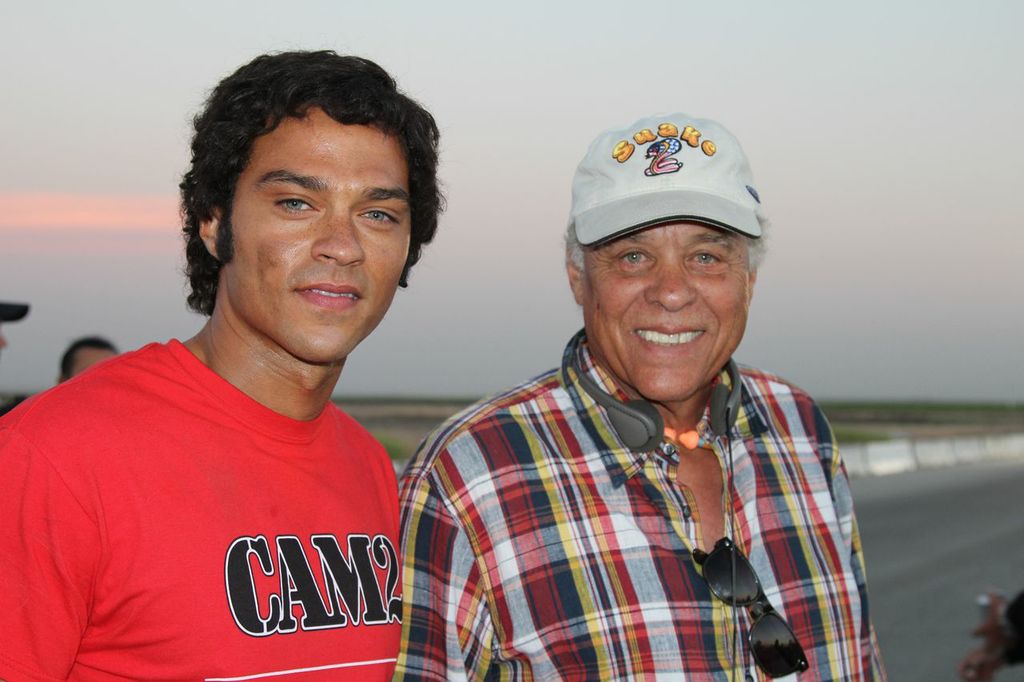 Jesse Williams who plays "The Snake" with Don "The Snake" Prudhomme
With this amazing movie already playing in the USA, will we see it in the UK?
That Question has yet to be answered, but we sure hope so.
Drakies-Americans quote of the movie "The best Drag Racing movie of all time!" 10 out of 10.