Drakies Americans Best Of The Best
Over my time I have been doing this website many things have happened over the years such as doing freelance articles for vairous magazines and it has taken me to some amazing places, so I thought I would share what I think are some of the best picture's I have taken over the last few years altho there are so many to pick from I have selected a few to show you here.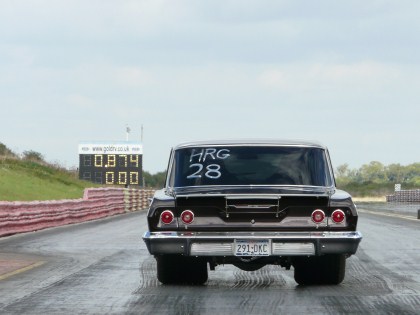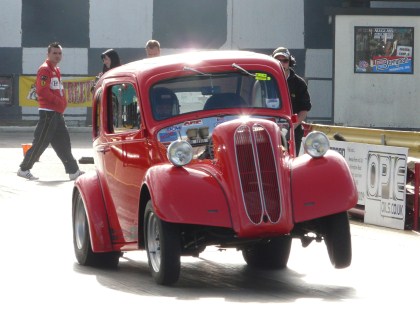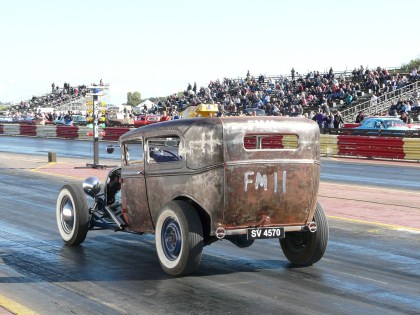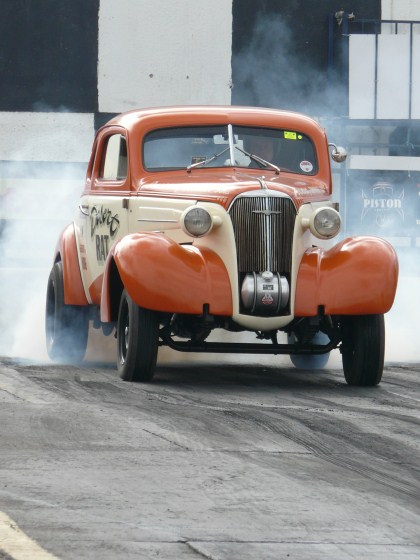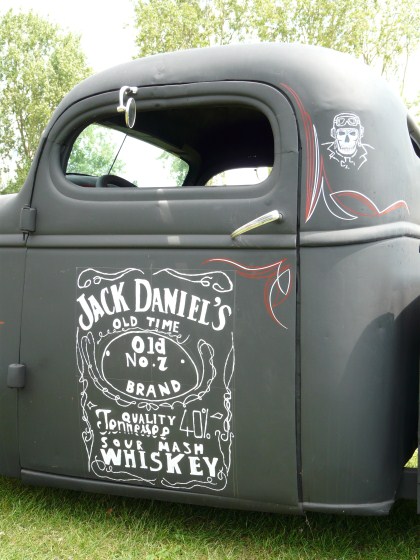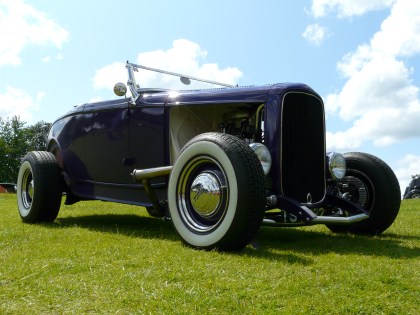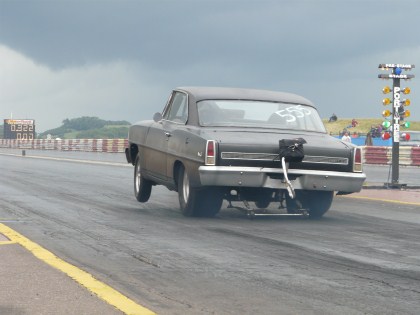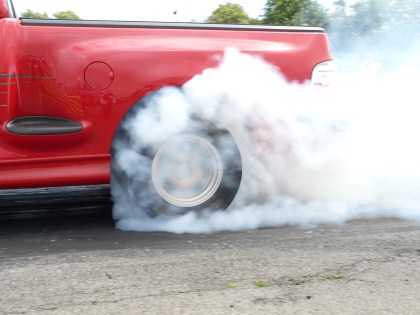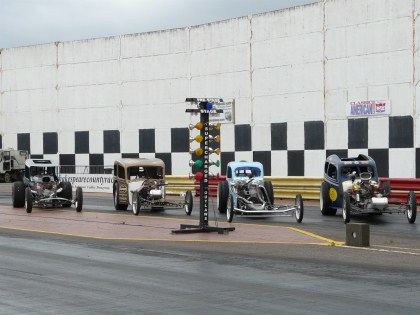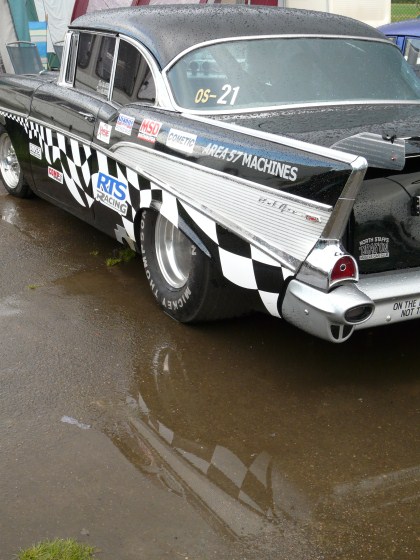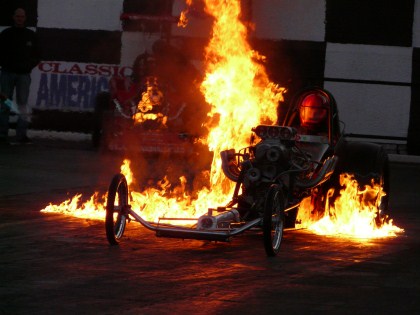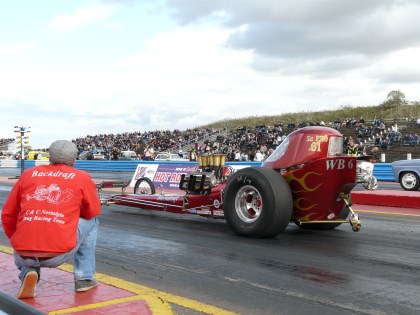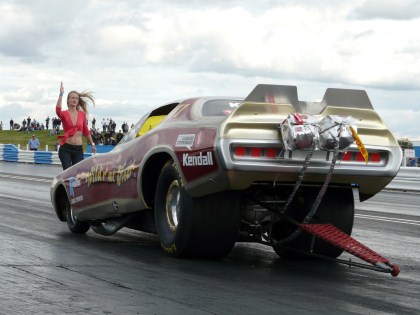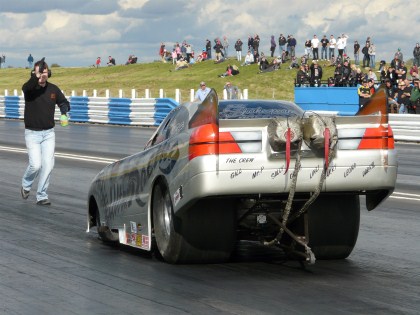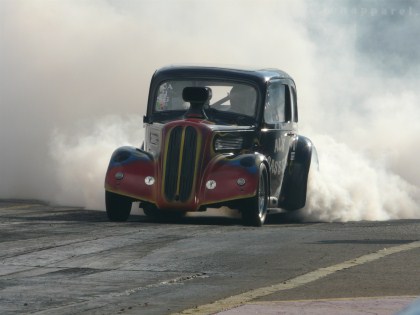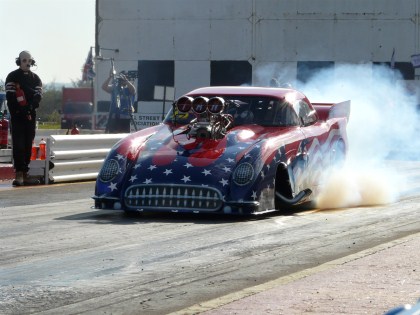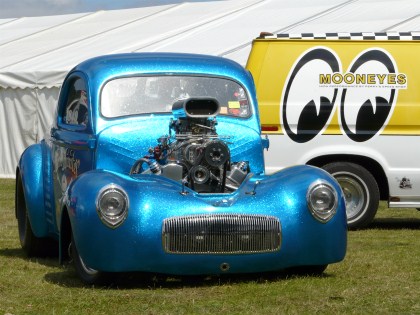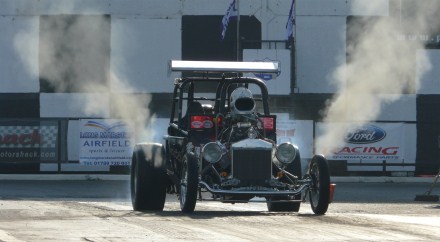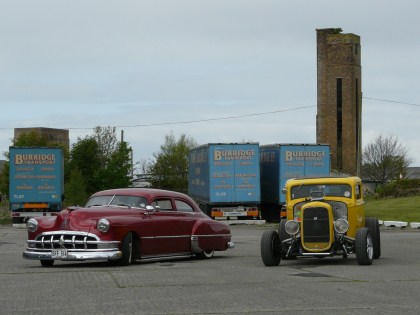 I will add new ones as and when I can as a lot of these have never been seen before, so if you like one of the why not place your mouse over the picture for a code and click the Merchandise page link below.
Thankyou for visting my website and I hope you will keep coming back for a look.
All Pictures and contents are © of Martin (Drakie) Drake.