As time has gone on I have not just been taking pictures of cars, as a change of pace has now been placed on the cards for me I will be placing my other photography on this page. I hope you will like what you will see over time as images of mine slowly start to fill up this gap below.
Update 6/1/16: Not updated this for a while I have been out and about a bit in 2015 and taken a few shots since then but after upgrading cameras twice, I now have the camera I always wanted but with weather going from Storm Frank to the tail end of a hurricane I have had no chance to take it out (the camera that is!) so here are a few shots from places I have been in Scotland last year.
Update 27/1/2016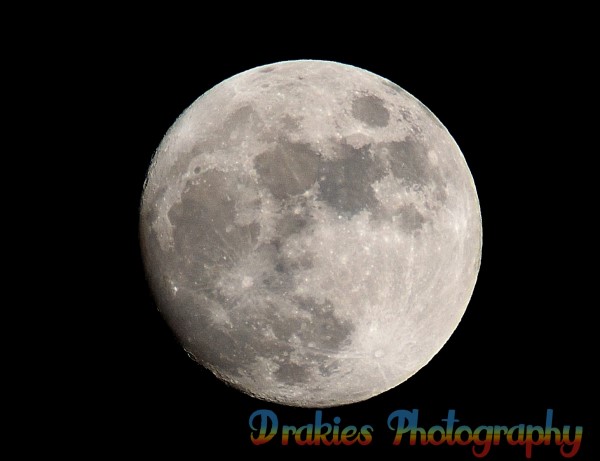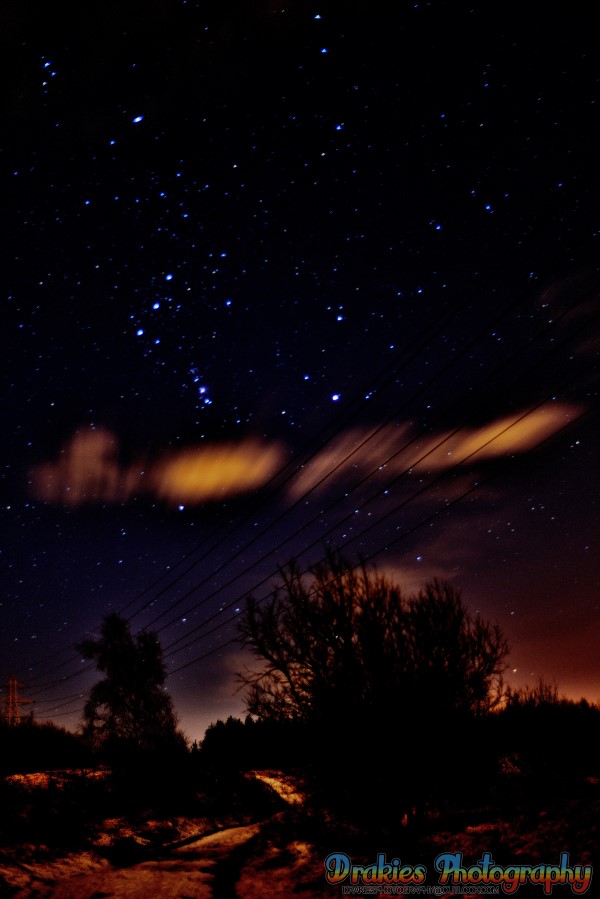 Update 12/1/2016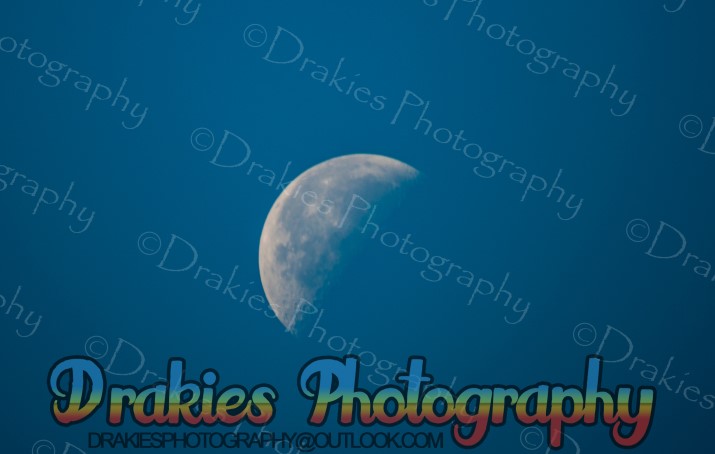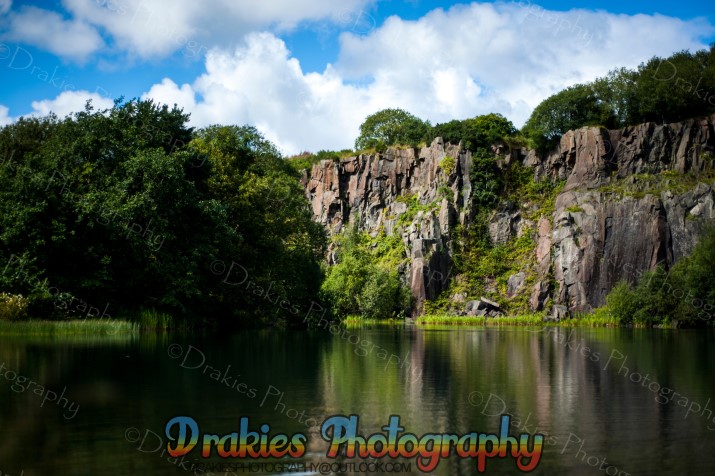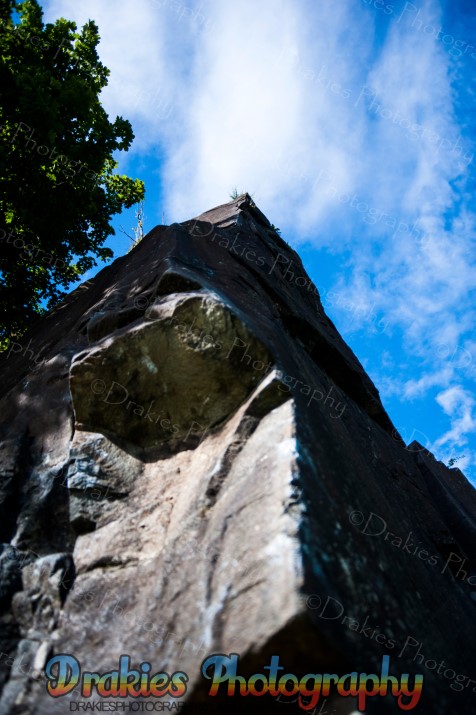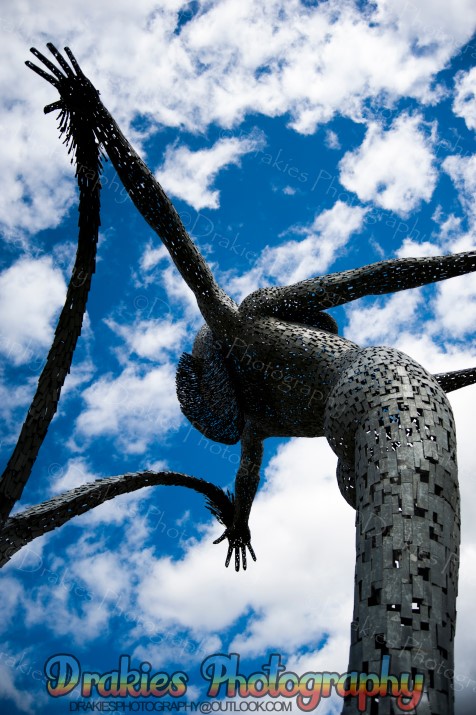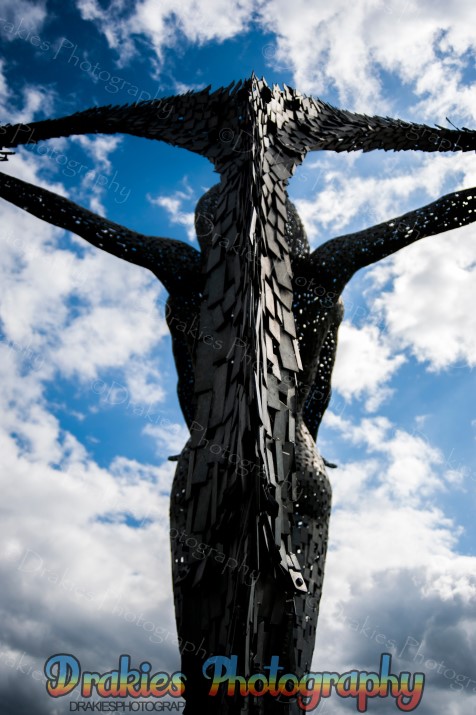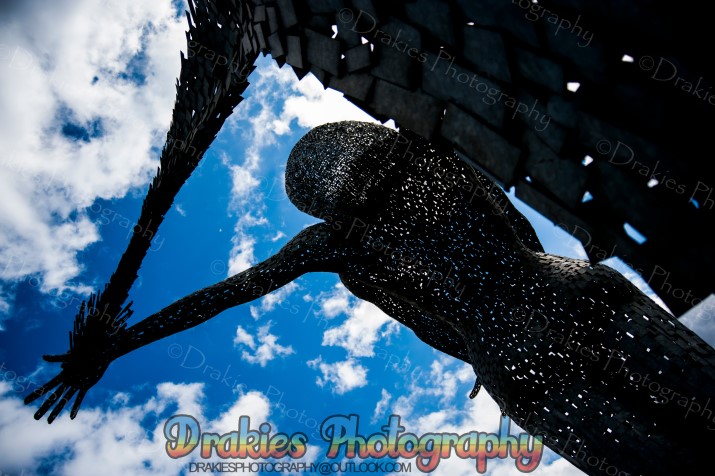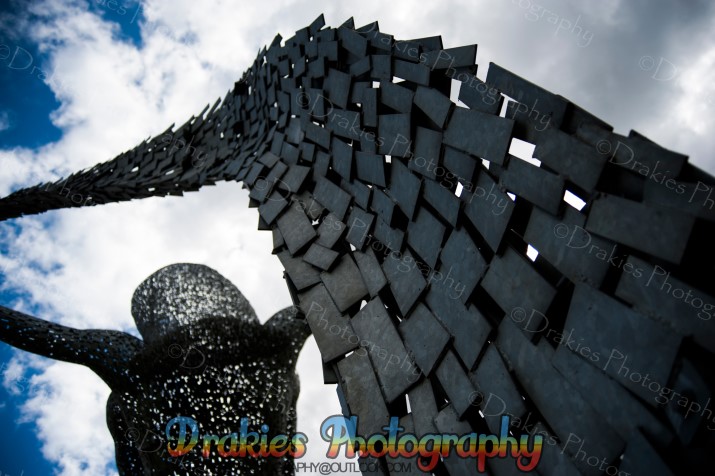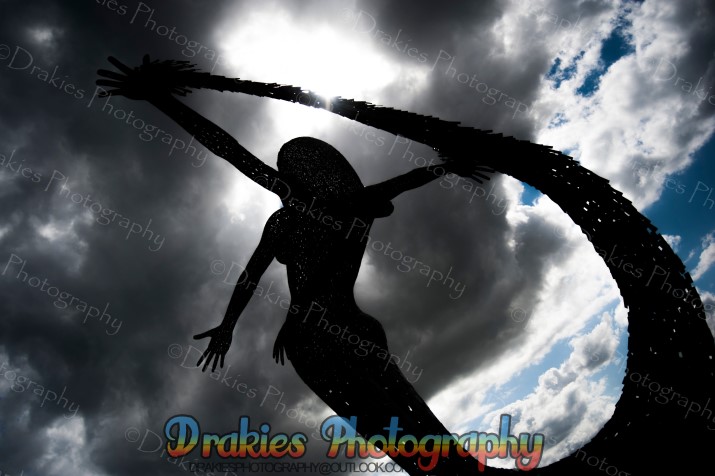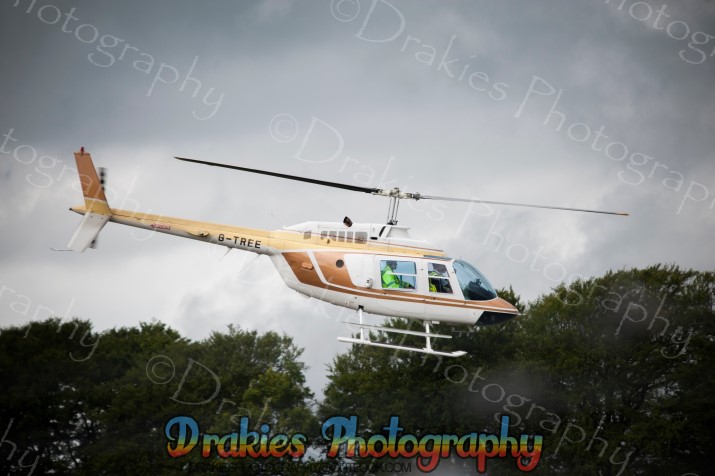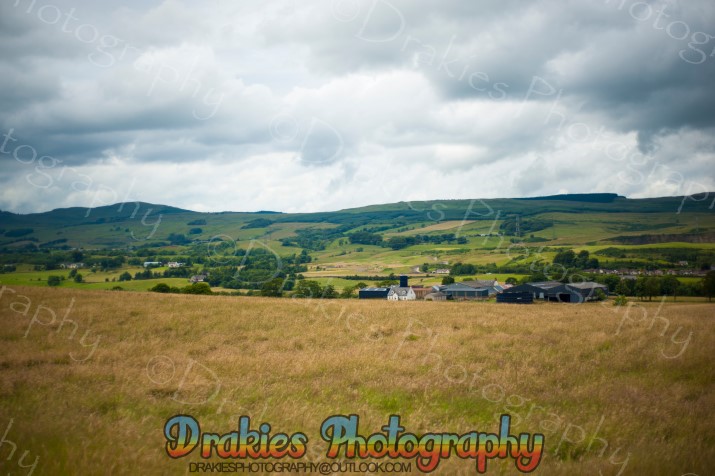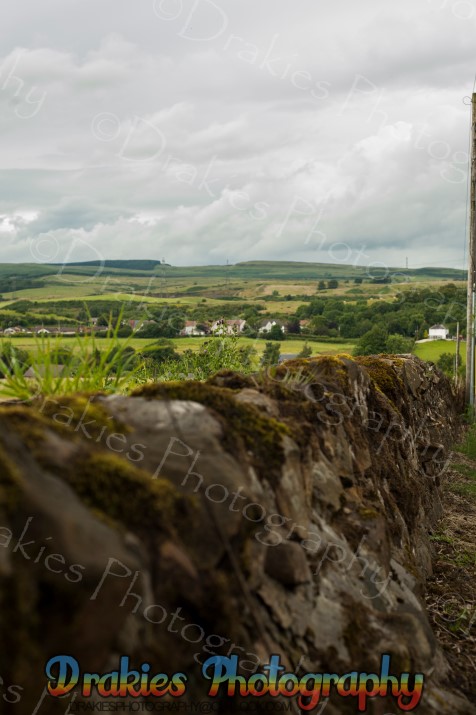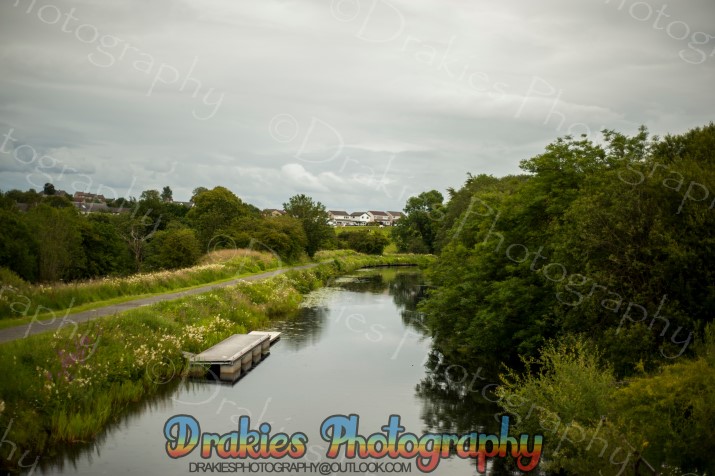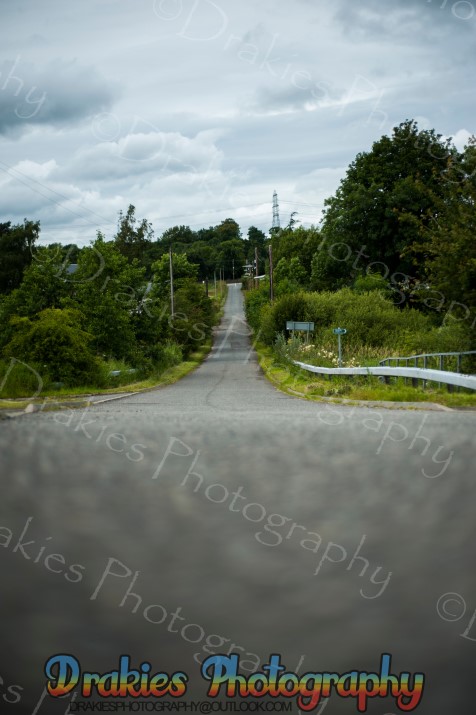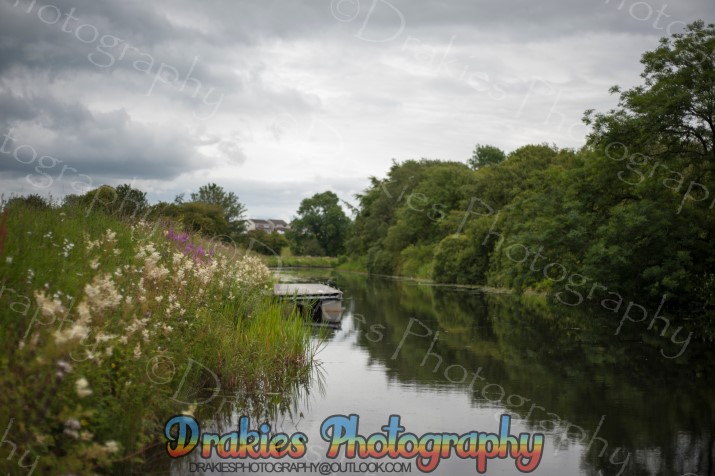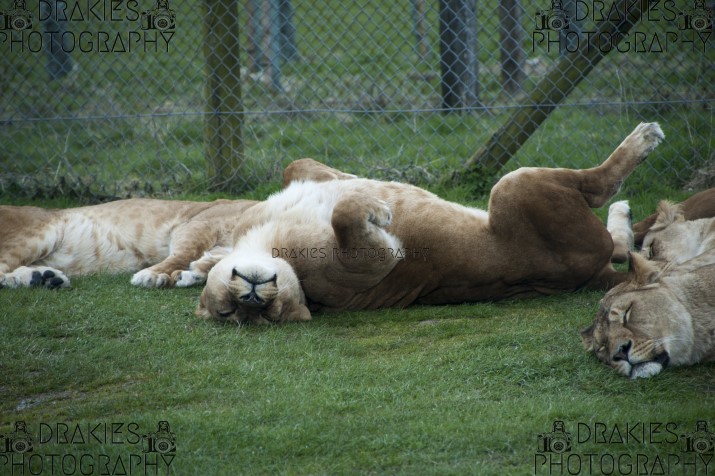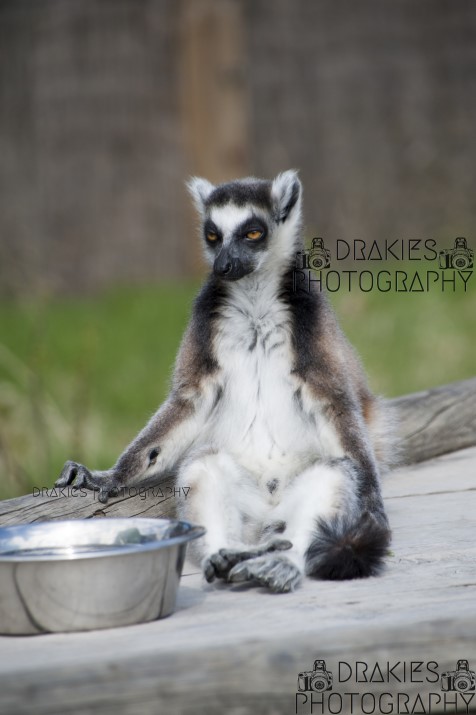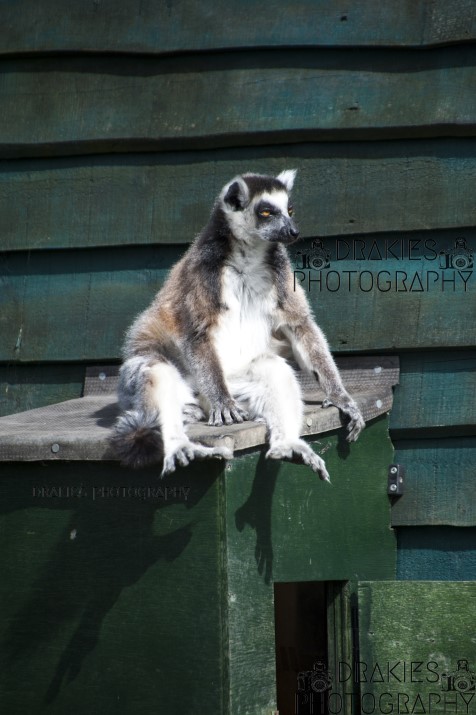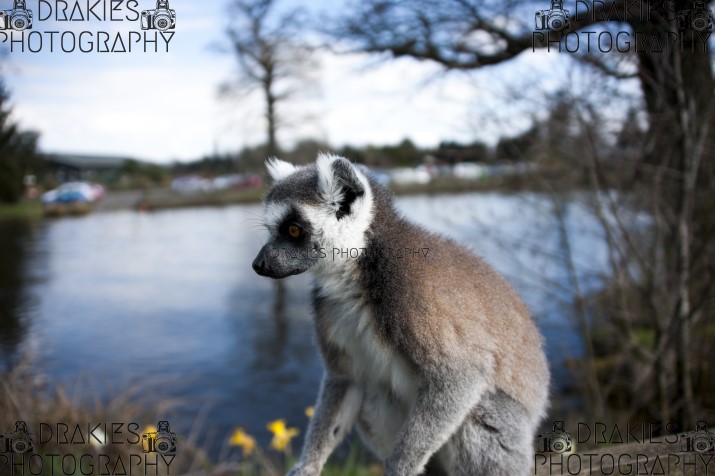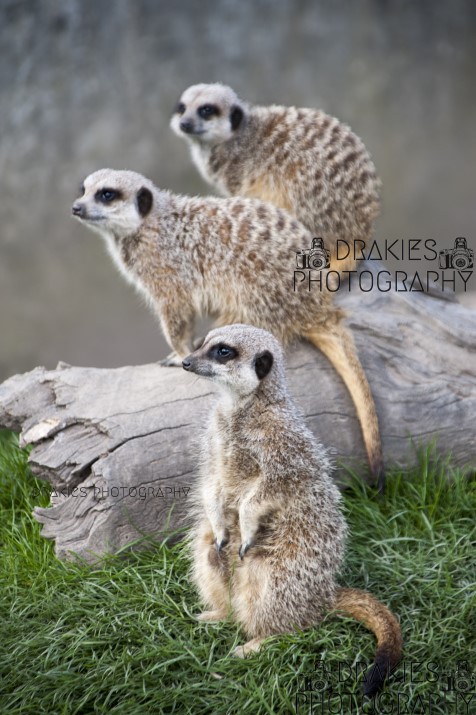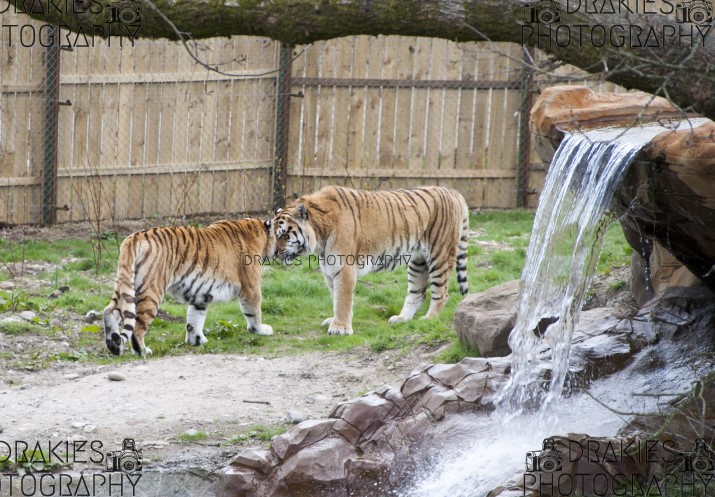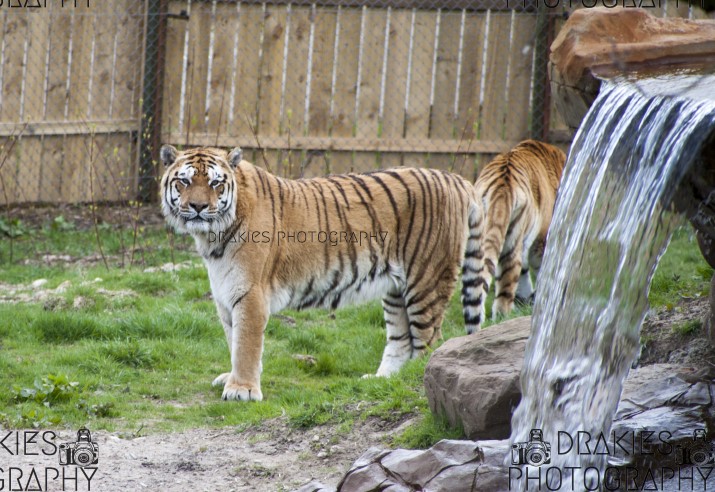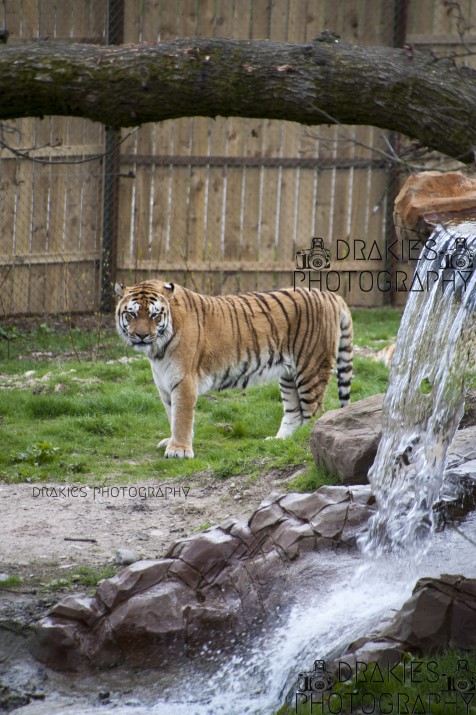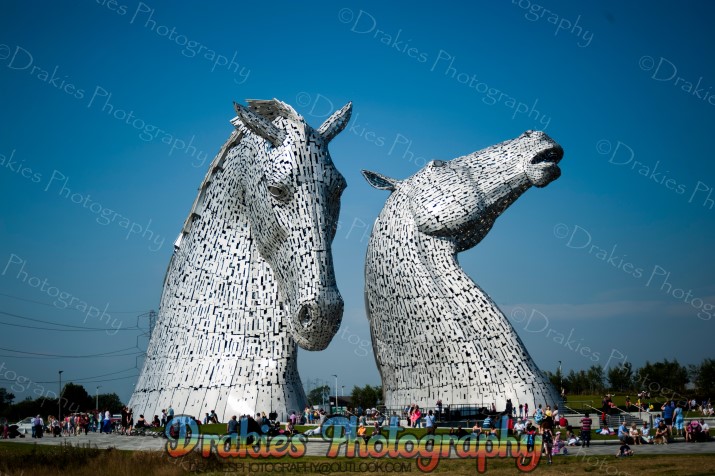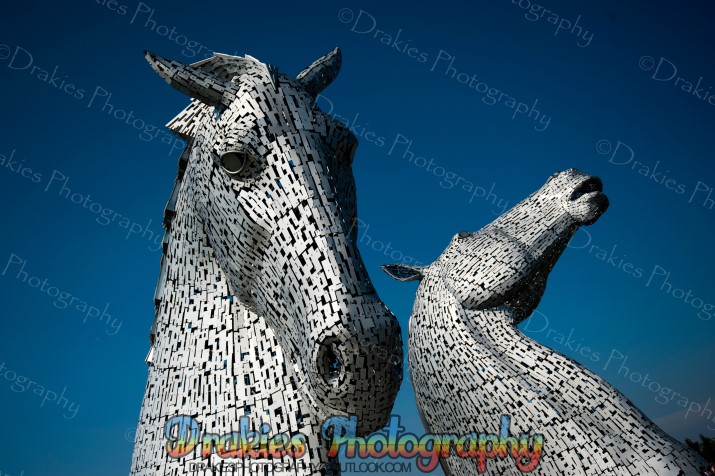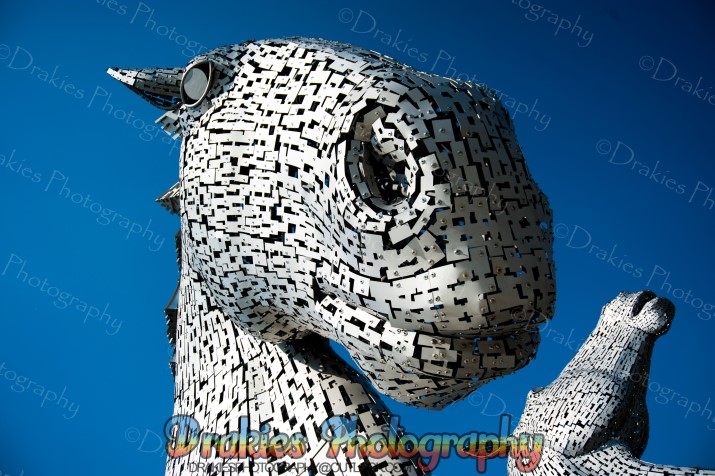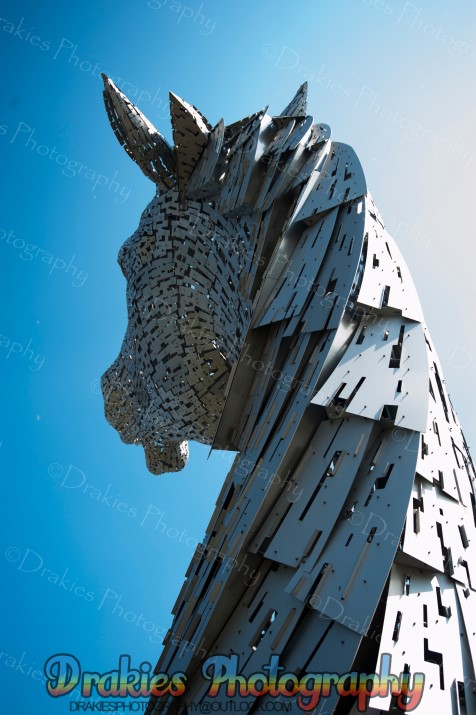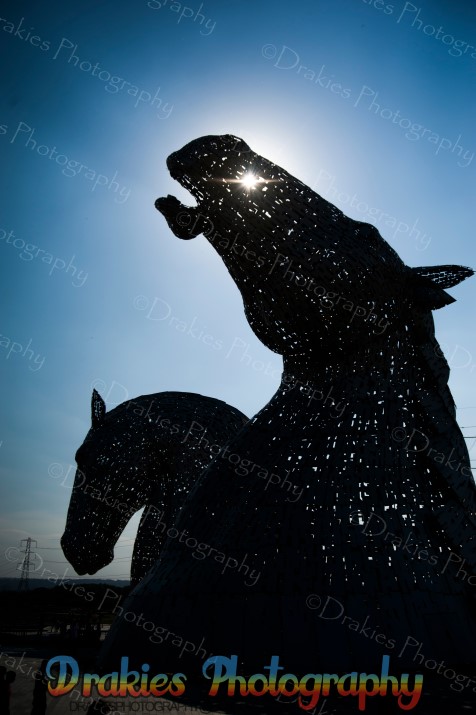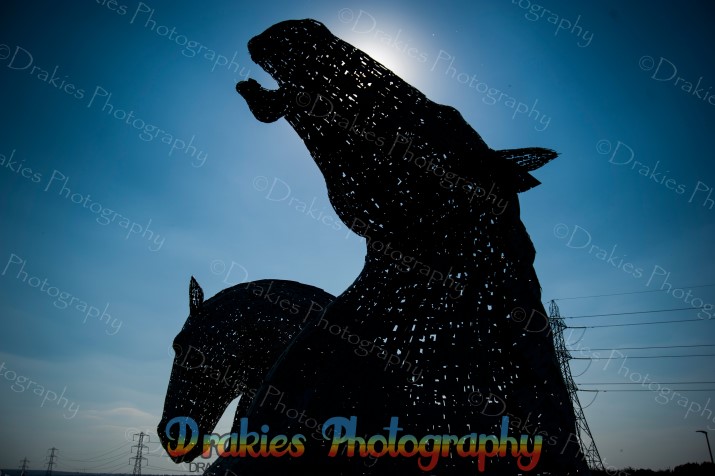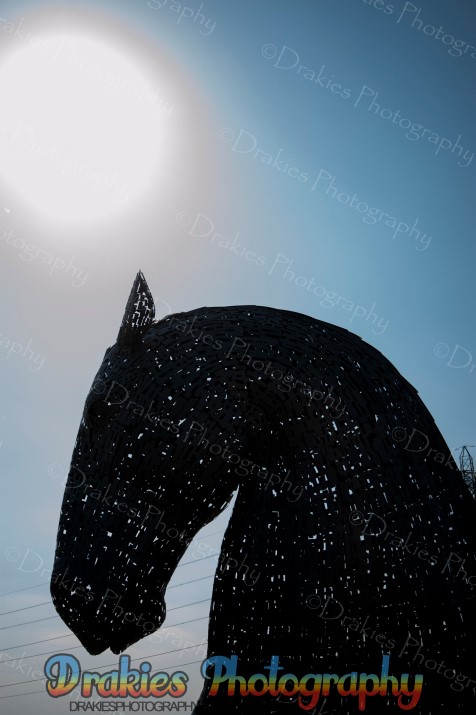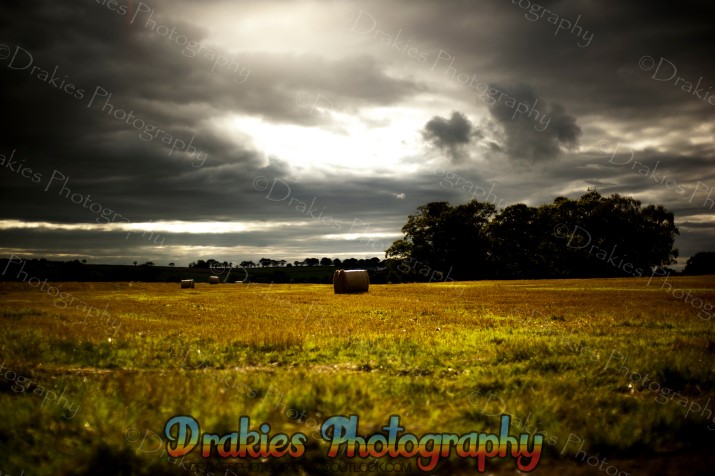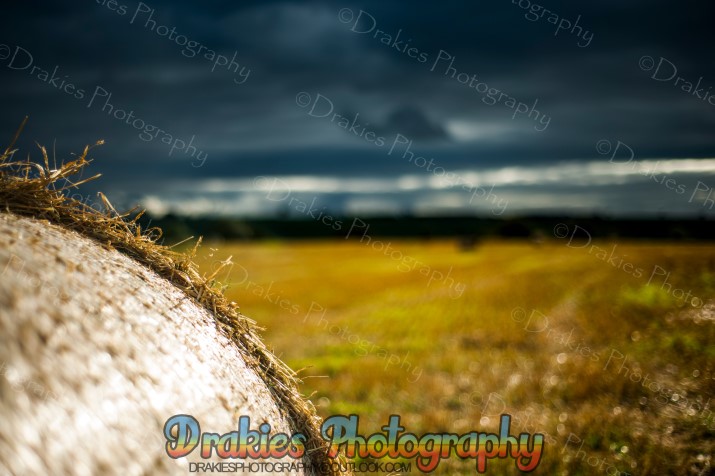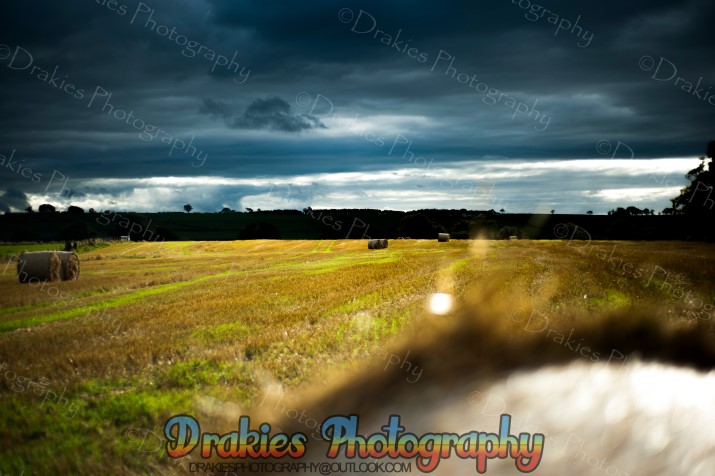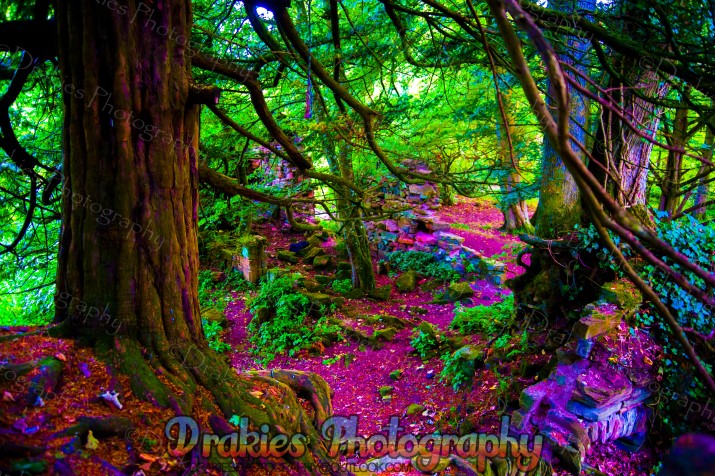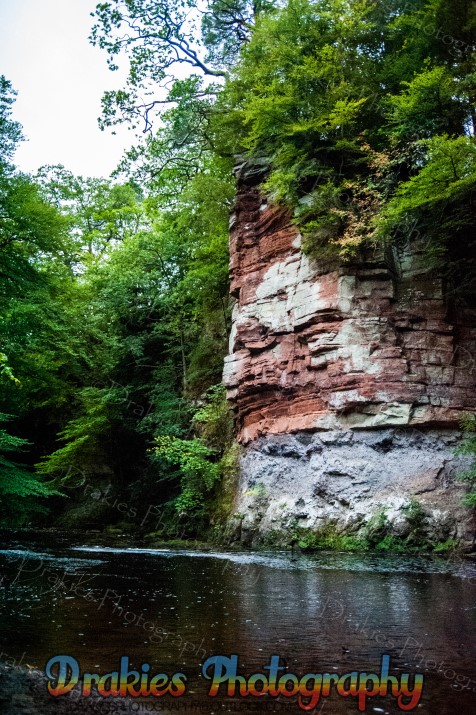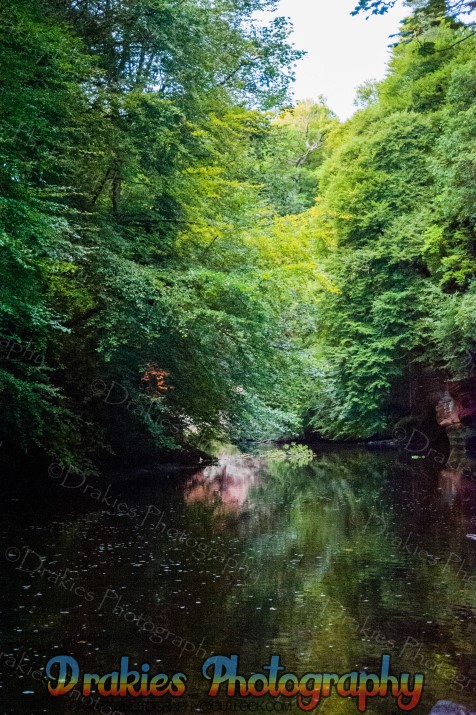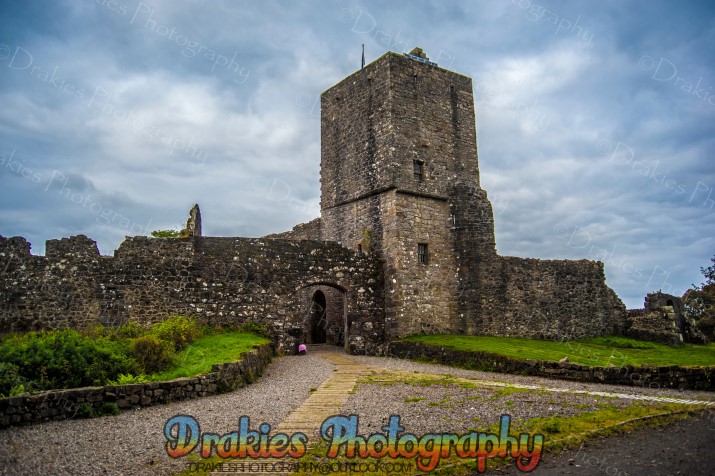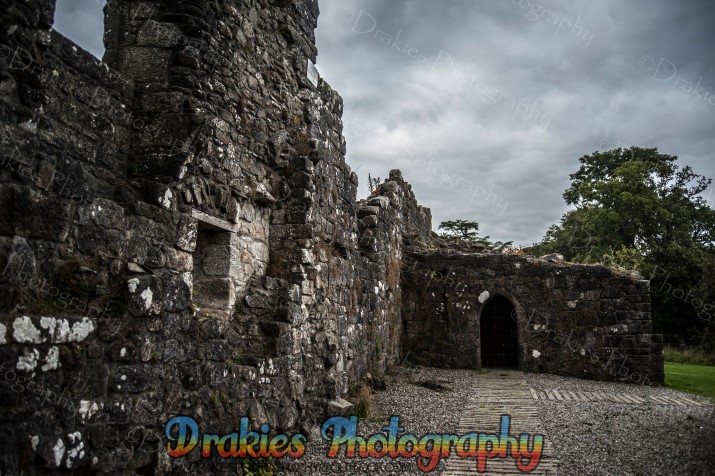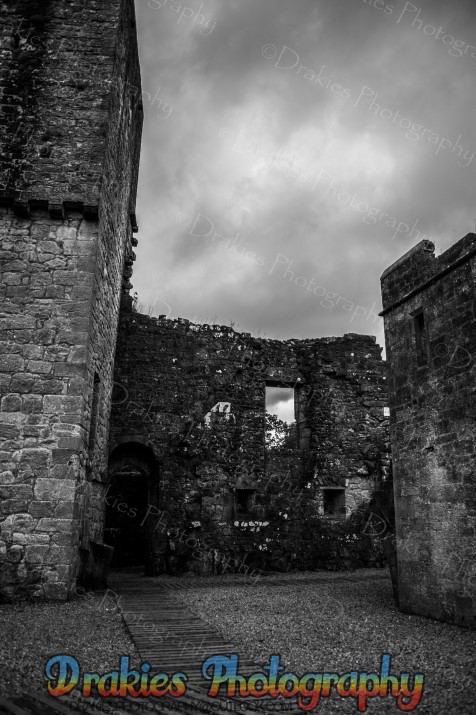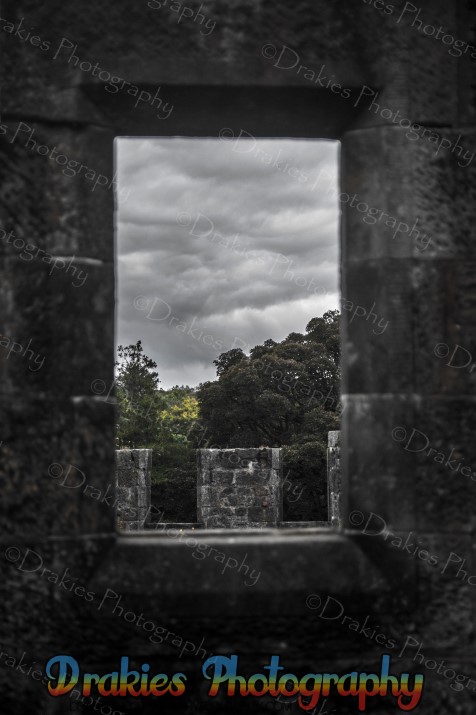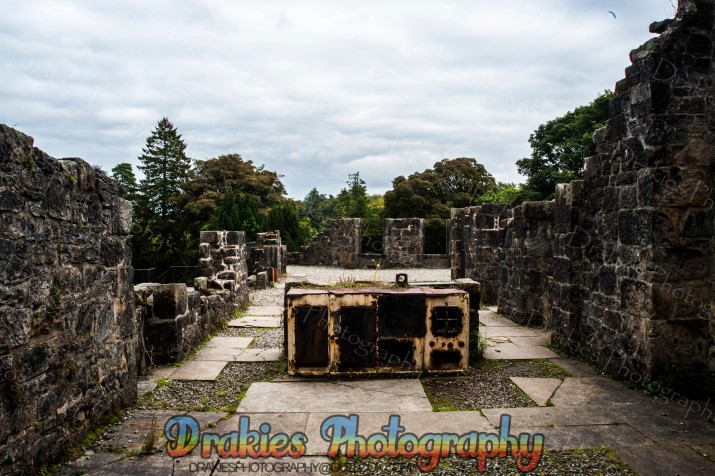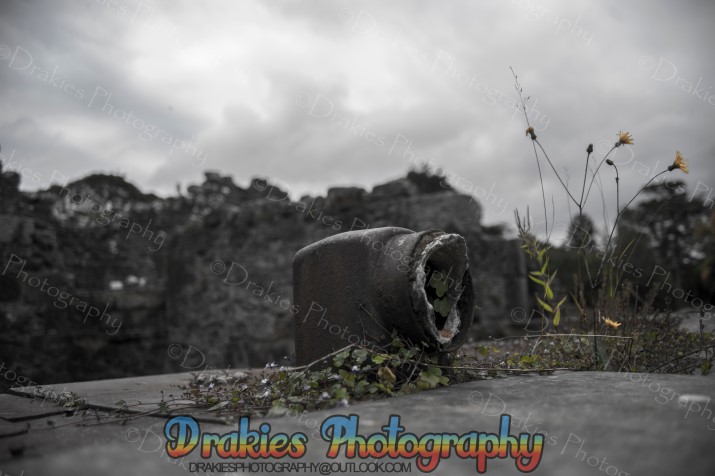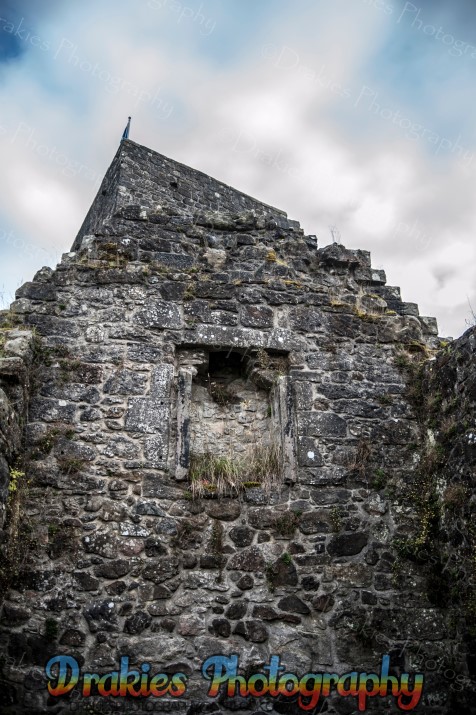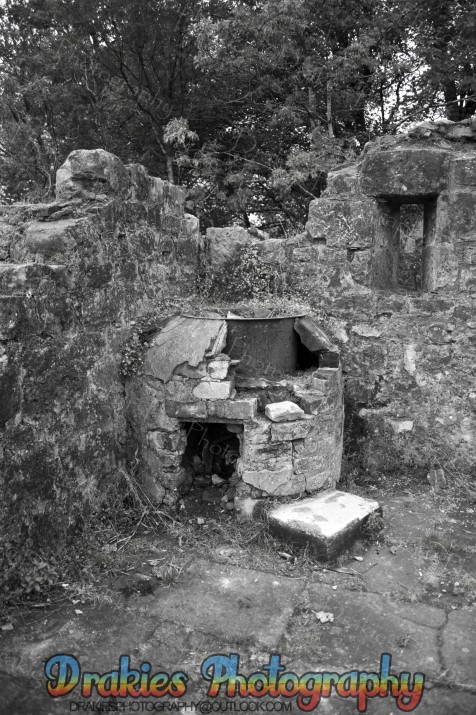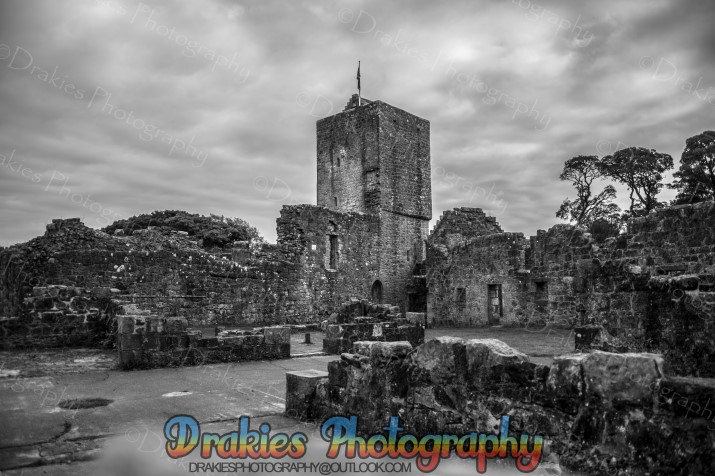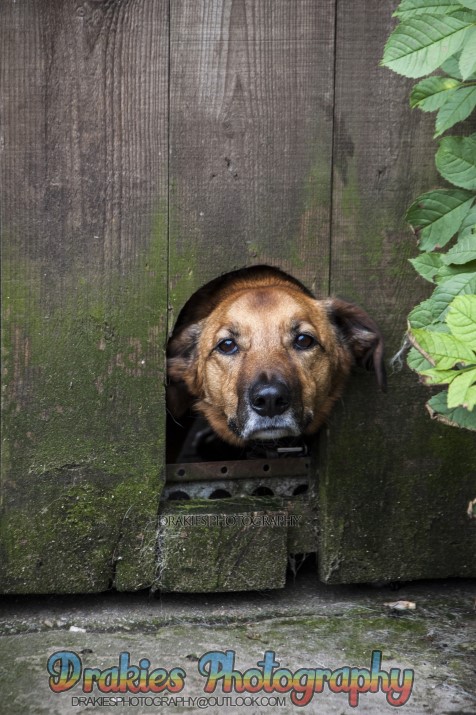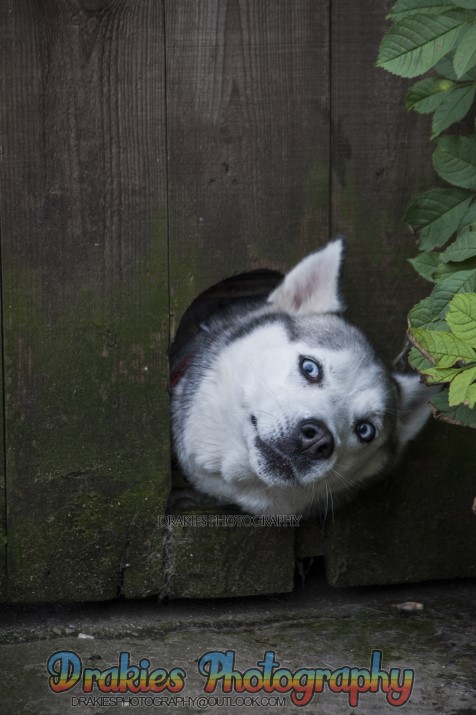 Update 13/9/15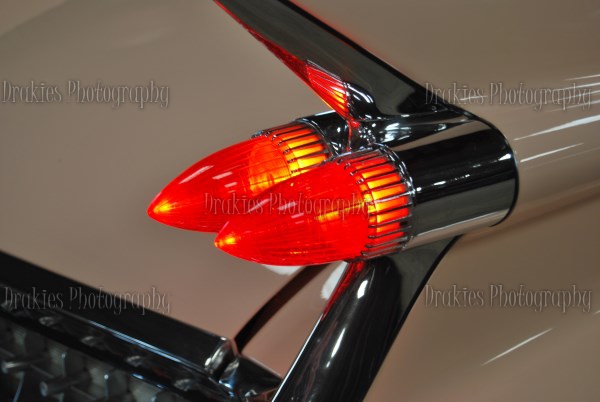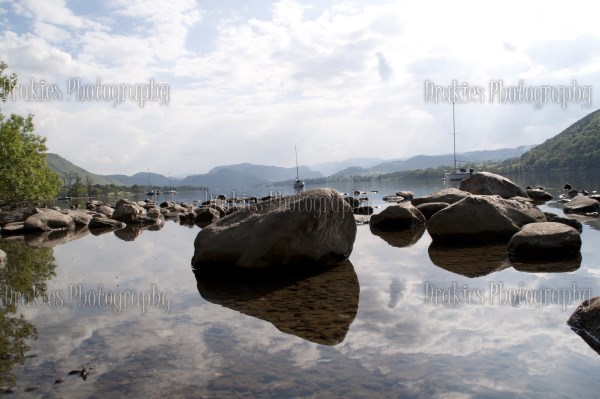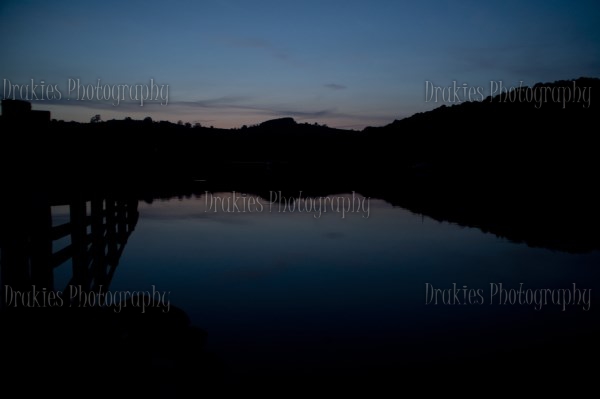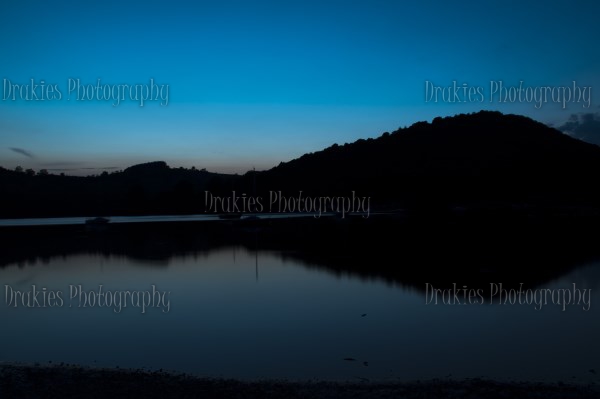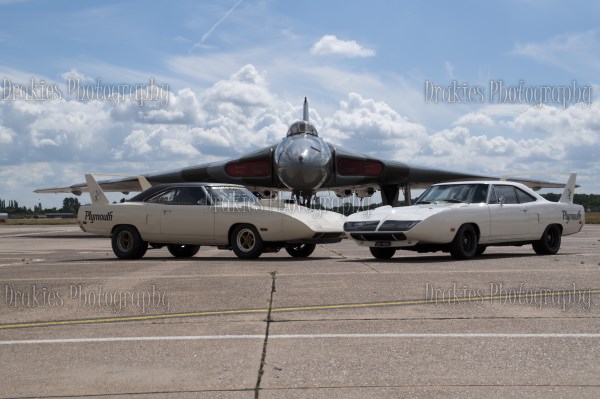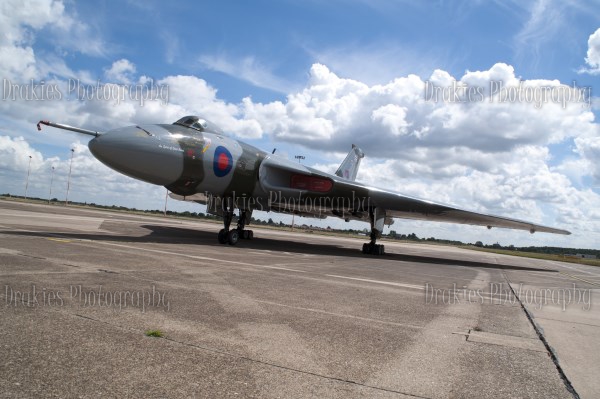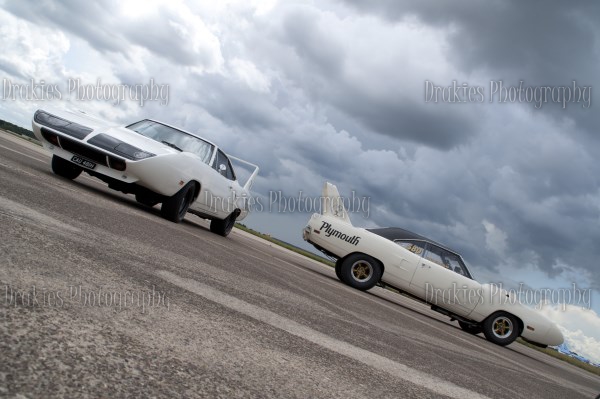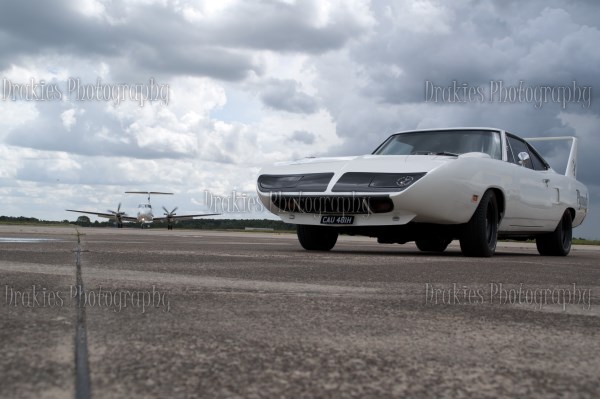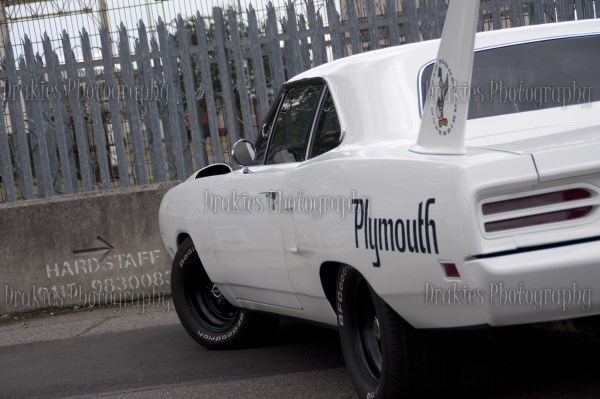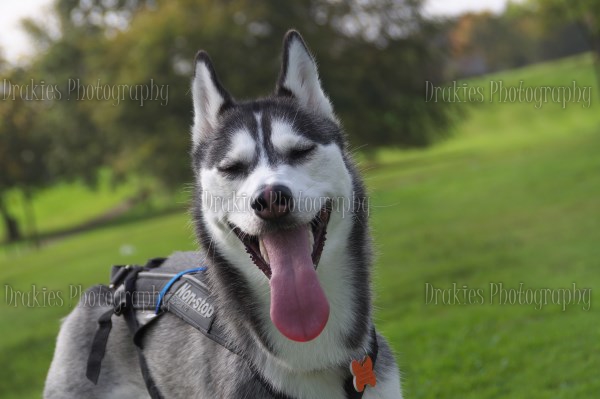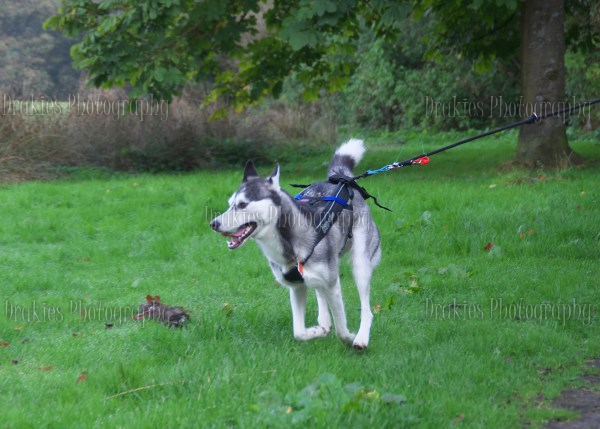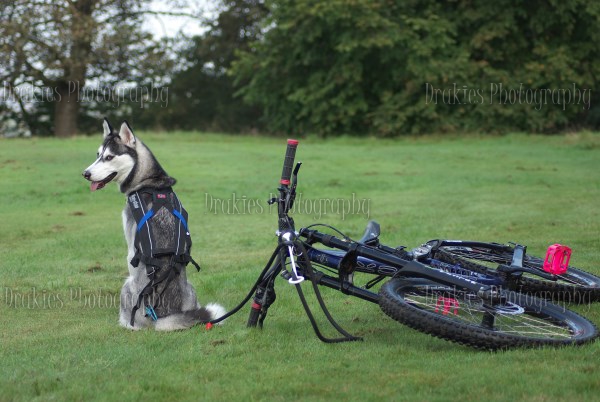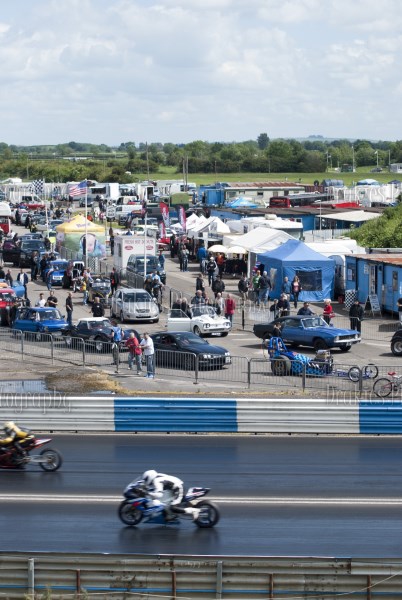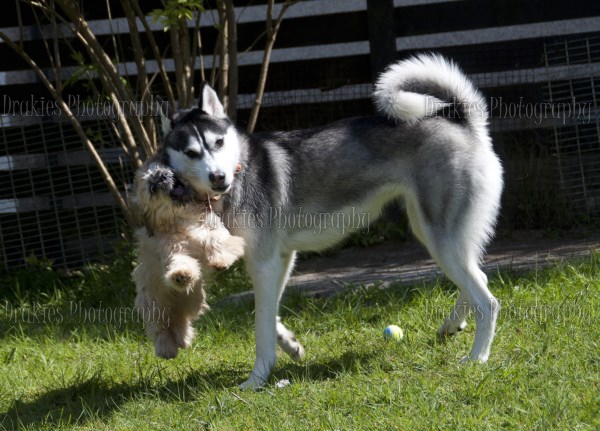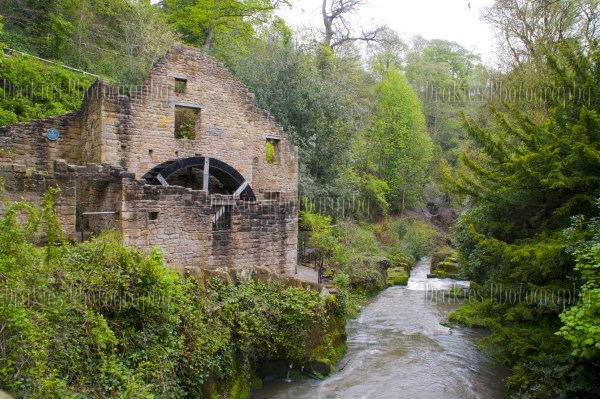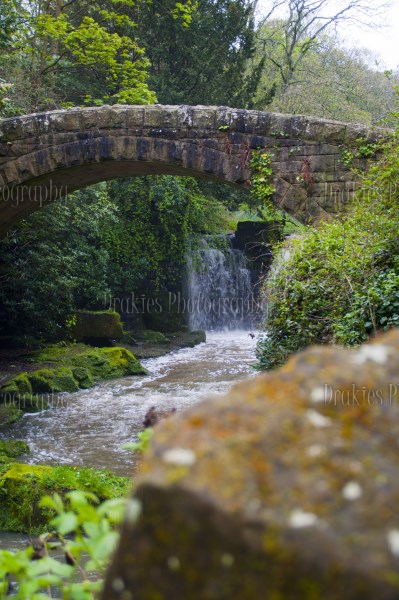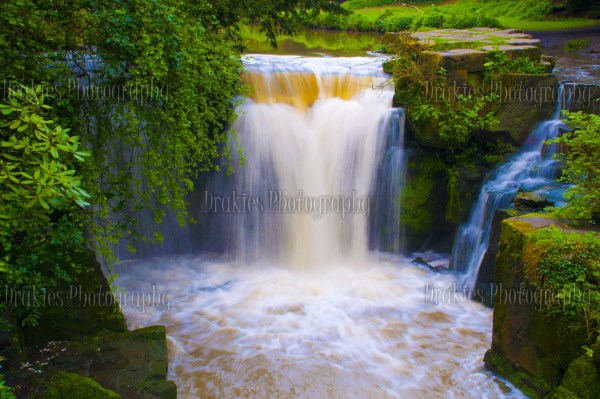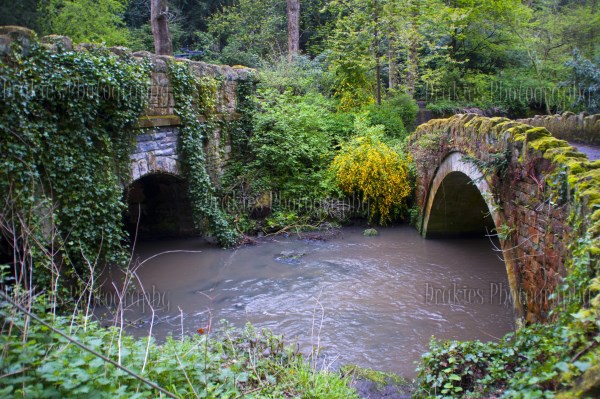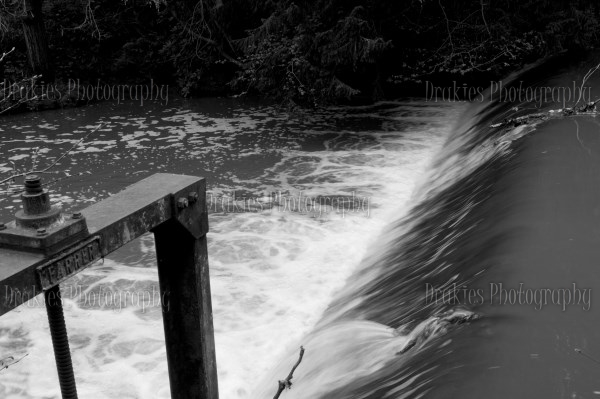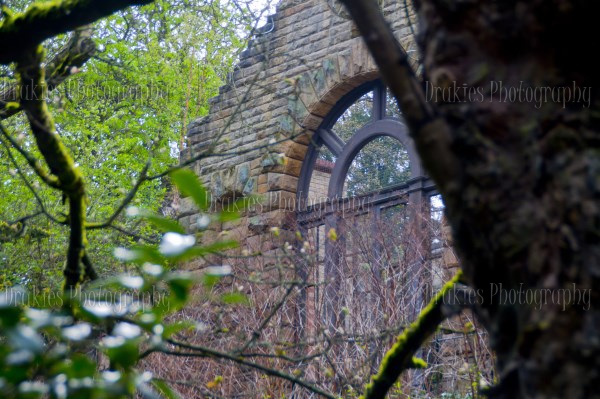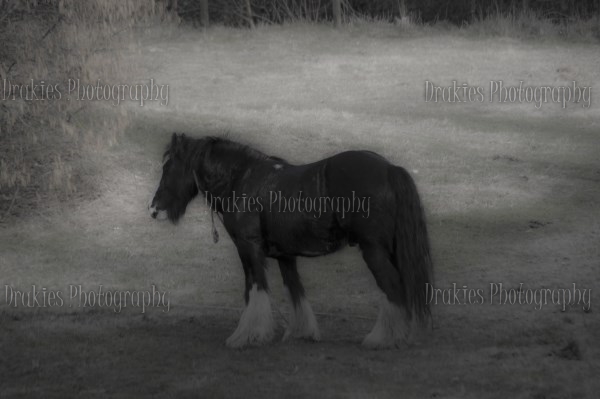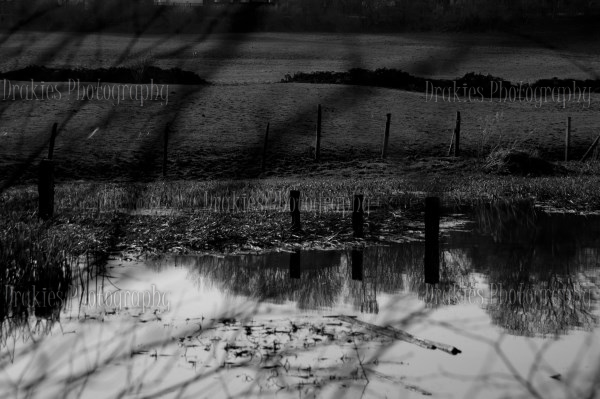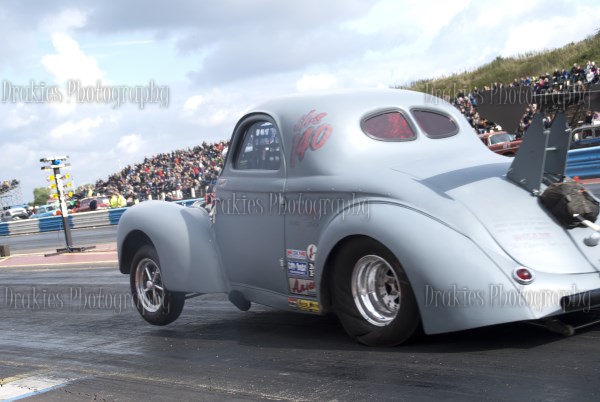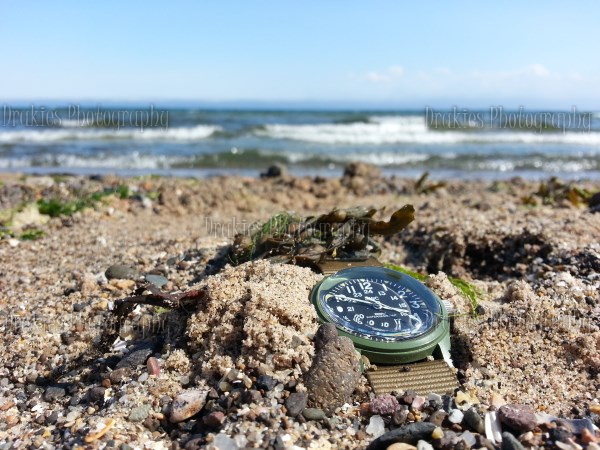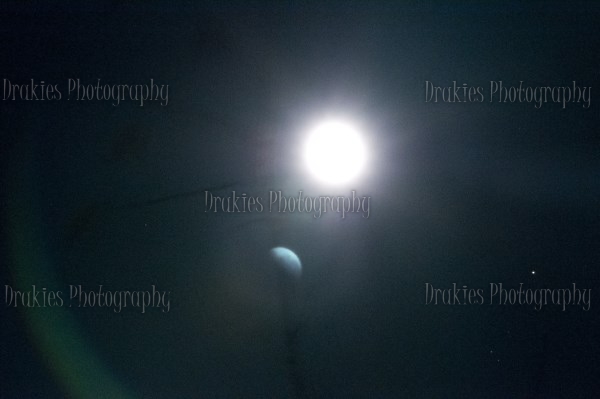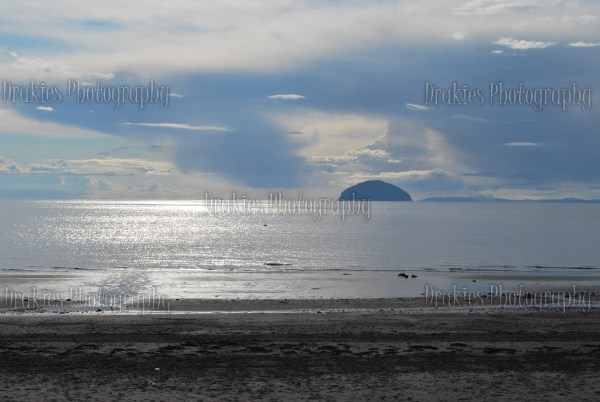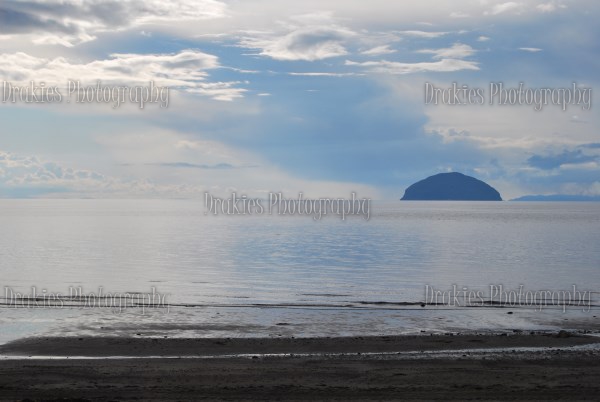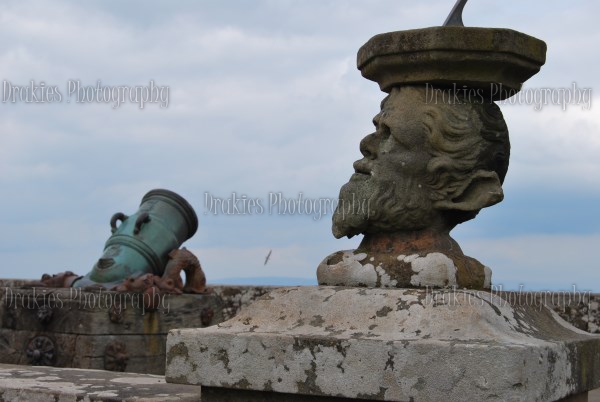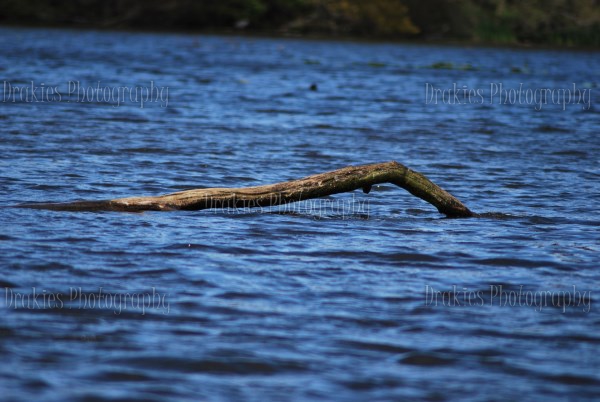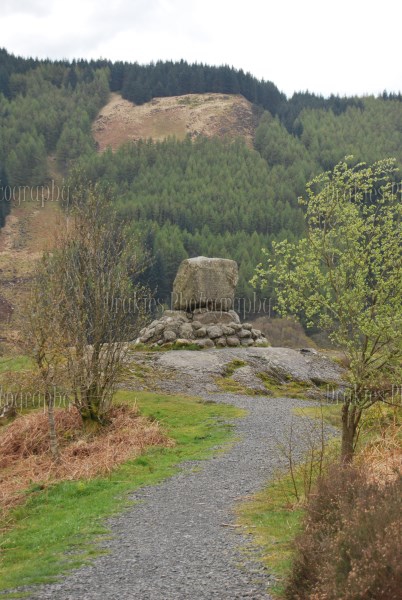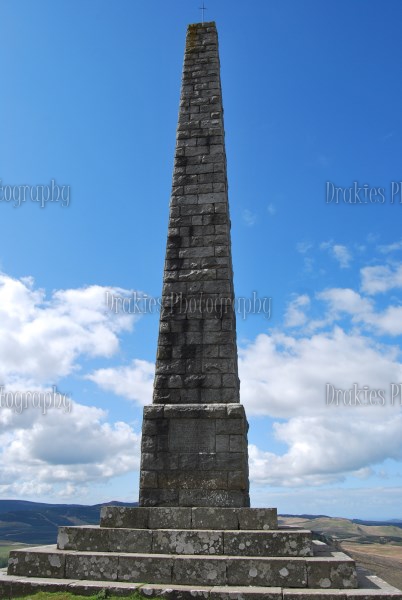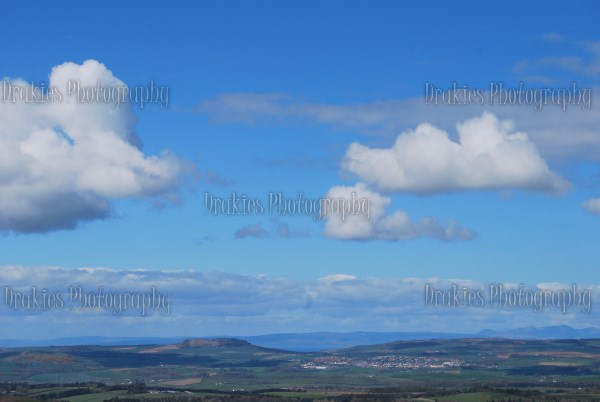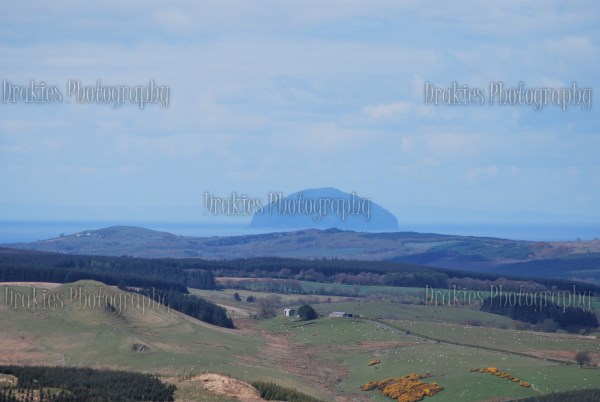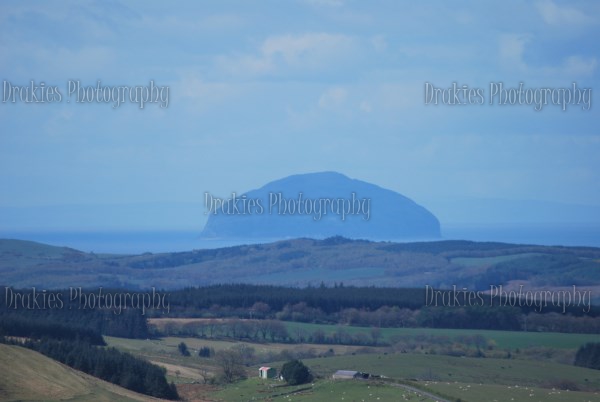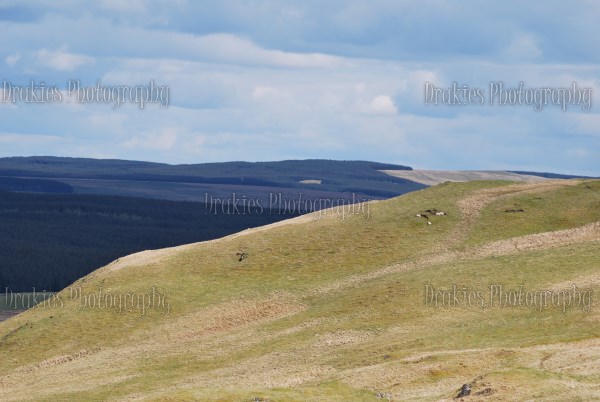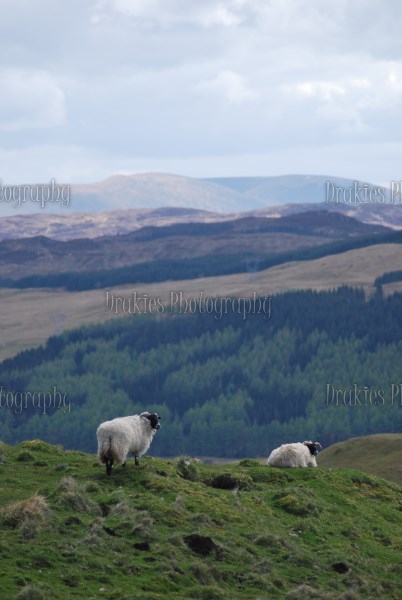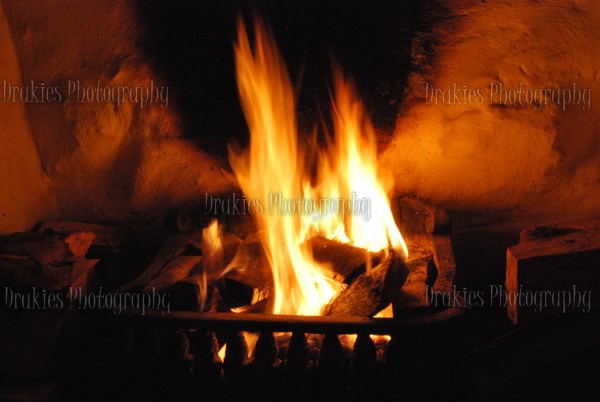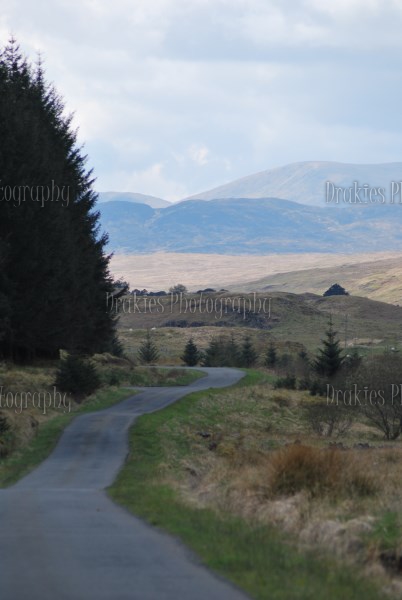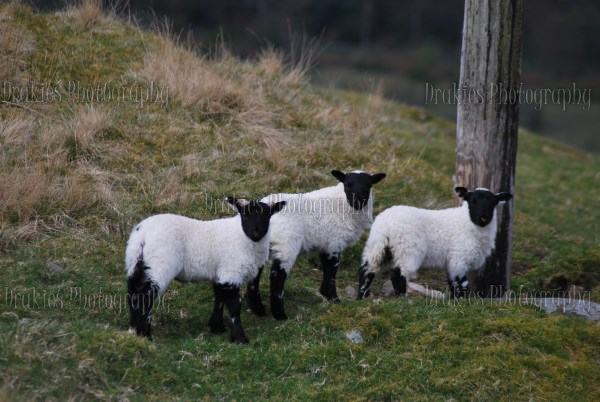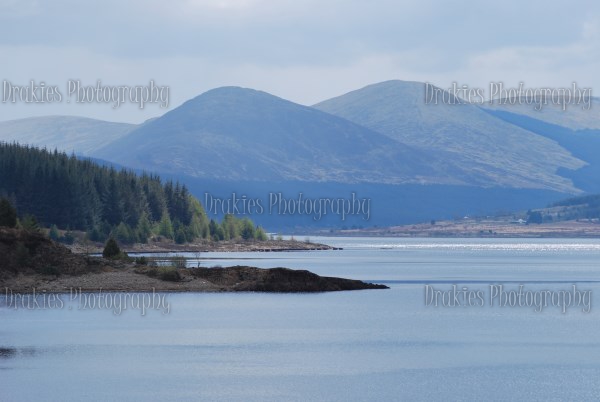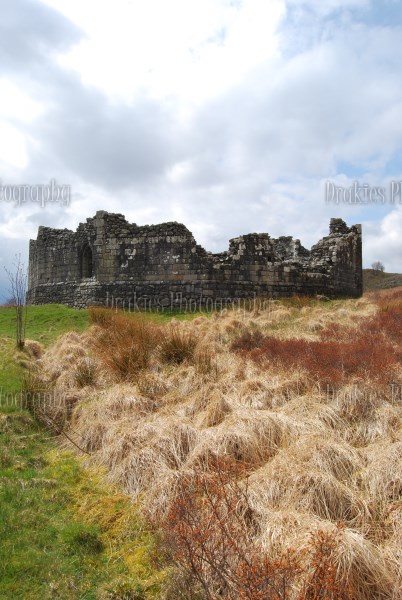 Sunset / Moonscapse / Sunrise from Leven, Fife, Scotland.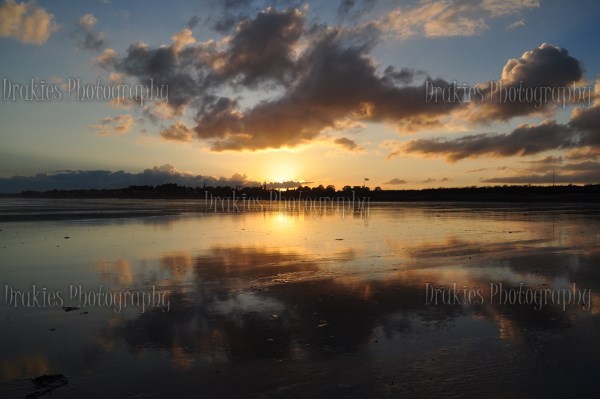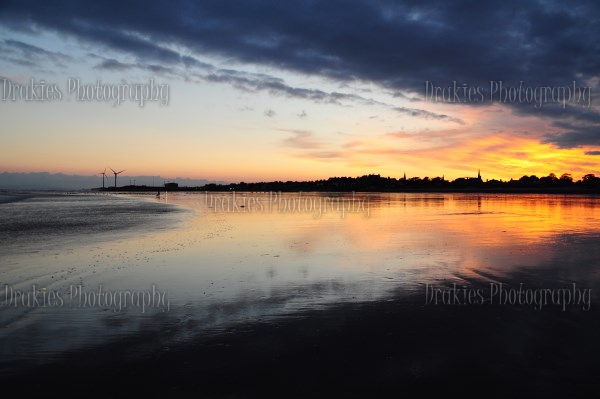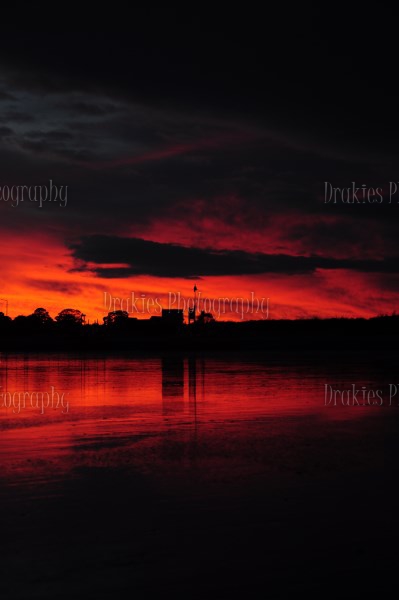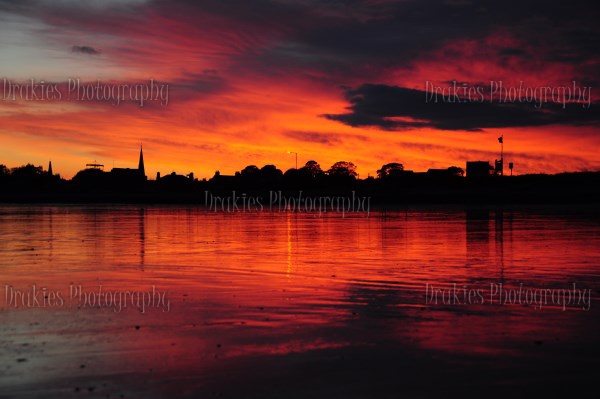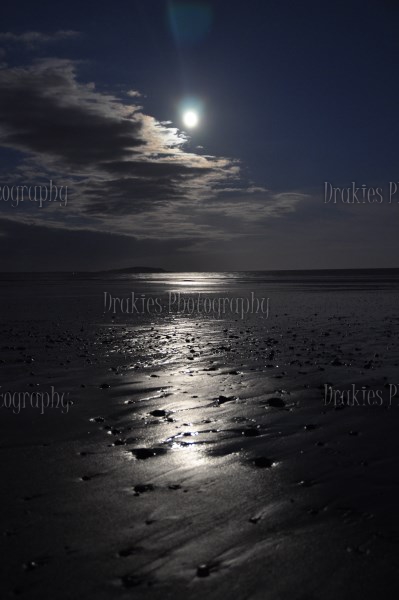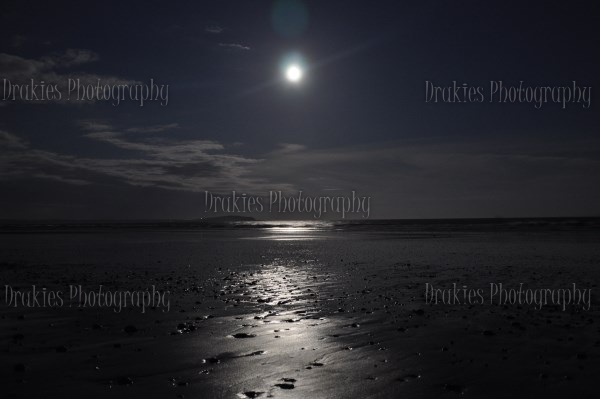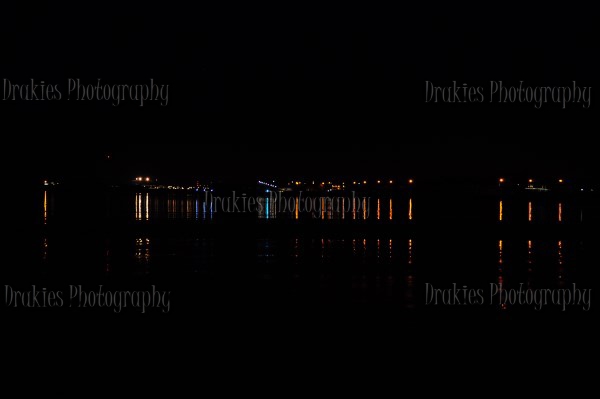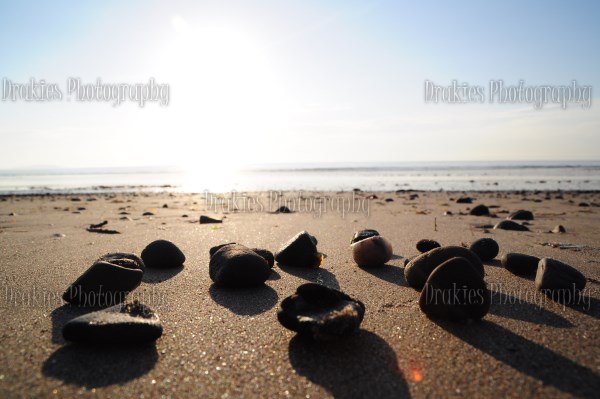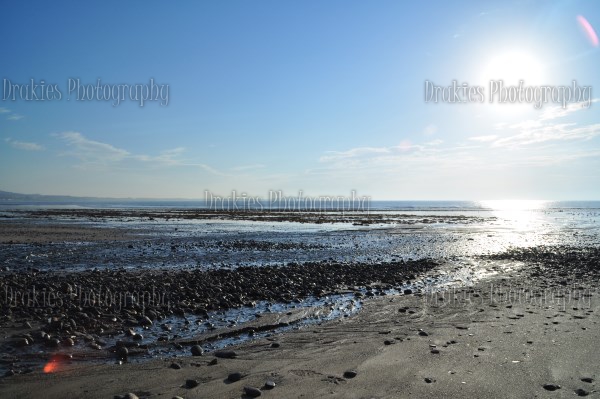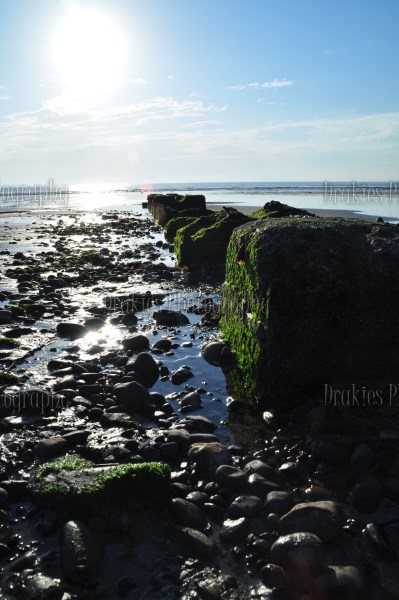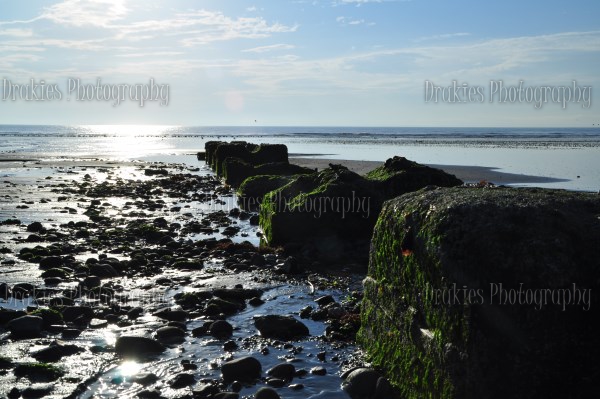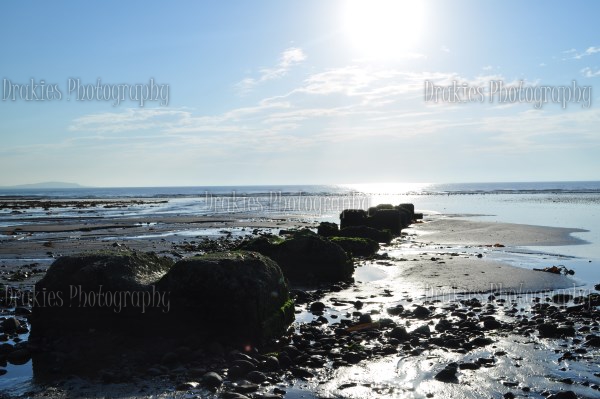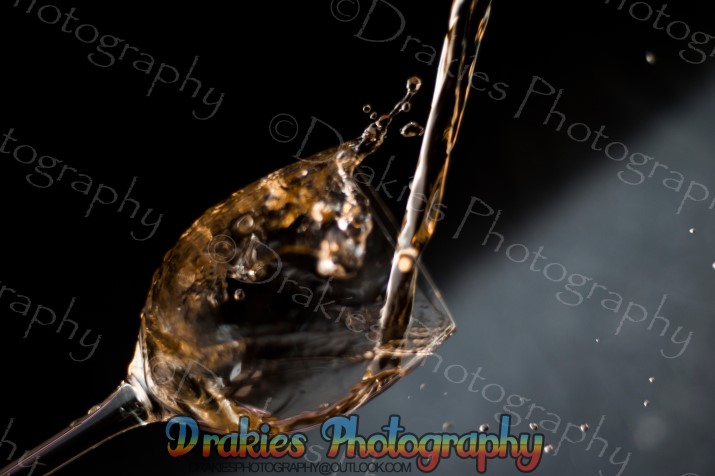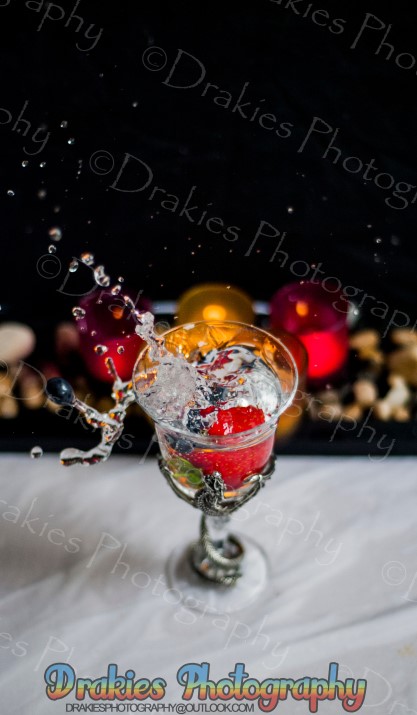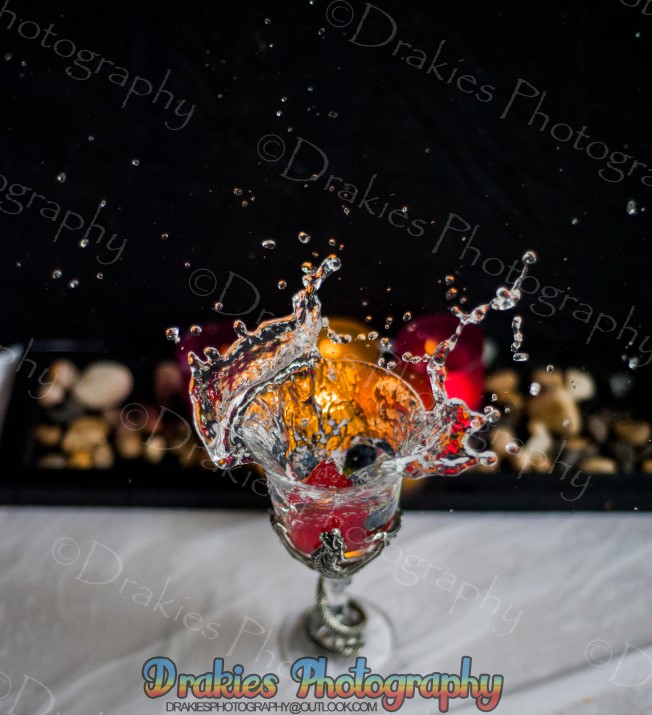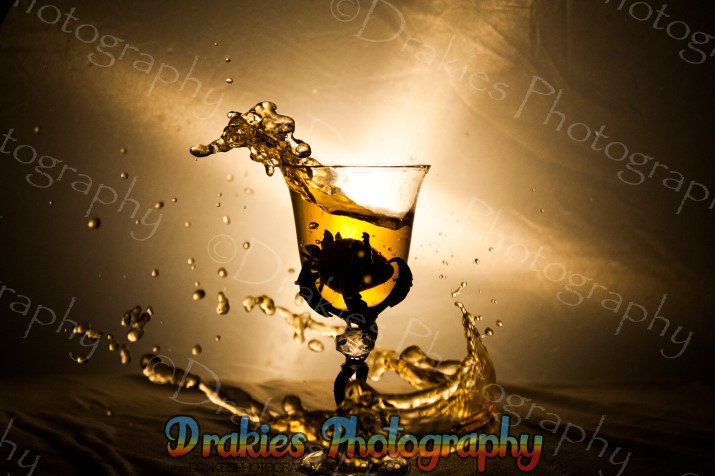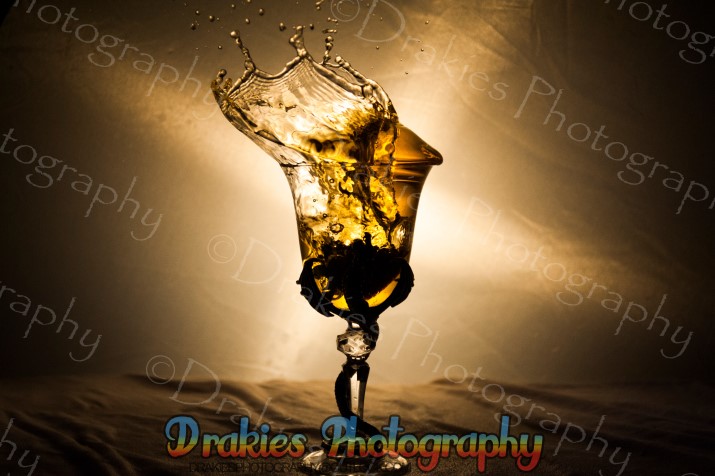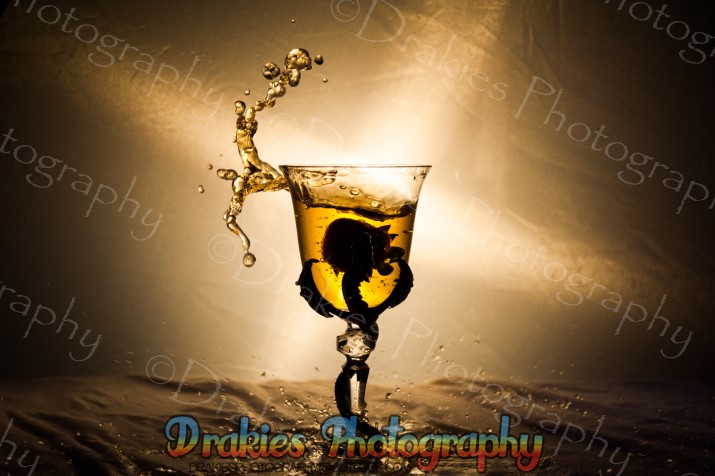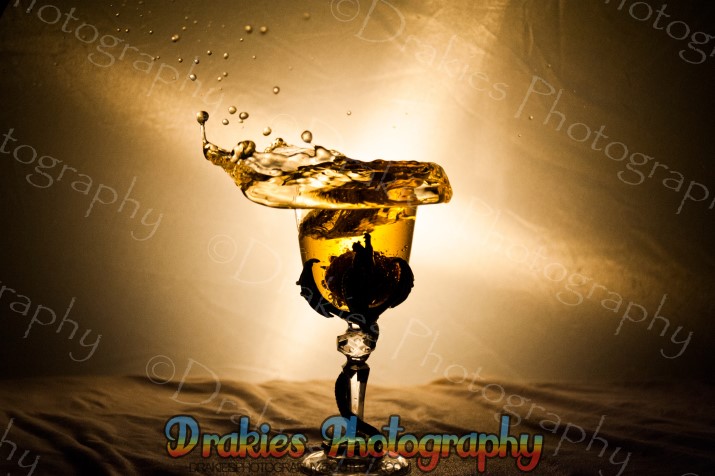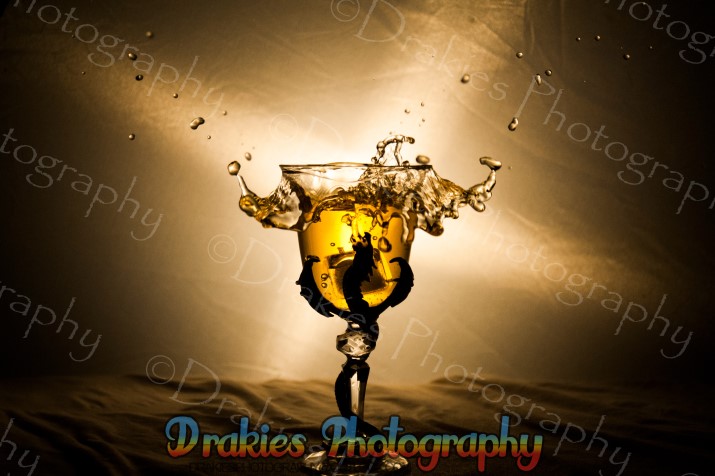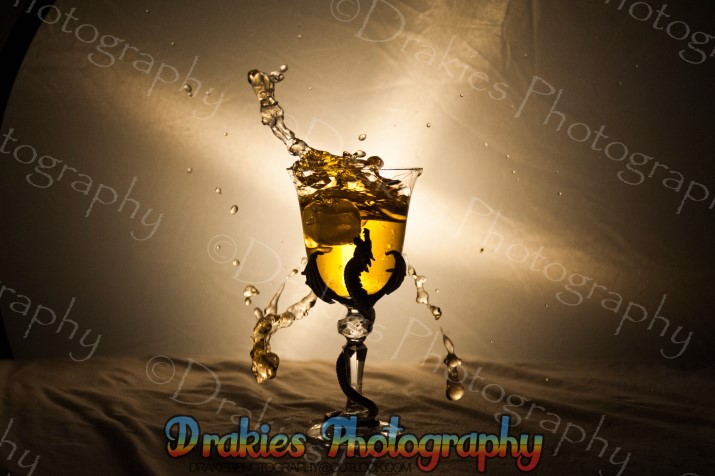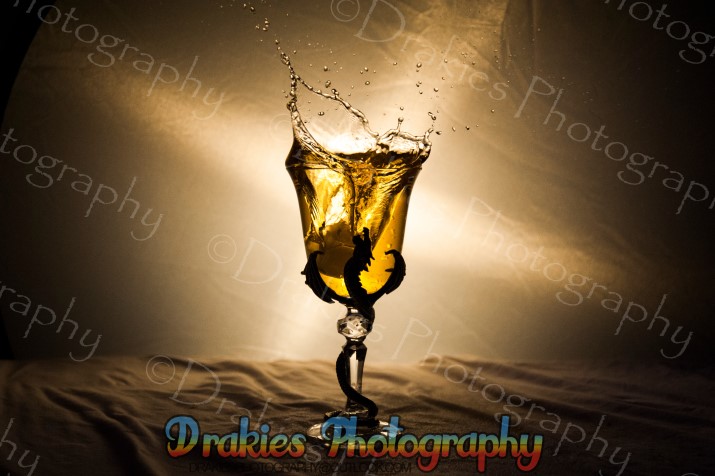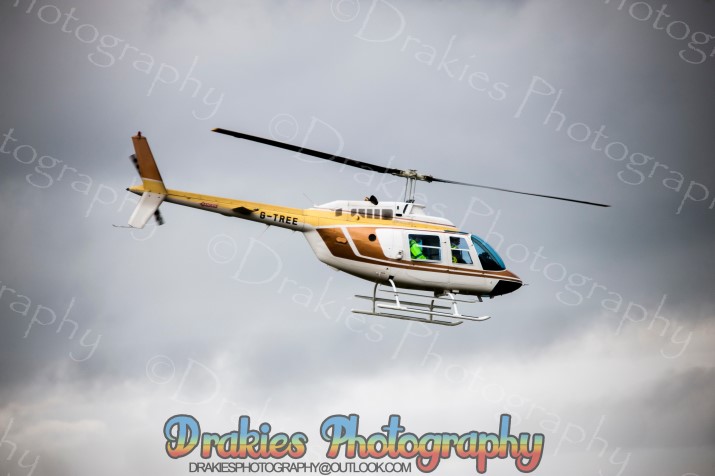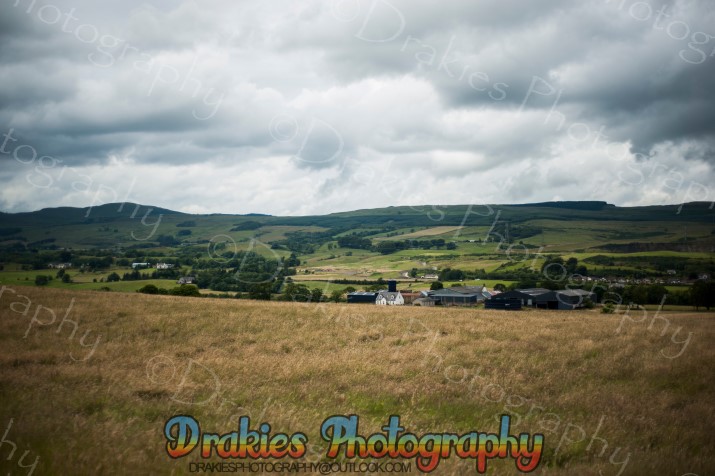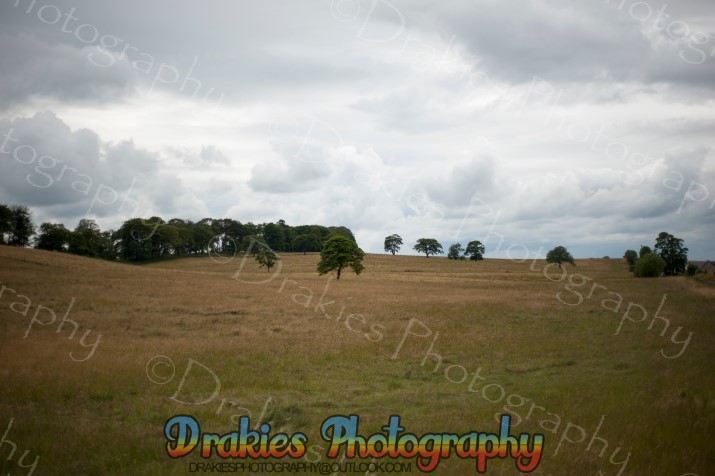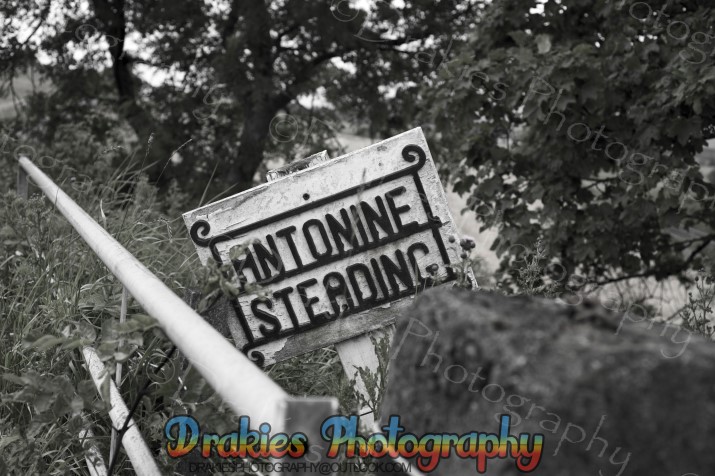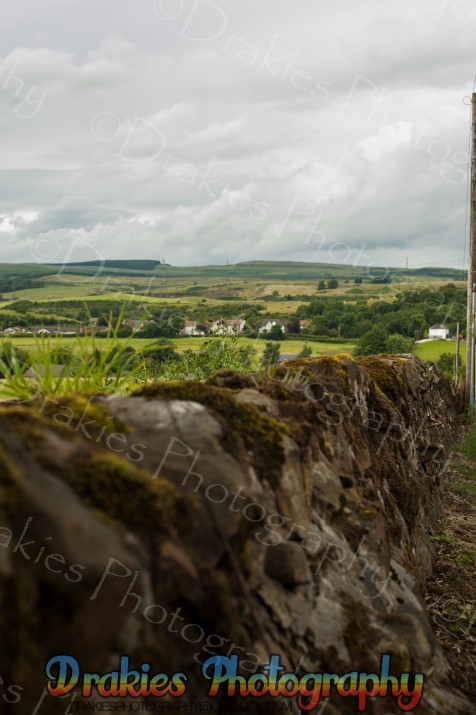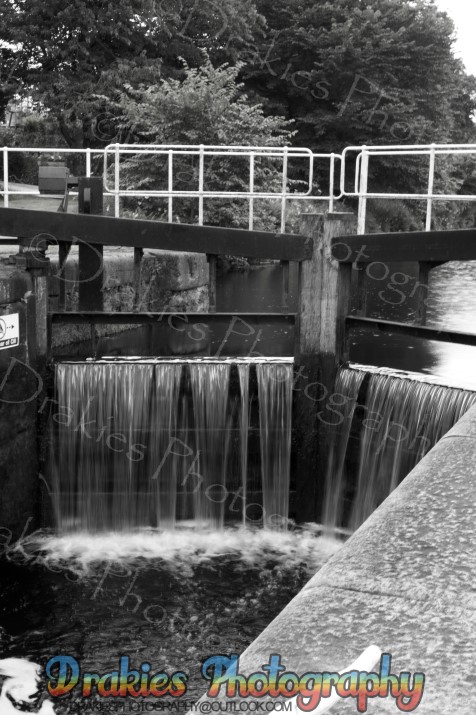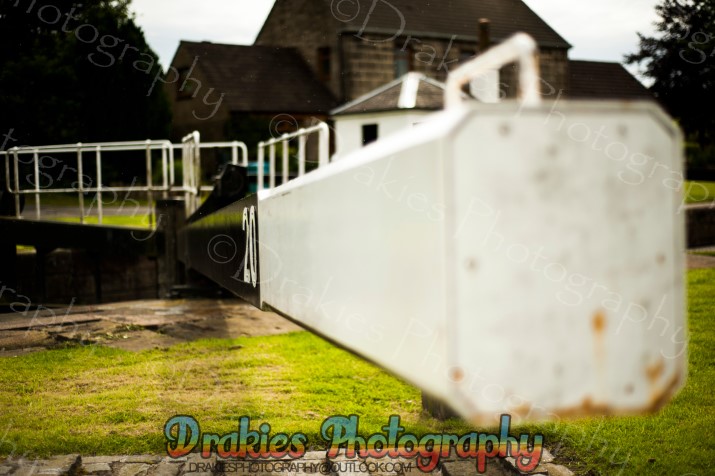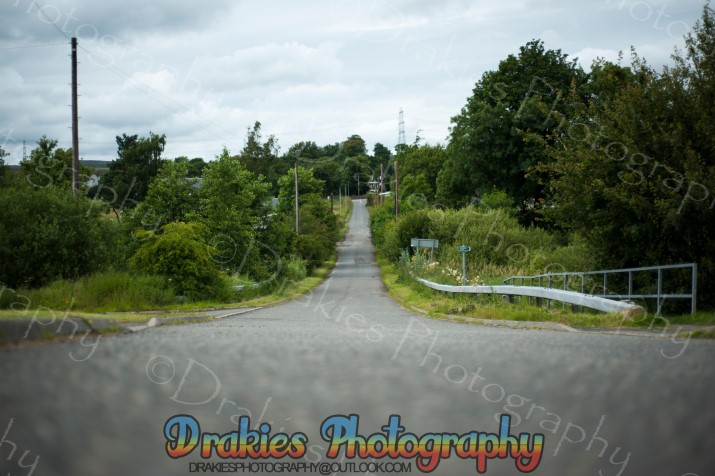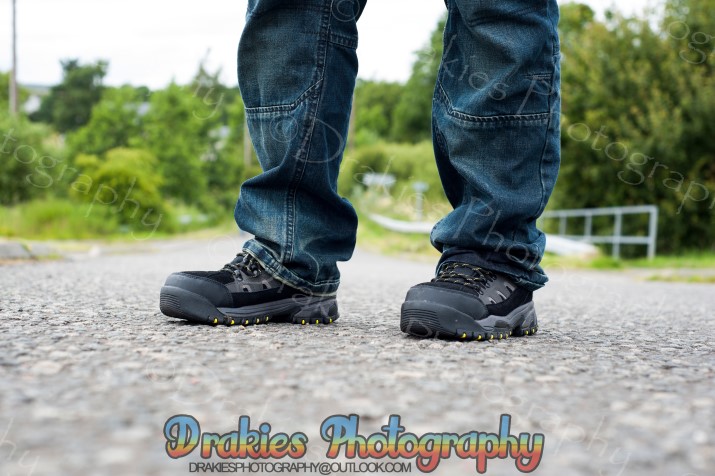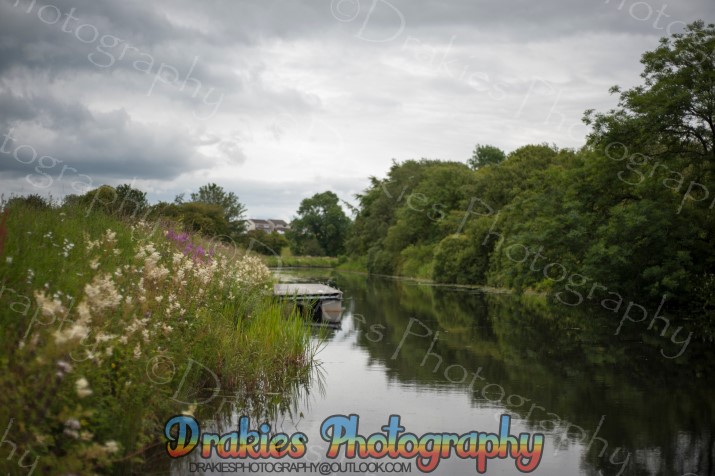 All Pictures and contents are © of Martin (Drakie) Drake.